ROYAL WINDSOR HORSE SHOW, HOT TO TROT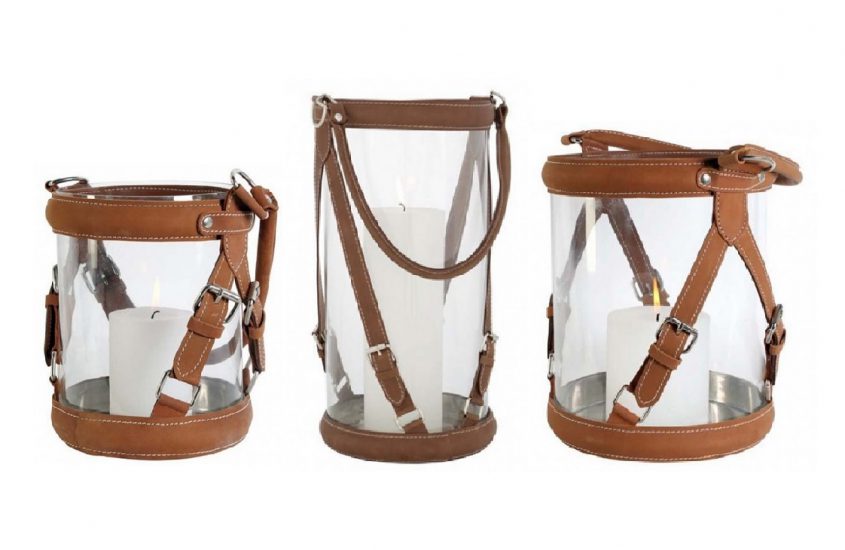 With May underway and the weather finally warming up, we're looking forward to the exciting crop of outdoor events taking place in London this spring. We just love any excuse to don a fancy hat and crack open the Champagne!
With the Sweetpea offices based in Isleworth, we're lucky enough to be a stone's throw away from some of England's major sporting events- the Wimbledon Tennis Championship, the Rugby Sevens at Twickenham and the annual Boat Race- to name but a few!
First on our list of exciting events is the prestigious Royal Windsor Horse Show, which kicks off on 13-17 May. Set in the stunning grounds of Windsor Castle, it's the biggest equestrian show in the UK and sees national and international show jumpers showcase their talents in various competitions, including show jumping, dressage and riding displays. Needless to say, we're royally excited! In homage to this great British institution, we've scoured our showroom to find you some of our finest equestrian-themed items. Here's our pick of the best!
We adore this Hurricane Equestrian Lantern in three different sizes from the Eichholtz Equestrian range. The clear glass candle holder is encased in luxurious tan leather and nickel-finished bridle strap. It would make a gorgeous addition to your mantelpiece or coffee table!
Why not add some regal glamour to your summer parties with this Coach House silver-plated champagne cooler? Or this lovely Eichholtz tray Equestrian Medium to go with it and you can keep your form books between these utterly gorgeous Heads Up Horsey Bookends
Light up your life – and living room – with this exquisite Olympia Equestrian Table Lamp or this equally divine Eichholtz Oasis Table Lamp! The striking horse stirrup base sits a chrome and glass stand and will add a touch of glamour to any side or coffee table! We also love this brilliant stirrup inspired umbrella and stick stand the Eichholtz Traveldo Umbrella Stand.
So pick a winner!
Rosie Rocking Horse romping home!