If you've had your eyes on our social media pages recently, you'll have noticed we're in the midst of something very exciting. They're fun, they're flirty and they're feathered… Introducing the Ostrich Feather lighting range from A Modern Grand Tour! Yes, we have secured an exclusive deal and are extremely proud to announce that we are currently the UK's only online-stockist of these stunning works of art! Pretty amazing right?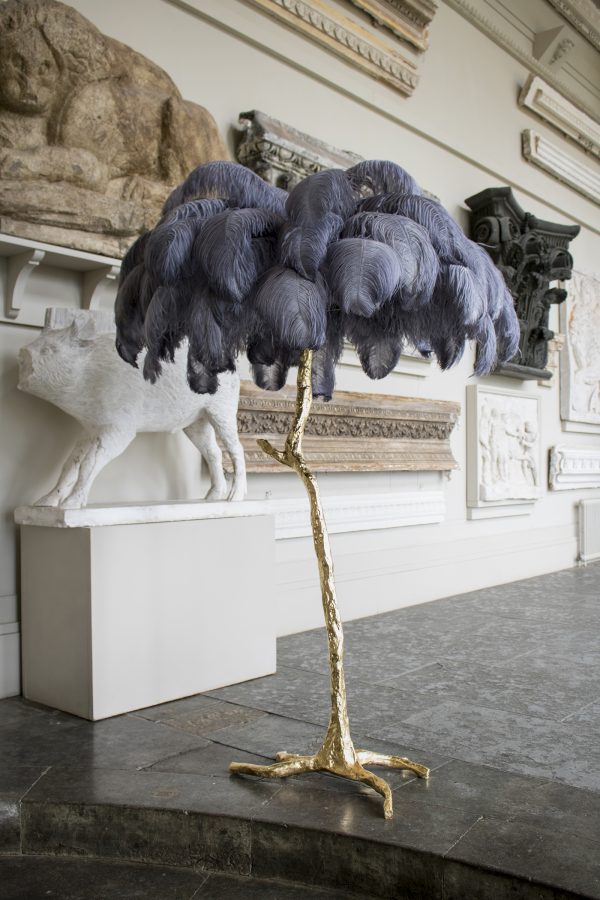 Aren't they just divine? We are so in love with these feathered fancies, which are available in floor lamp, mini table lamp and elegant chandelier forms. What's even more exciting is, aside from the variety of fifteen hand-dyed plume colours to choose from; there are also four different base finishes for your selection as well!
Some of you may have already heard of Aynhoe Park, but just in case you haven't, here's a little bit of background to keep you in the know. Aynhoe Park is the 17th century Palladian home of James Perkins located on the edge of stone built-village Aynho, Northamptonshire. The renowned palatial building and its picturesque setting can be hired for private functions, weddings and parties; most recently in 2017 it even held host to the 50th birthday party for Noel Gallagher!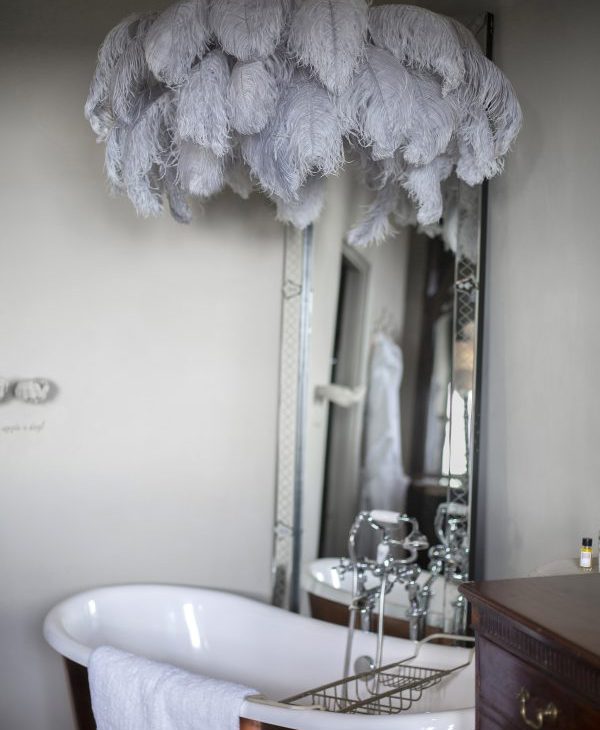 Under the title 'A Modern Grand Tour', James and Sophie have curated a constantly evolving and unrivalled collection of grand pieces of art, antiques and collectables for your home. The enchanting designs combine antique regality with contemporary eclecticism.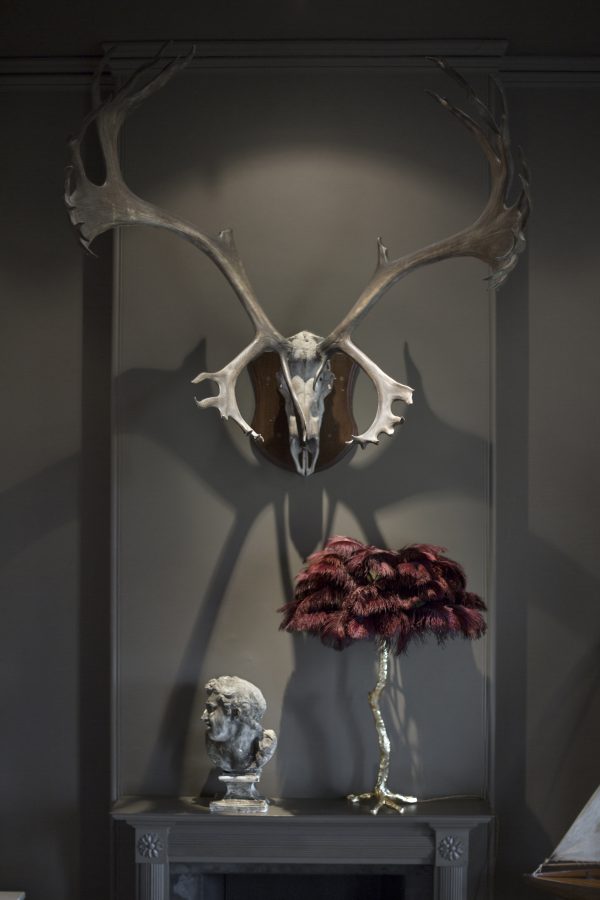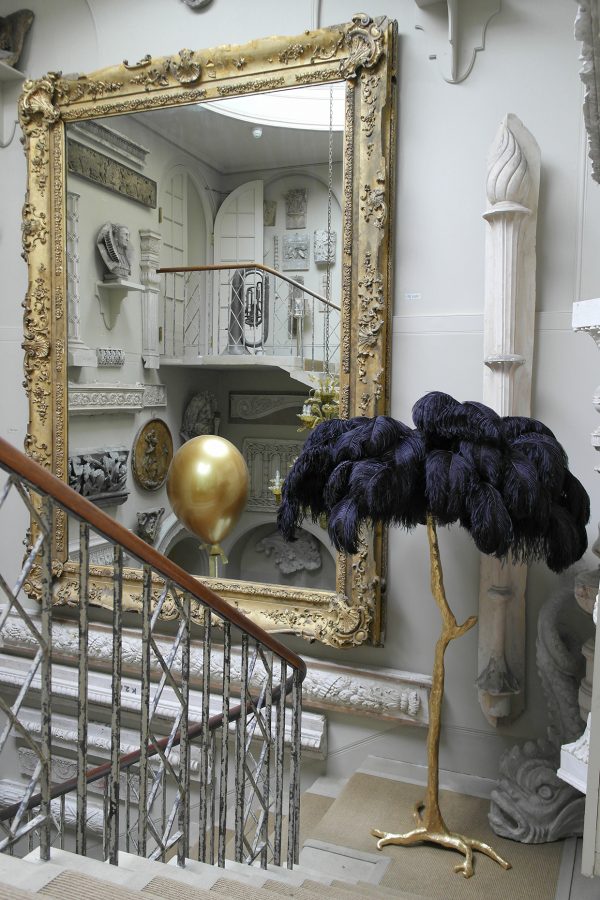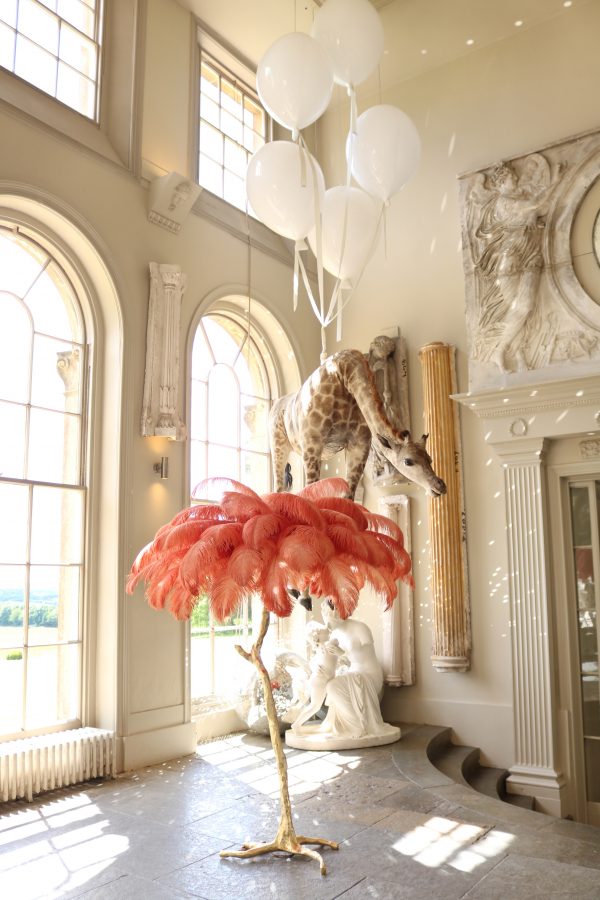 So if it's fabulous you're after, you've found it! The entire Ostrich Feather lighting collection is available to view on our website. Alternatively; you'll be able to come and see them for yourselves in our beautiful showroom from November 12th.