Celebrating an anniversary, birthday or going on a date? We've got you covered! Our editors have picked some lovable locations for a night to remember.
---
THE COAL SHED, TOWER BRIDGE
If you're particularly passionate about exceptional meat and fish, this is where you should be spending a romantic night out. The Coal Shed offers the finest fish and meat roasted and complemented by seasonal produce and an impressive menu bursting with creativity – from ingredients used to culinary techniques. Besides the food, the contemporary décor makes for the perfect, atmospheric setting for a special occasion.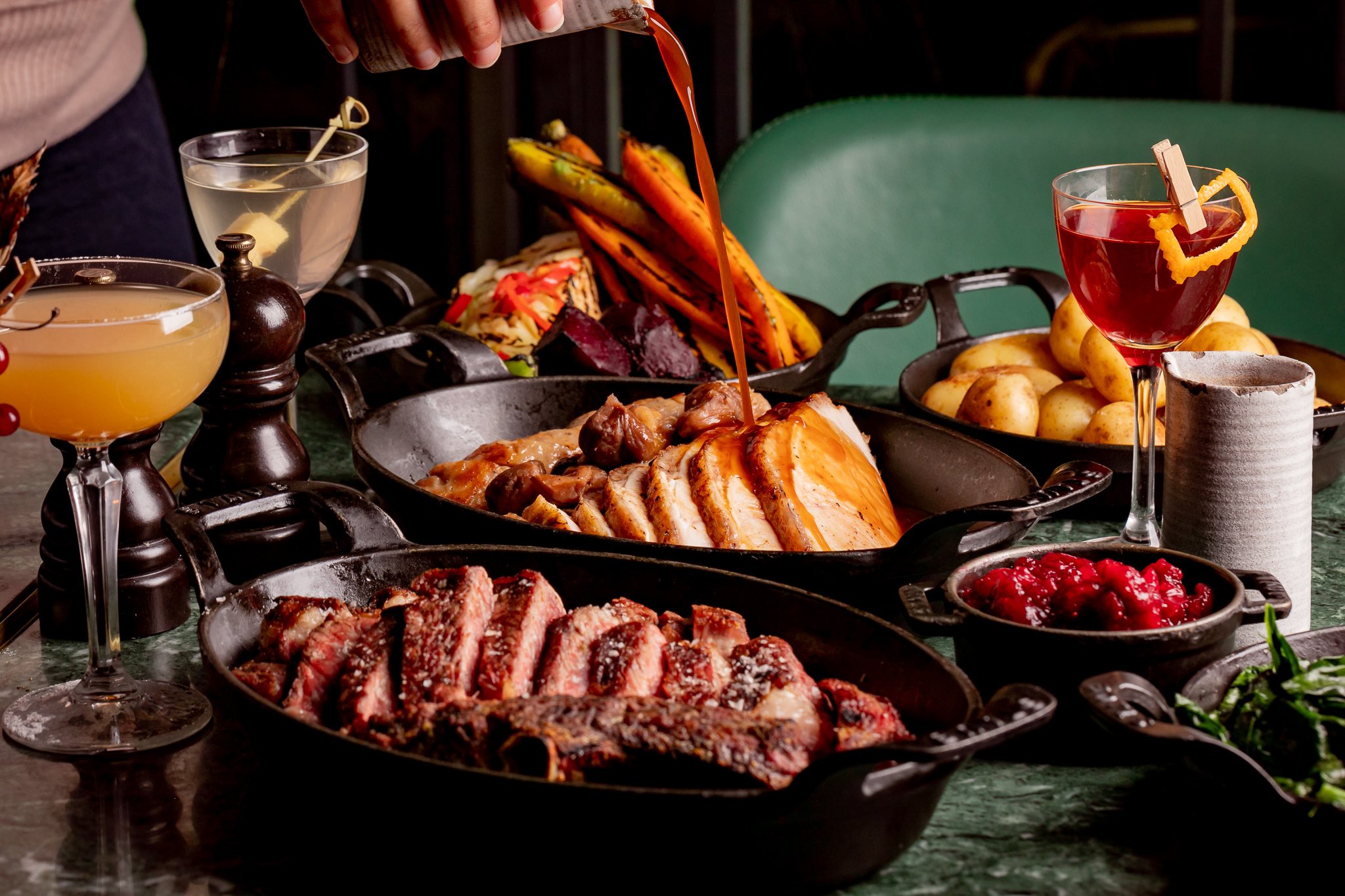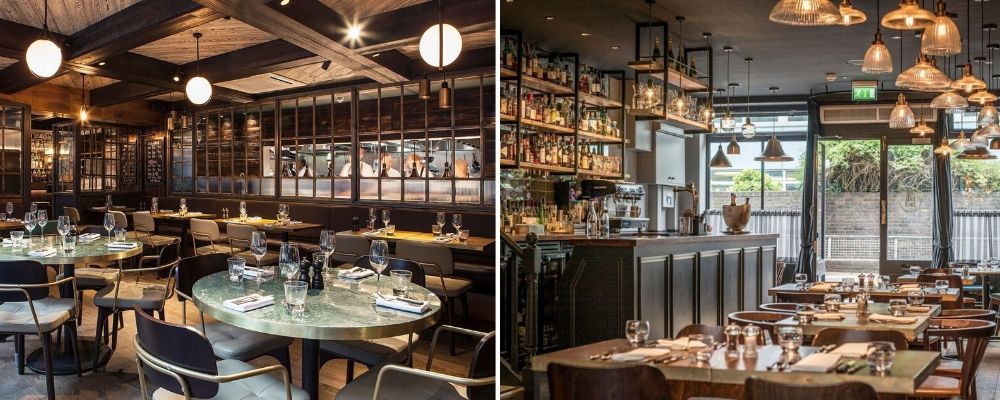 COYA, MAYFAIR
At the heart of the city, Coya brings Peruvian-inspired dishes featuring flavours from Spain, Japan and China, an award-winning cocktail list and a glamorously, lively atmosphere. If you enjoy Peruvian cuisine or looking for a one-of-a-kind culinary experience and an unforgettable night, this is the place to dine at.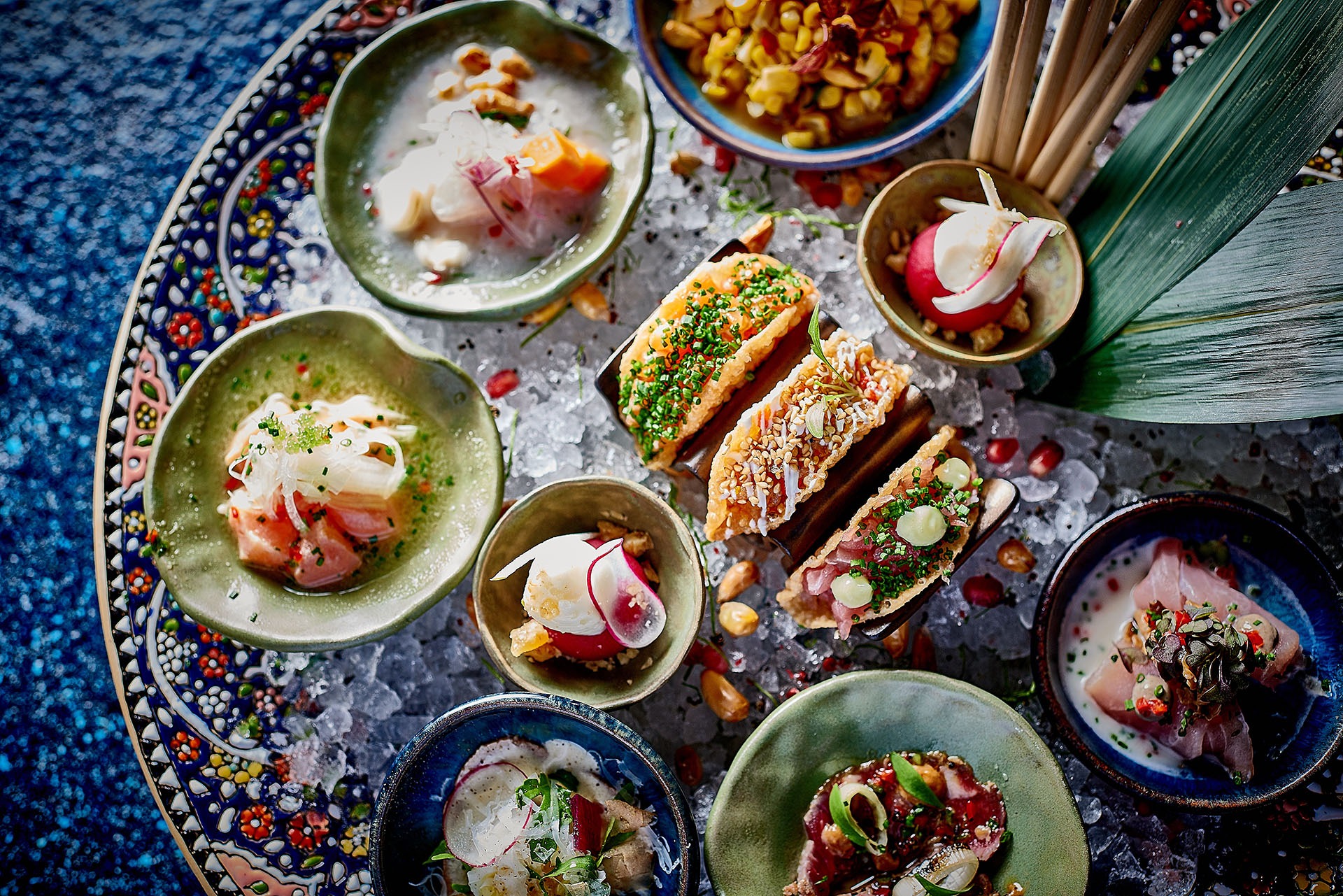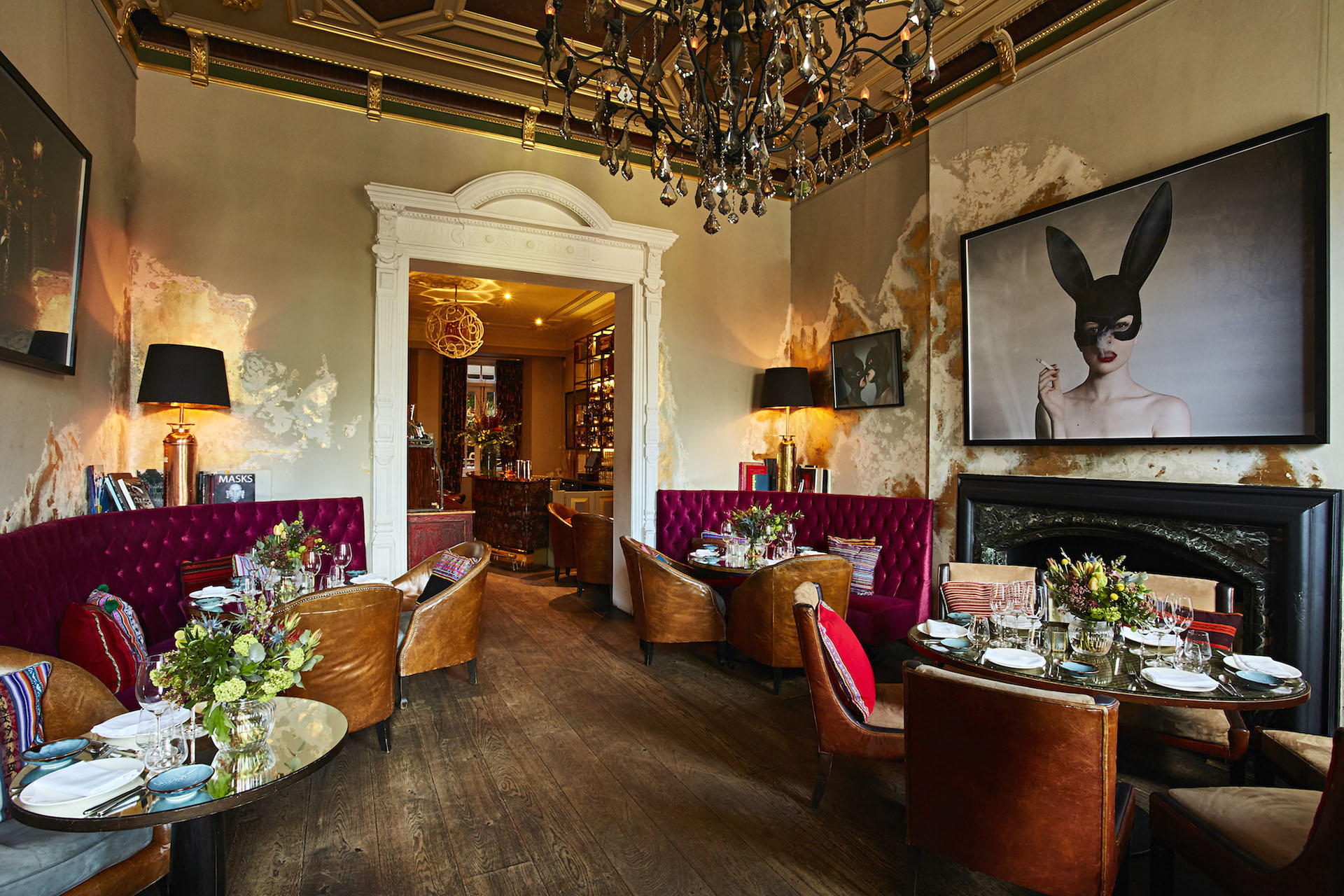 GAUTHIER, SOHO
Gauthier is the 1st ever established Michelin-starred restaurant to have a vegan menu, so it is the perfect choice for meat-free diners. Located in Soho, this high-end vegetable-focused French restaurant provides an incredible dining experience at an unbeatable, intimate dining setting.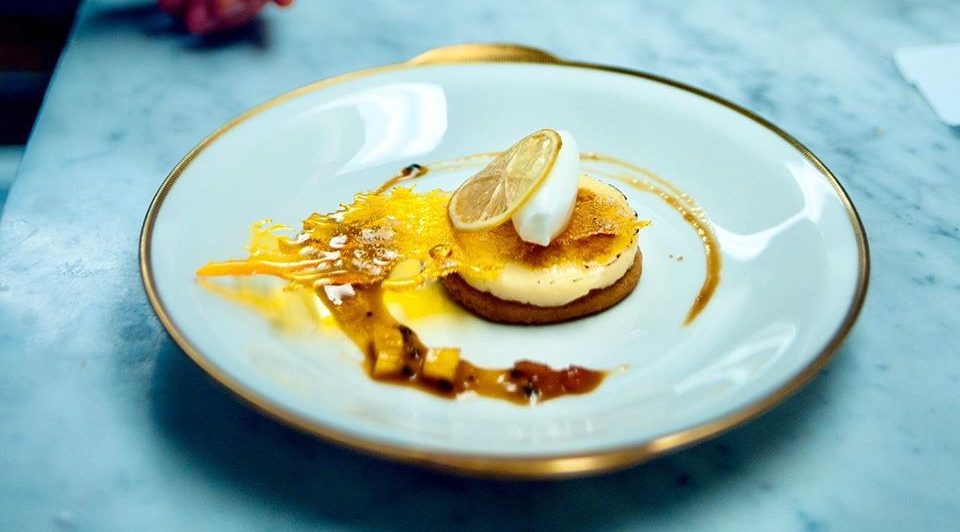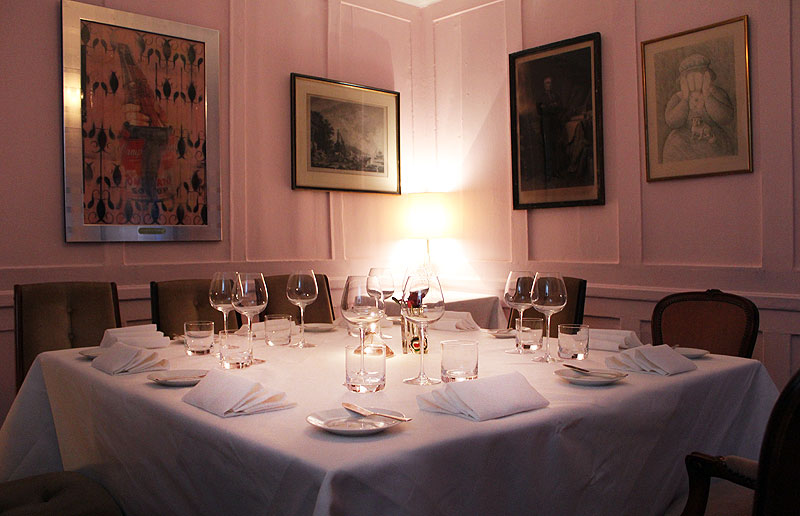 CHEF'S TABLE, CHESTER
In the beautiful city of Chester, the Chef's Table offers an ever-evolving menu of dishes made with locally-sourced fresh, seasonal produce, and traditional & contemporary culinary techniques. This independent restaurant continues to push creative boundaries to deliver the finest, most creative food in the city, and is the perfect, intimate location to share a meal with someone special.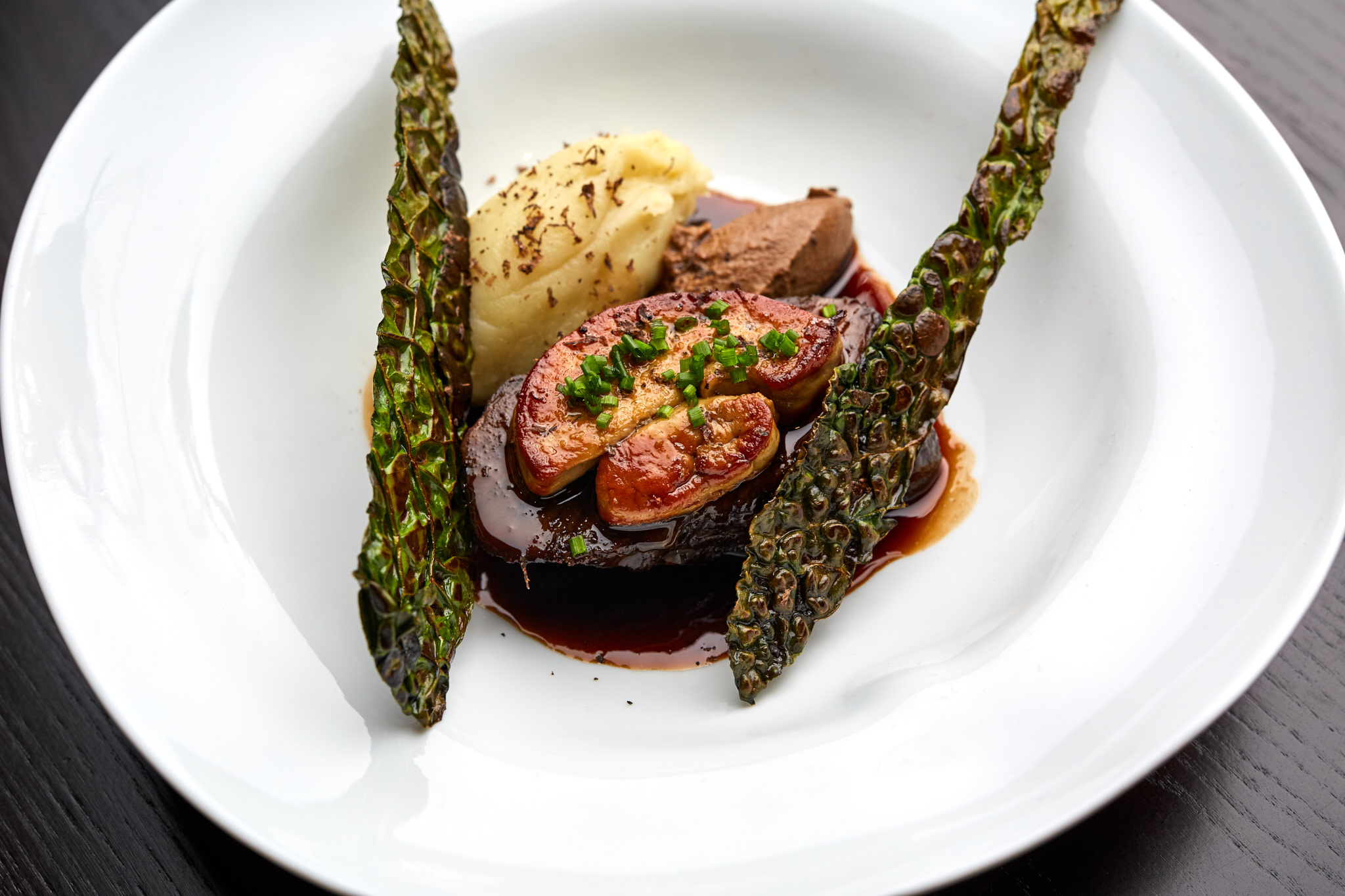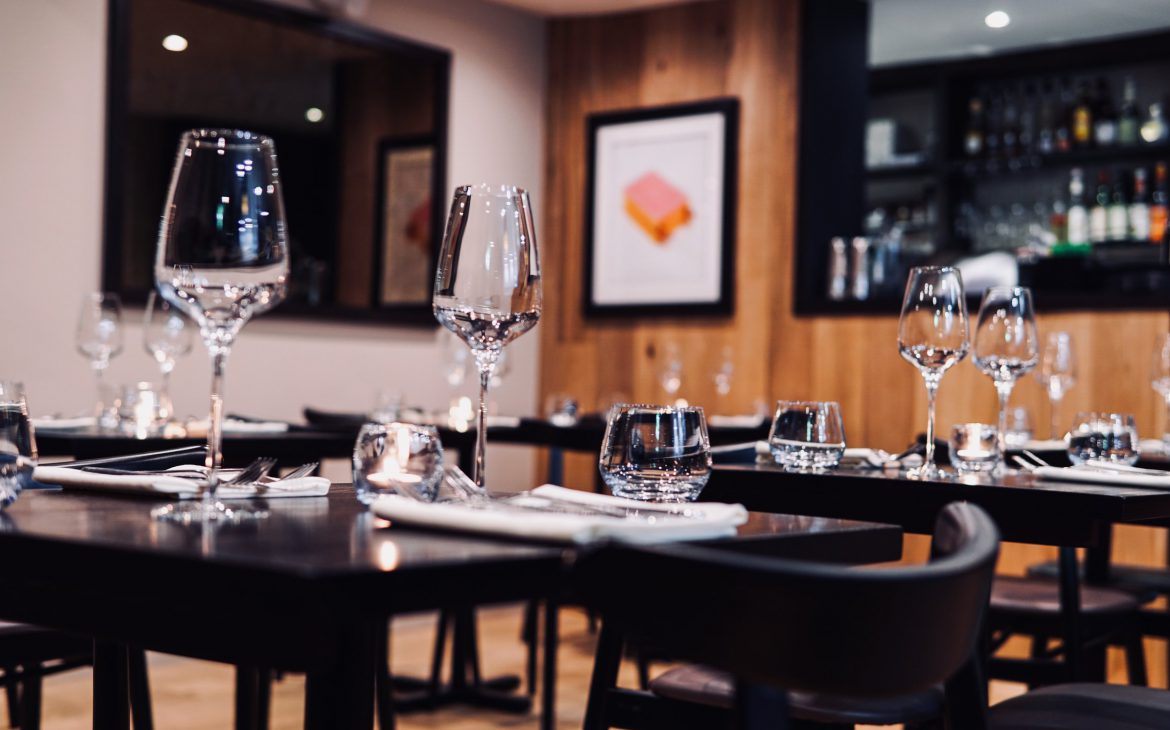 THE PEAT INN, FIFE
Indulge in the best of modern Scottish dining at the country's 1st Michelin starred restaurant. Located in the lovely Peat Village, The Peat Inn offers delicious, seasonal meals heavily influenced by traditional, Scottish cuisine with hints of international flavours. You will feel right at home at this wonderfully relaxing, contemporary location with a welcoming design and comfy furnishings.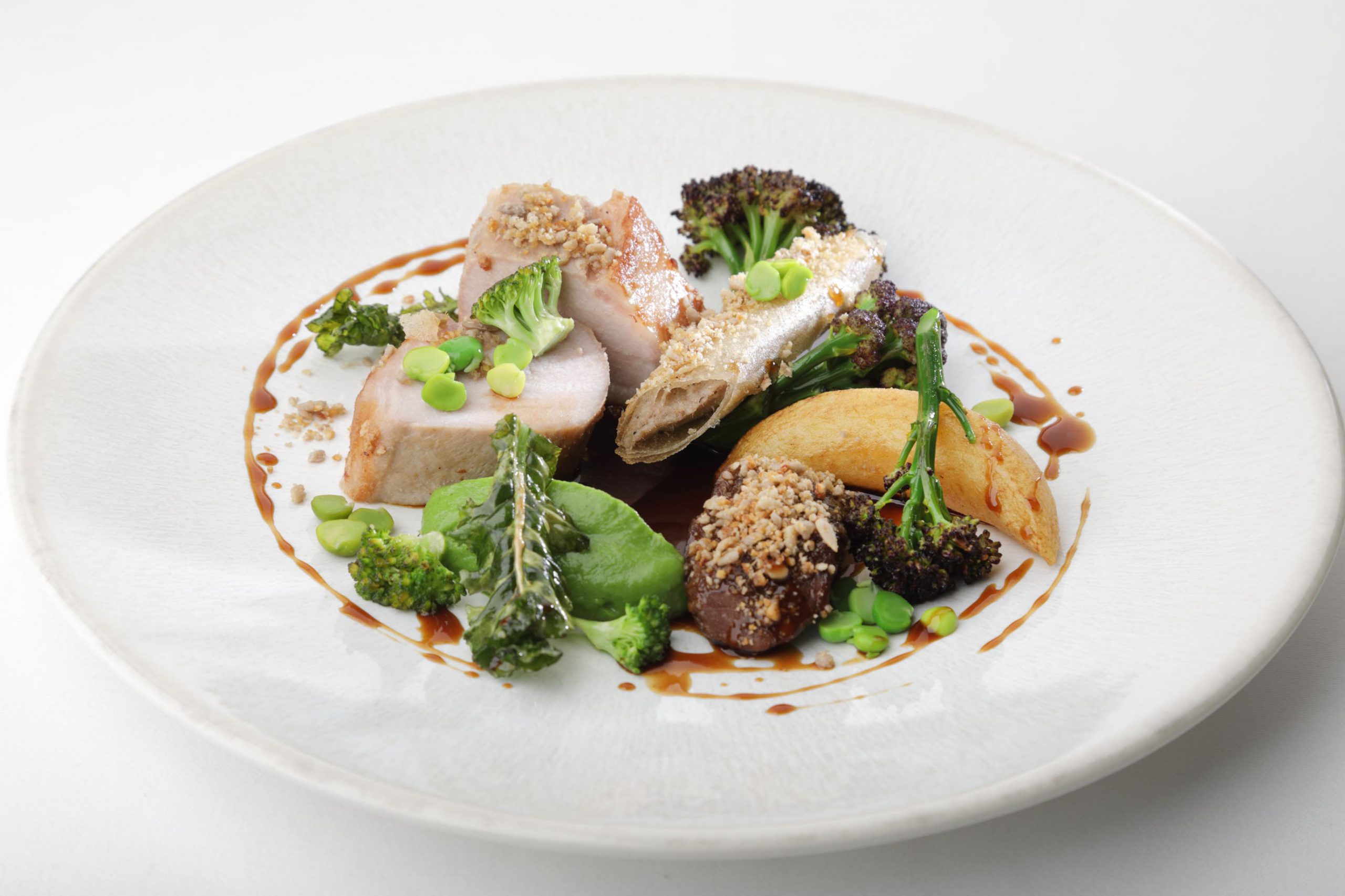 THE WHITEBROOK, MONMOUTH
For a remarkable dining experience with fantastic flavours and a spectacular atmosphere, The Whitebrook is a fabulous choice. Dishes include freshly, foraged herbs and locally sourced ingredients. One of the top restaurants in Wales, the Whitebrook allows you to enjoy incredible food in the idyllic, Welsh countryside.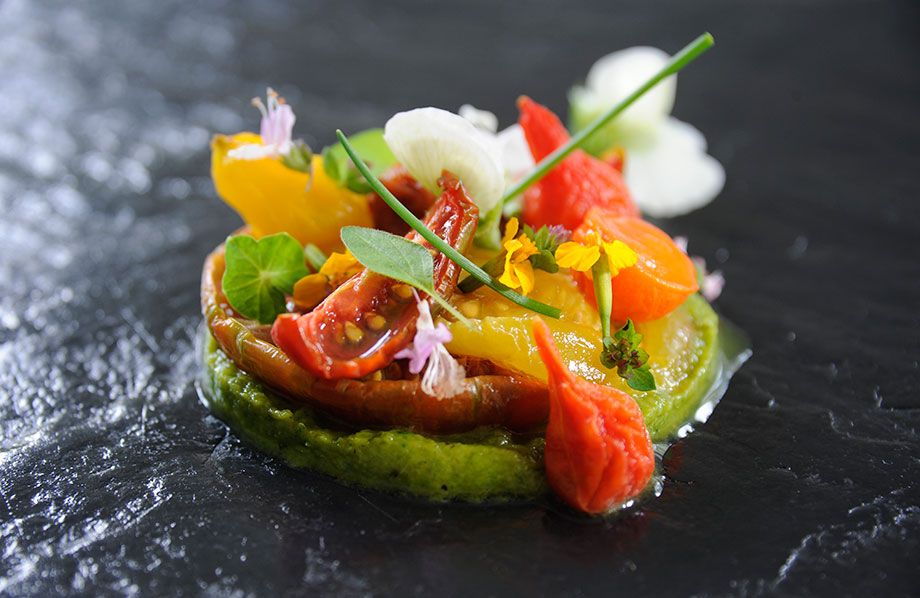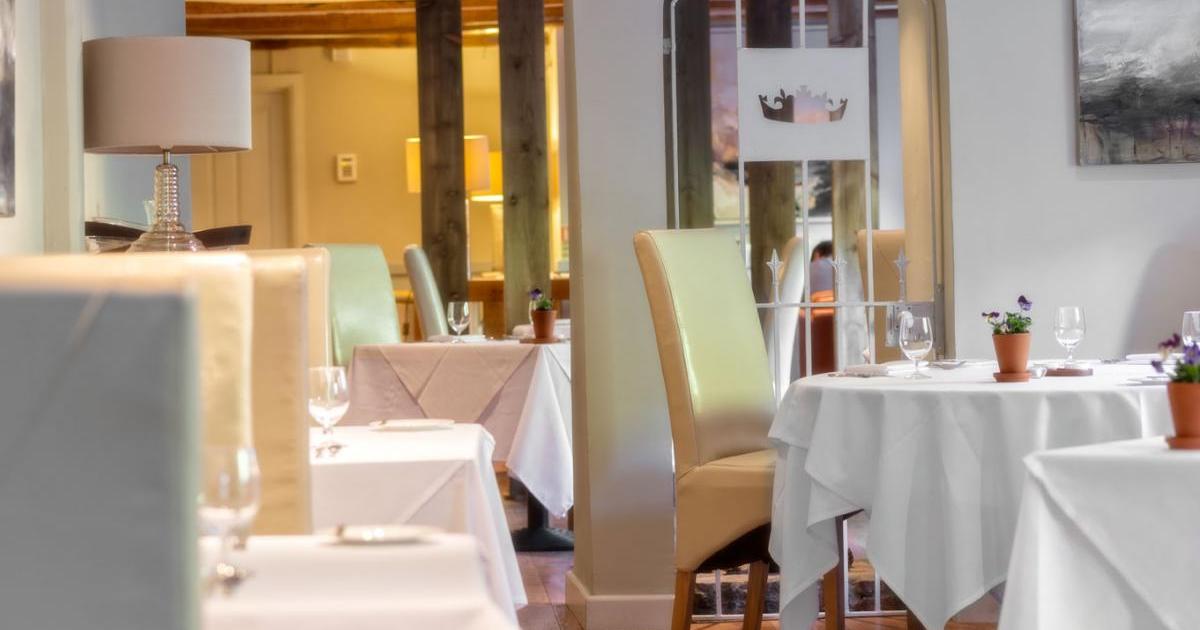 ---
COMPETITION TIME
WIN A LUNCH FOR TWO AT THE WHITEBROOK AND £150 TO SPEND AT SWEETPEA & WILLOW!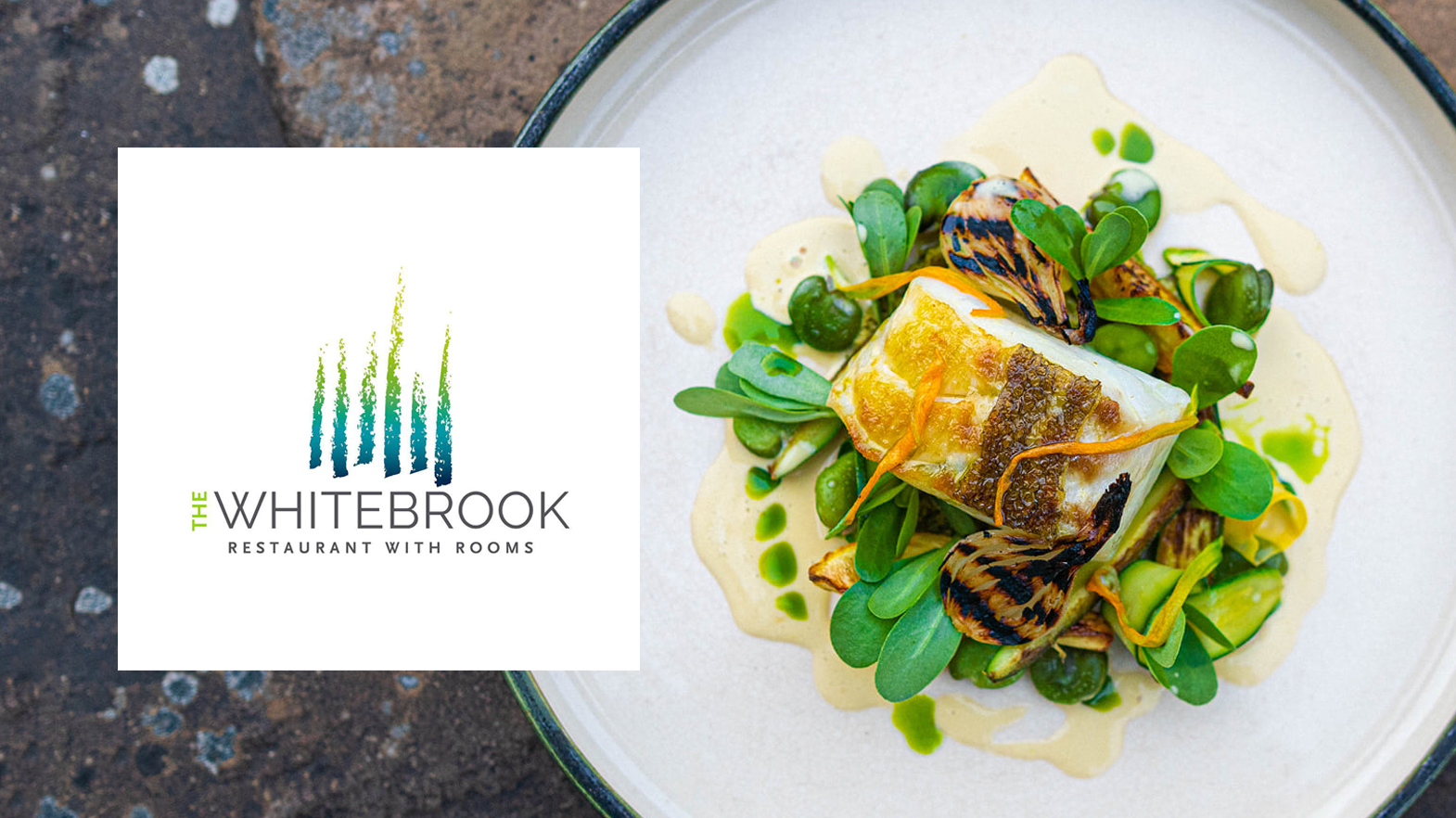 Sweetpea & Willow has teamed up with Michelin starred restaurant, The Whitebrook, to give one of our lucky customers a fabulous dining experience to share with a loved one! You could win:
A 3-course lunch with a bottle of house wine + extras* & £150 to spend at Sweetpea & Willow**
*an aperitif each, water, tea/coffee & service included | ** £150 voucher to be used in-store or online
---
IMAGE SOURCES
THE COAL SHED VIA TWITTER | COYA | GAUTHIER | CHEF'S TABLE | THE PEAT INN | THE WHITEBROOK