Winter is officially here and with Christmas just a few weeks away, now is the perfect time to get your home ready for seasonal festivities. Our editors have come up with three simple steps for transforming your home into a peaceful, restorative space that will help promote wellness and relaxation.
---
Declutter your living space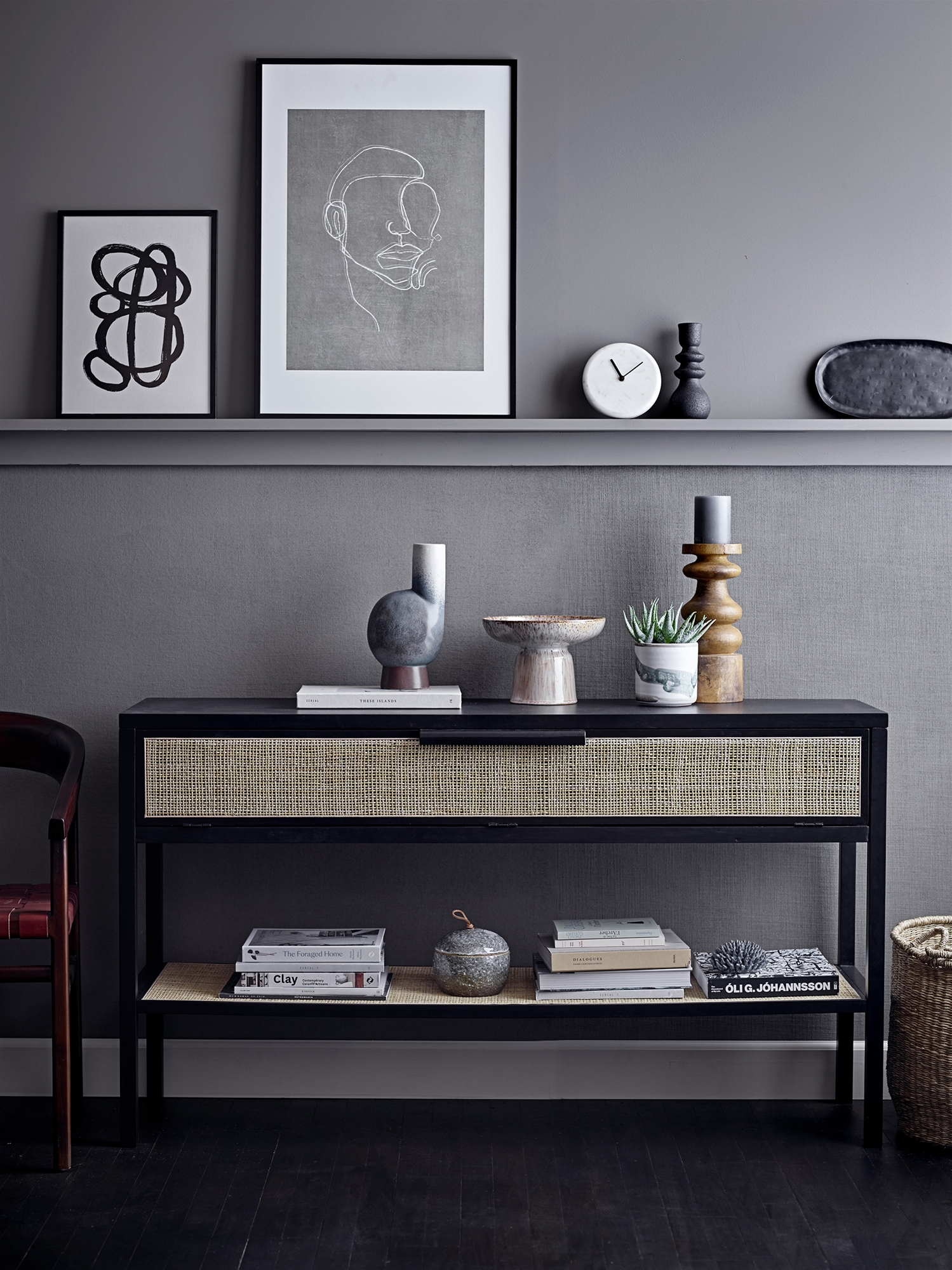 An organised and considered space is not only aesthetically pleasing but also has profound physical and mental health benefits. Visual clutter leads to mental clutter which can negatively impact your wellbeing. Store away things you don't need in stylish cabinets and baskets and have a tidy space you love spending time in. Clutter-free spaces are energising and help to improve focus which is particularly useful if you've found yourself working from home as a result of the pandemic. A clear space also offers a clean slate for decorating with festive ornaments and seasonal decor.
SHOP STORAGE BASKETS | SHOP ELEGANT CONSOLES | SHOP GLAMOROUS SIDEBOARDS | SHOP CHIC CABINETS
---
Make it Cosy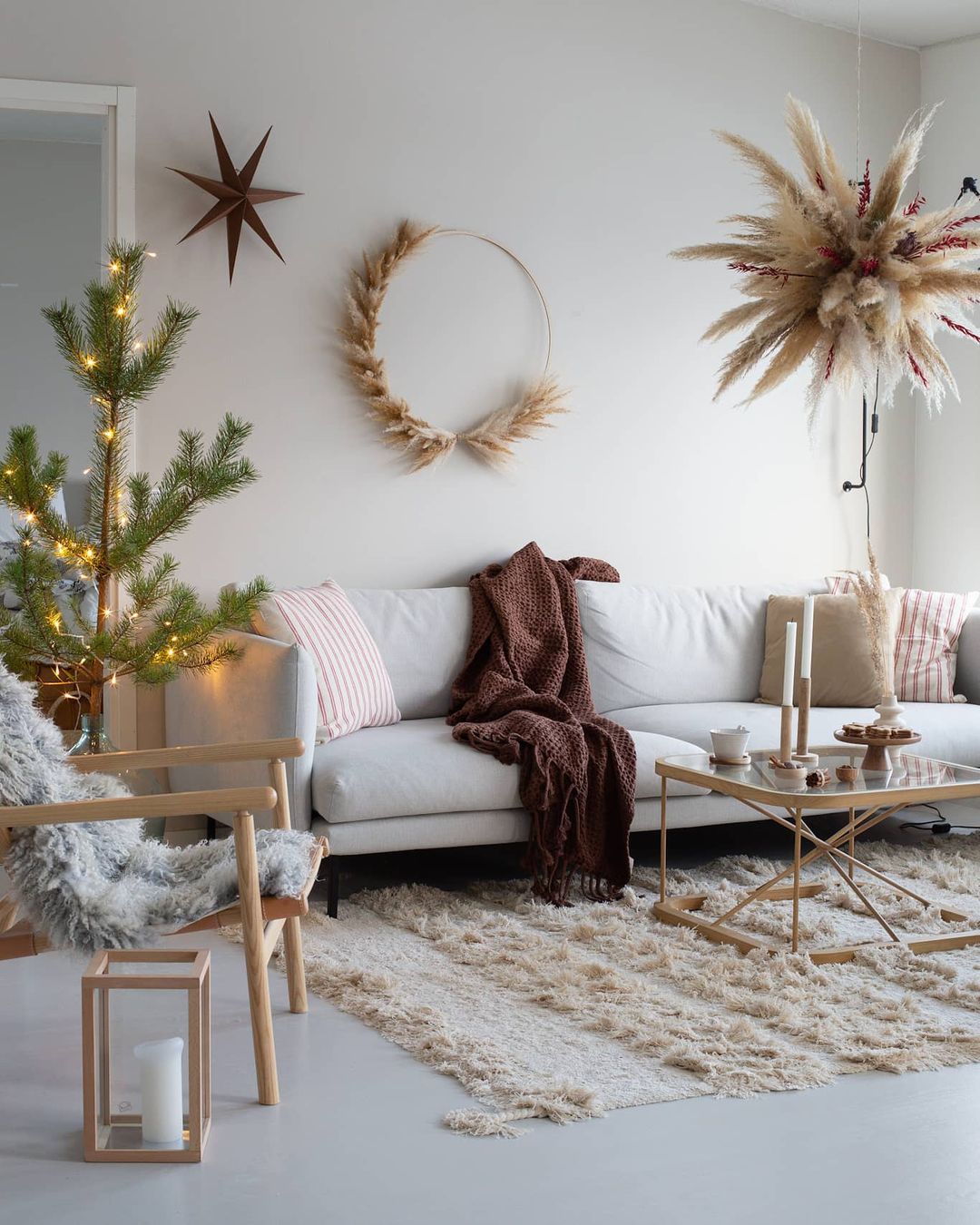 Cosy cushions, throws and rugs facilitate relaxations and provide ultimate comfort – especially during winter. Wool, faux fur and soft cotton furnishings are warm and inviting textures that look and feel delightful. It's important to add a bit of personality to your cosy nest; lovely, sumptuous pieces in shades that make you happy are the way to go.
SHOP COSY CUSHIONS | SHOP LUSCIOUS THROWS | SHOP LOVELY RUGS
---
Set the Atmosphere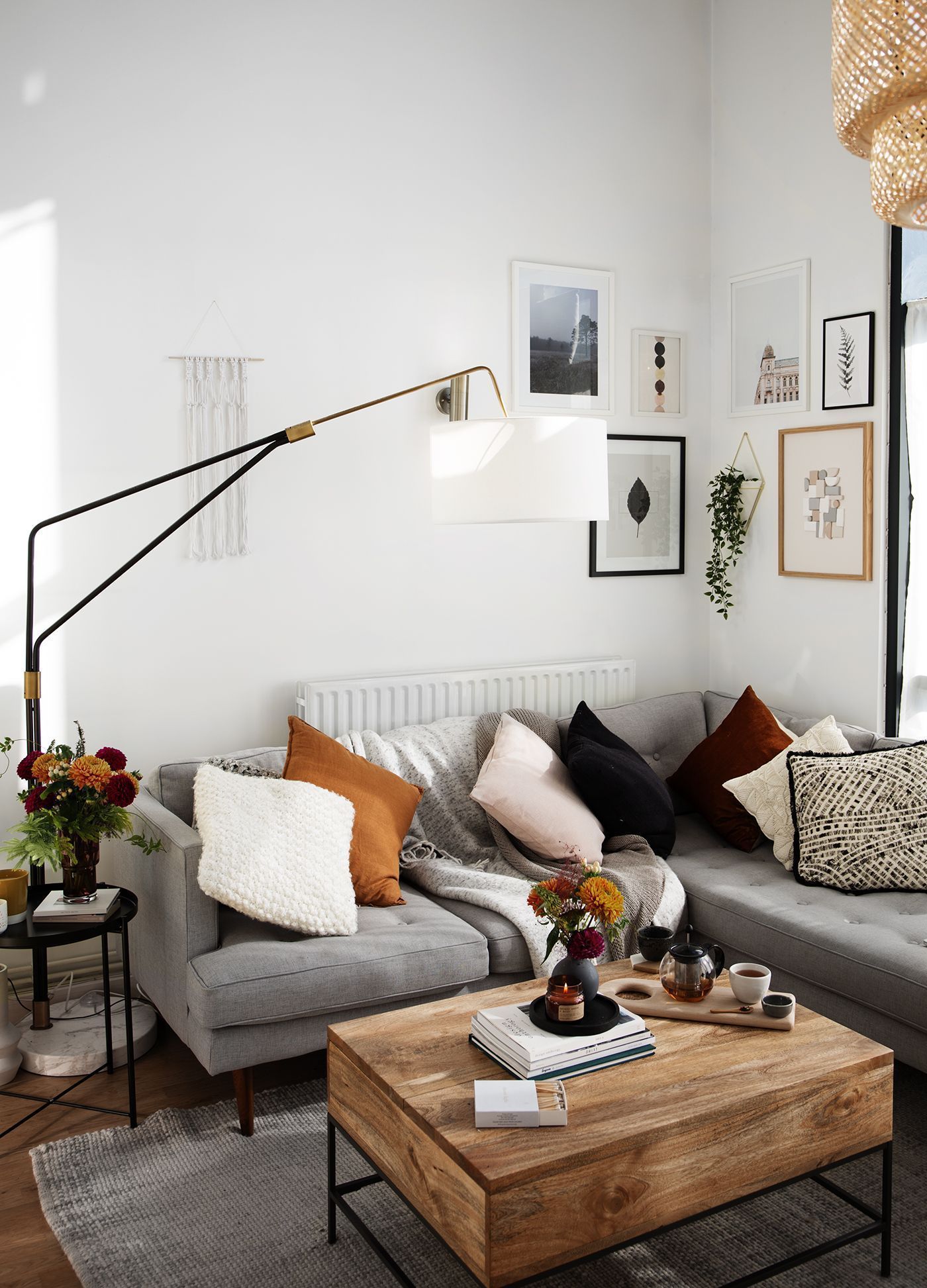 Create a peaceful, rejuvenating ambience through beautiful fragrances and lighting. Floor lamps are wonderful for adding warm and gentle atmospheric lighting. Scented candles add a soothing, soft glow and diffuse sensational scents throughout your living spaces. Our ethical Eym candles and diffusers are known for their aromatherapeutic qualities and made from natural essential oils making them suitable for vegans.
SHOP FABULOUS FLOOR LAMPS | EYM CANDLES AND DIFFUSERS | ALL CANDLES & DIFFUSERS
---
What are your top tips for boosting wellbeing? Leave them in the comment box.
If you enjoyed this blog, please let us know by clicking the heart ♡ below!
IMAGE SOURCES: Header: Michelle Janeen via Pinterest | Second + Third image – Pinterest
---