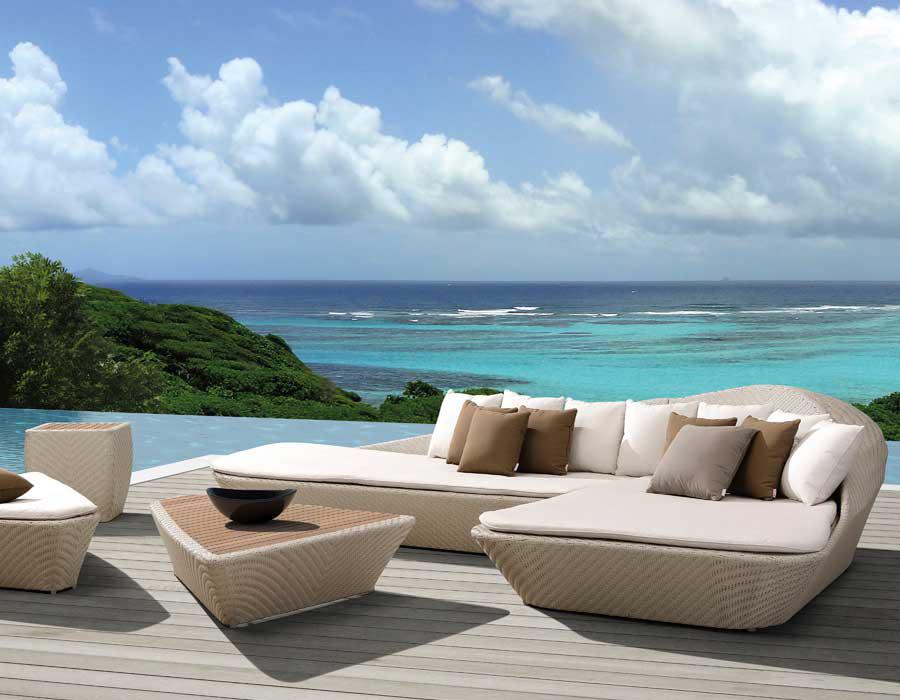 Island Collection
Browse through our beautiful exclusive designs.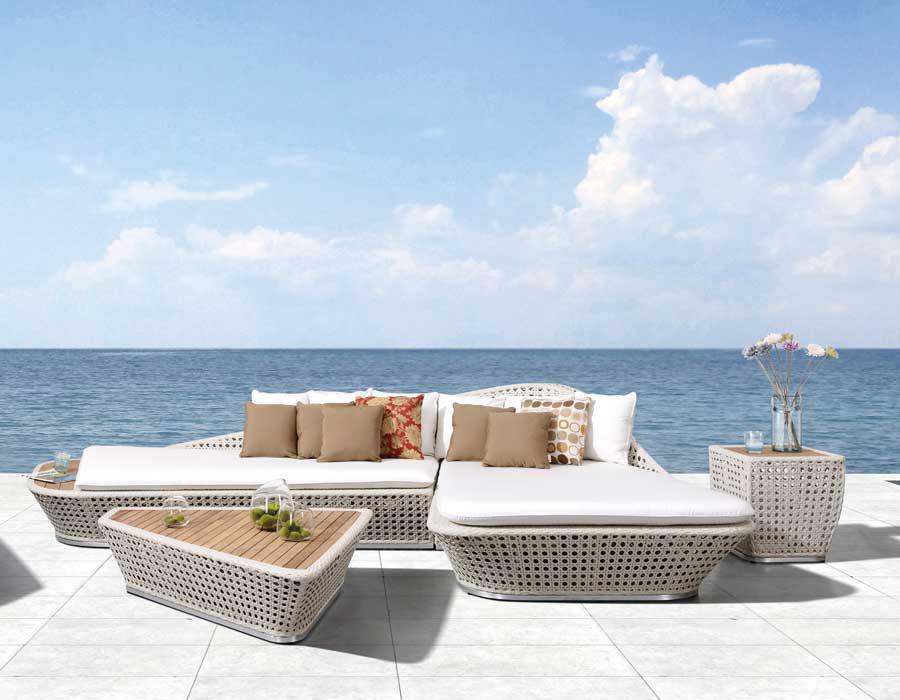 Maldives Island Collection
Dreamy and luxurious our Maldives Island collection brings optimum style to your garden.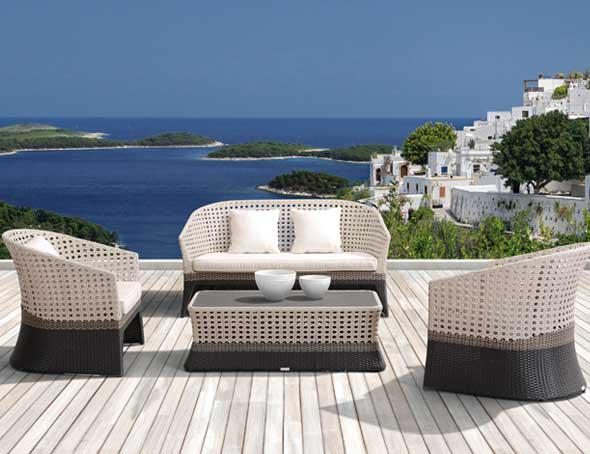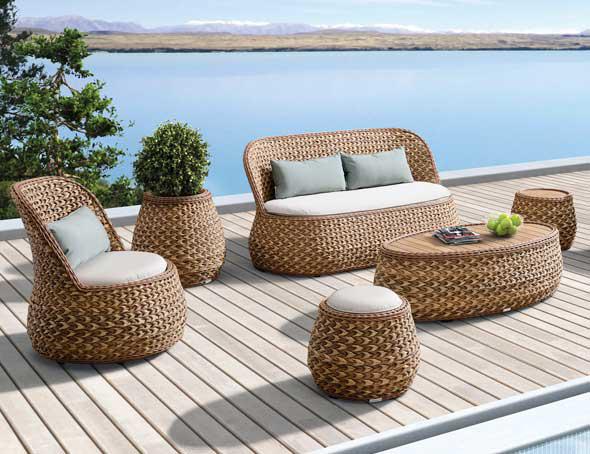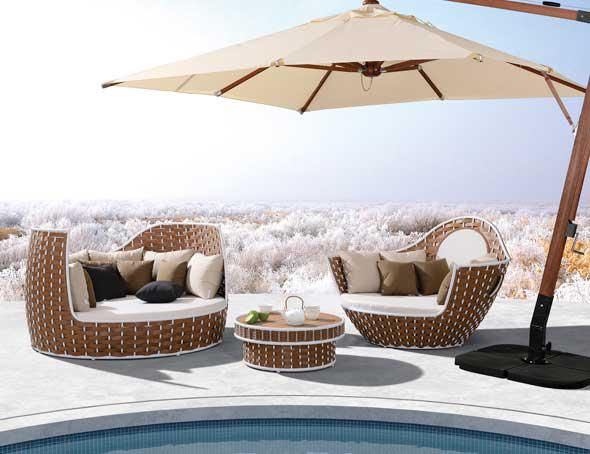 HIGOLD GARDEN FURNITURE
HIGOLD are an international company who strive to create healthy and satisfying lifestyles for everyone. Adamant to go above and beyond, Higold only create elegant collections that are unique, innovative and inspirational. Using only the highest quality materials ensures that the products are not only stylish but durable and dependable. Higold's ethos circulates the concept of not having to buy the same product continually. Once you have the one, you won't want or need a replacement. Higold's ultimate aim is to make customers fall in love with the outdoors again.