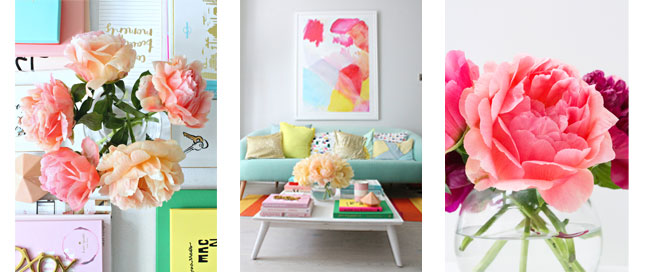 Drum roll Ladies and Gents, the Chelsea Flower show has arrived! The Chelsea Flower Show is the world's largest and most fabulous horticultural show. Held over four days, this show is full of fun, excitement and fantastic arrangements. This year we are going to be celebrating all things floral! If you know Sweetpea and Willow then you know we love florals and we love fun colours. Running from 24th-28th May, this is your chance to view fabulous gardens and get inspired by some of the world's leading landscape artists.
Image Source: LittleBIGBELL
Flower arrangements are an easy and beautiful way to add colour and creativity into your home. LittleBIGBELL shows us how to add instant fun glam to your home with Peonies. Simple yet stunning!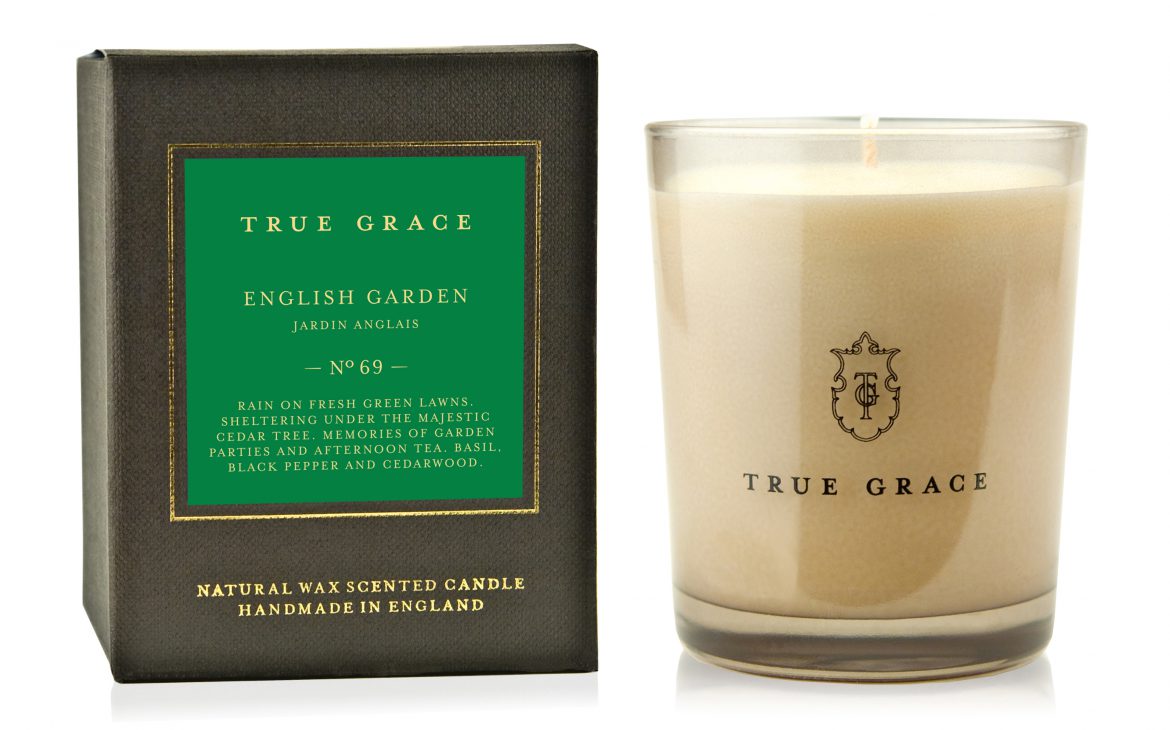 Image Source: Sweetpea & Willow
Cushions are lifesavers in our opinion! They have the power to transform a bland space into a stylish one in seconds, and to go in tandem with the floral and colourful trends at hand. Check out these cushions from Designers Guild. Expertly printed silk pillows with artistic arrangements of Lacroix roses and flowers. I mean why wouldn't you?
Image Source: Sweetpea & Willow
2016 is the year to get a coloured sofa, with so many styles, fabrics and colour options available why not try it? Here are a few of our own. The great thing about coloured sofas is you can accessorise around it. Change the colours and the entire room transform. Why not pop into our showroom and see what looks we created with them.
Image Source: Sweetpea & Willow
To complete your look add some English garden scented candles and relax. To make it even easier, we have the perfect one by True Grace.
Tell us how floral your home is getting. Share your arrangements and colour pops with us.
À la prochaine. x
Feature Image Souce: Jo Malone