Lighting is a fundamental feature in any space, and gone are the days when it was simply used to brighten a room. Right now, the world of interiors is being dominated by chandeliers, tables lamps, floor lamps and wall lamps that are eye-catching art pieces in themselves, boasting charmingly, peculiar designs and visually intriguing silhouettes. Read on to discover some of the designs you should invest in this season.
---
AS SEEN AT MAISON&OBJECT
Last month, a small group of us travelled to Paris for Maison&Object, and the sheer number of distinctive and artisanal lighting designs we came across confirmed that sculptural lighting is undoubtedly the trend of the season.
CHANDELIERS & CEILING LIGHTS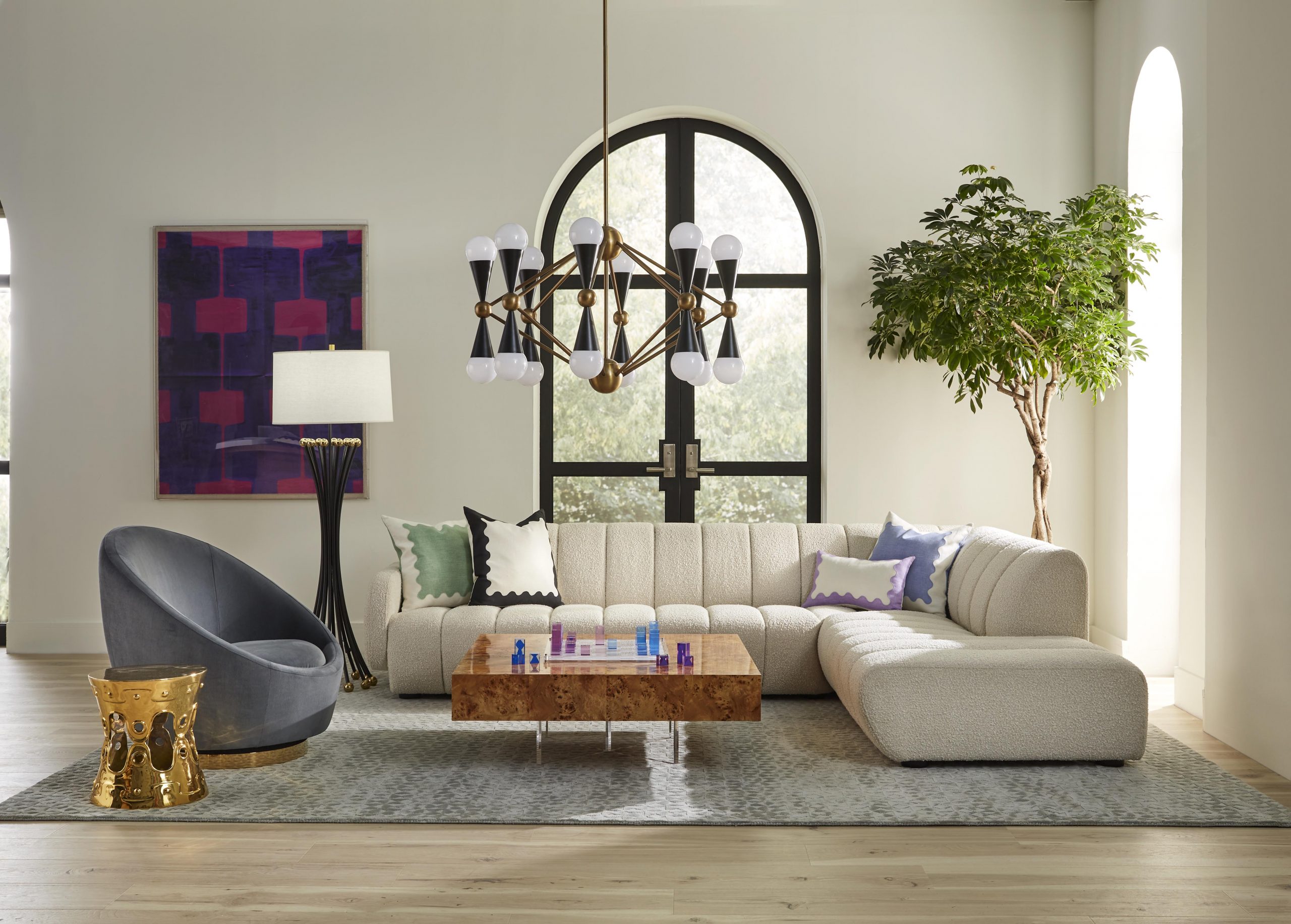 Make your living spaces unforgettable with an elaborately, designed ceiling lamp that captivates even before it is turned on and lives up to every occasion. With designs for all the leading interior brands, our collection is populated with awe-inspiring beauties.
SHOP ALL CHANDELIERS, CEILING LIGHTS & PENDANTS
---
TABLE LAMPS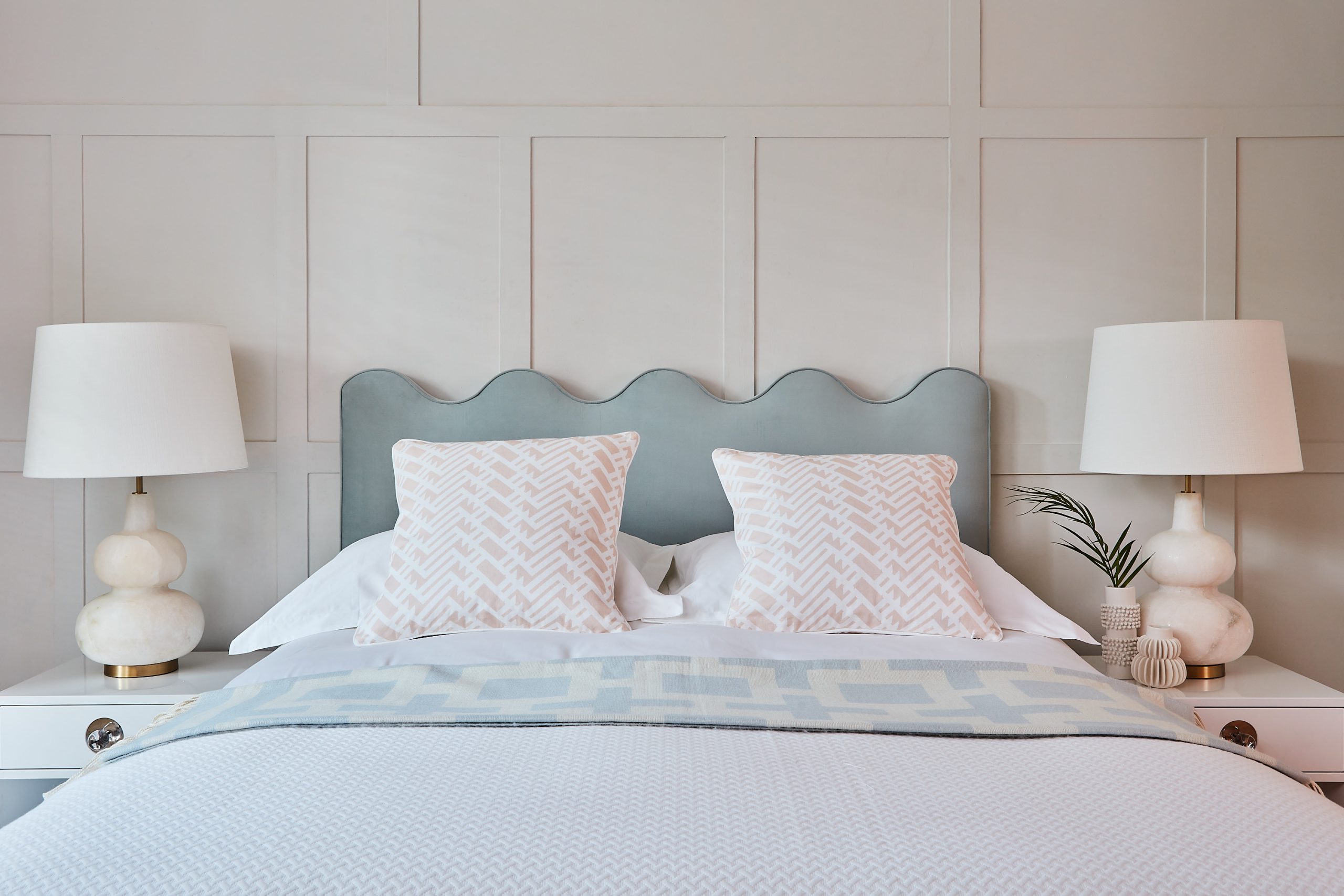 Check out our beautiful new Hush Bed (pictured above)
Scupturesque table lamps refine cosy and intimate spaces and, when placed strategically, are also incredibly practical features. Table lamps can be conveniently perched on a small side table or as a pair on either side of a chic console for dramatic symmetry.
---
WALL LIGHTS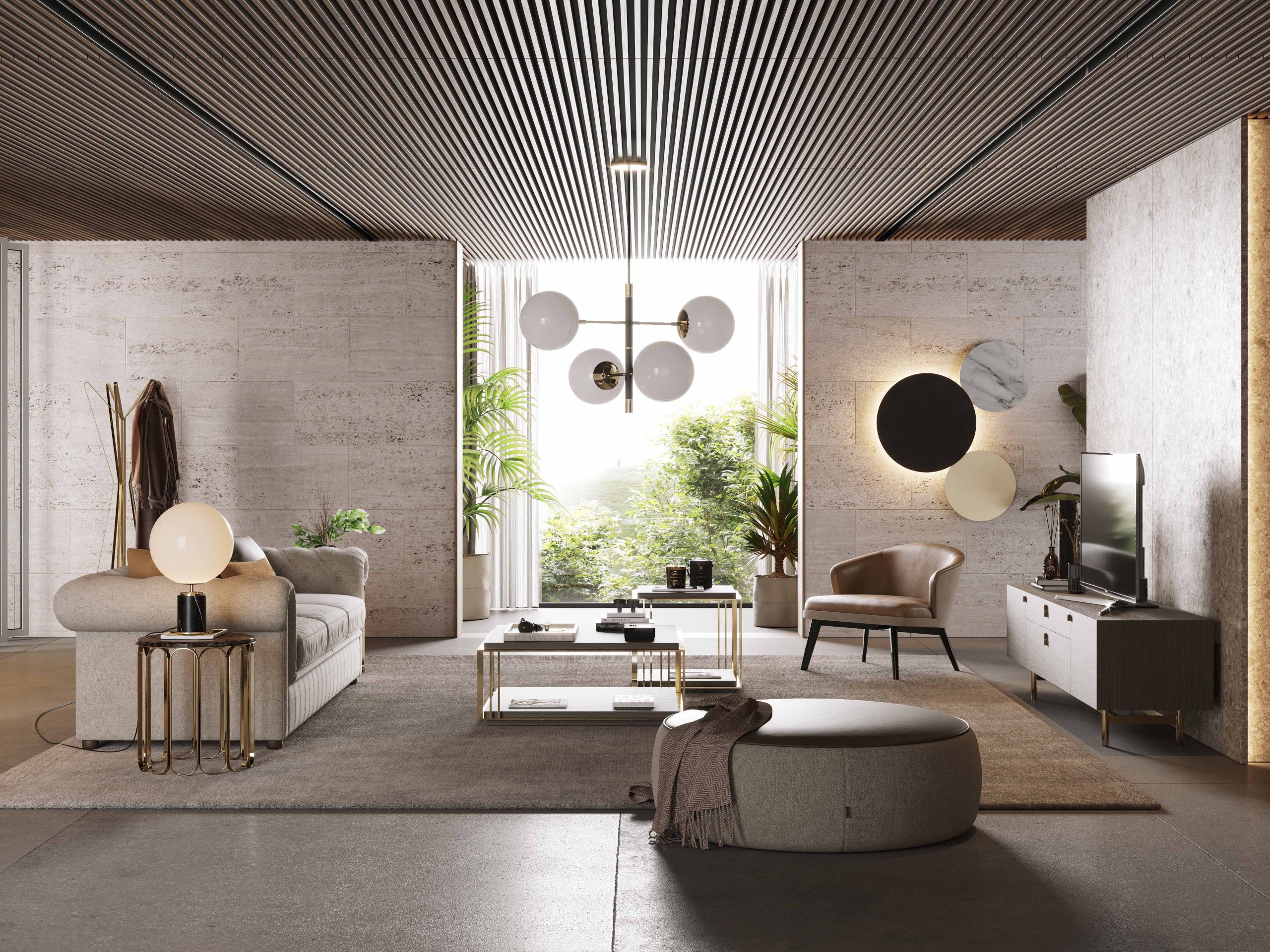 Elevate a space in need of attention with an irresistible wall light that exudes effortless decadence and emits a lovely, soft illumination. The right design will help create a chic and sophisticated space that is simultaneously warm and inviting.
---
FLOOR LAMPS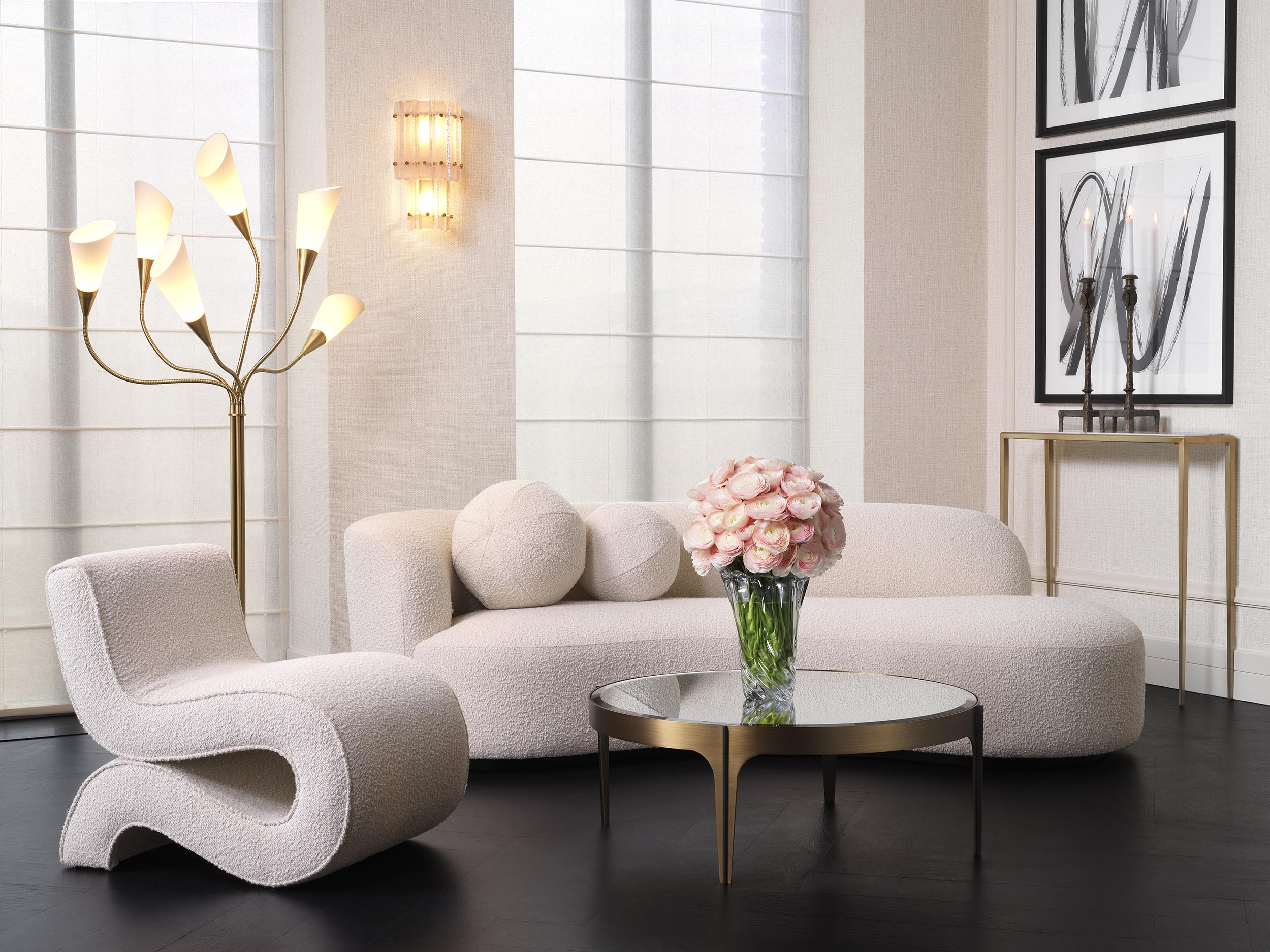 Sculptural floor standing lamps add architectural character and appeal to the darkest and most understated corners of your home. The right floor lamp will lift the mood of your room and enhance your interior design, and we have a piece for every style and scheme within our collection.
---
Leave a comment below with your favourite sculptural lamp, and if you enjoyed this blog, let us know by clicking the ♡ below.