It's a new school year for your little Sweetpea, so how can you ensure they start each day with a smile? A great way of quelling the back-to-school blues is to create an enchanting haven for your little one to come home to. Read on to find out more about how you can nourish your little one's environment and establish an inspiring interior for them.
---
INSPIRING STUDY SPACES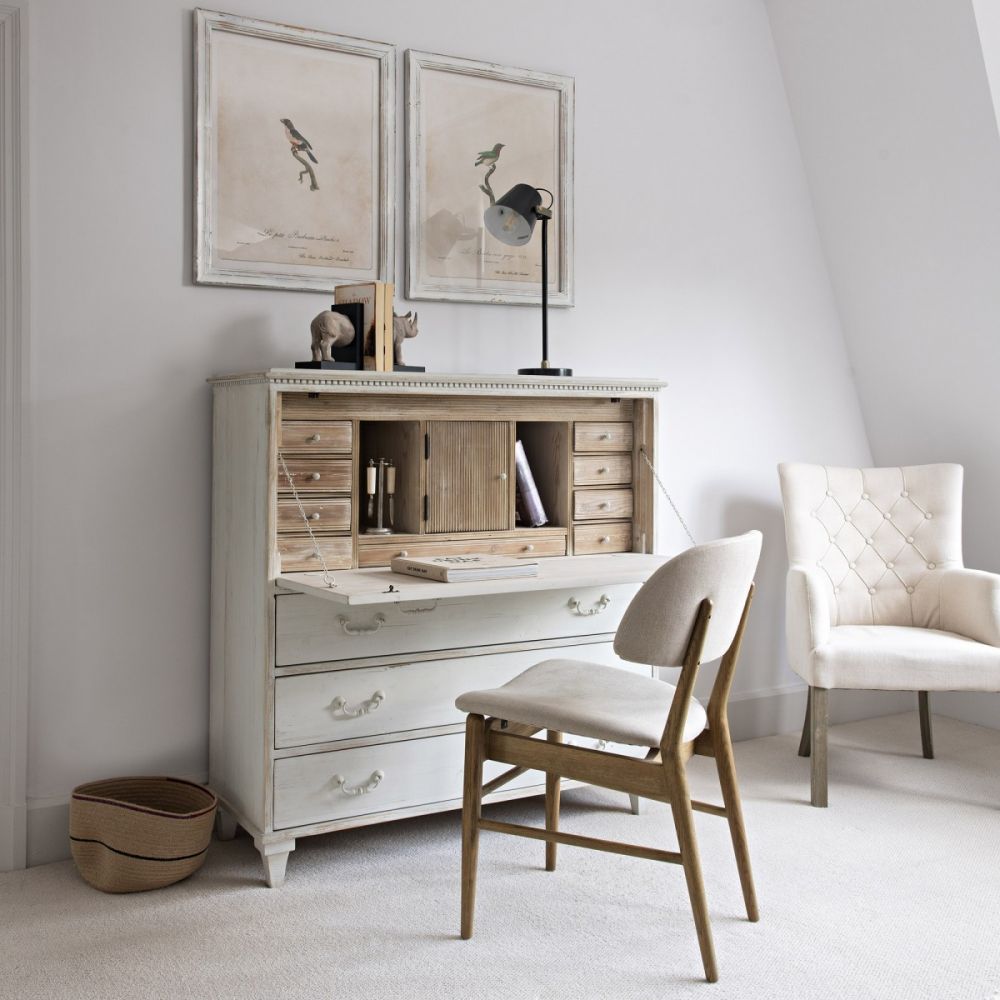 For your more grown-up sweetpeas, aspire to create an inspiring workspace for them that encourages focus and creativity. A desk, complete with a table lamp and comfortable desk chair, is a great way of giving your child a private space to concentrate; a space-saving storage unit/desk, such as the one above, is a great option for smaller bedrooms. Ensure their study materials are stored and organised with some shelving or baskets.
---
PLAYFUL ACCESSORIES
After a long day at school, let your child's imagination run wild with the help of some unique and playful decor. Encourage creativity with an array of imaginative accessories to give your child a sense of ownership of their space and enhance their individuality and personality. Indulge in playful accessories that double up as storage.
---
COSY READING NOOK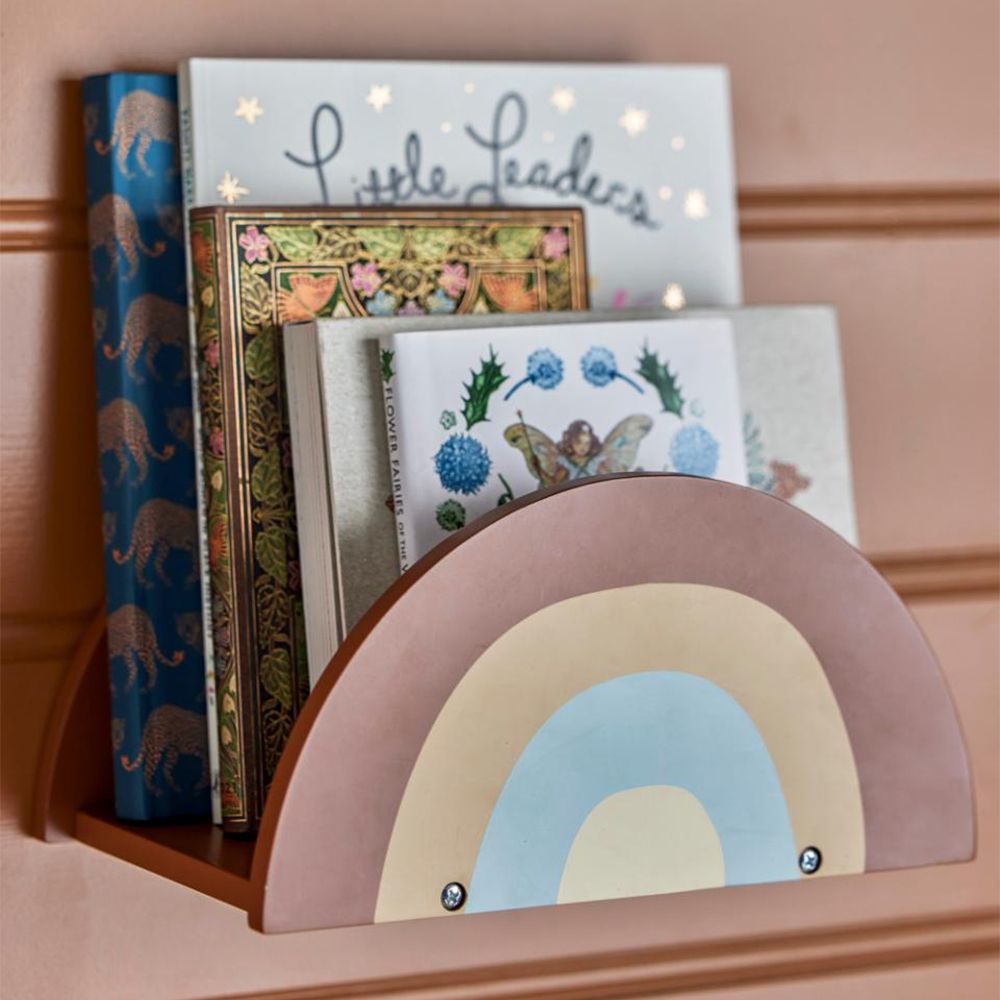 Reading stories to your little one shouldn't be limited to bedtime. Build an inspiring and inviting reading nook with a selection of cushions, beanbags and book storage options. Complete the look with a gorgeous canopy to create an enchanting safe haven for your child to learn, play and nourish their imagination.
---
See below some of our top picks for bed-time reading:
---
If you enjoyed this blog, leave us a like and tell us how you create an enchanting and inspiring space for your little sweetpea in the comments below or share your children's bedroom inspiration with #lovethewayyoulive