We've been followers of Laura Hammett's inspirational luxury interior design and architecture studio in London for many years. Since 2008, Laura and her husband Aaron have produced stunning unique projects for private clients and property developers both in the UK and abroad. Laura's company adheres to provide a personal service, working closely with clients in order to create something which combines a creative timeless approach with signature elegant style; something their clients will adore today, tomorrow and forever.
We caught up with Laura to talk style, trends and business…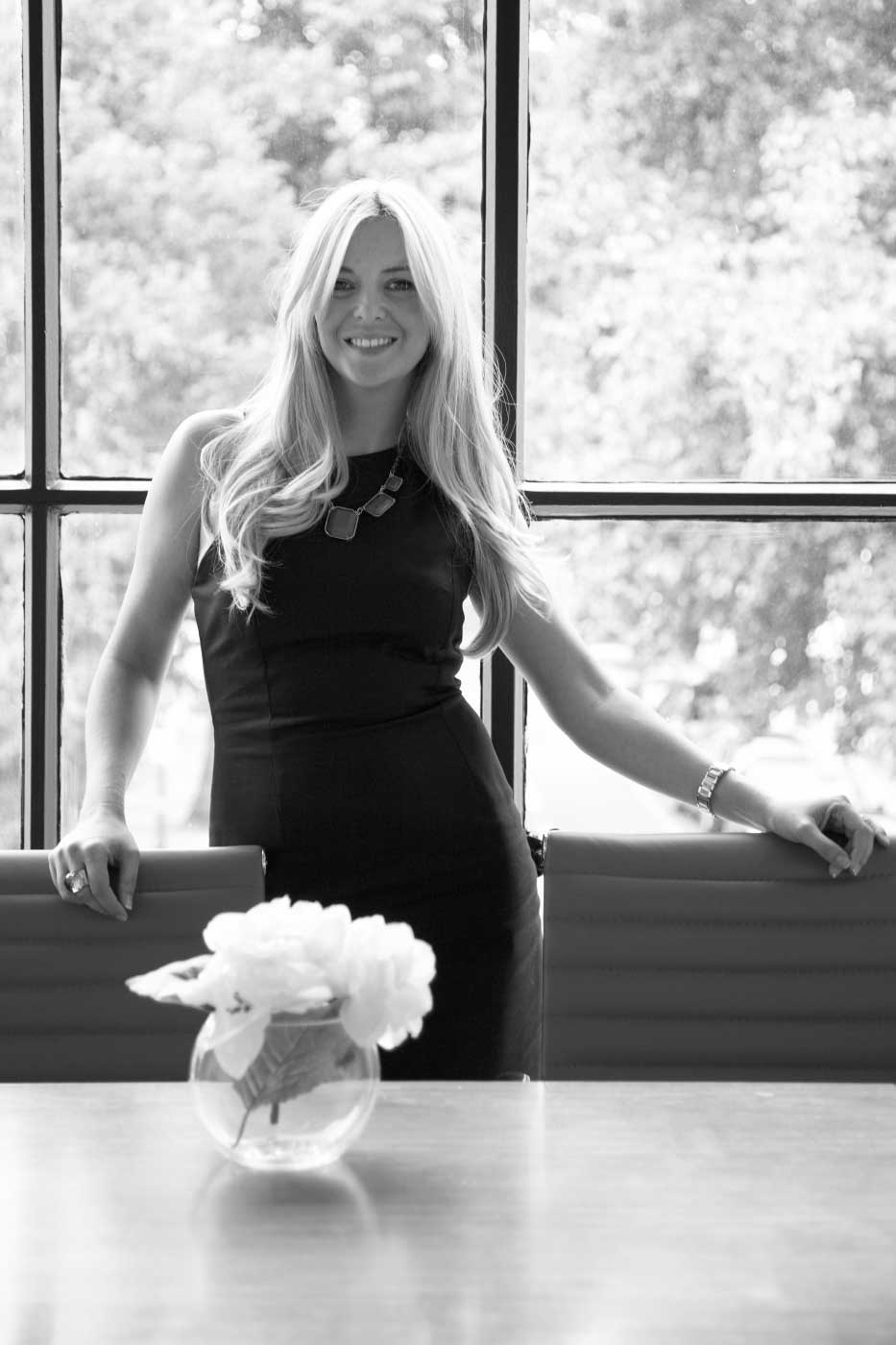 Do you find it difficult to create an interior which is personalised towards your client?
Not at all. We obviously have a signature style that has naturally developed over the years but so much of the pleasure we get out of this business is working closely with our clients to create their dream home. There are so many design styles that I love, so when we get a client who has a strong brief I really enjoy immersing myself in that style and creating something that pushes me as a designer. I would get very bored designing in the same style on every project.
How would you describe your signature style?
I would describe it as classic contemporary style but with emphasis on bespoke detailing and luxurious finishes. We love velvets, antique brass and textured wallpapers but comfort is as important to us as aesthetics. You can have the most beautiful looking velvet sofa but if you can't sink into it then the feeling of luxury is lost.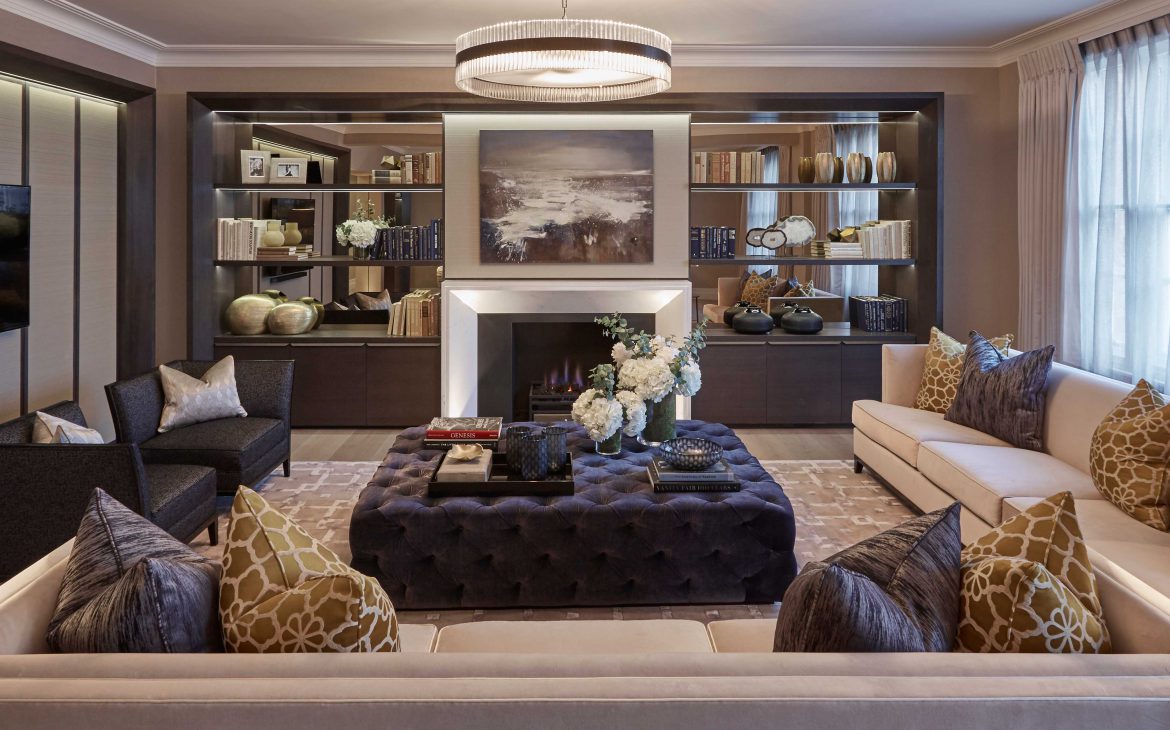 What inspired you to start your interior business?
Interior design was always my big passion in life, from a very young age. After my degree in Interior Architecture I worked in the industry for a few years and gained great experience, but running my own studio was always my dream. The work life balance of running a business was my inspiration. I wanted a family first and foremost but knew that I wanted to continue working so running a business with my husband allows me to have flexibility with the hours I work while spending lots of time with my kids while they're young.
What upcoming trends should people be keeping their eyes on?
To be honest, I'm not a big believer in trends within interior design. There are vague styles and colour pallets that are popular but usually over long periods of time, such as our current favourite of champagne and bronze tones paired with antique brass accents. I believe that trends are better left to fashion and home accessories but that an interior should be as timeless as possible, but most importantly be true to you.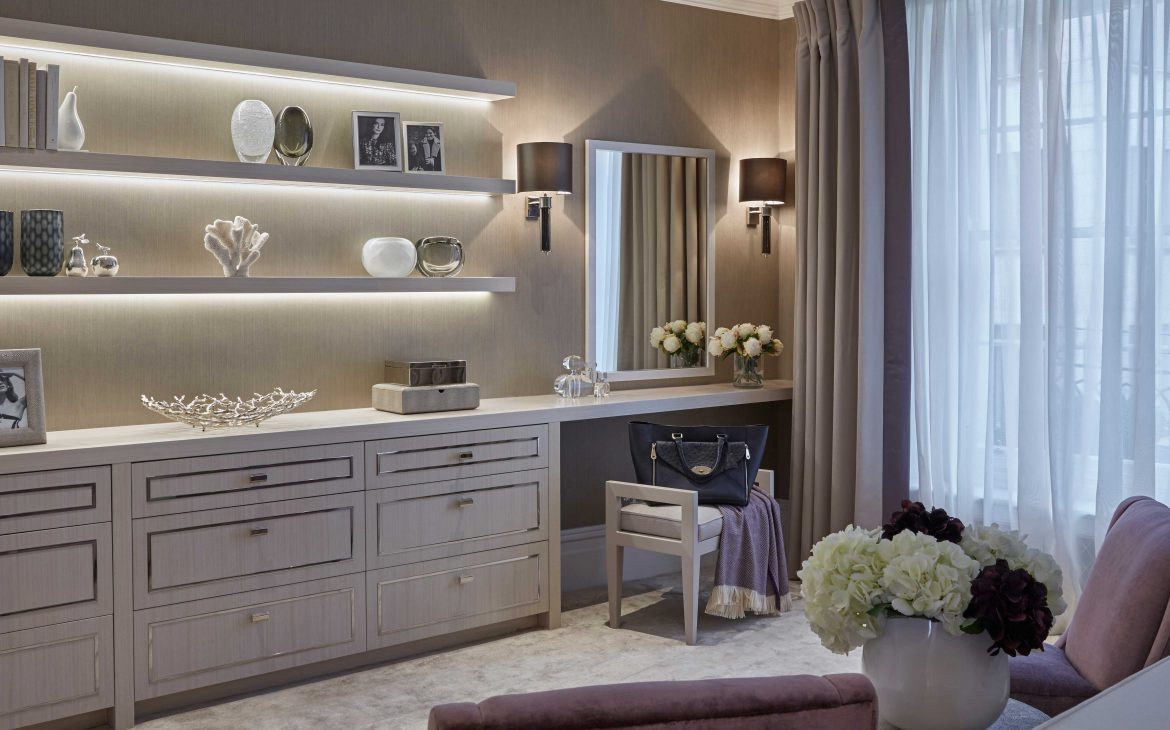 Where is the best place to start when people feel as if their interior has become bland and boring?
Accessories and styling can totally transform a tired looking room. Cushions, lighting and decorative items like vases and bowls can be an inexpensive but very effective makeover option if you don't have the budget for a full redesign. For me a strong concept is always the place to start, no matter how small the project. A mistake people make is buying bits and pieces that don't work together, without thinking about the bigger picture. Start with a whole collection of concept images that you love and then edit them down so you get a look that is considered and cohesive. Then start shopping.
What are your two favourite items from Sweetpea and Willow for Autumn/Winter 2016?
I love some of the classic headboard designs, particularly the Cuthbert. It's a timeless shape that works with almost anything. I've also always been a big fan of Eichholtz since seeing them at the trade show Maison et Objet in Paris a few years ago. I love their sculpted geometric rug designs and their glassware, particularly the teal tone of the Okhto Candle holders. They make beautiful jewel like accent pieces on a coffee table and the colour can be brought into other accents in the room.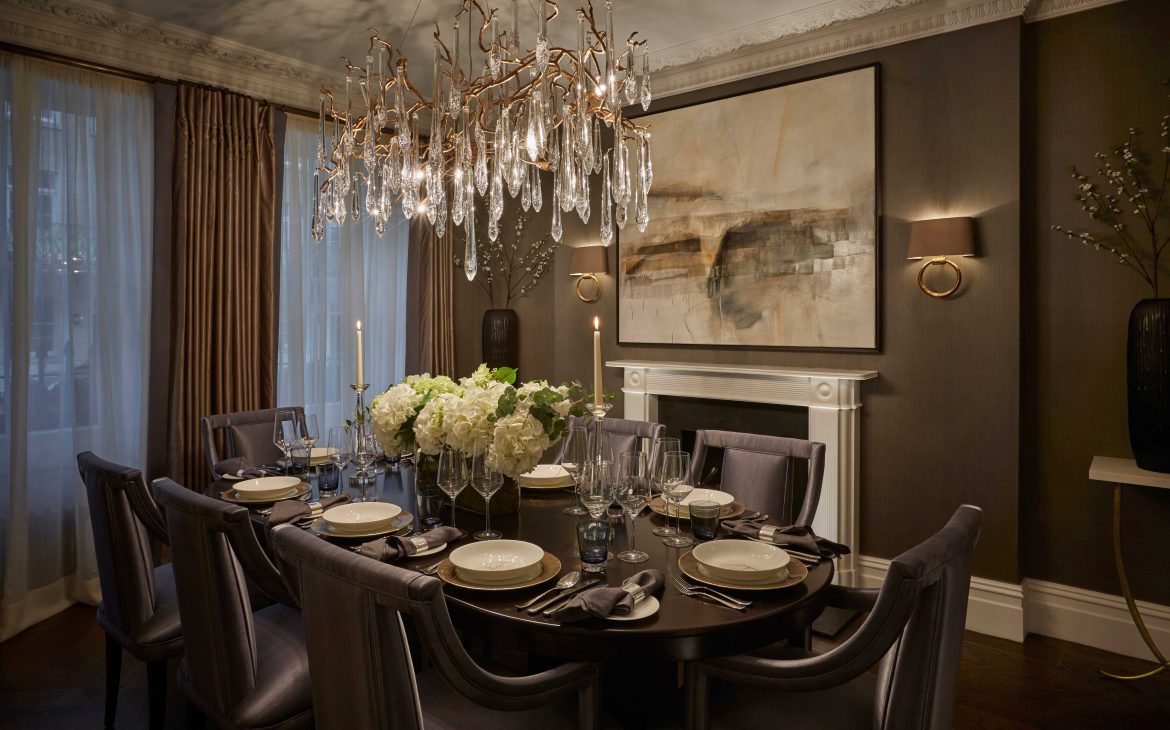 Get Laura Hammett's designer look with Sweetpea & Willow: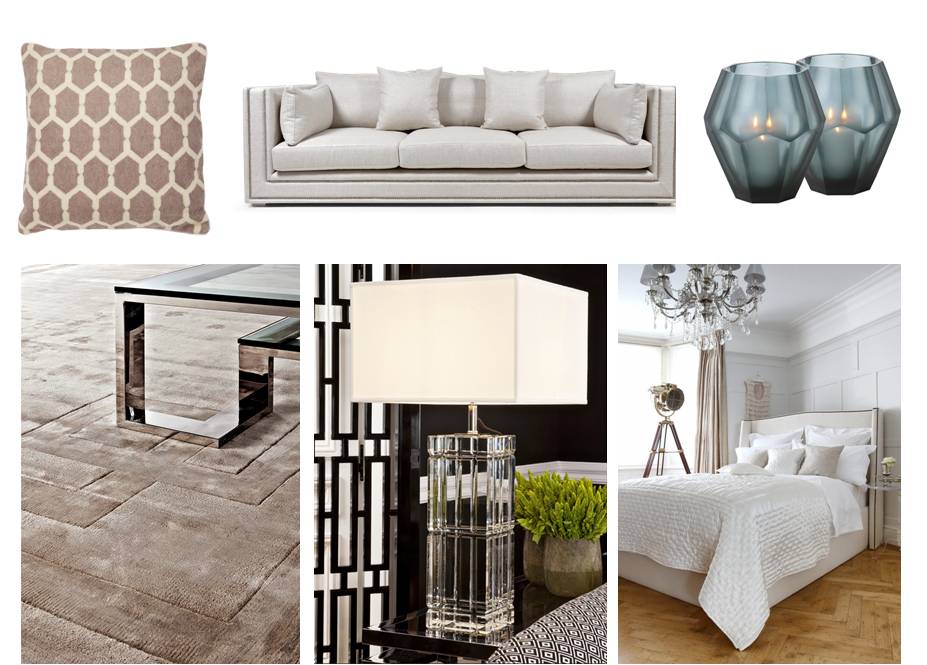 1. Eichholtz Brown Cirrus Cushion, 2. Bancroft Sofa Collection, 3. Eichholtz Candle Holder Okhto Set of 2, 4. Eichholtz Carpet Abbot, 5. Eichholtz Table Lamp Universal, 6. Cuthbert Headboard
To find out more about Laura Hammett's lovely design company check out her website
À la prochaine!.X