As the days get shorter and soupier, our bodies yearn for winter comforts! Create cosy indoor spaces with lush texture, plants and festive lights to add a sparkle to your home.
Create a space you can enjoy with cosy textures
Sheep skin, fur throws, textured cushions and wood comes to mind when we think of loafing around the fireplace. Scattered soft grey hues with the odd bit of black and white converts living spaces into a lush winter playground.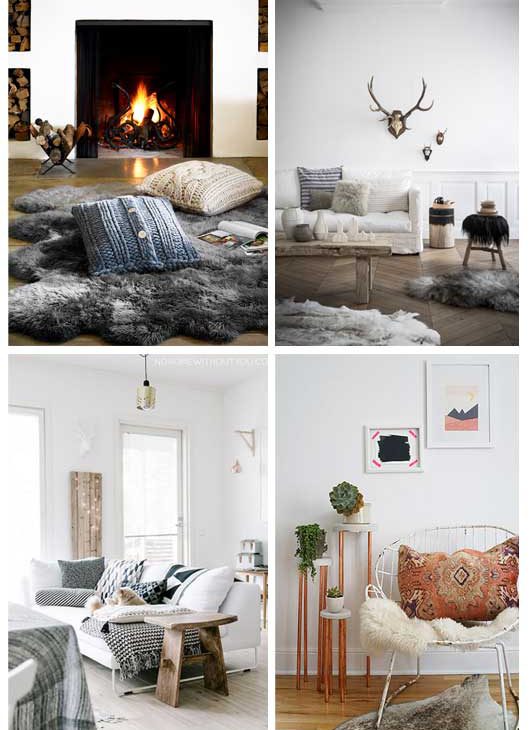 Lighten your spirit with a touch of Bohemia
Indoor living quickly brings on the winter blues and adding splashes of Bohemian and green will energise your mood. Easy plants to grow indoors are Pothos, Ficus, Areca Palms, Aloe, English Ivy or Jade plants. If growing plants seem like a daunting task find some gorgeous artificial orchids in bright colours to complete the Bohemian winter look.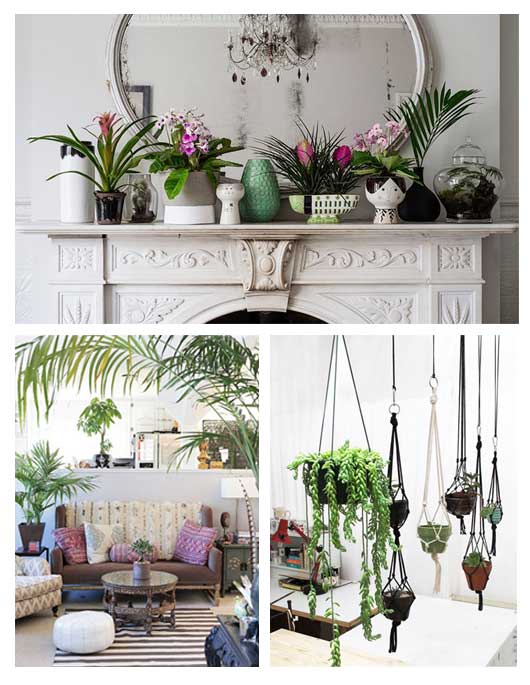 Have fun with warming festive lights
It is the season to cosy up to softly scented candles in fresh pine, cinnamon spice, sandalwood, cloves, orange or jasmine. Brighten up dark corners with strings of light or scatter table lamps around the lounge to invite the festive season into your living space.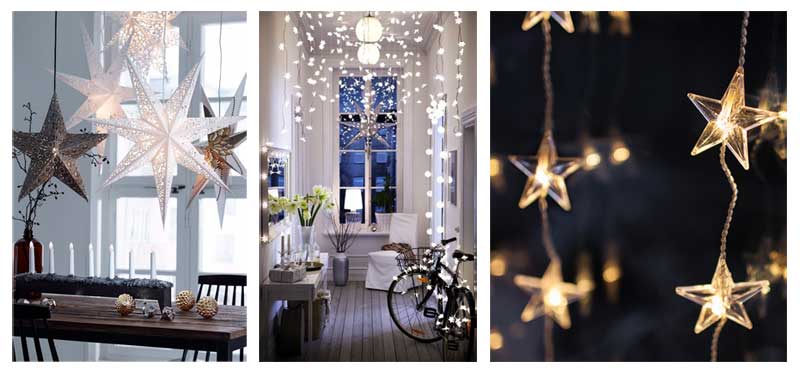 Take your time …
Spoil yourself with winter warmers, woollen socks, decadent throws and rich hot chocolate. Slow down to enjoy a captivating book or romantic flick and don't forget to indulge in a full body massage to melt away the worst of the winter.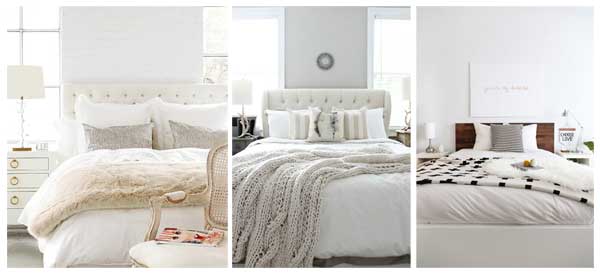 Get cosy with these soft furnishings: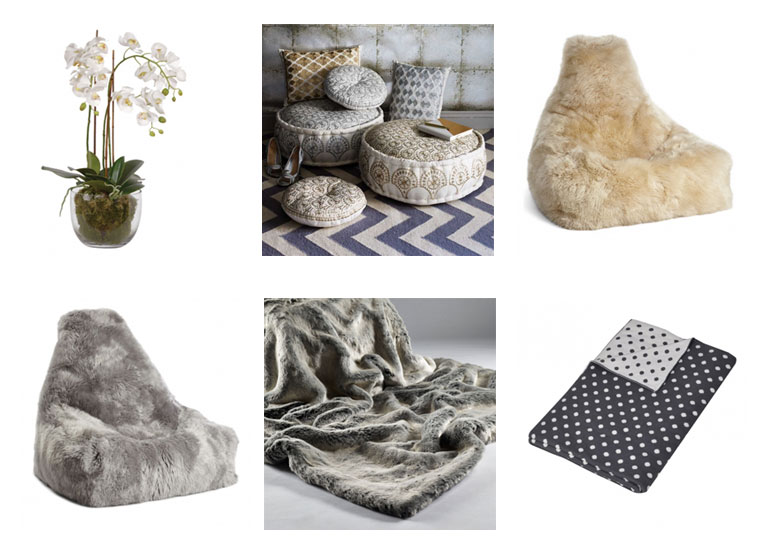 1. Artificial orchid moss plant, 2. Bohemian Pouffe – Gold, 3. New Zealand Sheepskin Beanbag Chair – Linen, 4. New Zealand Sheepskin Beanbag Chair – Light Grey, 5.Alaska Fox Throw, 6. Polka Dot Throw
Image sources: countryandtownhouse.co.uk, thefabulousfleececompany.co.uk, harpersbazaar.com, theguardian.com, decoist.com, ugg.com, apartmenttherapy.com