One interior design trend we can't get enough of is rattan! Beautifully versatile, it's a trend that never really left. Rattan furniture in forms we see and use today can be traced back to the 17th century, and the 60s and 70s saw its resurgence in popularity on account of the desire for more organic and natural home elements.
What is Rattan?
Native to Southeast Asia, rattan is a material derived from the rattan palm, as is cane. Cane is generally used for webbing and finishing touches, while rattan is much more sturdy and is used to create furniture frames. Both materials are lightweight, pliable and durable, making them perfect for making furniture and home accessories.
Rattan isn't just a trend having another moment in the limelight; it's also a truly worthwhile investment that will stand the test of time. Here are a few different ways you can incorporate an authentic sense of bohemian style into your home.
---
CHAIRS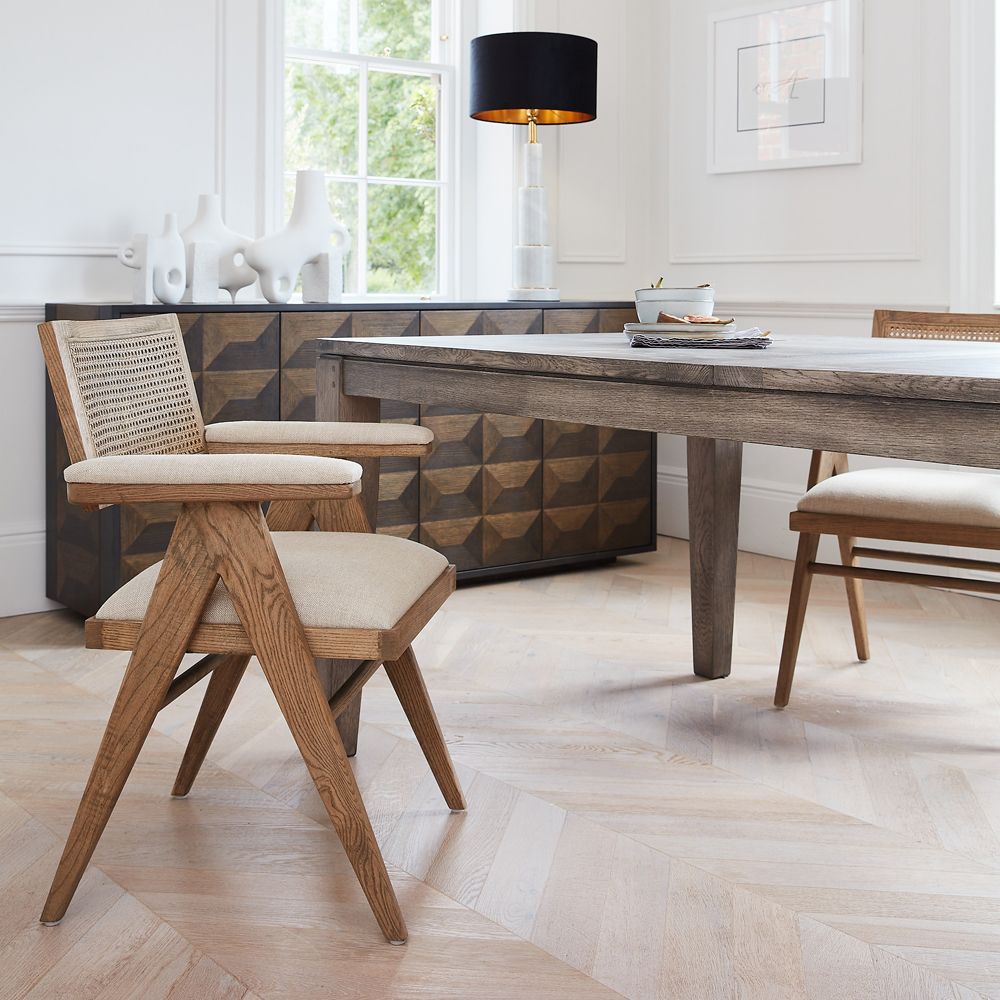 The image of a classic Pierre Jeanneret armchair or something similar is probably what comes to mind when you think of rattan. These stunning armchairs and dining chairs are perfect for adding an authentic bohemian sense of understated luxury to your home and are investment pieces that will be loved for generations to come.
---
FURNITURE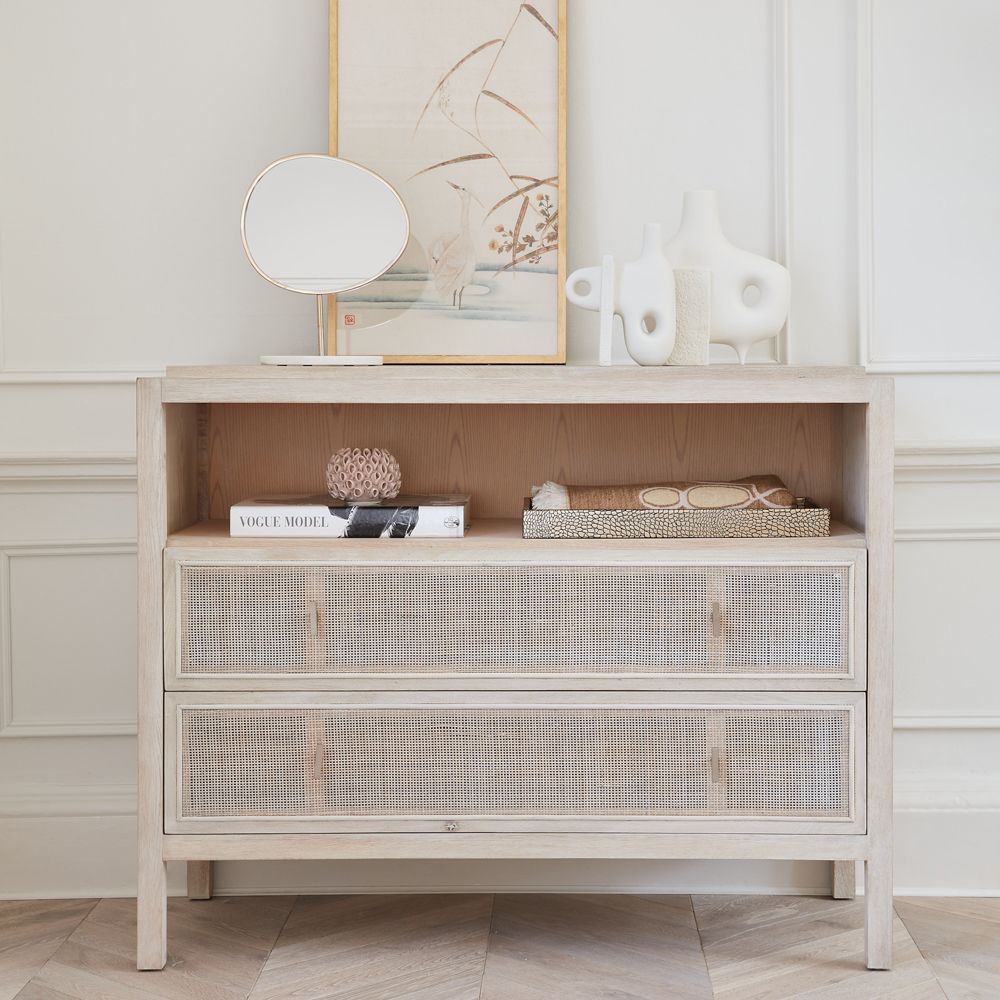 Rattan furniture works well in any room in the house. Its neutral tone can be accompanied by different textures and materials, bold colours or similar natural wood tones. Rattan sideboards are great adding rustic vibes to your dining area and for creating a soothing and serene sleep sanctuary. You can opt for a chic, rattan bed or a chest for stylish robes and other personal items.
---
ACCESSORIES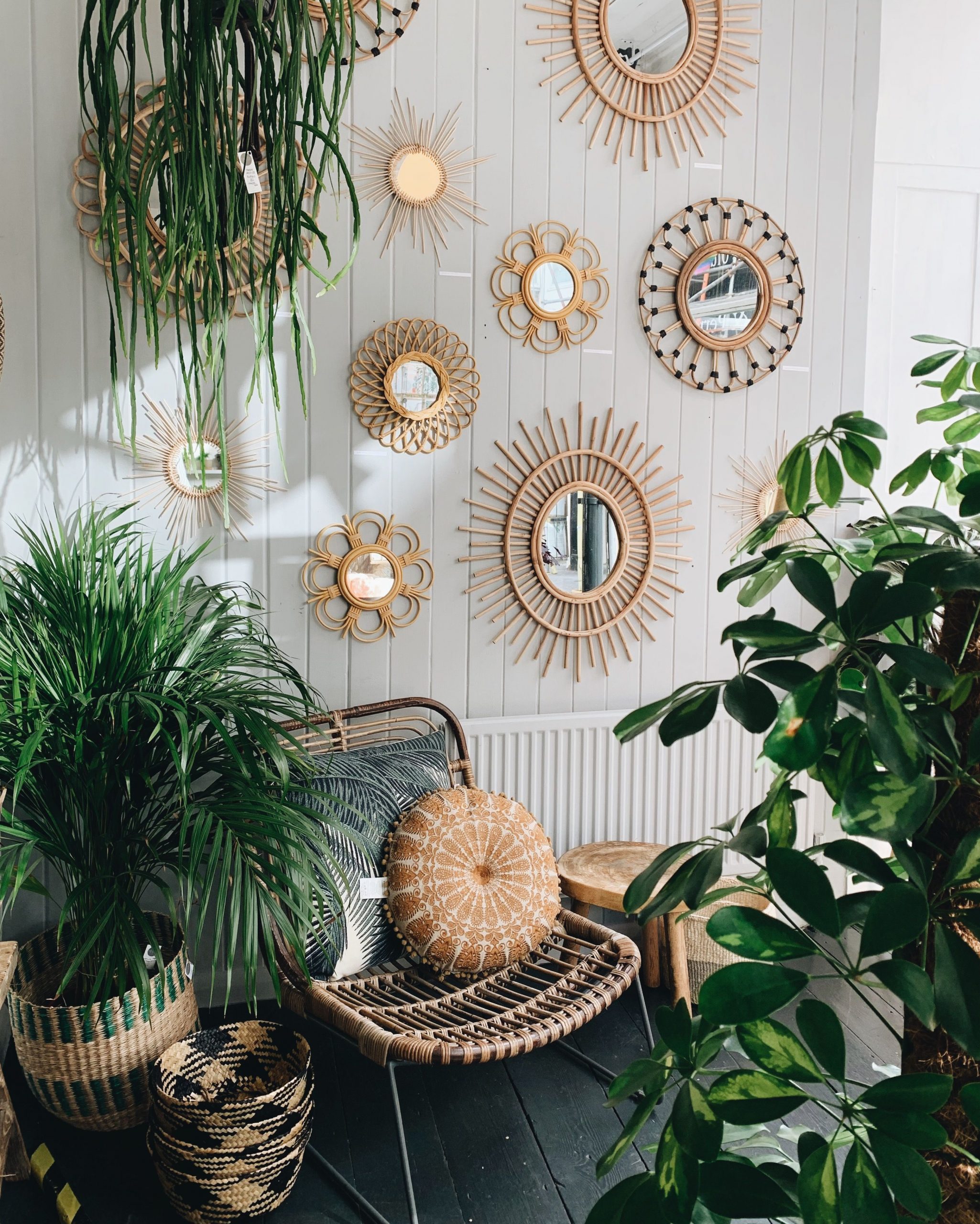 For finishing touches, rattan accessories are perfect for injecting style and texture and are guaranteed to complement any interior theme. In addition to being environmentally friendly, rattan has a rich, exotic allure that will revive your space feel refreshing sense of character and culture.
---
We hope this has inspired your with some practical ways of incorporating rattan into your living space.
Click here to see our full range of luxurious rattan furniture and accessories we offer at Sweetpea & Willow
---
We are thrilled to announce that we have been nominated for the 'Best Company Blog' Award!
---
If you enjoyed this blog, please let us know by clicking the heart ♡ below!
Image sources: Sweetpea & Willow | Header Image: Pinterest | Accessories (Main): Pinterest