We are delighted to be having the first ever Sweetpea & Willow Home Influencer Awards! To judge the nominees we searched from design gurus and interiors experts who know all about creating fabulous imagery and content. Read on to get to know our amazing judges.
---
Medina Grillo – Grillo Designs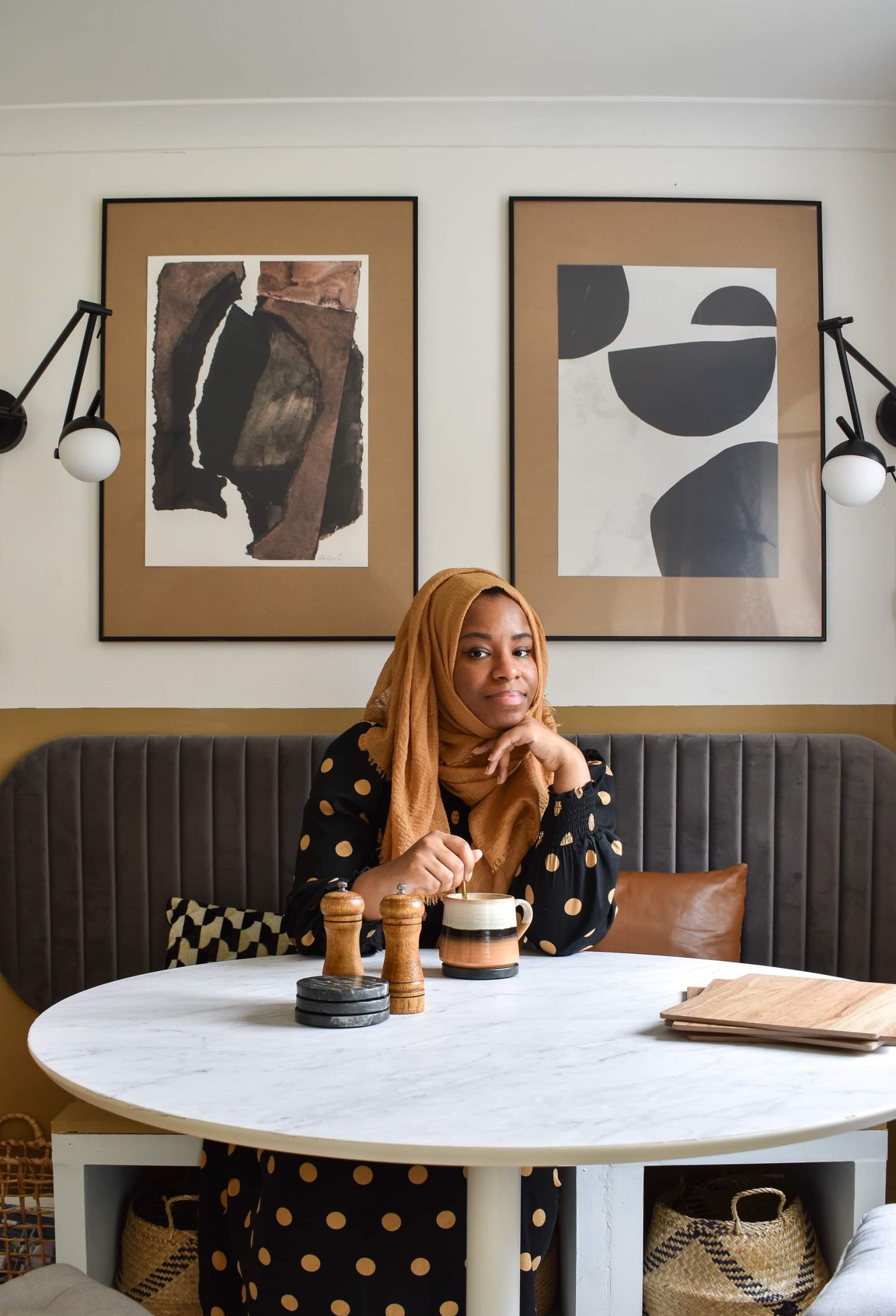 Medina Grillo is the design and DIY guru behind Grillo Design and describes herself as an "IKEA-loving-upcycling-junkie-DIY-Passionate-home-décor-crazy momma and wife". She shares amazing insider tips, tricks and tutorials on her blog and Instagram page on how to affordably decorate your home without having to hire an interior designer.
---
Luke Arthur Wells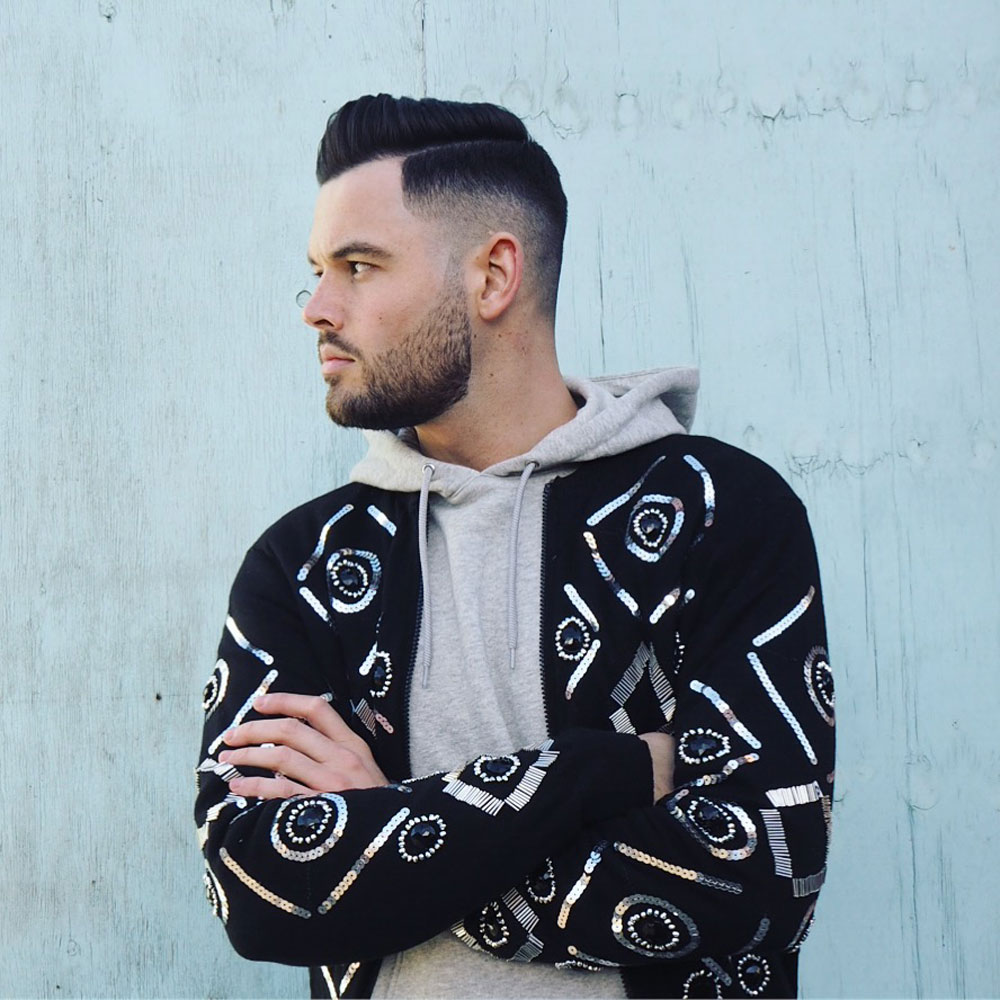 Designer, stylist and content creator Luke Arthur Wells runs an interiors blog where he shares awesome DIY projects, practical decorating tips and writes about the latest interior trends. He specialises in creating clean, minimalist spaces and offers an interior design service as well as freelance editorial, social media and styling services.
---
Katie Woods – Come Down To The Woods
Katie Woods runs award-winning blog 'Come Down To the Woods' and shares incredible design advice and styling tips over on Instagram. Katie, who also works as a dentist, initially set up her blog to document the progress of her home renovation and to share her love for interiors. Bursting with ideas and excitement, Katie put her heart, soul, and all of her design ideas into utterly transforming her home into what she describes as "a real feast for the senses". Today, she has become an interiors and makeover master and home influencer.
---
Paula Sutton – Hill House Vintage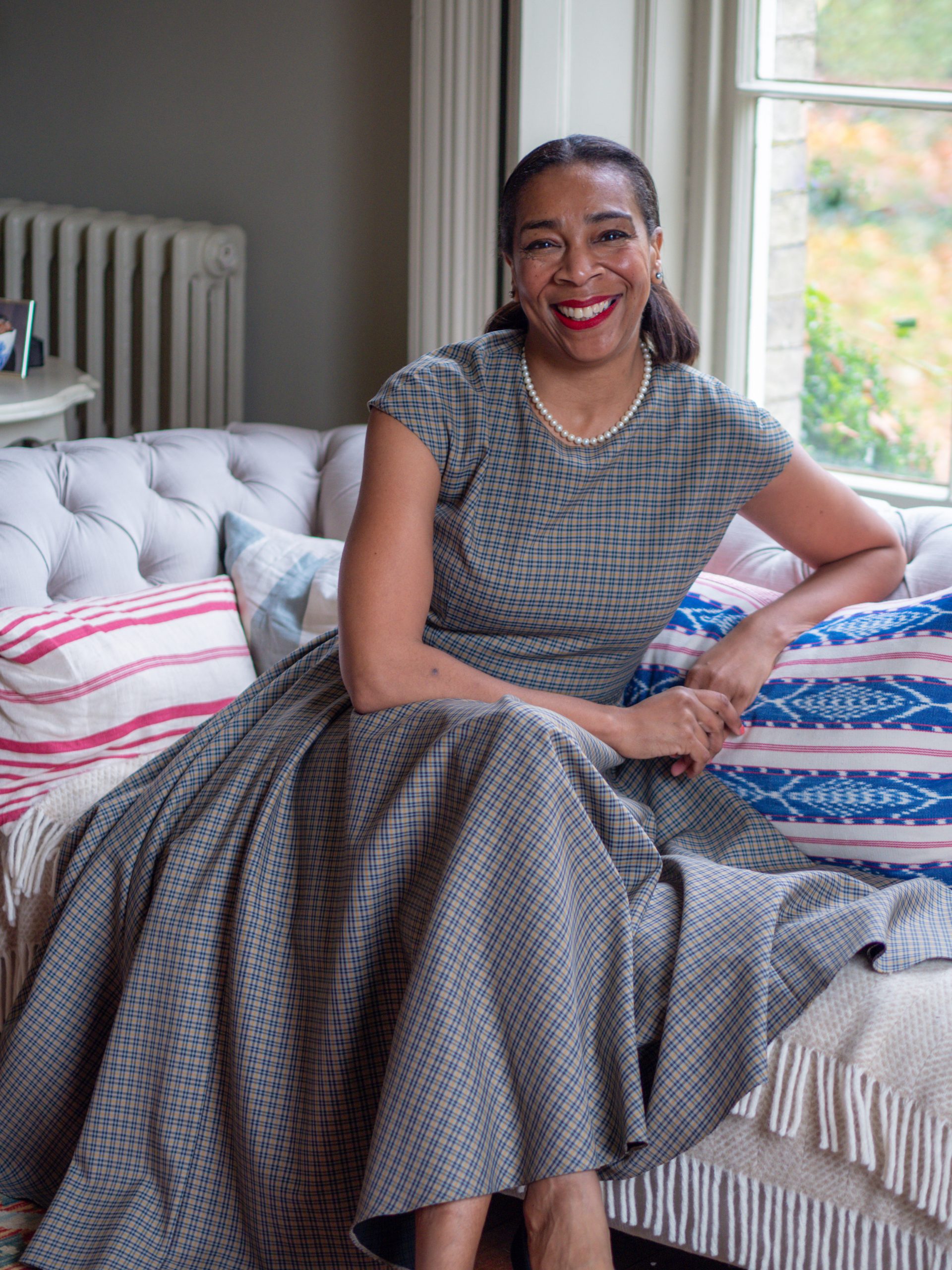 Described by Vogue as "the happiest influencer on Instagram", Paula Sutton is an interiors specialist who runs the amazing Instagram page, Hill House Vintage. A former fashion editor, Paula moved from London to rural Norfolk where she now documents life from her picturesque 19th century Georgian home in the countryside full of beautiful vintage finds and pieces she has restored.
---
Nicki Bamford-Bowes – & then they went wild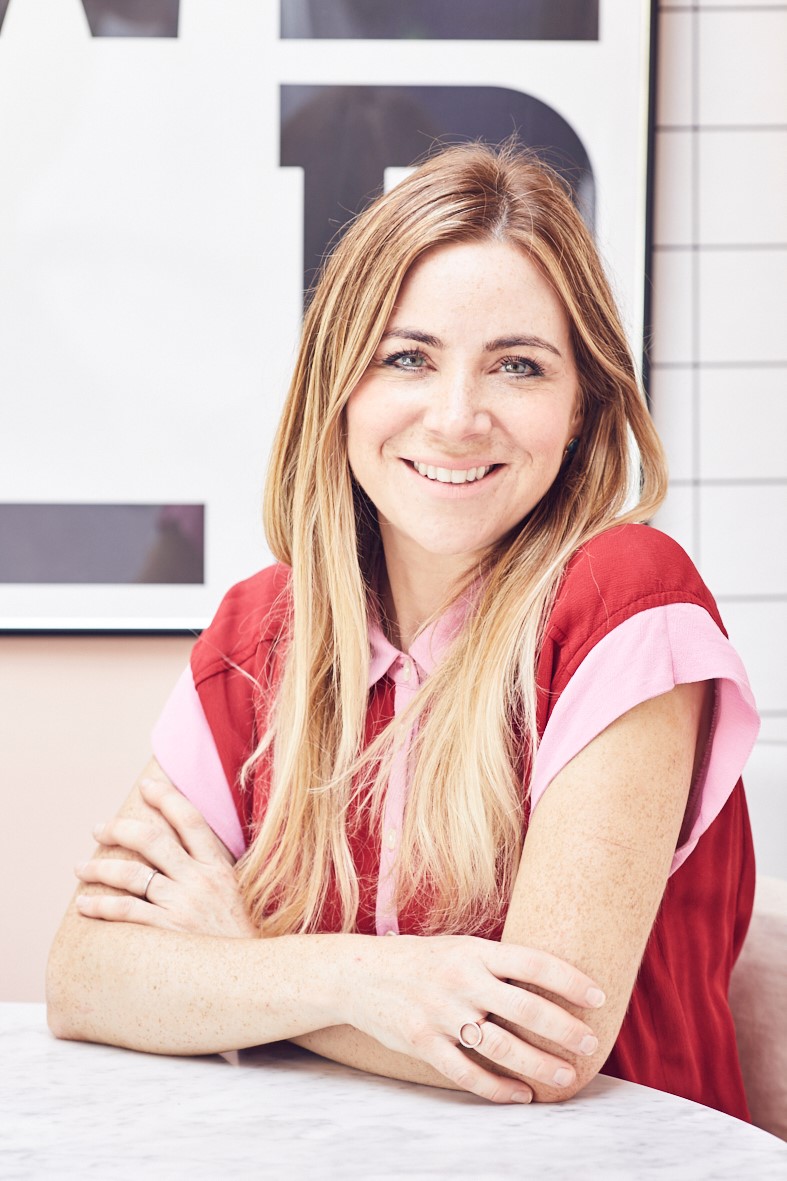 Nicki Bamford-Bowes, also known as & then they went wild, is an interior designer and stylist based in South East London. Her bold and cool signature style has captured the hearts of fans across the globe. A fast-rising talent in the world of interiors, Nicki is an Instagram influencer and recently appeared on Interior Design Masters on the BBC and Netflix.
---
There you have it – our incredible judging panel!
Nominations are still open, so you can still enter and be in with a chance of winning up to £1000 + more!
Submit a nomination here.
If you enjoyed this blog, please let us know by clicking the heart ♡ below!
Images courtesy of our judges – SPW does not own any of the images featured in this post