With non-essential travel banned for the foreseeable future, it's expected that many of us are feeling a little wanderlust. As we await the green light to resume travelling the world, visiting fabulous cities and ticking some of these lush, iconic locations off our bucket lists, here are dreamy looks you can recreate.
---
Raya Heritage, Thailand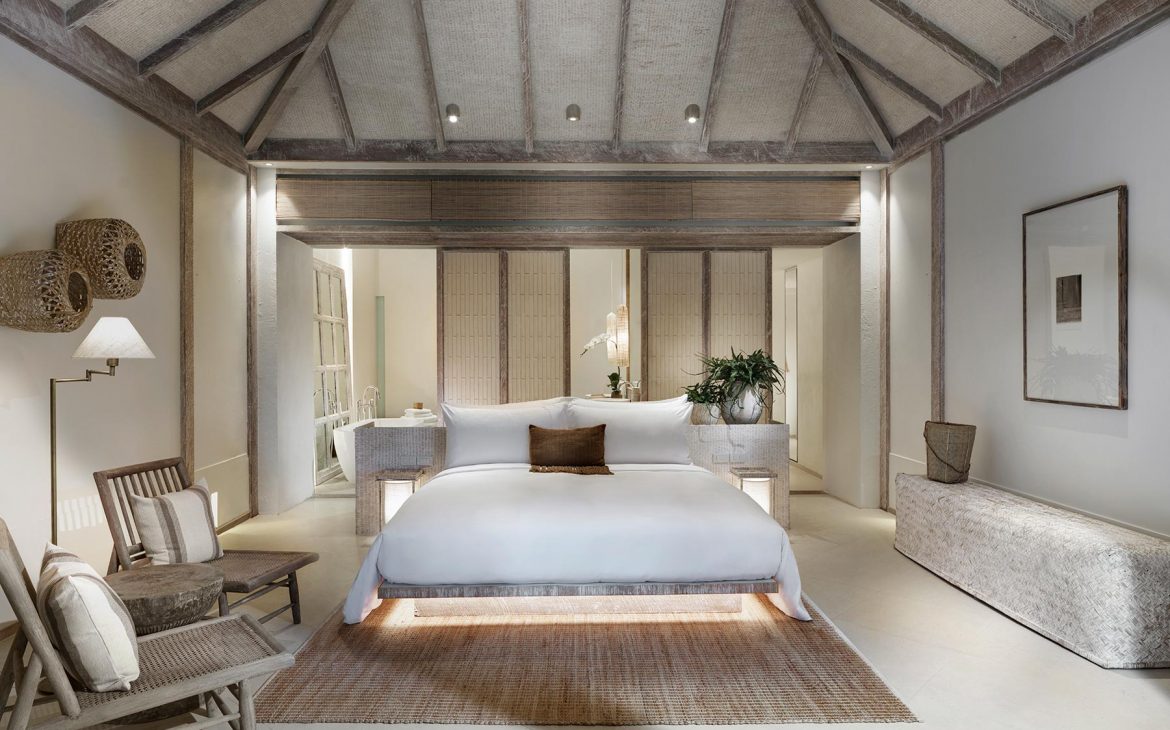 This serene hotel in Thailand incorporates native materials and furnishings to create a wonderfully tranquil space. It is balanced by the assortment of white and beige tones which complement the darker, brown shades and rich in natural wooden furnishings which strengthen the inhabitant's connection to nature and provides a grounding sense of organic, homely warmth.
Get the look
---
La Mamounia, Marrakech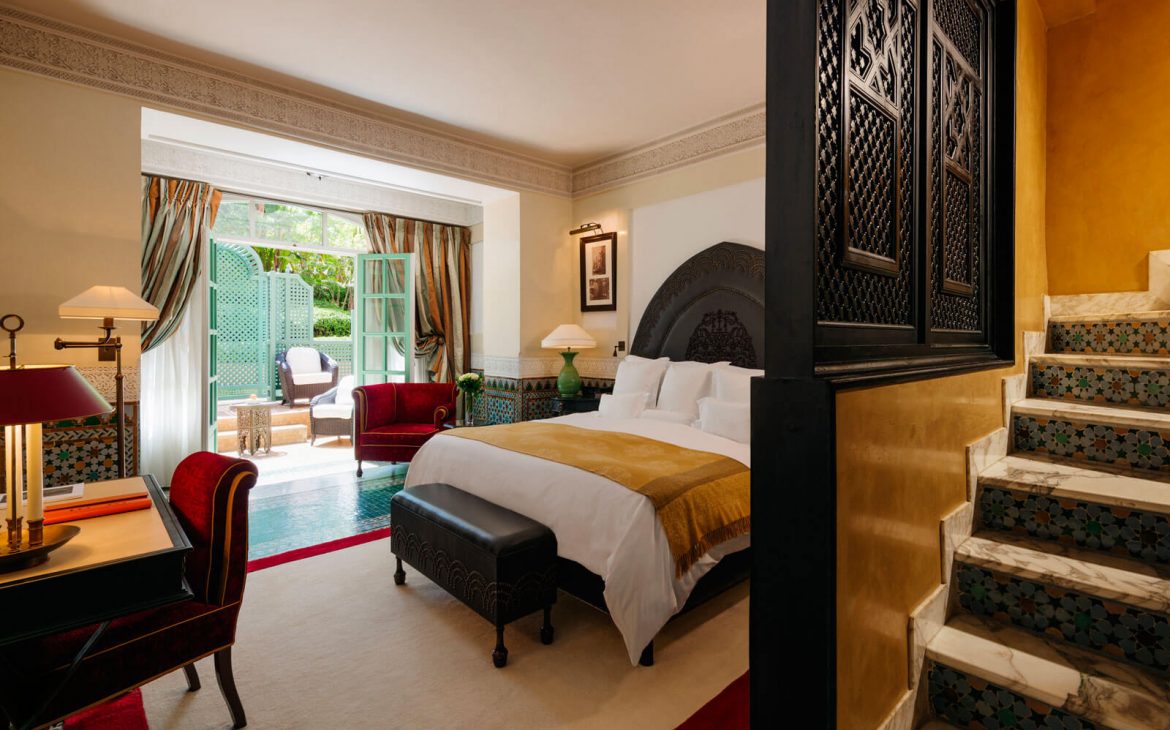 Situated in a city rich with culture and colour, this stunning hotel in Marrakech offers an abundance of interior inspiration for getting an authentic Morrocan look. It is exciting and invigorating but wonderfully balanced and the rich, warm tones are perfect for busting winter blues.
Get the look
---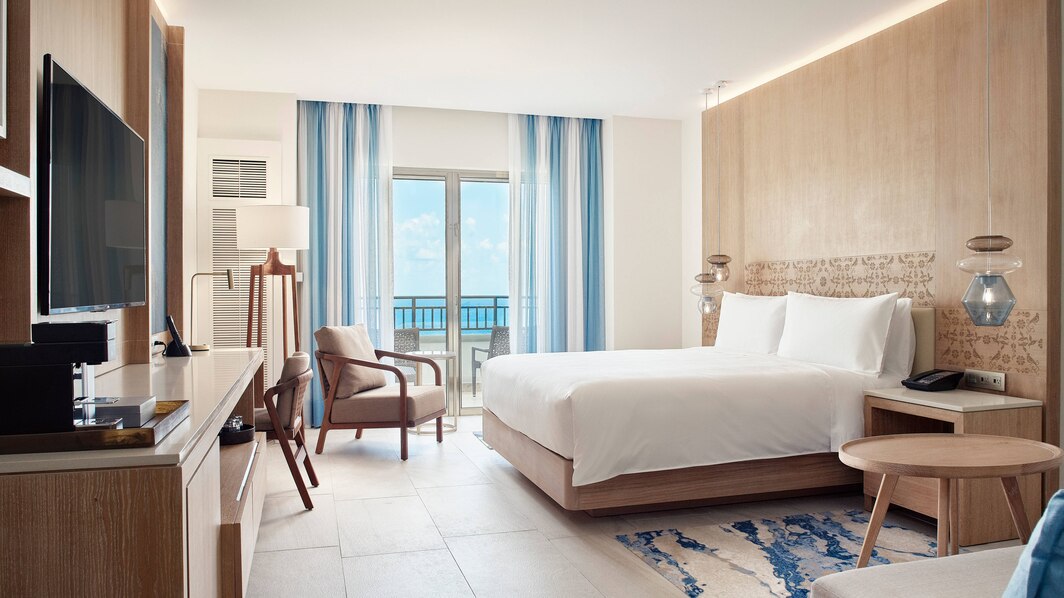 This Mexican resort uses lots of Scandinavian-style natural woods and cool tones to create a peaceful and rejuvinative space. The angular lines and soft curves to create a functional space that is inspiring but simultaneously relaxing. Just imagine waking up to that view!
Get the look
---
Finishing Touches
Now that you have the look, there are a few details to make your home feel even more like a holiday abroad.
The Sleep – Optimise your sleep with hotel-style luxury bedding. Our luxury mattresses will improve your sleep and your general wellbeing.
The Food – Branch out of your comfort zone and dare to try something new. Find a dish you've never heard of before – something you struggle pronouncing is a great way to go for something really authentic and delicious.
The Sound – Find a playlist of songs from your dream destination and set the tone.
---
Where do you want to travel to as soon as the restrictions are lifted? Leave us a comment down below!
If you enjoyed this blog, please let us know by clicking the heart ♡ below!
Image sources: All images are credited in the caption