2020 has turned out to be quite the year and most of us are eagerly looking forward to the new year. While it is largely unknown what the new year will bring, we know that we can surely expect exciting new designs and creative innovations from the world of interiors. Here are the trends we expect to dominate the industry in 2021.
---
PANTONE 17-5104 Ultimate Gray + PANTONE 13-0647 Illuminating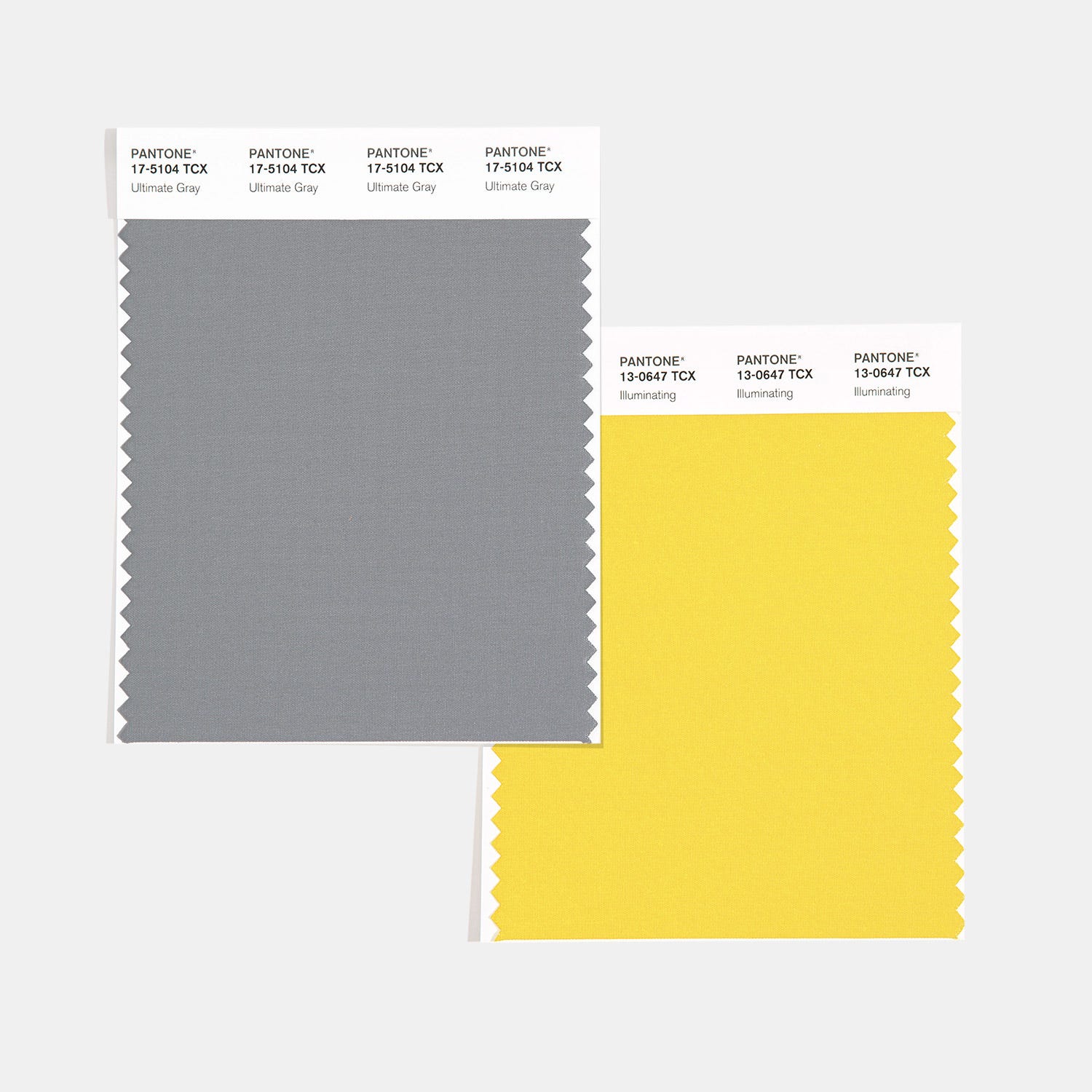 Despite the mixed response, we expect to see a lot of Pantone's colour choices in interiors in the new year. PANTONE 17-5104 Ultimate Gray is a solid, practical tone while PANTONE 13-0647 Illuminating is a bright and cheerful shade of yellow, and together, these two independent colours offer a message of hope, warmth and optimism.
PANTONE 17-5104 Ultimate Gray
---
PANTONE 13-0647 Illuminating
---
The Style Trends
Boucle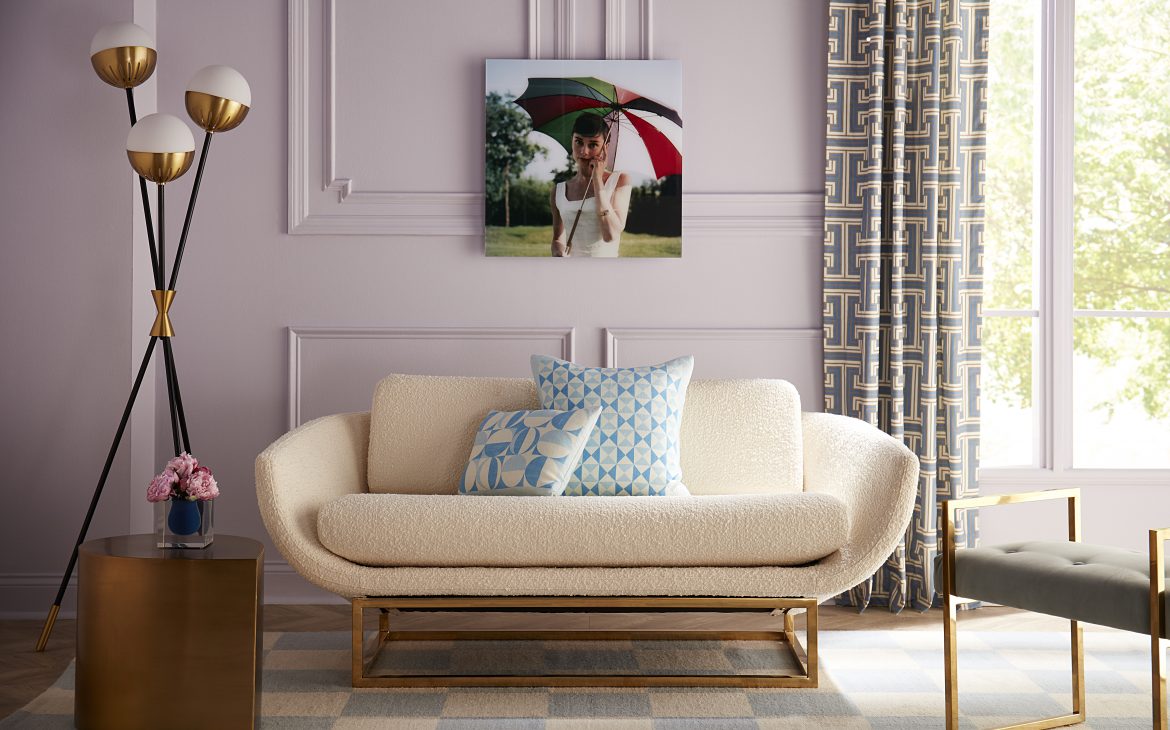 Designers and stylist can't seem to get enough of this fabulous fabric and, quite honestly, neither can we! Boucle isn't going anywhere any time soon, and we expect to see more and more boucle armchairs and sofas, and we hope to see the fabric used in more creative ways, too.
---
Plant-Inspired Patterns and Prints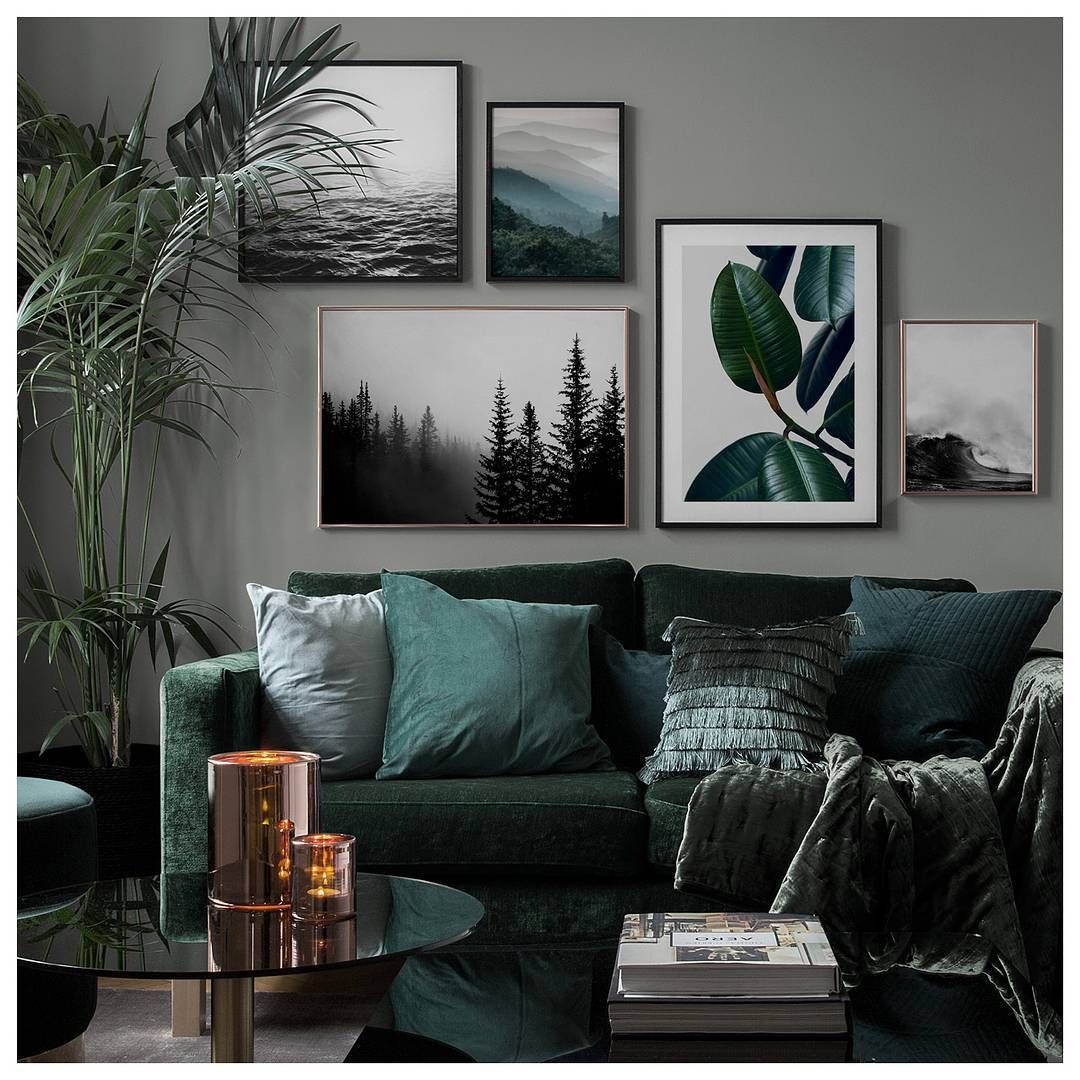 Since we will be spending more time indoors for the foreseeable future, we predict biophilic design will be turned up a notch and we won't just see more plants and greenery in interiors, but also more lovely nature-inspired patterns, prints and designs.
---
Well there you have it! Let us know down in the comments below which trends you will be following next year.
We would like to take this opportunity to wish all of our lovely readers and customers the loveliest Christmas and all the very best for the new year! ♡
If you enjoyed this blog, please let us know by clicking the heart ♡ below!
---
IMAGE SOURCES: Sweetpea & Willow or credited in caption