Every now and then, we at Sweetpea & Willow, like to introduce you to the people in our industry who we absolutely adore. These are the interior design bloggers, designers, and generally like-minded individuals who influence the world of design by consistently posting beautiful imagery and useful tips.
Athina Bluff, Topology
This time, we've caught up with the amazing Athina Bluff! Based in London, Athina is the founder and senior designer of Topology, an award-winning design studio that offers an affordable, friendly and sophisticated interior design service.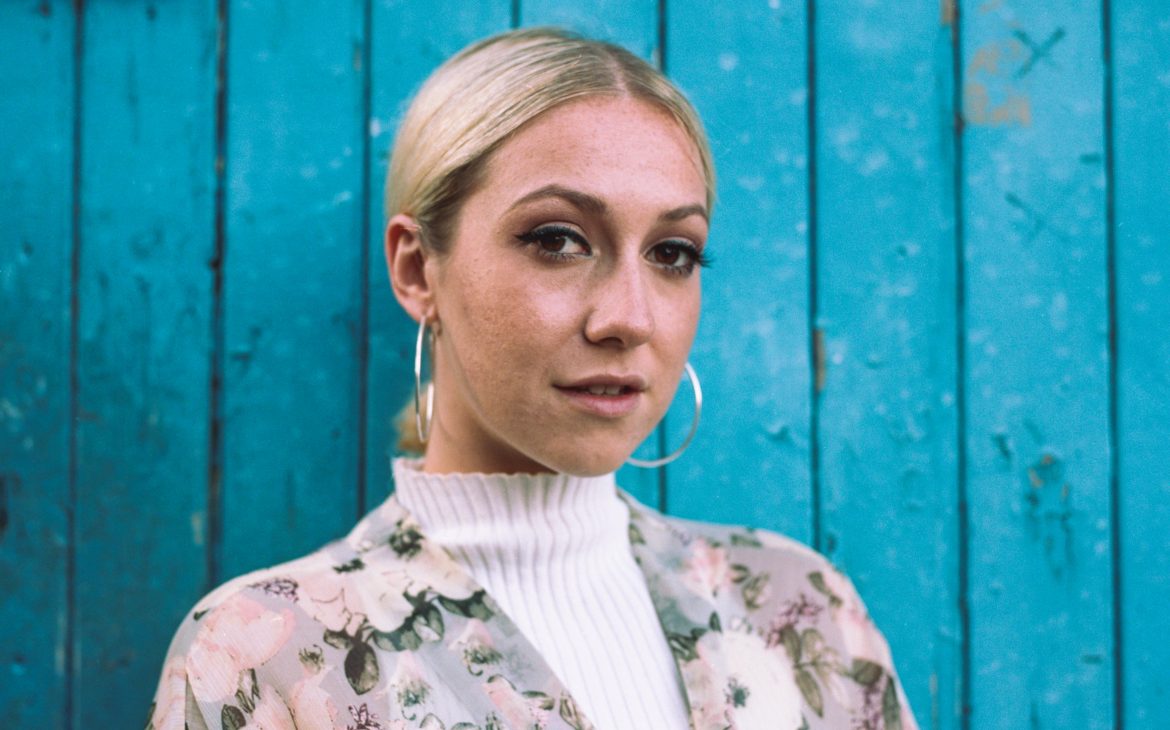 We put Athina in the hot seat and here is what she had to say. Enjoy!
---
The first thing I do when I wake up is…

Snuggle in bed with my puppy before heading out to our local Italian deli for a strong coffee before our morning walk.
In one short sentence, I would describe my home as…

Cosy, small and warming.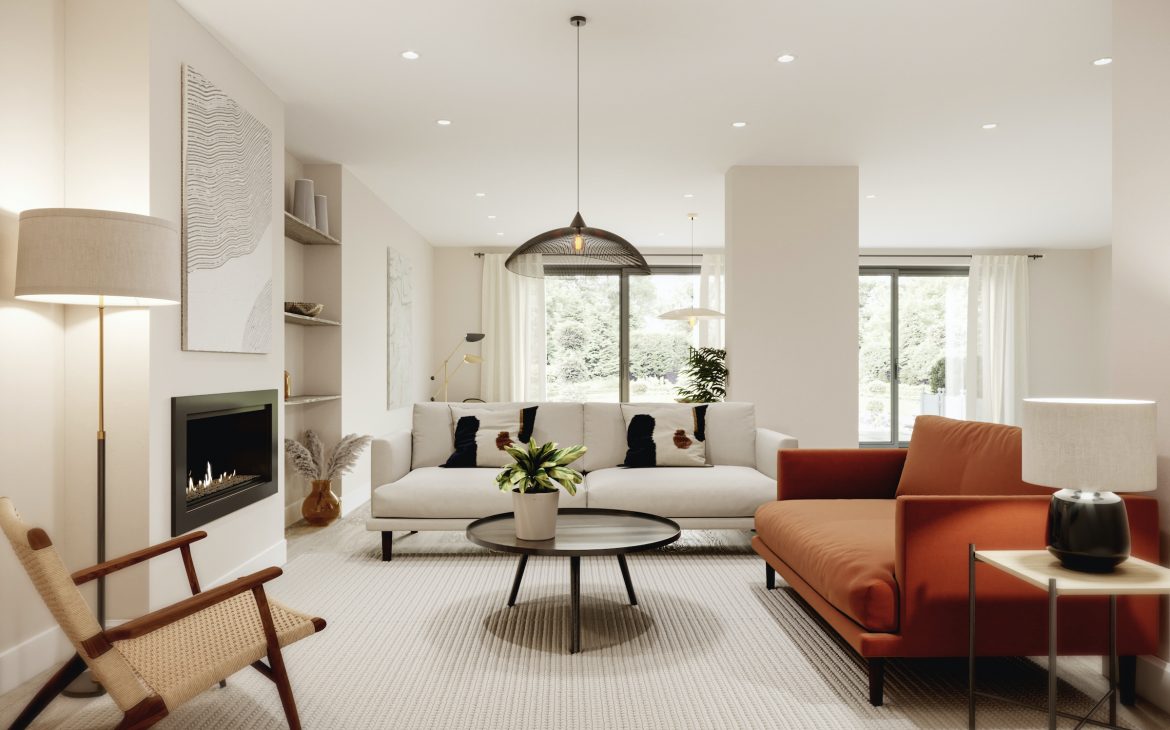 My favourite room in my home is…

Our living room; it's connected to our kitchen and is the hub of our home for relaxing, socialising and cooking.
The three most important things I can't leave home without are…

A tape measure (of course!), gold hoop earrings and my carabina filled with sets of keys both my own and my clients.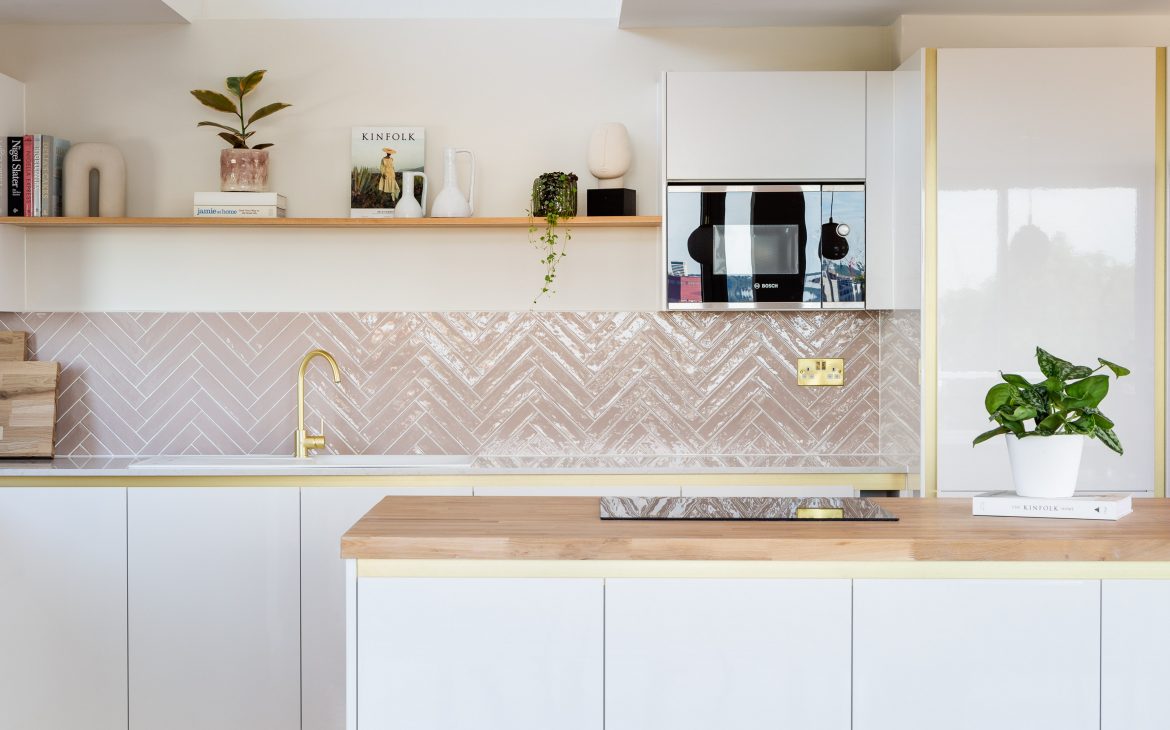 My dream destination to visit (once restrictions are lifted) would be…

Sri Lanka – I've heard it's amazing and am dying to go…
My top 3 dinner guests would be…

Ooh that's a hard one! Chris Pratt (for the looks), Studio McGee (so I could pick her brains on business) and RuPaul (for the entertainment).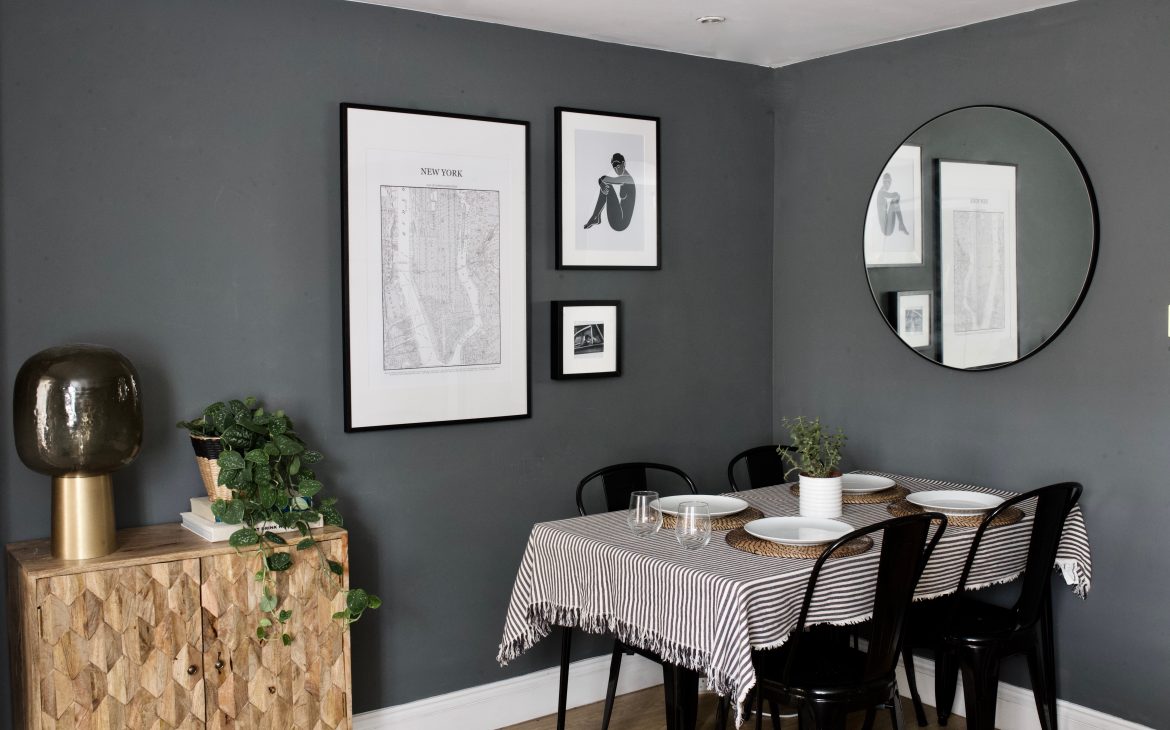 The thing I love most about my job is…

Seeing how happy a space can make a client and getting the satisfaction of handing a set of keys back over
An invaluable piece of information that I've received is…

Learning how to use SketchUp an architectural software I use daily.
Tonight I will probably be dreaming about…

Loft conversions! Currently in the process of buying my first home which has the potential for one – fingers crossed.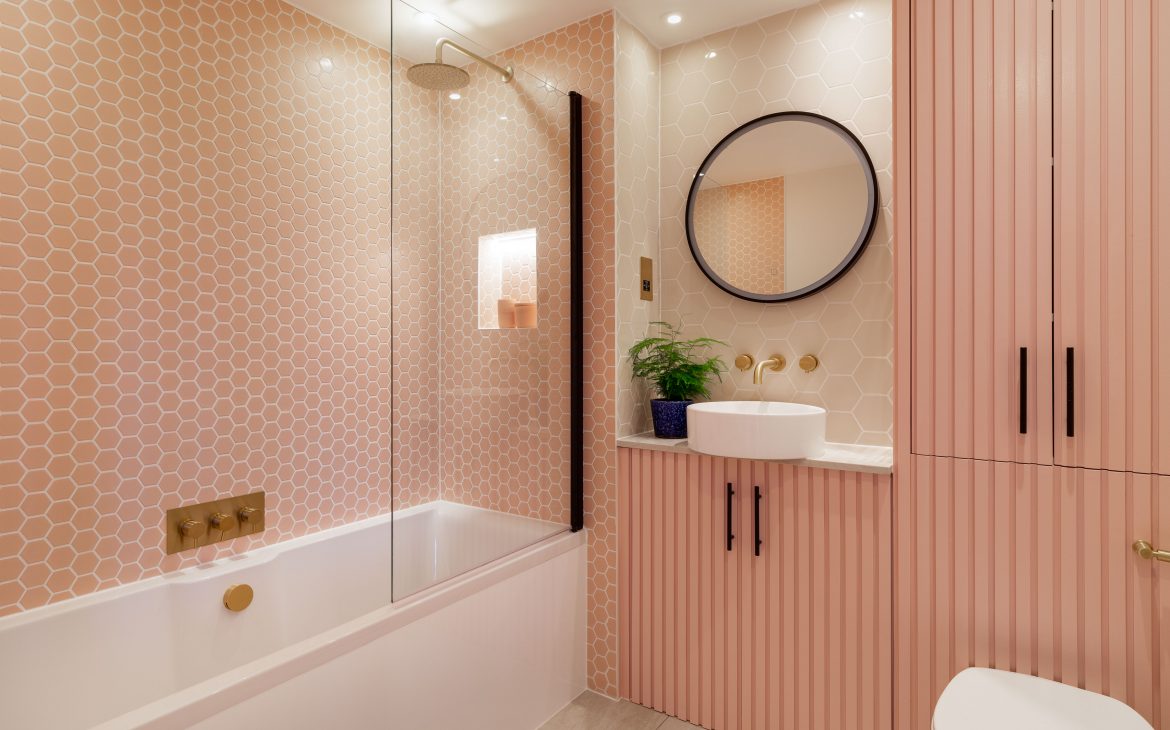 What inspires you when you are creating new designs….

I love seeing people's work on Instagram and Pinterest – I often find myself in a black hole of amazing designs.
Sweetpea & Willow is….

My go-to for luxury, chic interior pieces with a hint of glitz & glamour!
---
Find out more about Athina's design services here and be inspired by her fabulous Instagram feed.
If you enjoyed this blog, please let us know by clicking the heart ♡ below!
---
All images used in this post have been soured from Topology Interiors