Nothing beats a heart-warming, feel-good flick! Our editors have chosen five fantastic films that you should watch this weekend.
---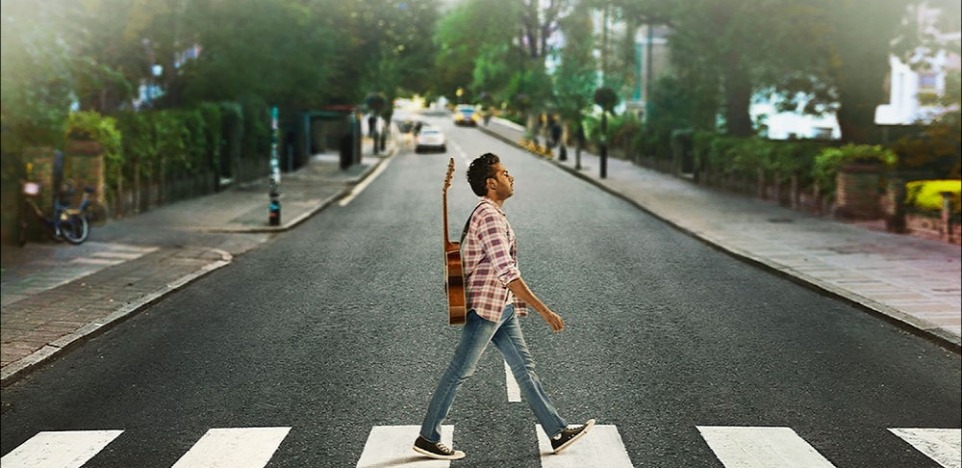 Yesterday
Struggling singer-singwriter Jack Malik becomes an overnight sensation after getting involved in a freak bus accident. When he regains consciousness, he discovers that he has woken up to a world where the Beatles have never existed and finds fame performing the songs of one of the greatest bands in history.
Where to watch this: Netflix, Amazon, NowTV | Rated: 12 | 1h 56m | 2019
---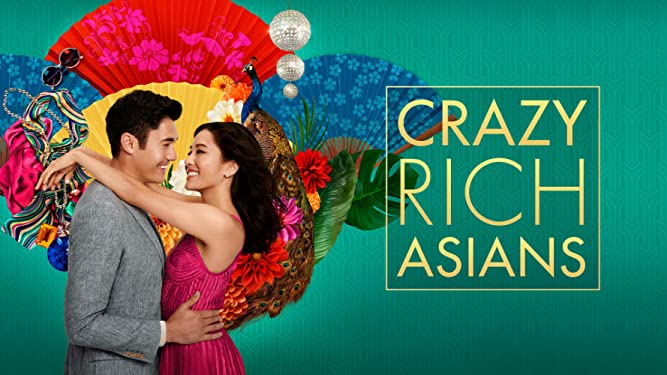 Crazy Rich Asians
New Yorker Rachel Chu accompanies her longtime boyfriend, Nick, on a trip to Singapore for a wedding and is surprised when she discovers that he comes from an extremely wealthy family – one of the richest in the country. Rachel's love for Nick is put to the test as she is forced to decide whether she can handle jealous socialites, his disapproving mother and the lifestyle of Singapore's ultra-rich.
Where to watch this: Amazon | Rated: 12 | 2h | 2018
---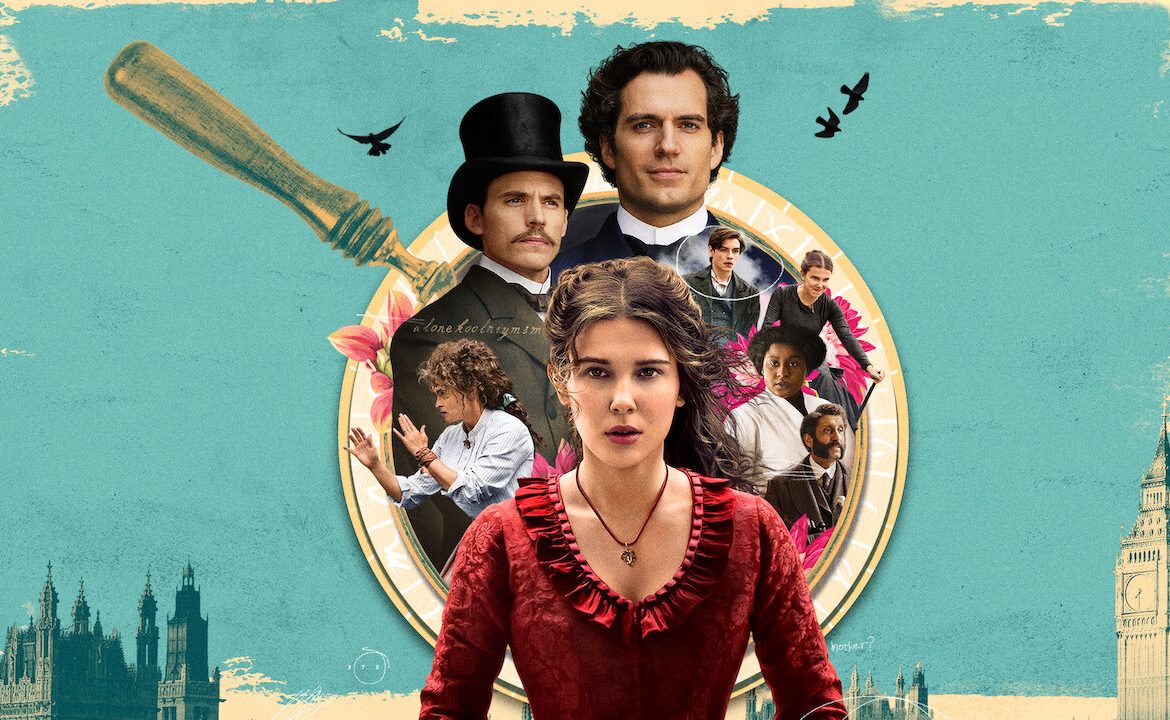 Enola Holmes
When her mother disappears on her 16th birthday, Enola Holmes must use her sleuthing skills to outsmart her older brother, Sherlock, and help a runaway lord.
Where to watch this: Netflix | Rated: 12 | 2h 3m | 2020
---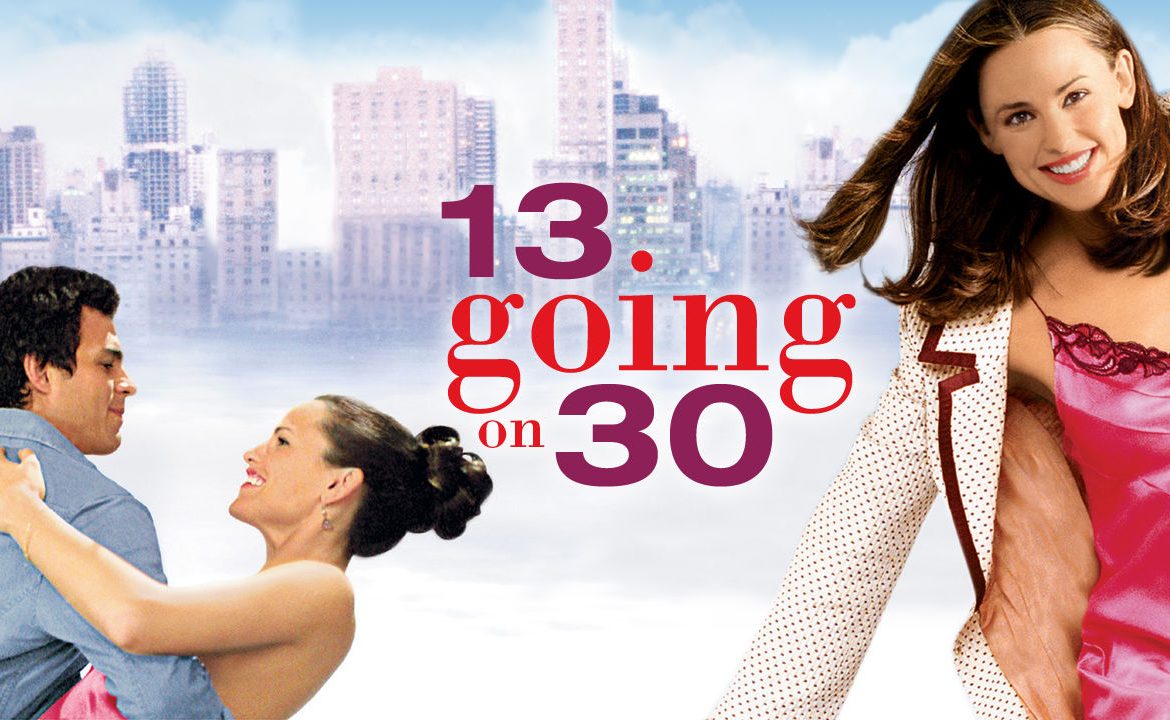 13 going on 30
13-year-old Jenna's world is transformed when her dreams of being an established adult with a stable relationship come true overnight. However, she quickly learns that adulthood is not as easy as she imaged.
Where to watch this: Netflix, Amazon| Rated: PG-13 | 1h 37m | 2004
---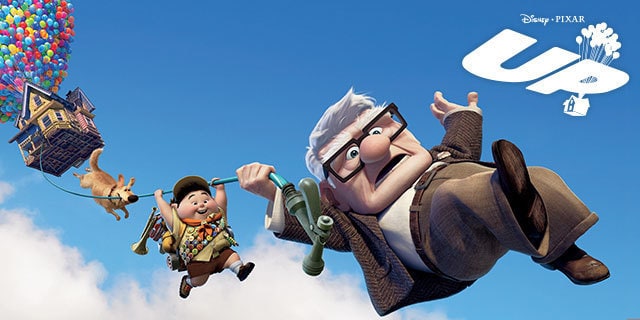 UP
Carl Fredricksen is a 78-year-old balloon salesman who sets out to fulfill a promise made to his late wife by using thousands of balloons to fly his home to the South American wilderness. After setting off into the sky, Carl is mortified when he discovers a young stowaway named Russel aboard.
Where to watch this: Disney +, Amazon| RATED: PG | 1h 29m | 2015
---
THE BEST SEATS IN THE HOUSE
Here's a selection of stylish and sumptuous sofas and armchairs for the ultimate viewing experience – comfort guaranteed.
SOFAS
---
ARMCHAIRS
---
Got any great film recommendations? Leave them in the comment box below!
If you enjoyed this blog, please let us know by clicking the heart ♡ below!
Image sources: Pinterest, Netflix & Amazon