Explore our range of wonderful Kids Furniture and Accessories and create the ultimate space for your Little Sweetpea. Our selection of fashionable and functional pieces includes cuddly toys, stylish lighting and fun storage pieces. With incredible designs from brands such as Bloomingville, these gorgeous child-friendly pieces are made to last and be loved for years and years to come.
---
Kids Furniture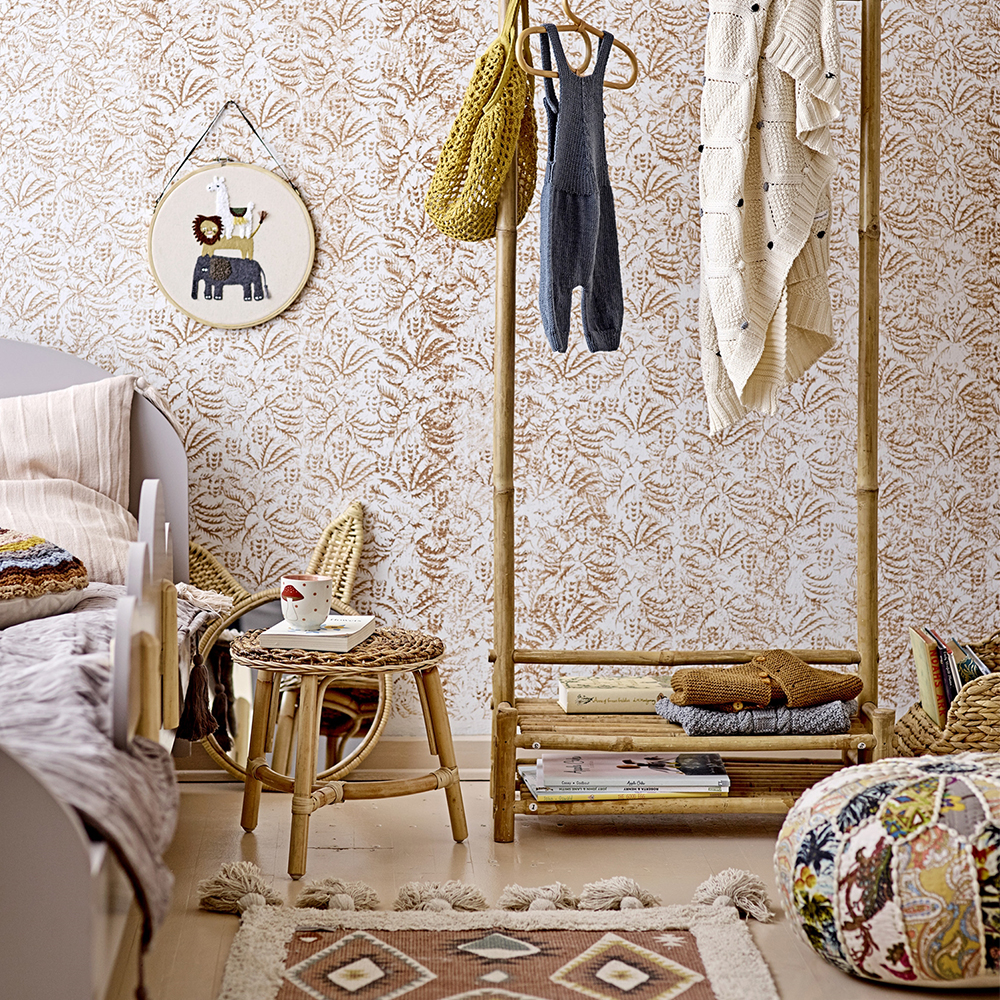 Create spaces your little sweetpeas love! From beds and cuddly toys for littlest sweetpeas, to beanbags and stylish lighting for older sweetpeas, our fabulous selection of furniture for children's or playrooms will provide fashionable but functional, child-friendly spaces for relaxation, fun and learning.
---
---
Kids Accessories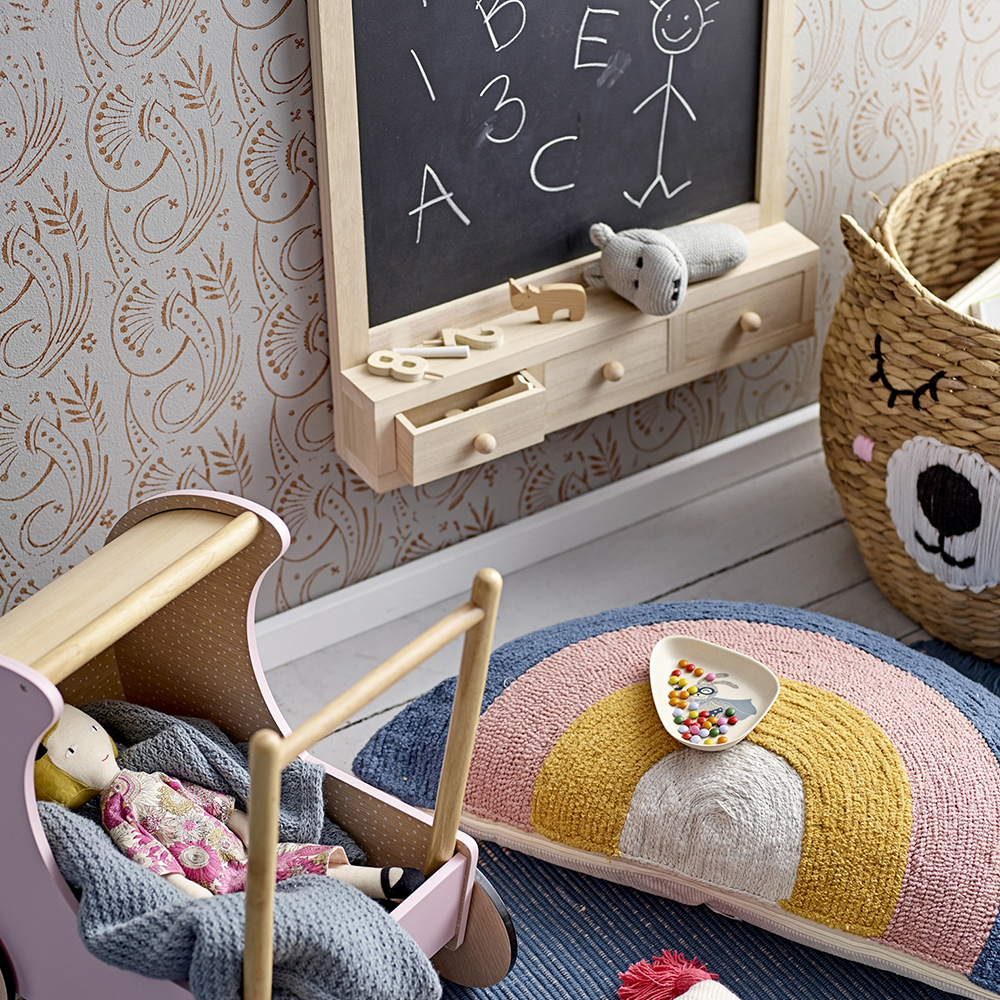 Brighten up any play area or bedroom with our amazing range of child-friendly accessories! We have practical storage baskets and cute, cuddly toys that we know your kids will love.
---
---
If you enjoyed this blog, please let us know by clicking the heart ♡ below!