In honour of World Book Day 2021, our editors at Sweetpea & Willow have compiled a list of the top 10 Coffee Table Books to read this year. From interiors books bursting with home inspiration to fashion books full of unforgettable style moments, here are the books you should add to your collection.
---
Live Beautiful – Athena Calderone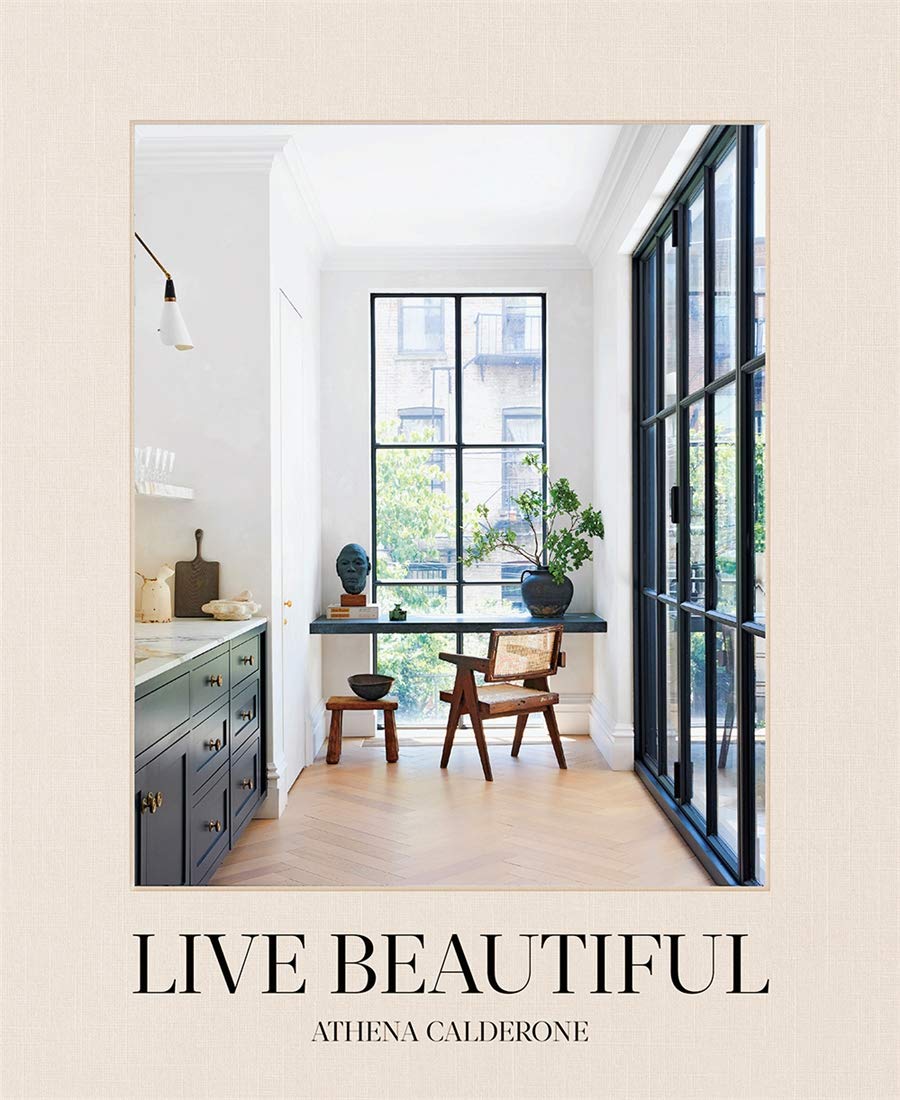 In Live Beautiful, tastemaker Athena Calderone opens the doors to her stunning home and also features the fabulous abodes of her interior and fashion designer friends. Exploring both exquisite locations and ways you can incorporate wonderful curated pieces, textures and patterns into your own home, this book is a great one for inspiration and practical decor advice.
---
Beaches – Gray Malin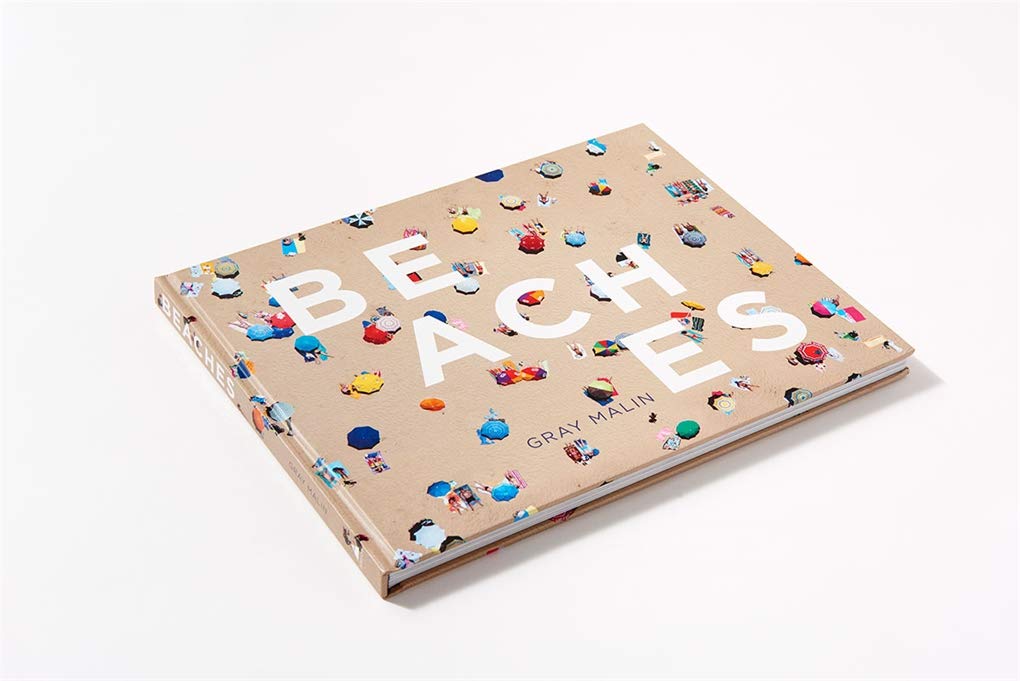 Described as 'the ultimate visual escape, Beaches features incredible aerial shots of more than 20 countries over 6 continents. It's the perfect book for adding a touch of summer bliss to your home and giving you something to look forward to this summer as the world opens up again.
---
Happy Inside: How to harness the power of home for health and happiness – Michelle Ogundehin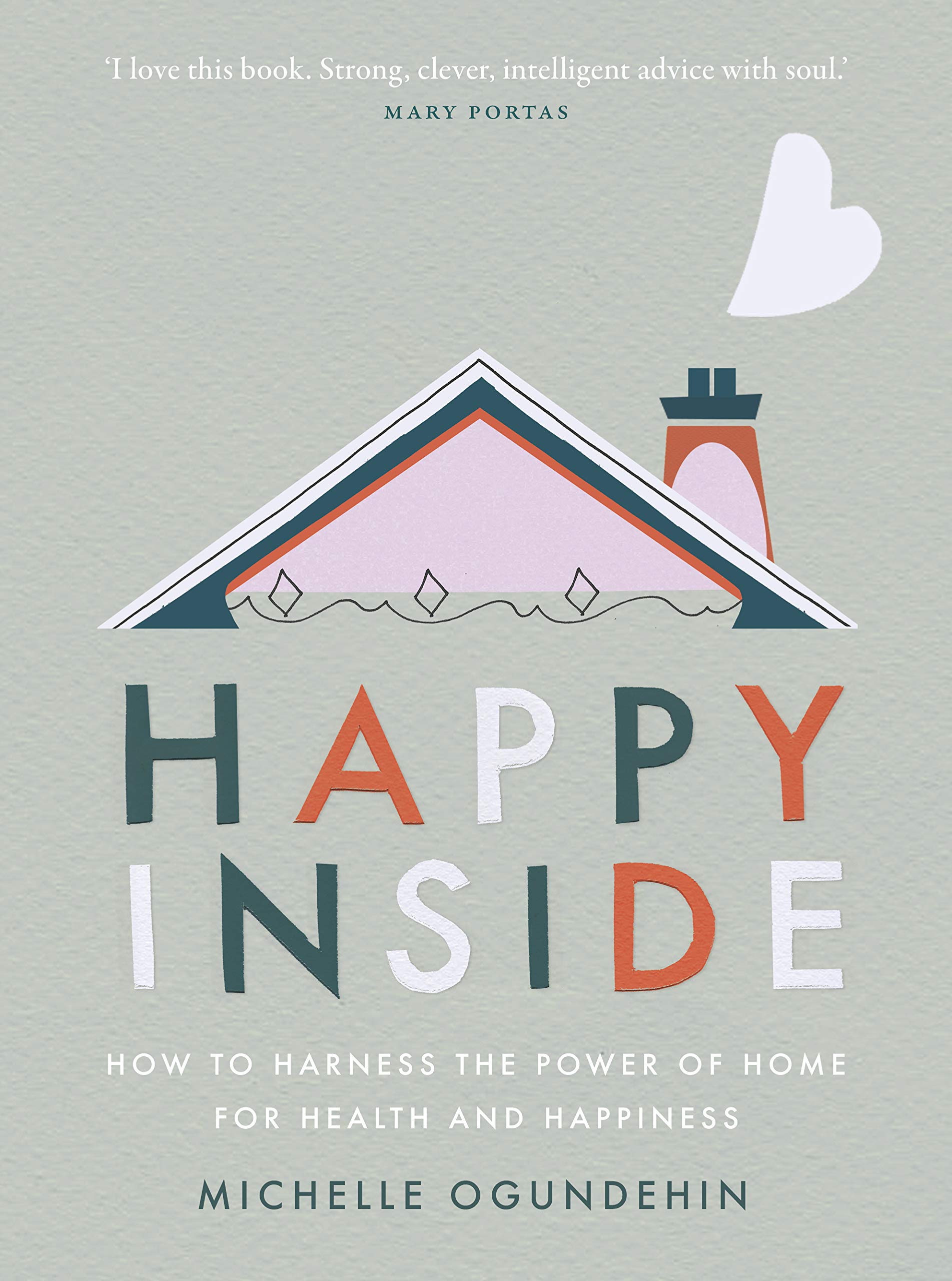 Happy Inside is a wonderful book by former British Elle Decoration Editor-In-Chief, Michelle Ogundehin, which explains how to create a calm and soothing space that supports wellbeing. With practical advice and tips for every part of your home, this guide combines philosophy and mindfulness with colour psychology and good design.
---
Architectural Digest at 100: A Century of Style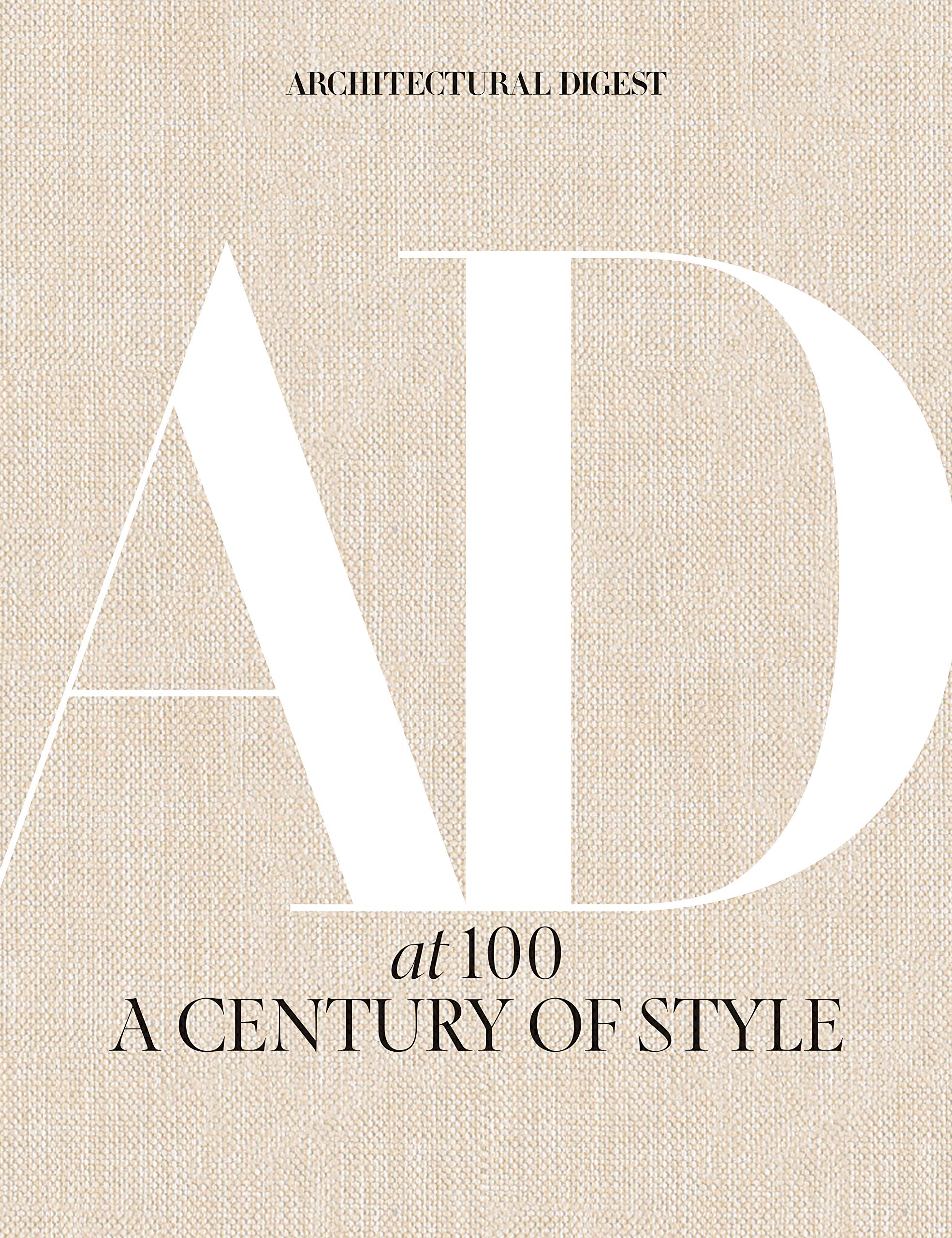 AD's A Century of Style features 100 years of incredible photography, awe-inspiring locations and the top works of world-famous designers and architects. It also displays the private spaces of celebrities like Barack Obama and David Bowie. Rich in style and history, this book is loaded with interior inspiration.
---
Ibiza Bohemia – Maya Boyd, Renu Kashyap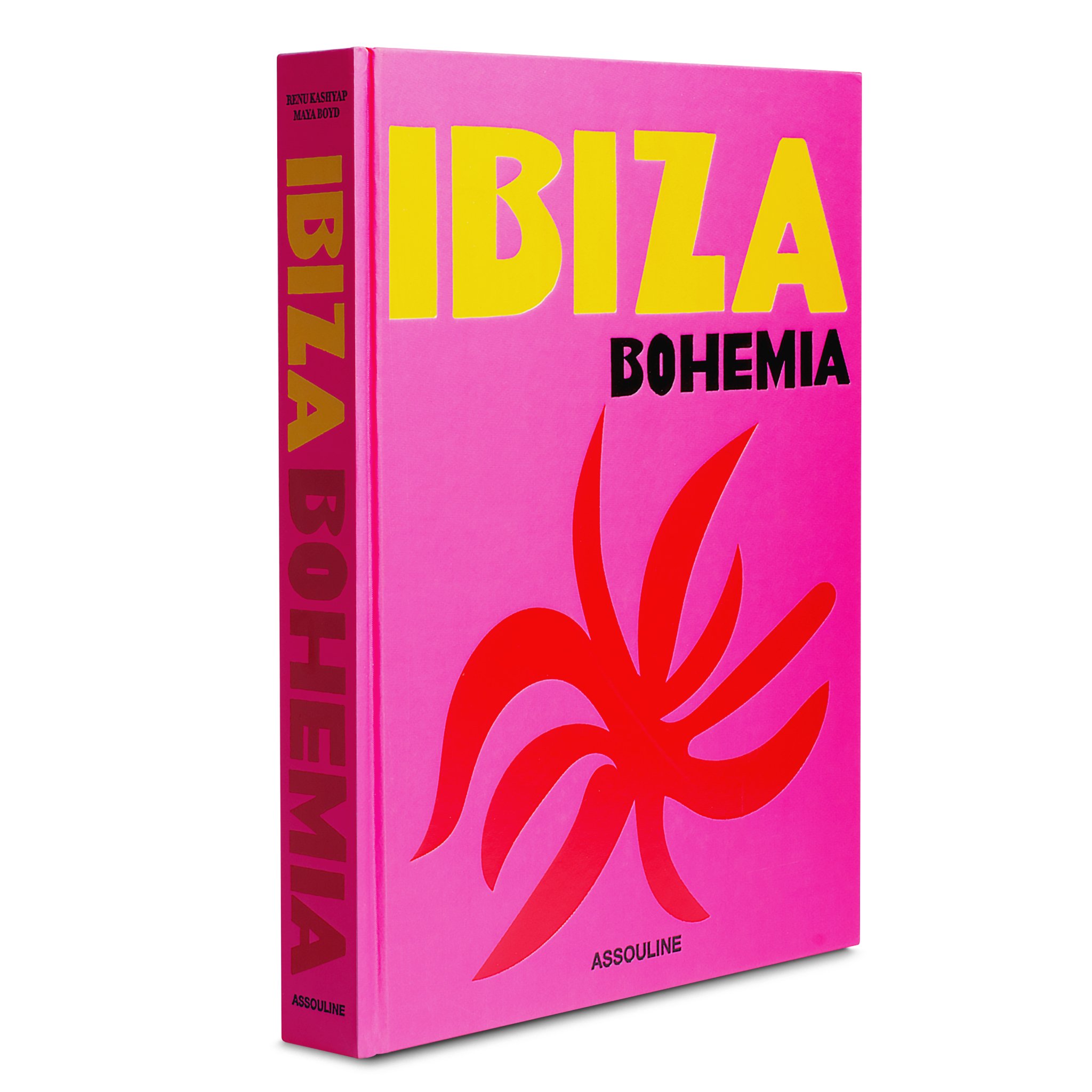 Explore the hippie-chic side of the iconic island in Ibiza Bohemia. It's a fabulous pop of colour for your home from the outside, and a cultural feast on the inside. This book presents Ibiza from different angles, showing everything from the nightlife and the yoga retreats, to the fabulous cuisine and the beautiful, picturesque landscapes.
---
Christian Dior – Oriole Cullen, Connie Karol Burks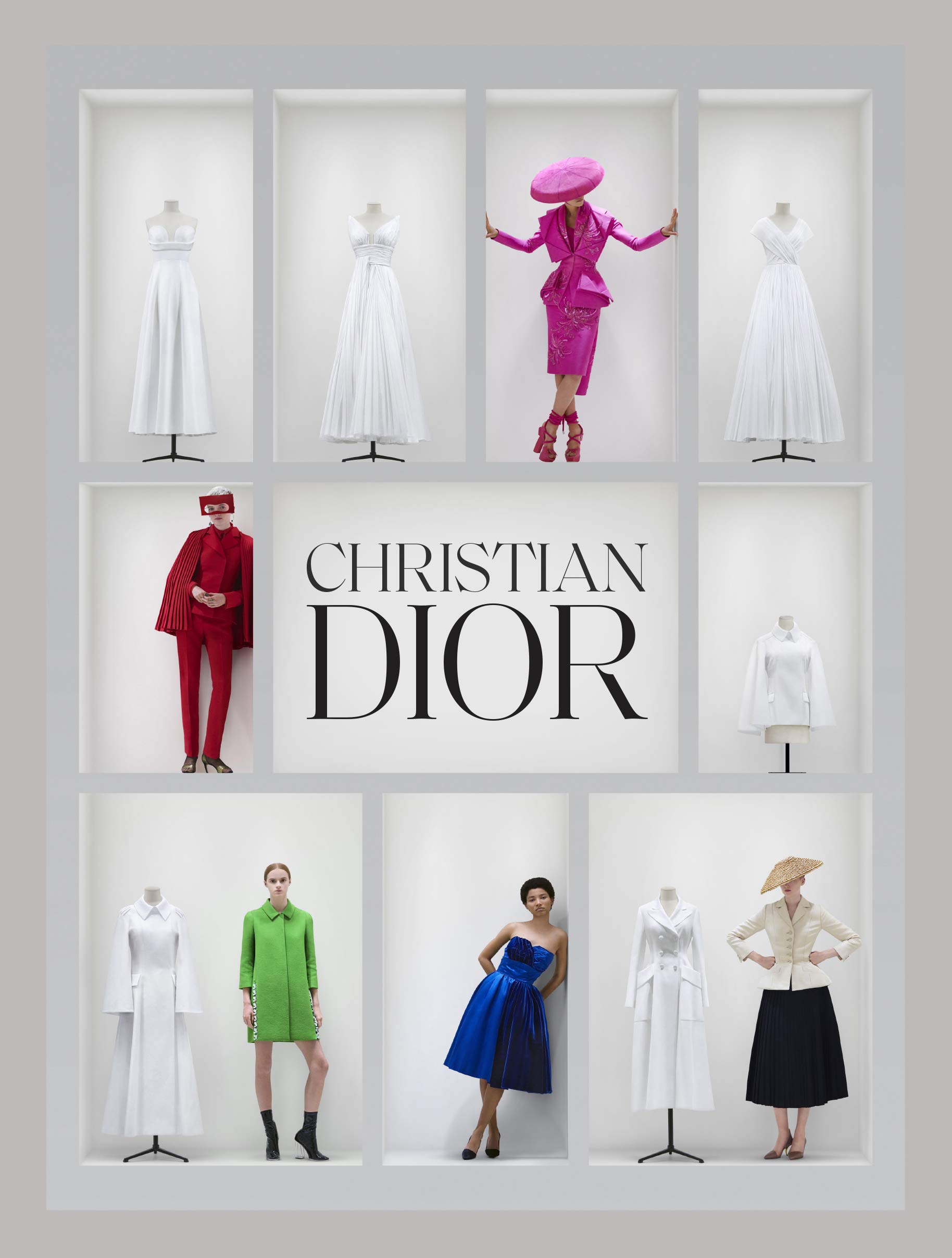 Christian Dior features some of the most beautiful gowns designed by the iconic fashion house since its birth to the present day, that were exhibited in the Victoria and Albert Museum. The book also features exclusive design sketches by Christian Dior himself, along with press and fashion photography.
---
Mad About The House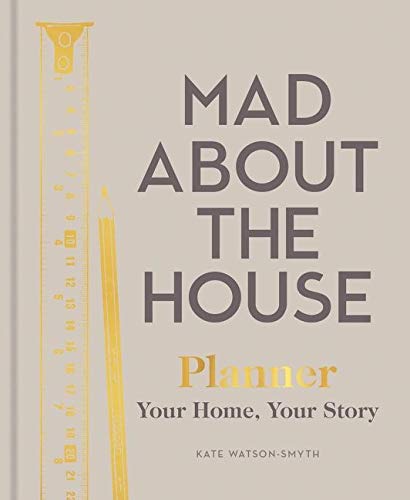 Due to be released later this month, Kate Watson-Smyth is back with another amazing book. This planner features all the essential information you need to know for renovating your home, along with sustainable and money-saving tips. With everything from an address book full of useful contacts, to grid pages for drawing your dream spaces, this renovation journal offers an abundance of guidance.
---
Andy Warhol Polaroids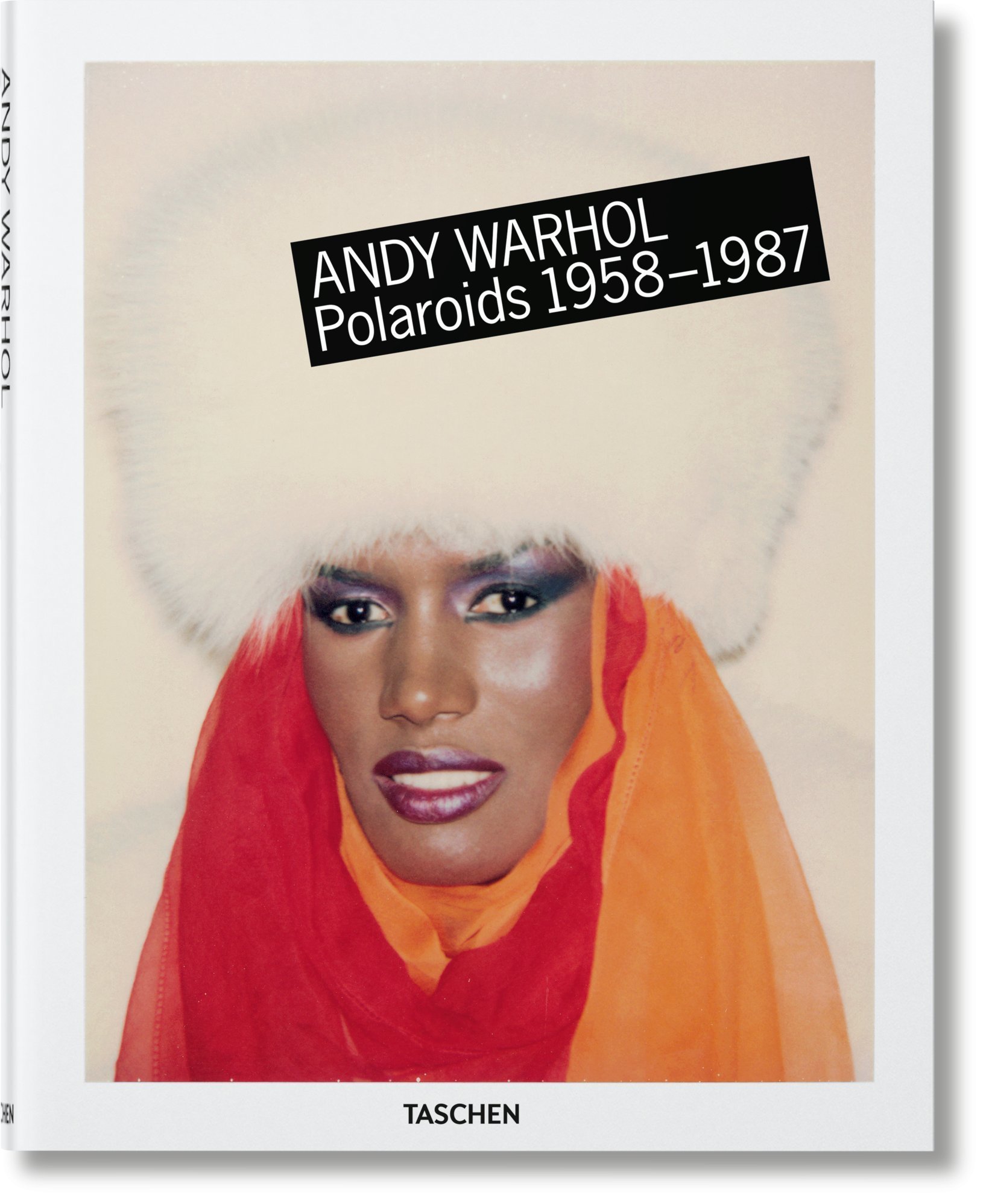 Featuring famous faces and iconic places some of us will recognise, this curation of the hundreds of instant photos captured by the legendary artist, Andy Warhol, is an inspirational and fashionable book that will give your home a creative touch. These candid and raw shots give insight into life in the 1950s until the 1980s through Warhol's eyes.
---
Made for Living – Amber Lewis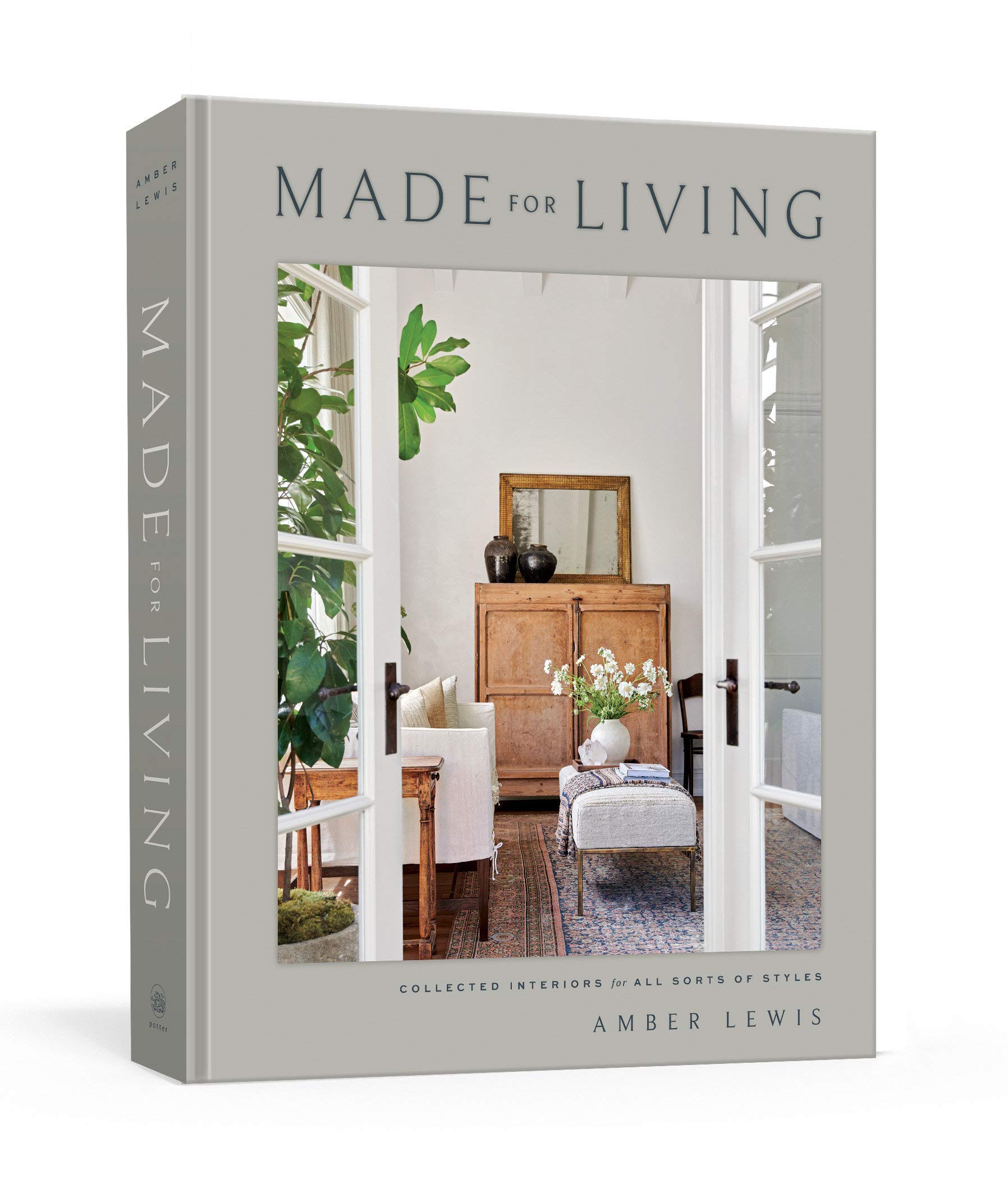 In Made for Living, Tastmaker Amber Lewis will teach you how to refresh your home and create a cohesive and timelessly elegance space. Brimming with inspiring imagery, this book will give you expert tips on the art of layering, and how to mix textures, colours and materials in a considered way.
---
Vogue on Location: People, Places, Portraits
Take a trip around the world with Vogue on Location to some of the astounding destinations the magazine has visited. Featuring content collected over the last 100 years, prepare to be blown away by the most amazing fashion, lifestyle and travel stories.
---
Coffee Tables
Our fabulous selection of luxurious coffee tables are great for anchoring your interior space and, of course, displaying your stylish coffee table books.
---
If you enjoyed this blog, please let us know by clicking the heart ♡ below!
Image sources: Header: Jacques Grand Cocktail Table | All other images are from Amazon