At Sweetpea & Willow HQ, we couldn't be more excited at the prospect of a lovely staycation during the Easter holidays. We have chosen 5 awesome Airbnb's to book for a relaxing weekend getaway or week-long break.
---
Victorian Estate – Somerset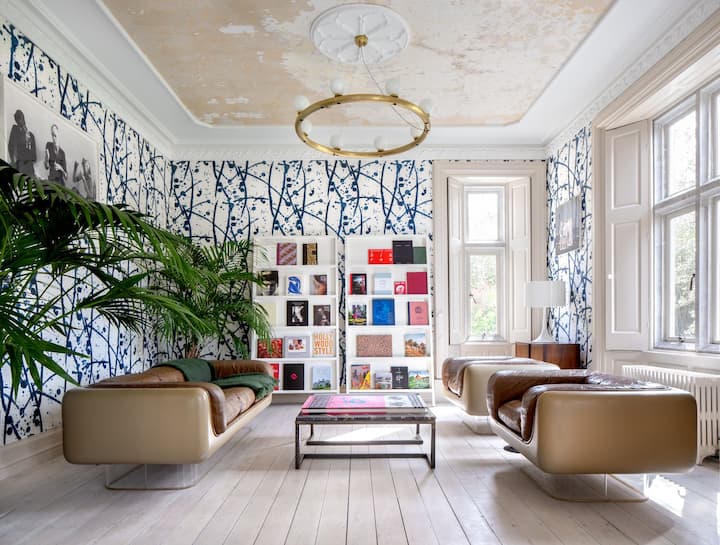 Situated in the picturesque Somerset countryside, this elegantly-decorated Victorian House has 6 bedrooms which will comfortably accommodate up to 14 guests. You will feel right at home in this stylish and luxurious home which is furnished with a mix of both modern and traditional furnishings. Besides all the essentials, this lovely lodge also offers a fabulous indoor fireplace for cosying up to and an outdoor, heated pool if you're up for a dip. The house is also not too far from lovely independent eateries and boutiques and, of course, 12 wonderful acres of lush nature and calm.
---
Antique Apartment – Bath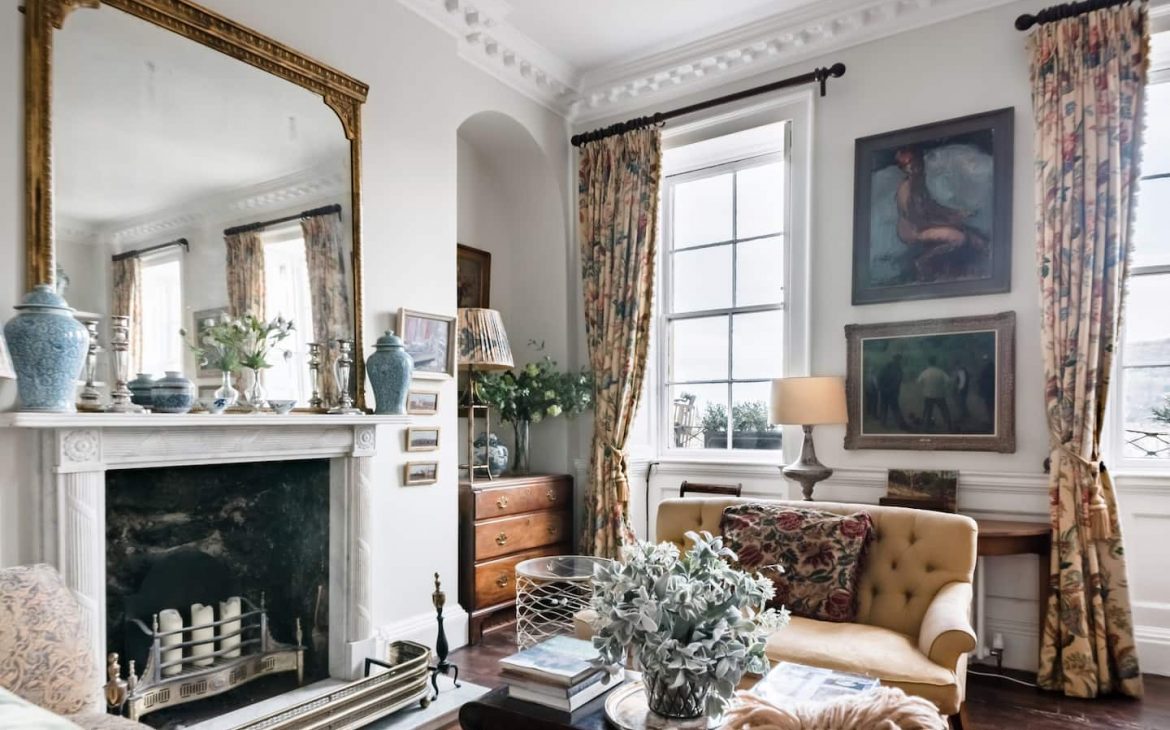 Take a break in this wonderful two-bedroom apartment. It is located in the incredibly beautiful city of Bath, known for iconic attractions such as the Royal Crescent and the Roman Baths. This lovely apartment, which sleeps up to 4 guests, is full of wonderful period furniture and decor. It also offers the essentials, including Wifi, towels and toiletries, and a washing machine and dryer, and a bonus picturesque view from its rooftop terrace.
---
City Pad – Brighton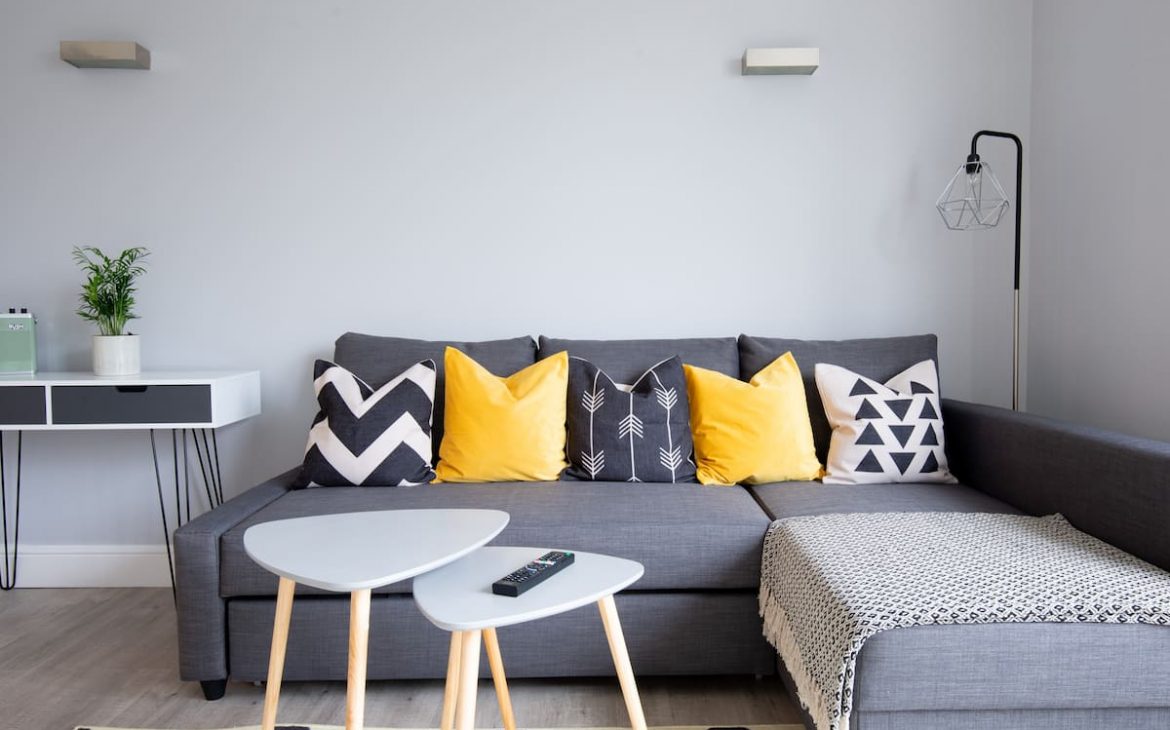 Nestled on a quiet regency square steps away from the beautiful seafront and the lively city centre, this stylish, modern apartment is an amazing place to spend a week or two. This Scandinavian-themed abode has 2 bedrooms and can accommodate up to 6 guests. It's a wonderfully serene location by the coast and bound to leave you feeling relaxed and rejuvenated.
---
Classical Suite – Edinburgh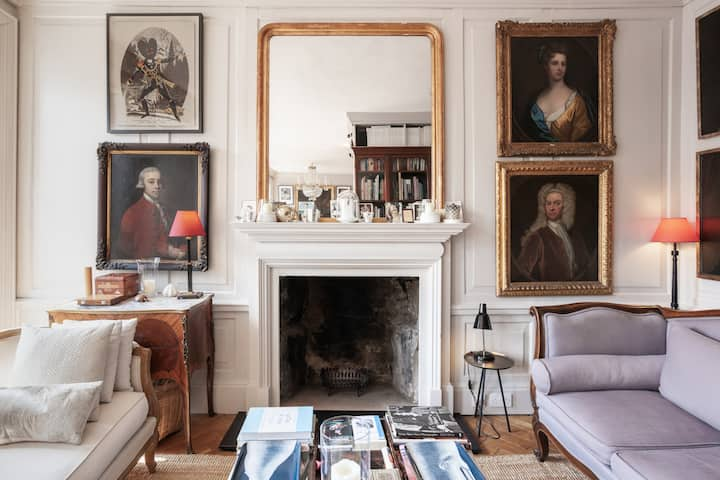 This stunning apartment is rich in beautiful classical furniture and exhibits real family portraits and heirlooms. This charming space at the heart of Edinburgh sleeps two, comes with all the home essentials, and is in close proximity to attractions, restaurants and cafes. Full of character and style, it's an excellent choice for a cultural retreat or artistic break.
---
Boutique Boathouse – Cambridge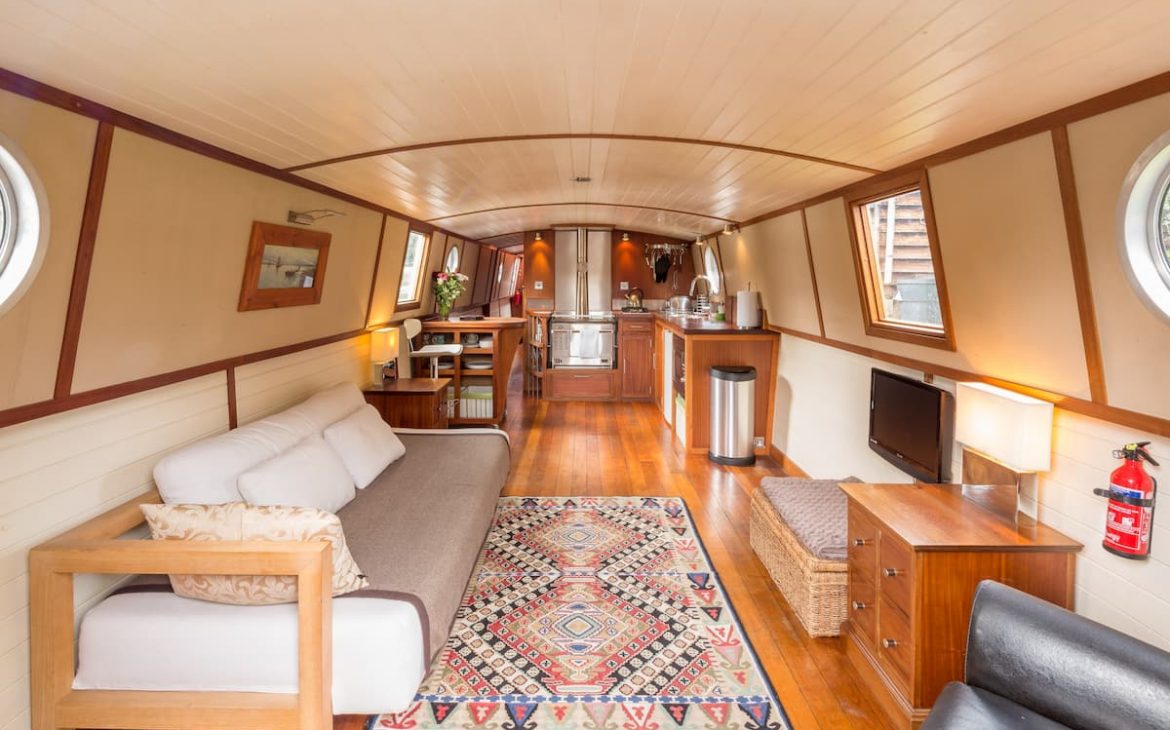 Floating on one of the most famous rivers in the UK, this fun and cosy houseboat is perfect for a romantic trip for two or a lovely break for friends. It is a short walk from the city centre and offers a beautiful view of Stourbridge Common. It comes with everything you need for boathouse living and also has a private mooring with a lawn and decking area where you can dine alfresco or have a BBQ.
---
Where are you hoping to visit? Feel free to let us know in the comments below. Airbnb's are being booked up at alarming rates, so if any of the places are booked for Easter, you can try booking for the summer instead.
If you enjoyed this blog, please let us know by clicking the heart ♡ below!
Image sources: All the images featured in this blog are from Airbnb