We are so pleased to have a very special guest on our blog – the talented Richard O'Gorman aka @househomo, winner of the first-ever Sweetpea & Willow Home Influencer Awards. Read on to find out how he got into interiors, an invaluable piece of information he has received, and more!
---
Tell us a little bit about yourself.
Hi, my name is Richard, I'm 29 years old, and I'm an interior stylist based in Birmingham! I live alone in a Victorian terrace with my 35 houseplants – and the ghosts!
How did you get into interiors?
I've always been interested in fashion and design, but it's only in recent years that I've turned my focus and complete adoration to interior design; having lived in rented properties until now, I've only been able to focus on styling but having my own home gave me the freedom to go wild with colour🌈.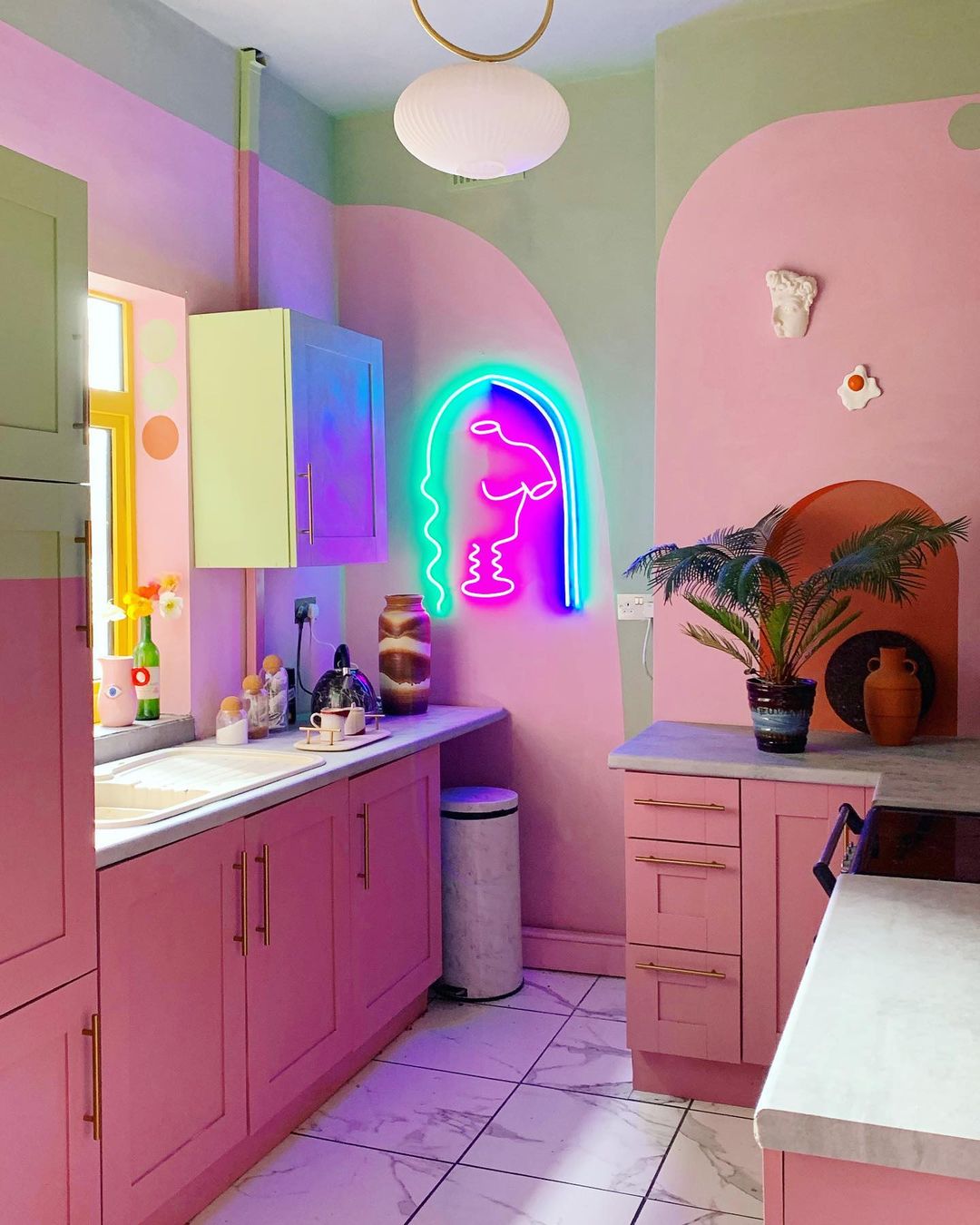 How does it feel to have won the first-ever Sweetpea & Willow Home Influencers Awards?
It's honestly the craziest feeling, I still can't quite believe it! I'm very new to the game; I moved into my first house alone just before lockdown with a paintbrush, a full-time office job and a dream – and no design experience – and now a year later, I'm an award winner! I'm so, so, so happy and so proud ☺️.
My favourite room in my house is…
The dining room is my favourite for sure; I think you can sorta see the growth in my aesthetic as you move from room to room and the dining room was the most recent transformation. I was gifted paint by Pickleson paint, so I choose 4 gorgeous colours and just let the paints speak to me and go where they wanted to go. It was a really organic process – and so much fun – and the room feels like the most distilled version of househomo, and I love it!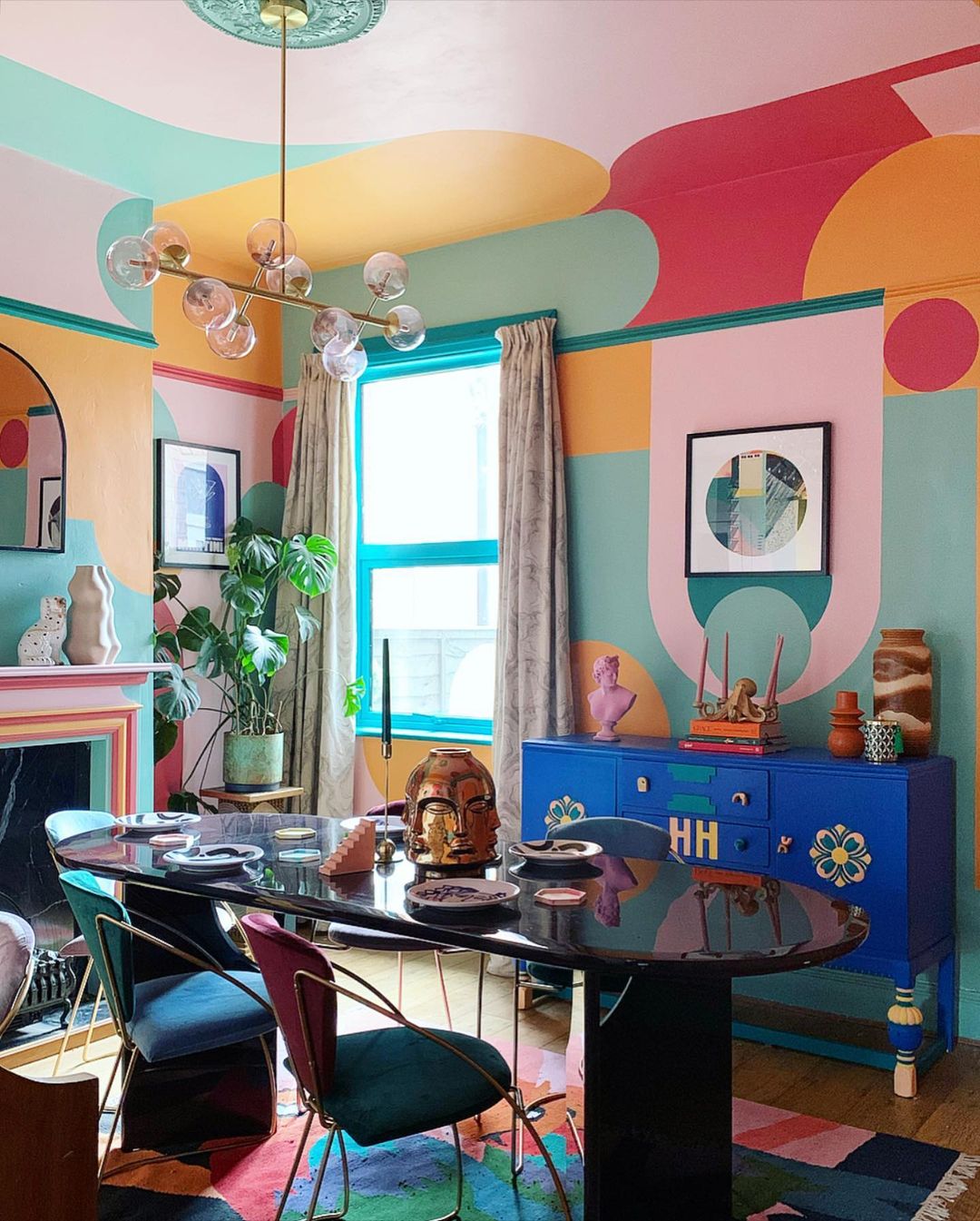 If I could have dinner with three people, they would be…
Hands down, Miuccia Prada, Philip Glass & Grace Coddington, although if I was at a dinner table with these three I would be SO starstruck I probably wouldn't speak 😂 but all complete icons and inspirations in my life!
An invaluable piece of advice I have received is…
Lean in; this is something I say to myself about 8 times a day, or the househomo variant 'Go big or go homo'. When decorating – or really any creative project – it's so easy to become hesitant and pull back, but then the finished product is never as daring or successful as you wanted it to be. You run the risk of falling into a grey area, a middle so always, always, always lean in, push further, go big (or go homo!)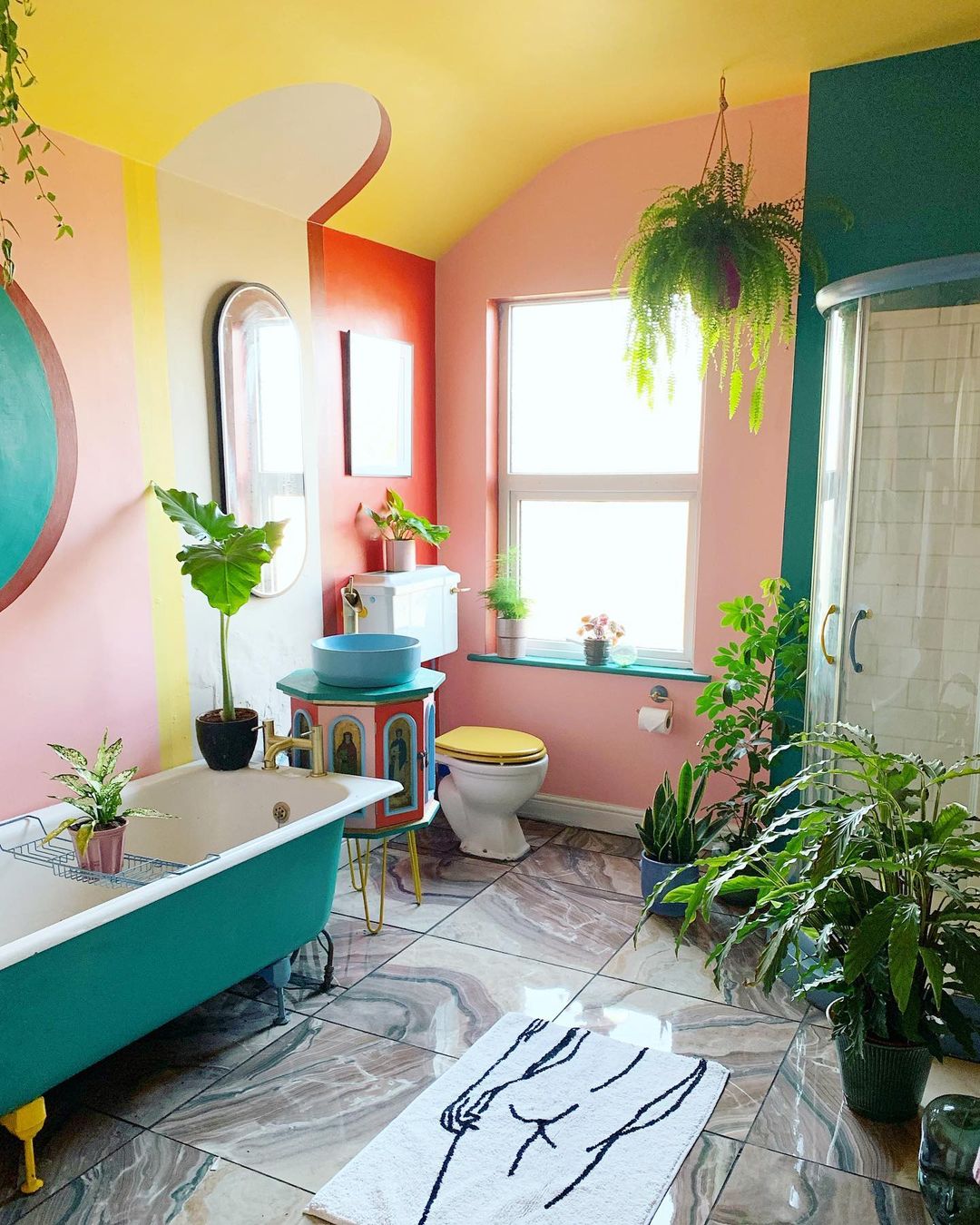 My dream destination (once restrictions are lifted) would be…
I'm desperate to go to an art gallery so first on my list would be the Fondazione Prada in Milan, always so inspiring!
What inspires you creatively?
I'm always inspired by fashion and catwalk design (most recently the sumptuous textures of the Prada show!) and I religiously follow accounts like @_sitio, @mrbuckleyinteriors and @petertarka who are documenting digital futurism in architecture and design, check them out! I won't spoil it but there are a LOT of archways.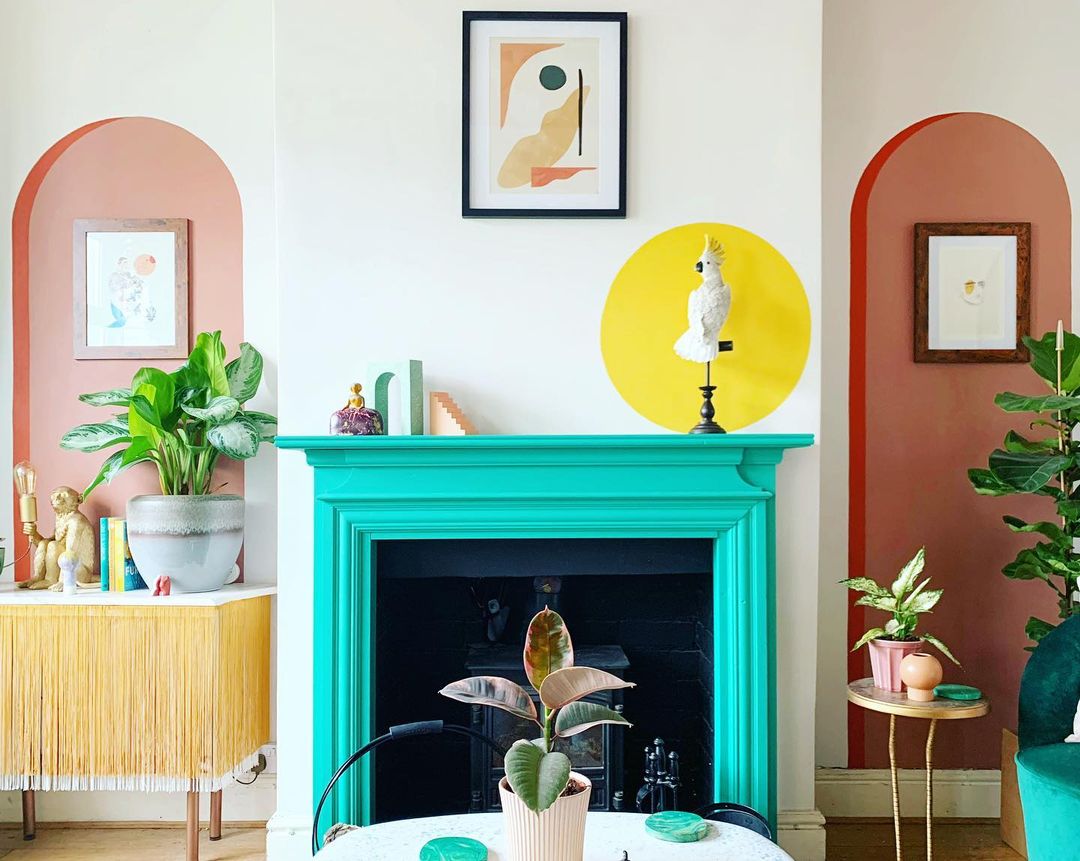 My favourite piece from Sweetpea & Willow is….
Without question, the Milana Chair 🤩🤩🤩🤩🤩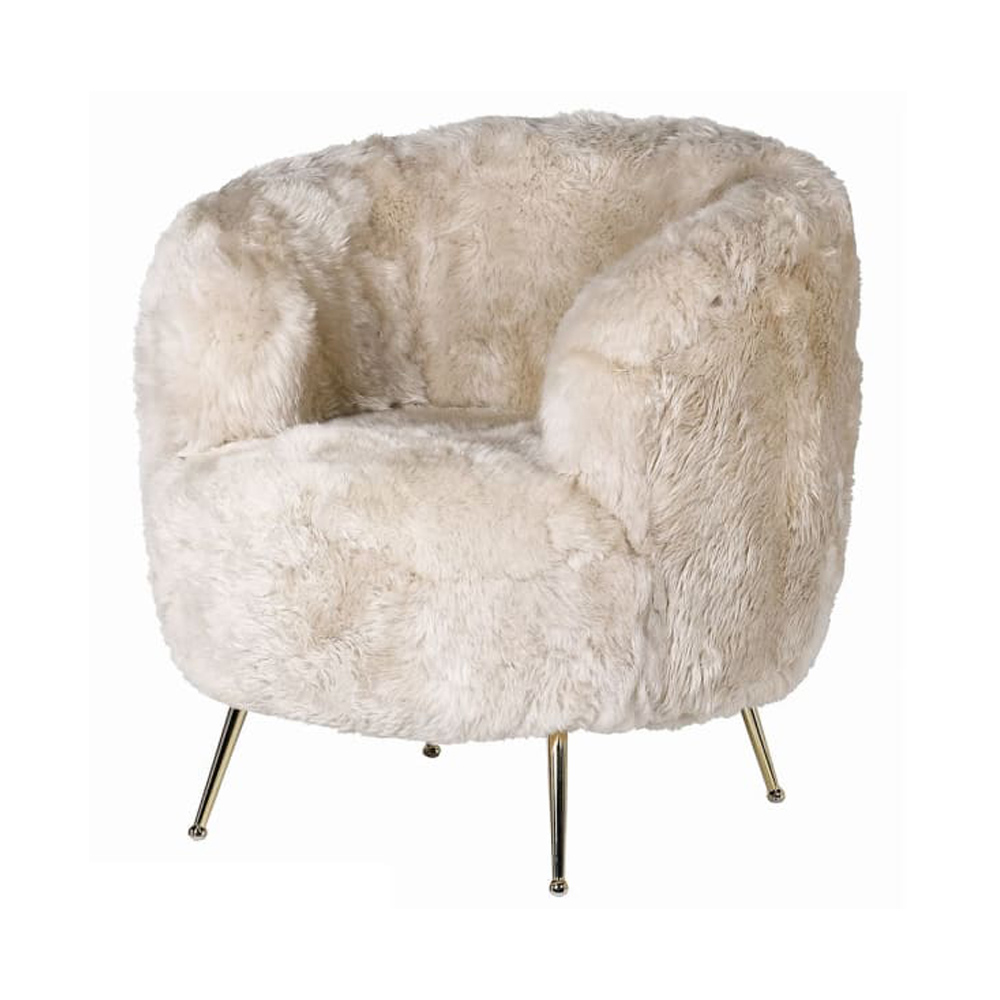 Click here to buy the Milana Chair
---
See more of Richard's incredible designs and more incredible photography over on his awesome Instagram page.