In our latest newsletter, we showed you exactly how you can turn your home into a beautiful museum using fantastic artwork and wonderful decorative objects. Our editors have chosen some awesome exhibitions that you should book this year.
---
Nick Knight: Roses from my Garden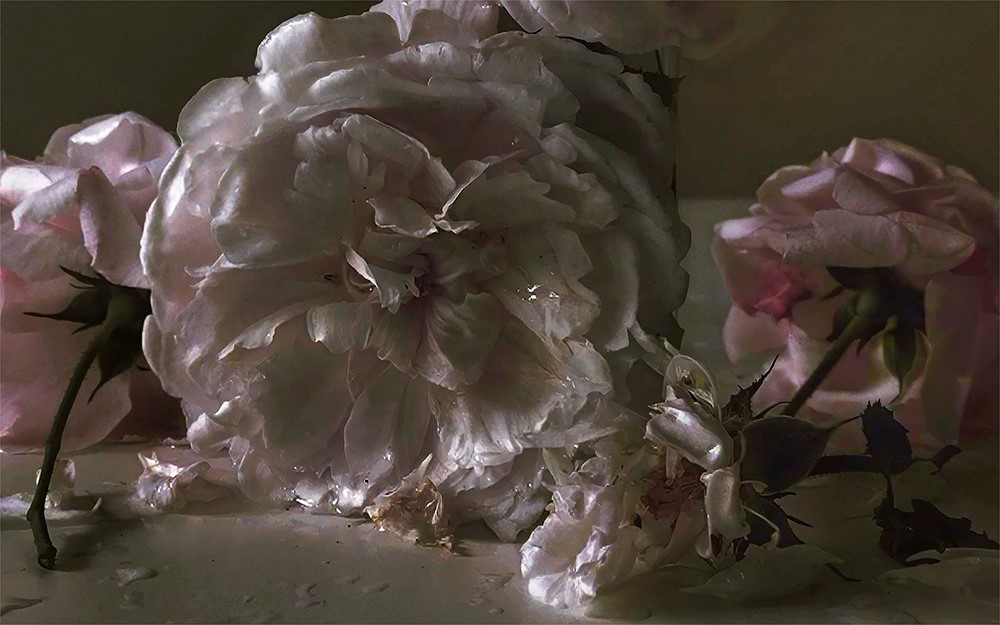 Inspired by the work of 16th and 17th-century still-life painters, British fashion photographer Nick Knight brings a spectacular exhibition of wonderful, rose-themed photographs captured on an iPhone and edited using cutting-edge, AI technology to look like vintage paintings.
WHERE: WADDESDON MANOR | DATES: 19 May – 31 October 2021
Find out more about the exhibition
---
Yayoi Kusama – Infinity Mirror Rooms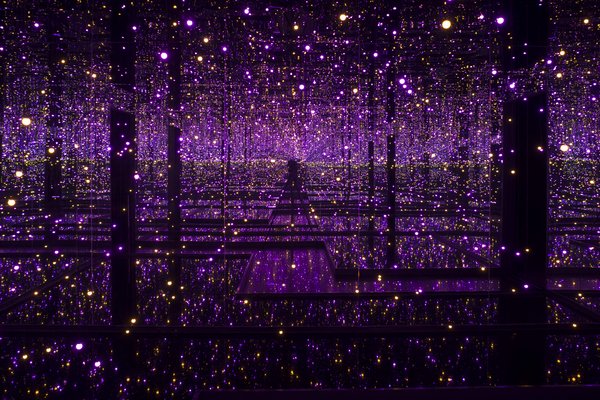 Grasp this rare opportunity to experience and be inspired by two of Yayoi Kusama's boundless and immersive installations. See these phenomenal presentations, which include her largest one to date, the Infinity Mirrored Room – Filled with the Brilliance of Light, along with a number of photographs being displayed for the first time, at Tate Modern.
WHERE: TATE MODERN | DATES: 18 May 2021 – 12 June 2022
Click here to discover more about this exhibition
---
Van Gogh Alive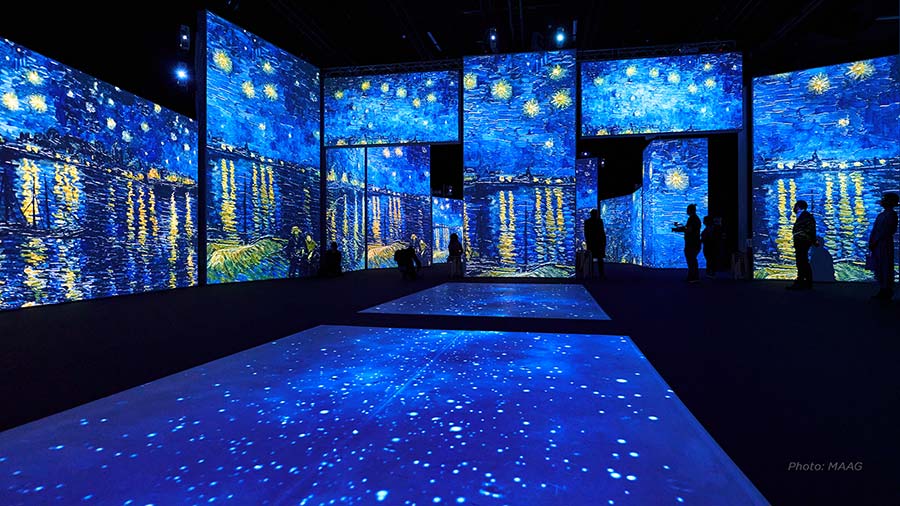 Experience another incredible, immersive exhibition about the life and work of Vincent Van Gogh. Unlike anything of its kind, this enchanting and educational exhibition uses light, colour, sound and fragrance to give visitors the impression that they are physically being drawn into his paintings. The stunning exhibition also includes a mirrored room filled with hundreds of beautiful sunflowers.
WHERE: KENSINGTON GARDENS | DATES: 4 June – 26 September 2021
Find out more about this exhibition here
---
If you enjoyed this blog, let us know by clicking the heart ♡, or leaving us a comment below.
Image credits: Please see captions for credits | Header: Van Gogh Alive. Photograph: Maag Zurich