The arrival of a new season brings fresh new trends and styles, and the revival of past favourites. From Rattan to Pastels, here are some summer trends that have stood the test of time and are back to grace our homes this season.
Pastels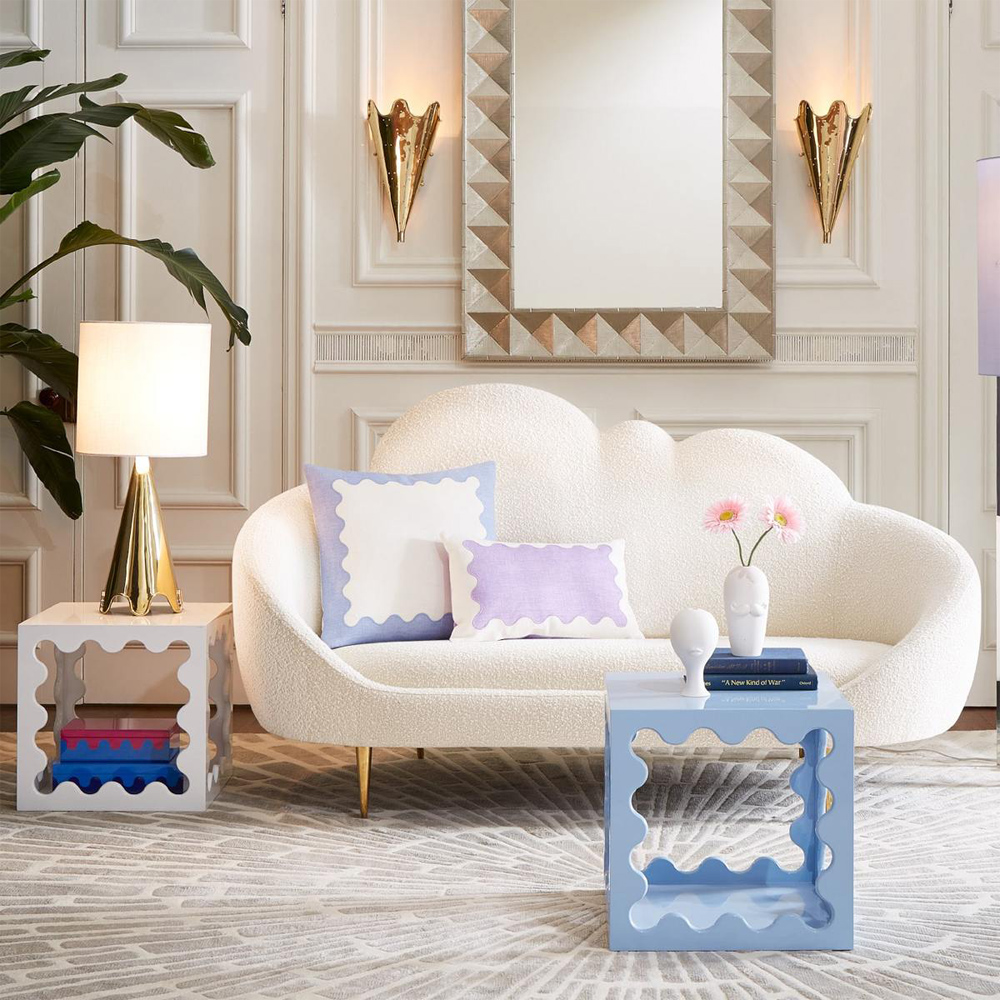 This timeless, classic trend is as much a favourite in the world of fashion as it is in the world of interiors. The use of pastels in interior settings as a trend can be traced back to just before WWII and it has been much-loved ever since. Beautiful pale pinks, baby blues, pretty purples and refreshing minty greens are all excellent choices for giving your living space a new lease of life this season.
---
Rattan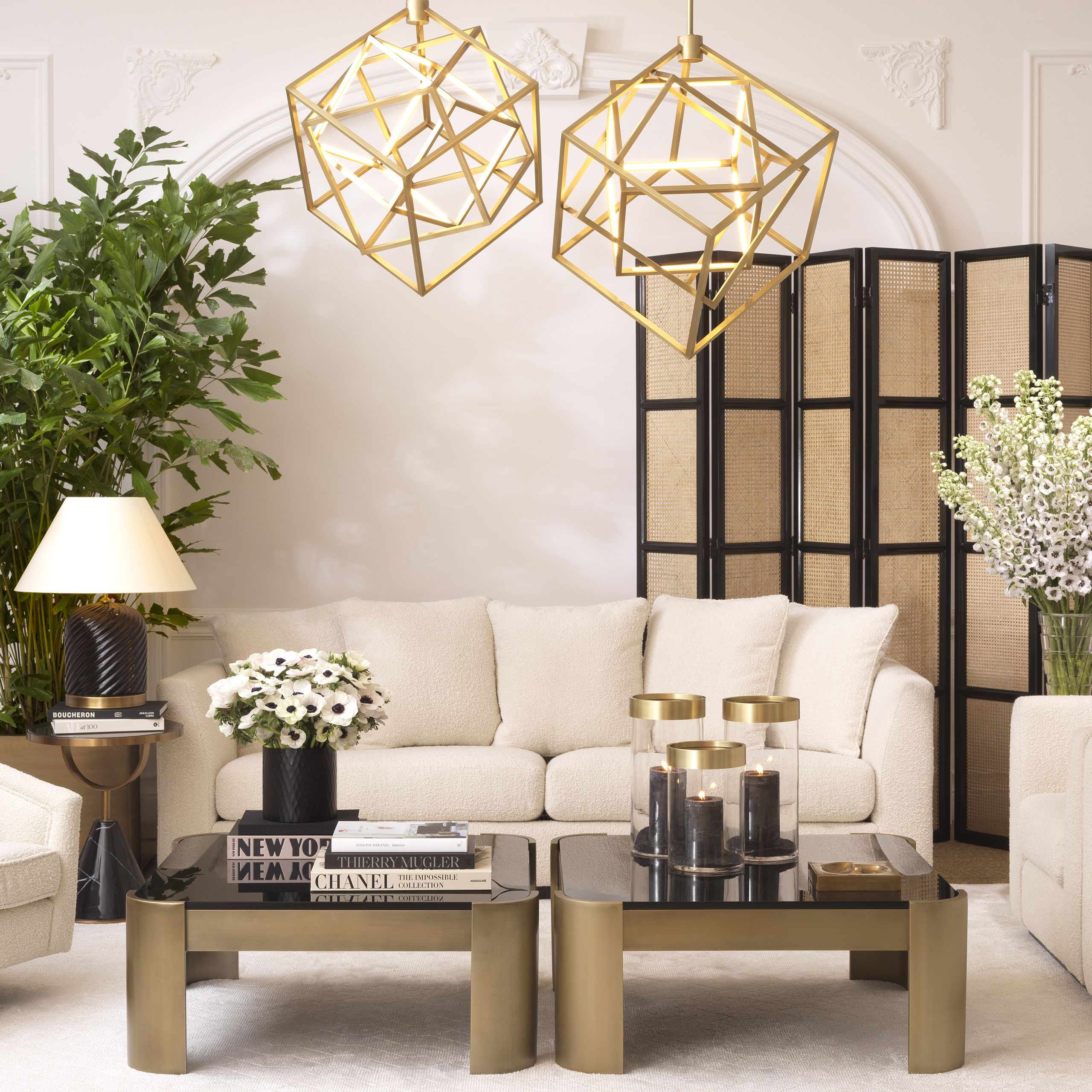 Nothing says summer like luxurious Rattan seating and furniture. Rattan is an interior trends that has maintained its position as one of the most popular trends, not only for summer, but all year round. It is fair to say that it's a trend we love and will continue to love for the foreseeable future thanks to it's versatility, durability and the fact that it looks amazing! Read more about the history of Rattan here.
---
Coloured Glass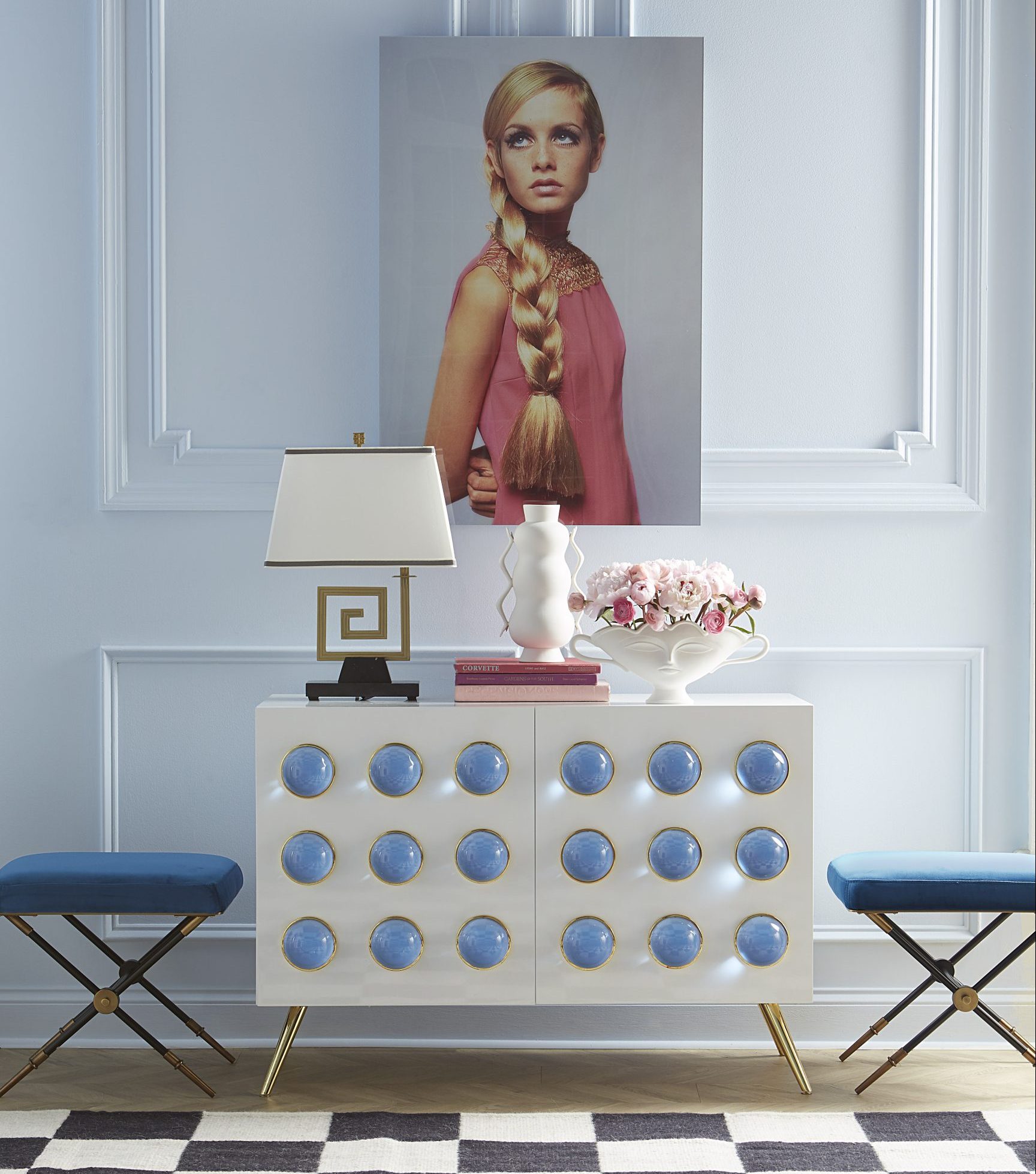 Coloured and stained glass is a trend that can be traced back to the 7th century in Britain but is also said to have been used by ancient Egyptians and Romans. It adds a lovely pop of colour and can be moulded into an intriguing sculpture or stylish piece of furniture.
---
Marble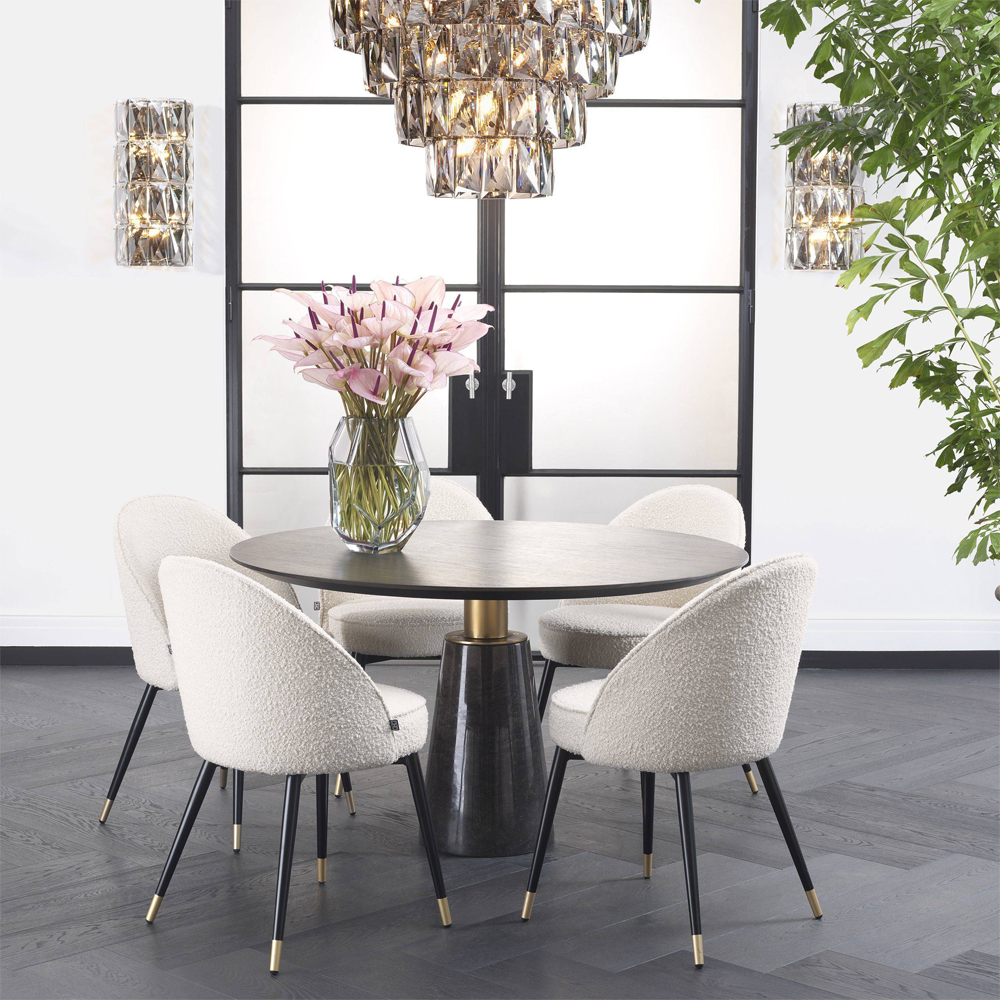 Marble is one of the oldest and most precious stones that has been loved and used for buildings and architecture since ancient times. It was once incredibly expensive and reserved for palaces and monuments, but now it is available to all and often made into lamp bases, tabletops and fabulous figurines. Marble is still very much seen as a luxurious material and is therefore perfect for giving your space a heightened sense of elegance and style.
---
Which trends do you think you'll be incorporating into your living space this season? Let us know in the comments below.
If you enjoyed this blog, let us know by clicking the heart ♡, or leaving us a comment below.