It's so lovely to be able to meet up indoors with friends and loved ones for bottomless brunches and intimate dinners. Since we know that restaurant interiors enrich dining experiences, our editors have chosen a few restaurants in London with exceptionally stunning interiors that will give you an unforgettably delightful dining experience.
---
BOURNE & HOLLINGSWORTH BUILDINGS, CLERKENWELL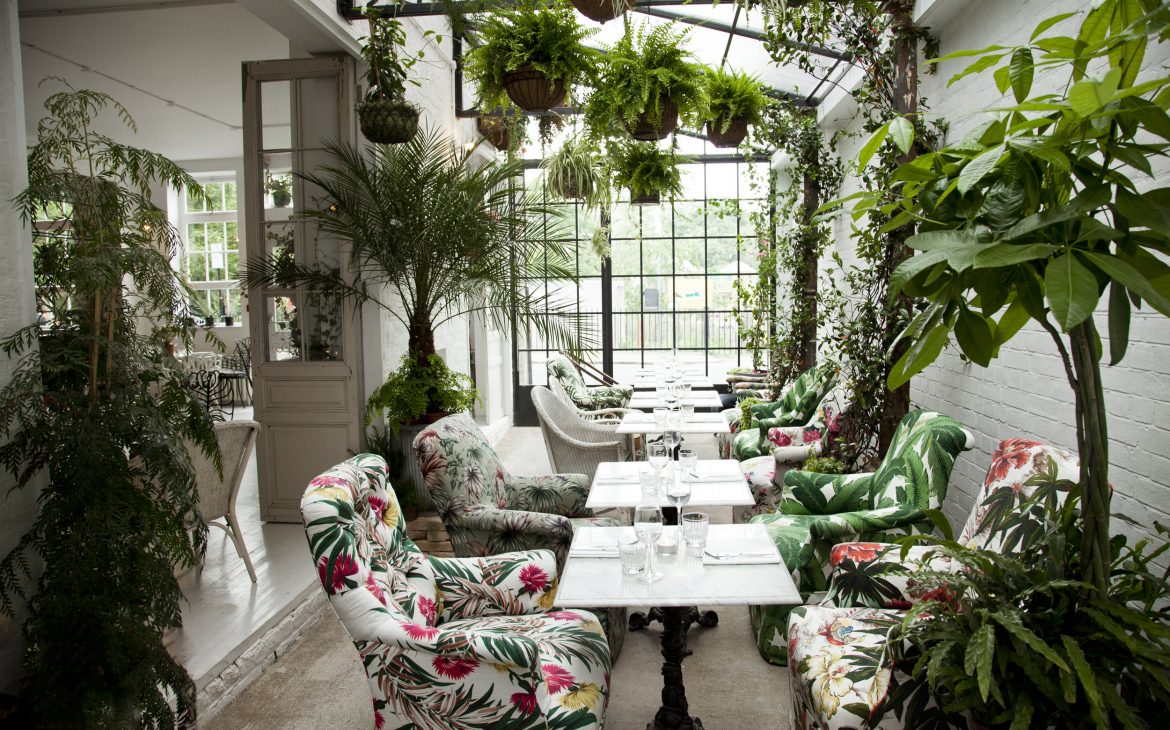 Rich in vibrant colour and greenery, the Bourne & Hollingsworth Restaurant is a lovely urban oasis that effortlessly achieves a laid-back luxe appearance and atmosphere. Nestled in Clerkenwell, this restaurant offers fabulous British and international meals which are as made-from-scratch as possible from mostly local and seasonal produce.
---
CIRCOLO POPOLARE, FITZROVIA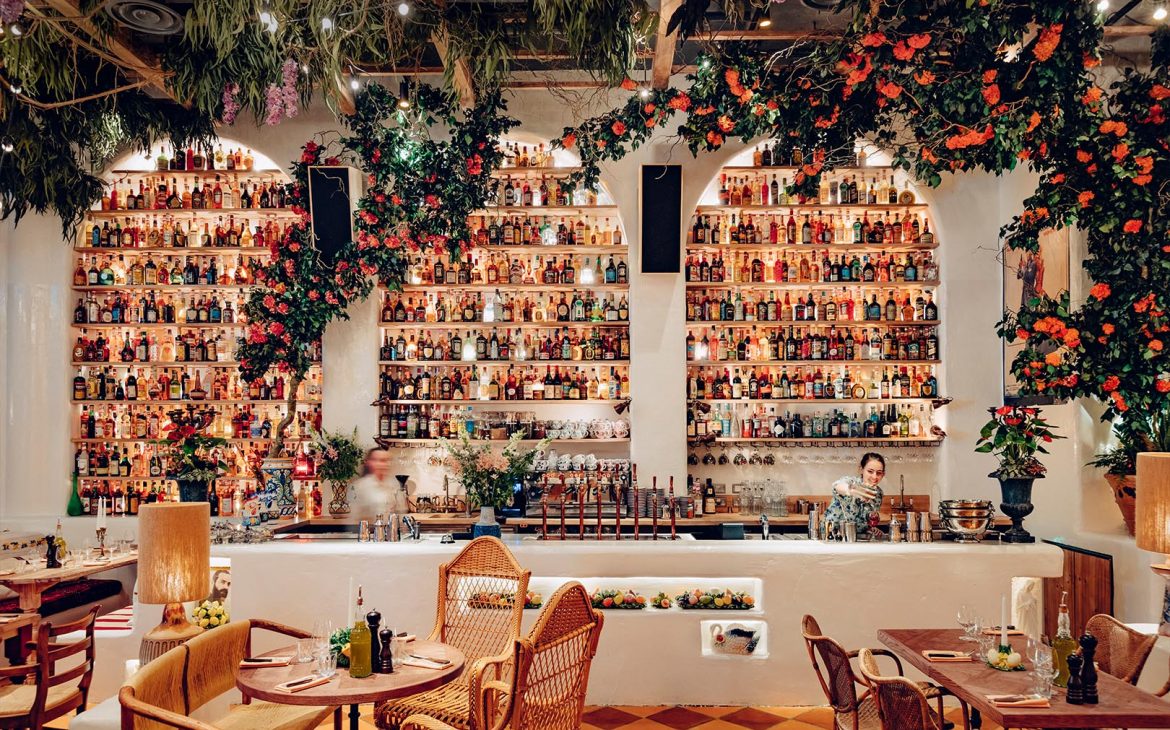 Escape to sunny Italy right at the heart of London! Circolo Poplare serves exquisite Sicilian dishes and is a fabulous place to visit for giving your staycation a touch of Mediterranean magic. This restaurant has a bright and refreshing interior theme and uses Sicilian-style decor for an authentic experience. Feast on tasty traditional meals and desserts, and enjoy deliciously unique cocktails.
---
AMAZONICO, MAYFAIR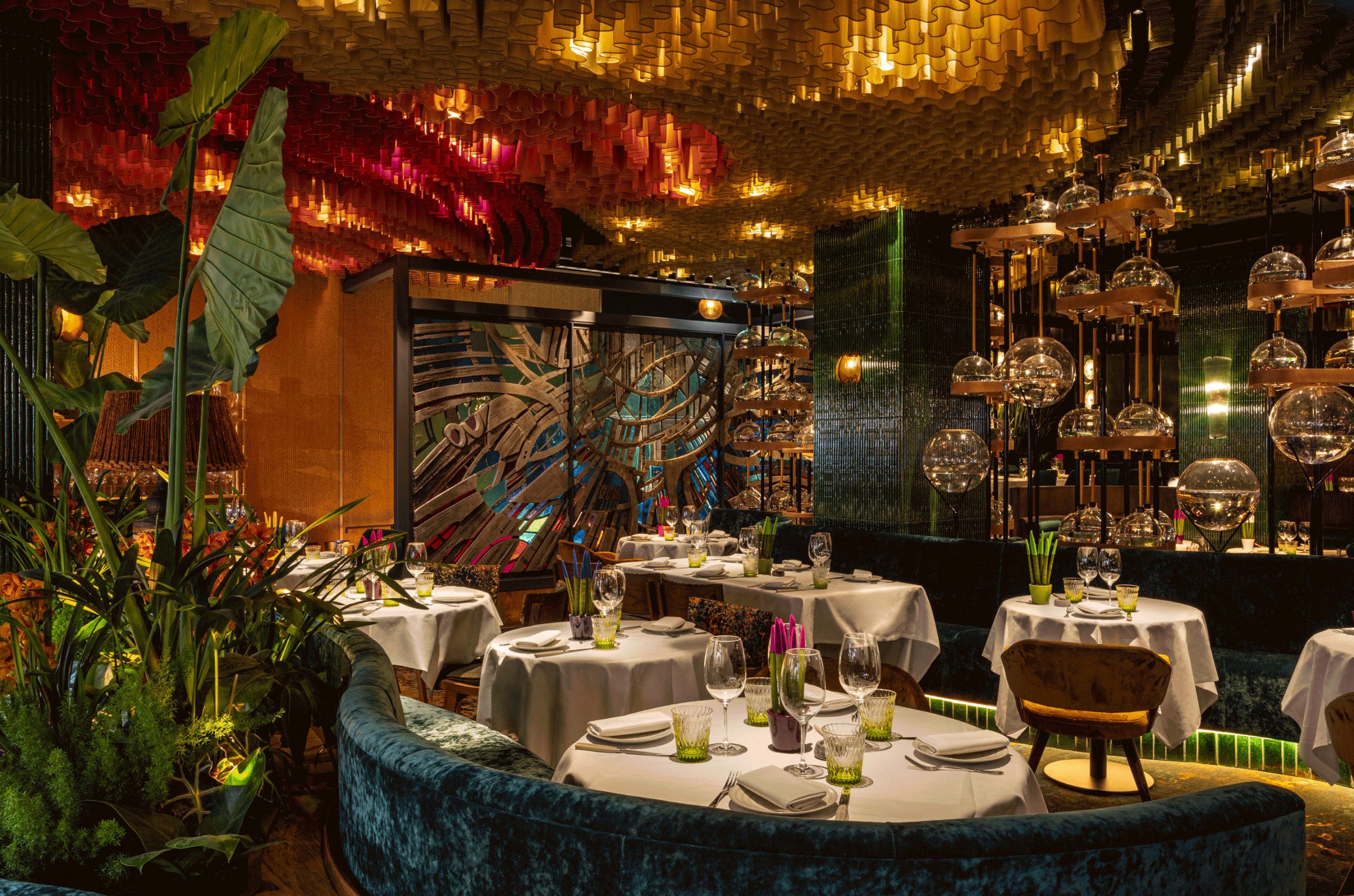 Located in Mayfair, Amazónico offers dishes predominately inspired by the gastronomic heritage of the tropical Amazon region, but also influenced by Asian and Mediterranean cuisines. The stylish restaurant is incredibly colourful and rich in luxurious fabrics and materials which facilitate a decadent dining experience. You can enjoy fresh, Peruvian-Japanese sushi and the finest grilled meats enriched with seasonal and vibrant ingredients, and more.
---
THE IVY, CHELSEA GARDEN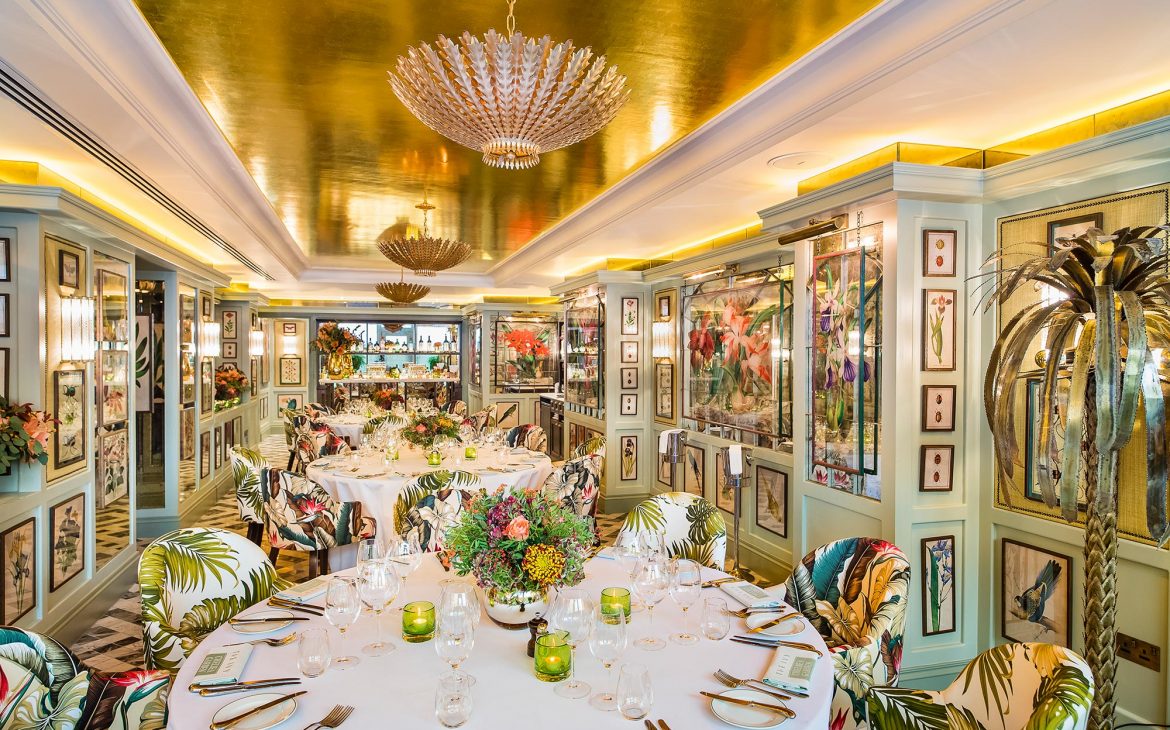 The timelessly stylish Ivy Chelsea Garden boasts fabulous floral-themed decor which makes it chic and sophisticated but simultaneously casual and inviting. The restaurant offers an eclectic selection of seasonal, modern British and international dishes, as well as 1960s-style cocktails, and music from the classic era.
---
We hope you have been inspired to visit some of these locations, and if you've visited any of these places, we'd love to hear about your experience in the comments below!
Image sources: The images featured in this blog post belong to the respective restaurants