It's officially snug season, and the arrival of autumn means it's also time for a seasonal interior refresh. Our editors at Sweetpea & Willow have mapped out five simple steps, featuring stunning new products and timeless favourites, that you can take to transform your living space.
---
#1 – SOFT TEXTURE
The quickest and easiest way to make any space feel instantly cosier is by incorporating lots of lovely furry, fluffy and soft textures into your design. Textured cushions, throws and blankets are warm and inviting and enhance beds and seating with added comfort and style.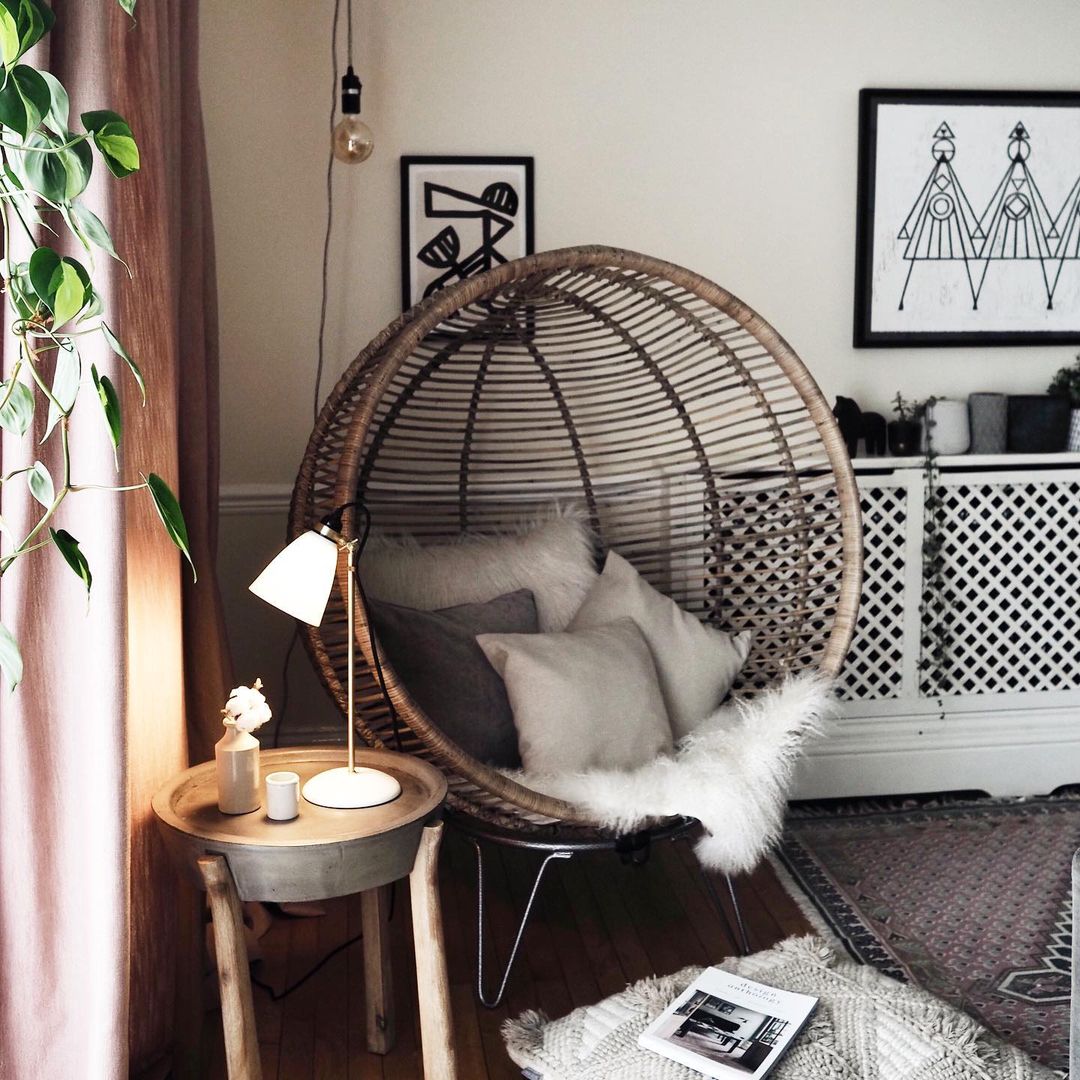 (c) @hygge_for_home
---
#2 – SNUGGLY SEATING
Create the ultimate luxury lounging experience with dreamy boucle, fur and fluffy fabrics that feel as incredible as they look. Perfect for providing utmost comfort and cosiness, our range of irresistibly soft sofas and armchairs boasts both modern and contemporary silhouettes in a range of beautifully neutral shades.
(c) @loft208
SUMPTUOUS SOFAS
IRRESISTIBLE ARMCHAIRS
Shop all cosy and charming Off The Peg Sofas now and get them in time for Christmas!
---
#3 – LAYERED LIGHTING
Lighting is key when it comes to creating a cosy home at this time of year. Layer lighting by using multiple light sources and give your home a radiant look, or swap a bright pendant or chandelier for a floor lamp or wall lamp for a soft, elegant ambience. We have recently collaborated with Hudson Valley Lighting to bring you stylish and sophisticated lamps that will transform your space.
Shop Chandeliers | Shop Table Lamps | Shop Wall Lamps | Shop Floor Lamps
Explore our Hudson Valley Lighting Collection
---
#4 – COSY CANDLES
Candles are perfect for creating a snug and homey atmosphere because of the lovely warm glows they emit and the fabulous fragrances they produce. We offer a selection of wonderfully aromatic and calming blends that have been formulated to bring emotional and physical healing and restoration.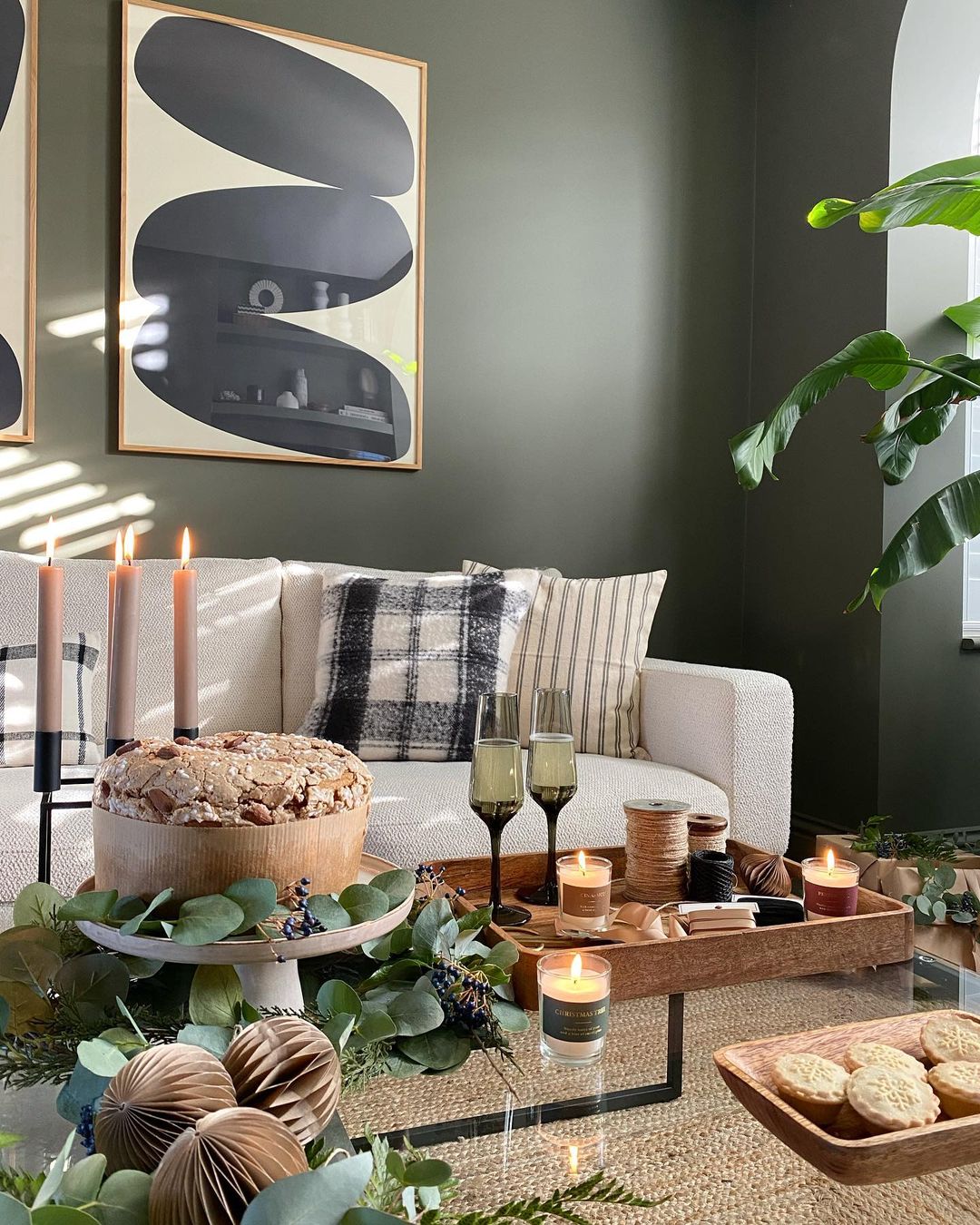 (c) @design_at_nineteen
Shop Candles & Diffusers | Shop EYM
---
#5 – WARM COLOURS
Spice up your living space with brassy accents, deep brown woods and vivid yellow, orange and red tones. Reminiscent of fire and earth, these rich shades add energy and warmth to your home and can easily be infused into any interior style or colour theme.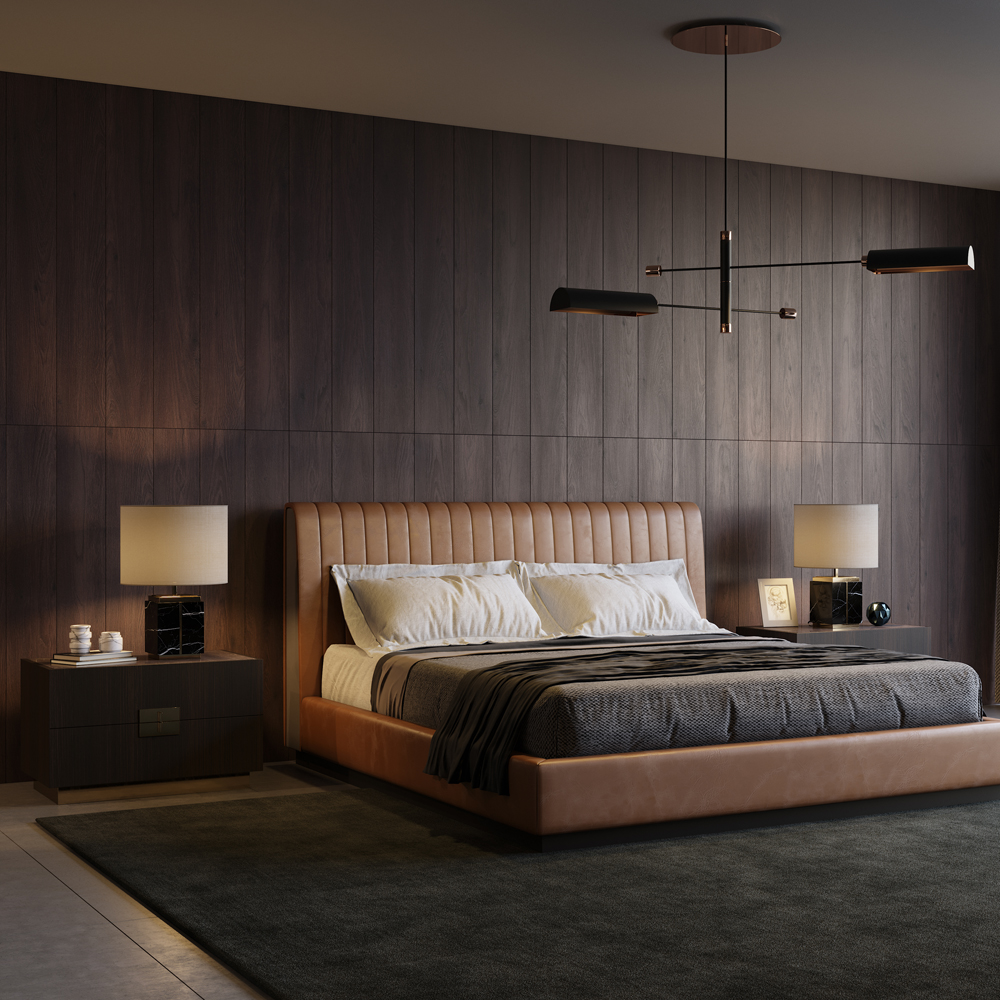 ---
What steps are you taking to make your home cosier? Leave us a comment below! Also, if you enjoyed reading this blog, let us know by clicking the heart ♡ .