We are thrilled to announce that the Sweetpea & Willow Home Influencer Awards will be returning in 2022!
The awards are a celebration of the incredible designers, bloggers and online creatives whose work influences the world of interiors for the better. These are the home gurus who share and produce amazing photography, write inspiring posts and design stunning spaces, and in preparation for the upcoming event, we have asked some of our shortlisted designers to share what inspires them, what they love most about their jobs and more.
---
Meet Anu Kewalram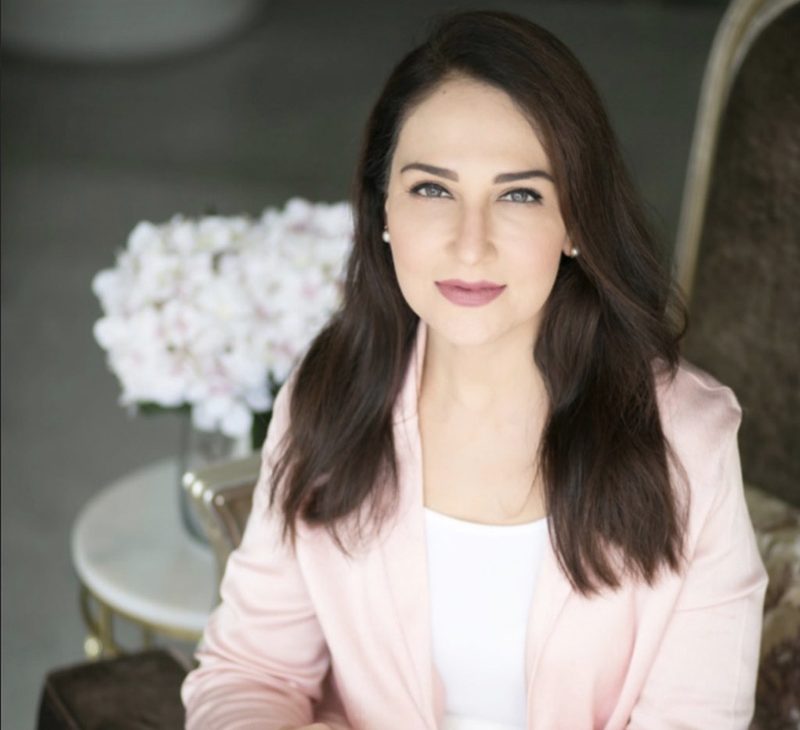 Anu, one of our shortlisted nominees of 2021, is a talented interior design director who creates some of the most beautiful and luxurious interior spaces. Anu launched her Dubai-based interior design business in 2019 to cater to the growing demand for her services which began with her working on personal projects before she went on to study interior design and turned her love for interiors into her main career.
---
When designing interiors, I am most inspired by…
The natural light in the room, and quiet, mundane and random things like the shape of the doors, or the first thing I see when I walk inside or the positions of the electrical sockets and boxes…My decisions on colour, placement and finishes are mostly based on these.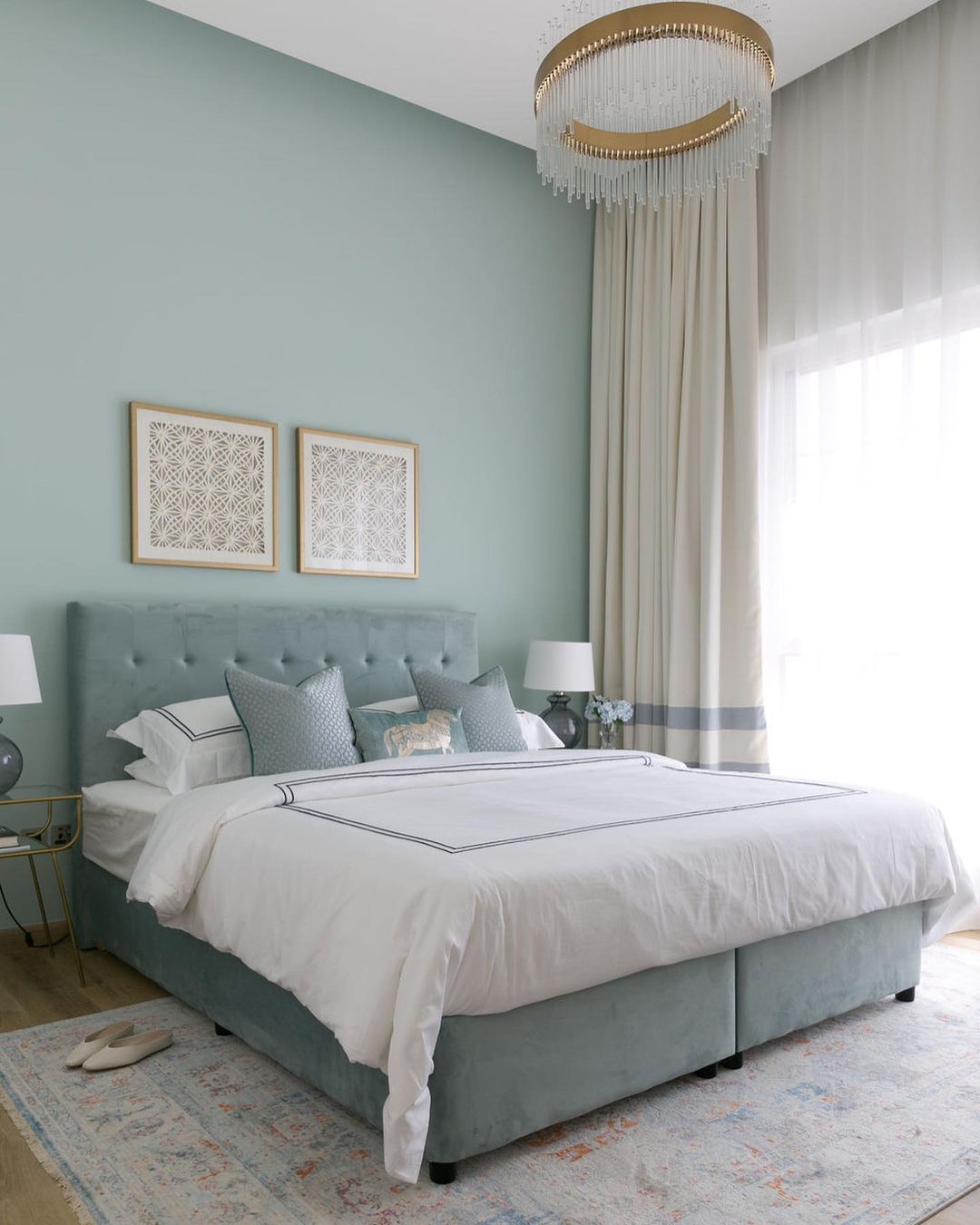 My favourite room in my home is…
The family room. A room that is not only flooded with natural light from the windows all around, but it also has the most beautiful recessed moulding structures in the ceiling. From the textured wall coverings to the velvet, salmon armchairs, this room is synonymous with art, warmth and sophistication.
My dream destination to visit would be…
Edinburgh in the Fall. Between all the medieval architecture, charming streets and stunning foliage, it's impossible not to fall in love with this country in Autumn.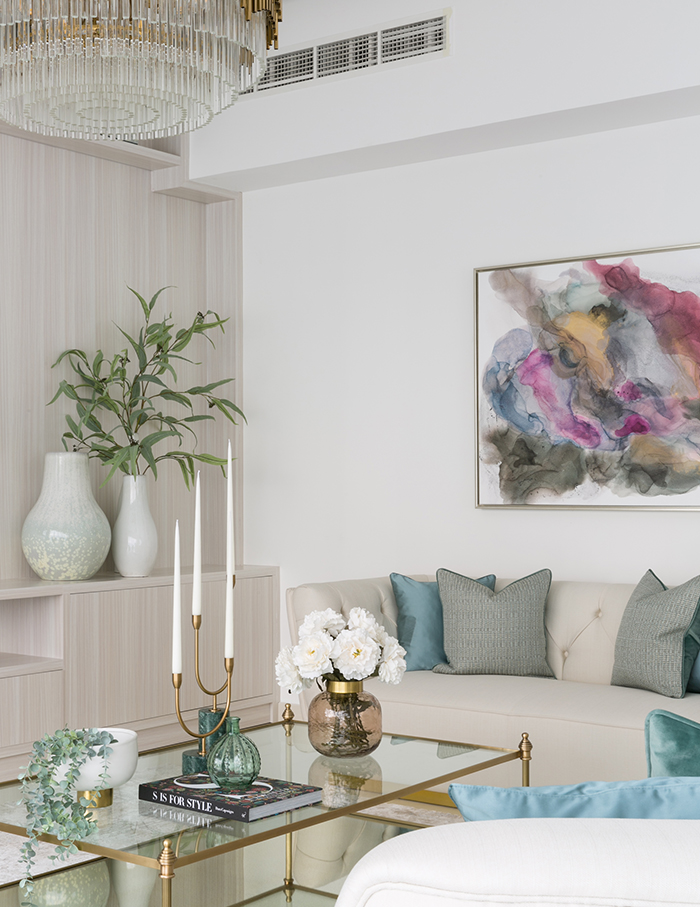 The thing I love most about my job is…
That every single day is different. I could be fluffing cushions and steaming the creases off the bedcovers on a photoshoot day, doing store rounds virtually or physically one day and having extensive meetings with a client or my team another day.
My top 3 dinner guests would be…
Robin Williams for all the laughs, Celine Dion to sing "My Heart Will Go On" (the beautiful love theme song from the Titanic), and Michelle Obama because she is a strong and inspirational woman.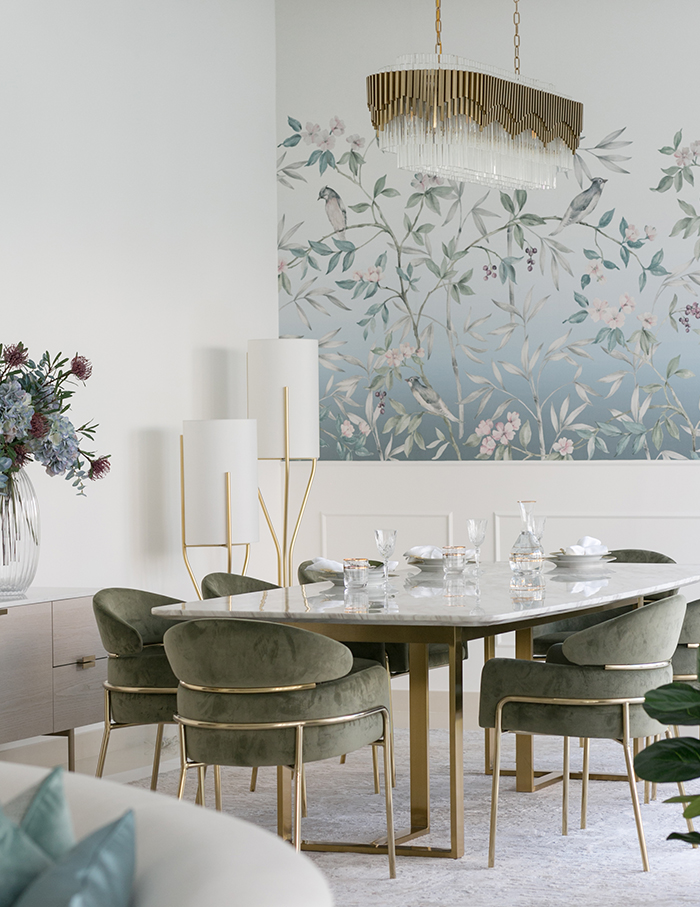 An invaluable piece of information that I've received is…
To live without regrets – whatever is meant to be…will be.
Tonight I will probably be dreaming about…
Dancing at my daughter's wedding.
My dream piece from Sweetpea & Willow would be….
The Hudson Valley Bowery Chandelier in Aged Old Bronze. This visual masterpiece is a perfect combination of vintage glamour and elegance.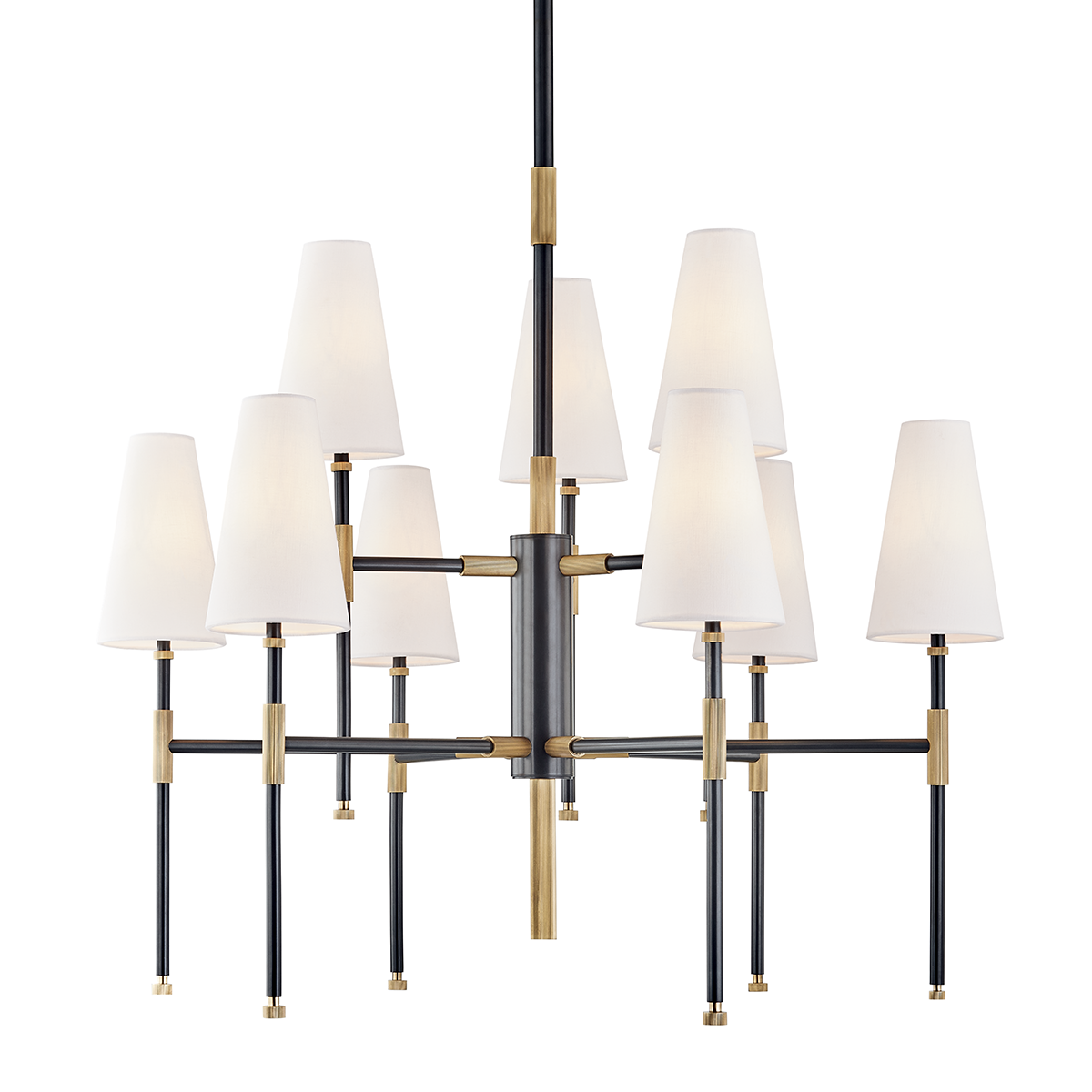 ---
Thank you, Anu for your amazing answers! See more of her marvellous work on her Instagram page and website.
If you enjoyed this Q&A, please let us know by clicking the heart ♡ and leaving a comment below.
Keep an eye out for updates on the 2022 Sweetpea & Willow Influencer Awards!
Image sources: All lifestyle and portrait images are courtesy of Anu and do not belong to Sweetpea & Willow
---