With the new year fast approaching, it's time to discover which trends will be created, revived and reinvented in 2022. Our editors have chosen 5 trends that they expect to dominate the world of interiors next year. Read on to find out which ones they are.
---
VERY PERI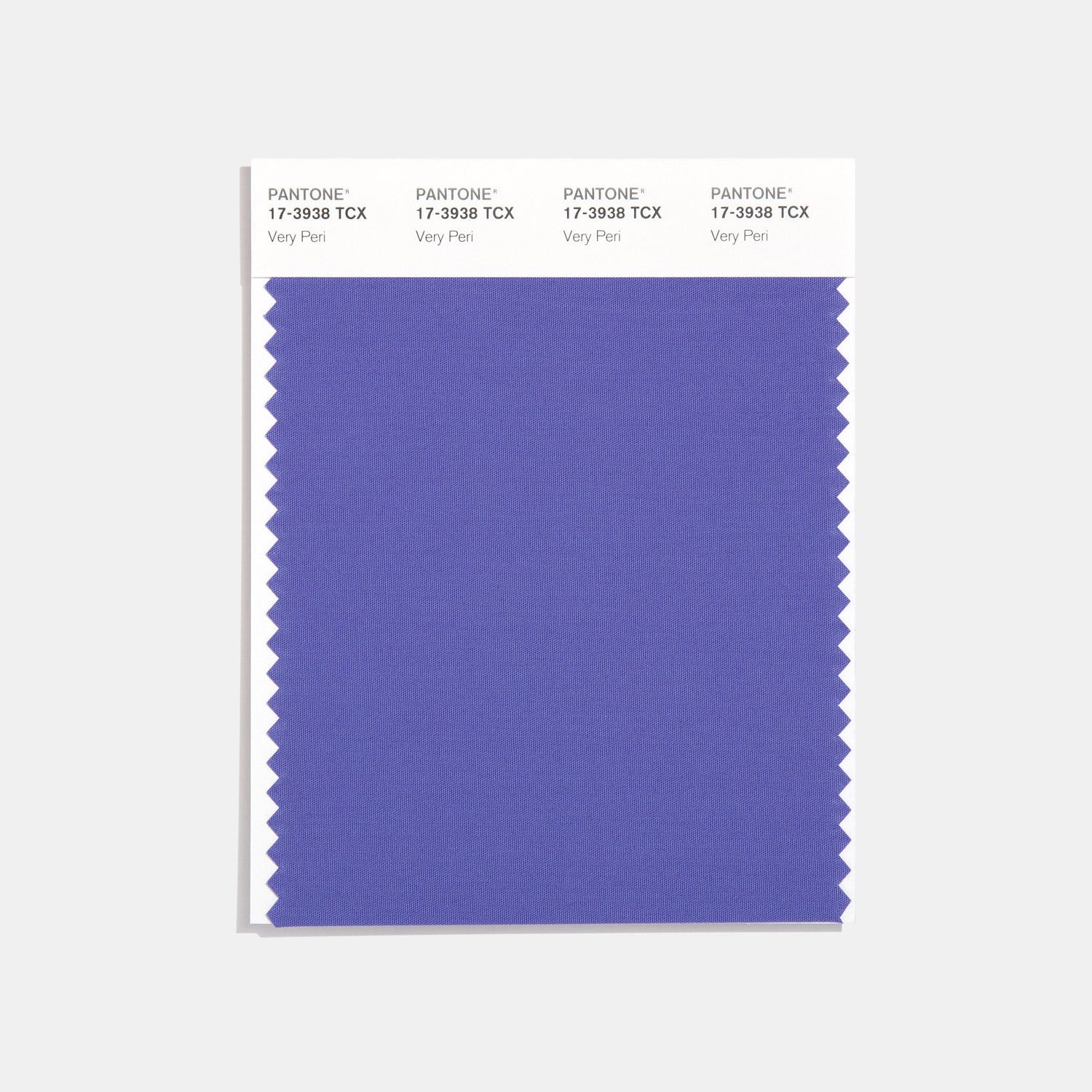 Pantone's colour of the year announcement has been met with a mixed response from the world of interiors. For the first time in history, Pantone has created a brand new shade for 2022 – Very Peri. A symbol of creativity and the metaverse, this shade is a blend of "the faithfulness and constancy or blue with the energy and excitement of red", and it is hoped that it will inject "a sense of playful freshness into home interiors" in the coming year.
---
BRIGHT SKIES
A BRAND NEW EXCLUSIVELY SWEETPEA DESIGN (COMING SOON)
Earlier this year, Dulux announced Bright Skies – a lovely sky blue shade – as its Colour of the Year 2022. The refreshing and optimistic tone was inspired by the themes of open skies and fresh air and is perfect for giving your home a soothingly light and uplifting look and feel. It's a fabulously versatile colour that can easily be paired with bold, vibrant tones, as well as neutral shades for a minimal, understated interior theme, and we expect to see more of it in homes next year.
---
EMERALD GREEN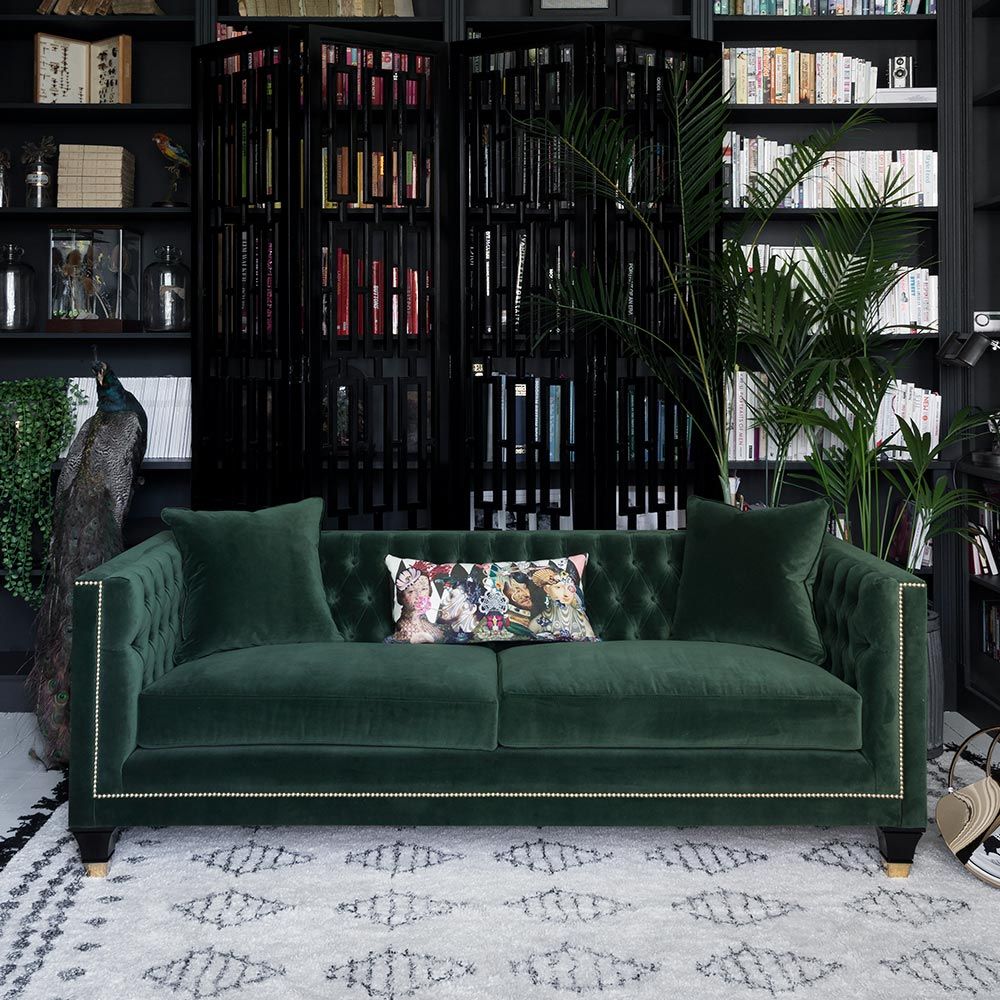 In 2022, we predict that Emerald Green, one of the most mesmerising shades of the palette, will continue to be an incredibly popular colour choice. This refreshing tone is reminiscent of nature and associated with newness and life. It is also a shade that works well with other colours and really enriches spaces with a heightened sense of luxury and vibrancy.
---
BIOPHILIC DESIGN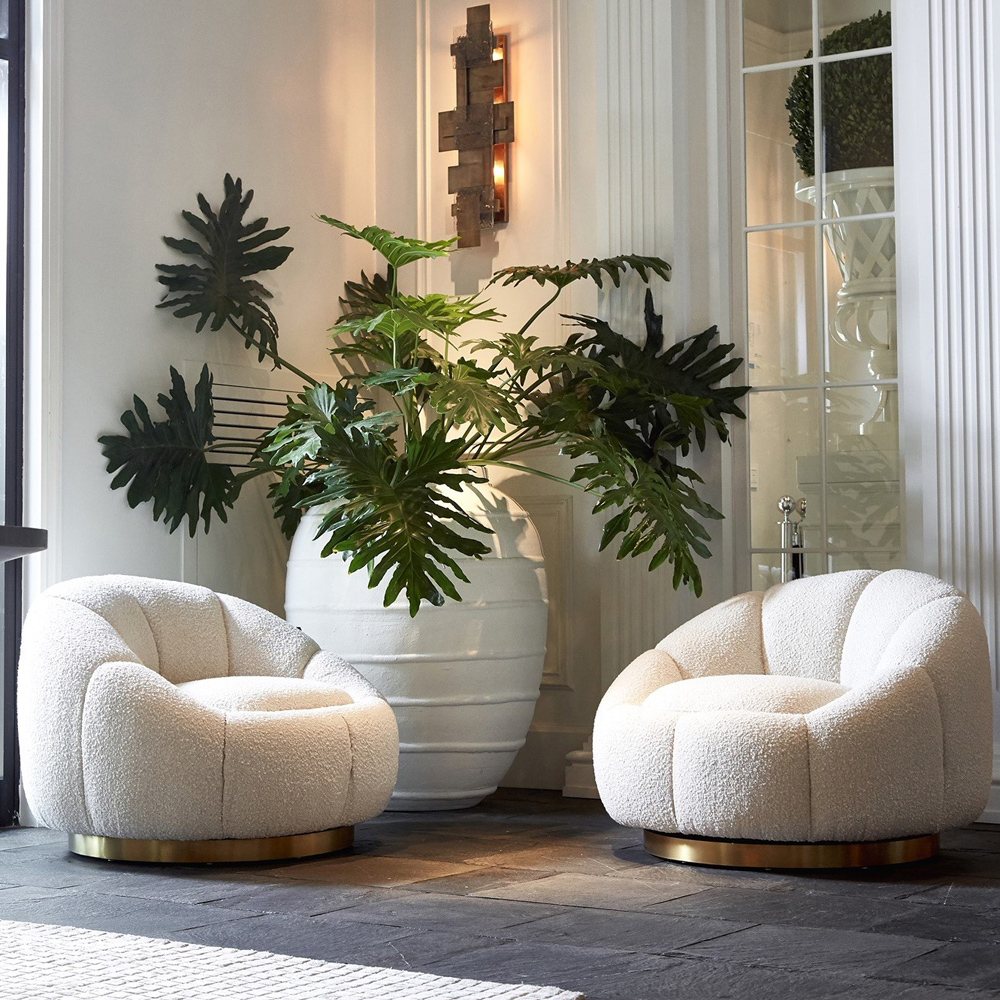 Our innate human desire to be connected with nature will be bringing plants and nature back into the home as a dominant trend this year. While flowers and plants have always had a place in interiors, we will see plants being incorporated into spaces in more creative ways in 2022.
---
MULTIFUNCTIONAL FURNITURE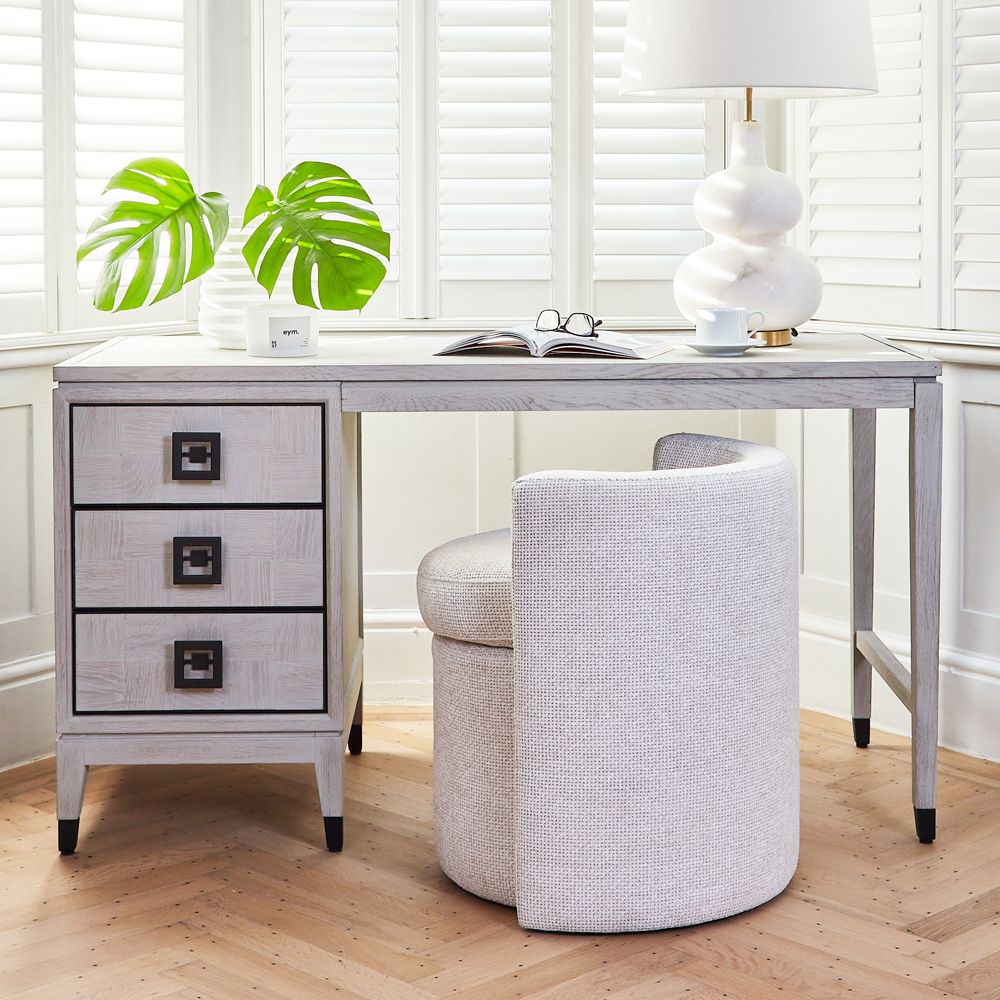 In the last two years, it has become the norm to turn rooms and corners into workspaces by day and lounge areas by night. Multifunctional furniture, such as dressing tables that double as desks (and vice versa), and dining chairs that work wonderfully as office chairs, are essential for making spaces work for multiple purposes and we expect to see more of this in the new year.
---
What trends do you think will be taking over the world of interiors? Which ones will you be incorporating into your home? Let us know by leaving a comment below! If you enjoyed this blog, click the ♡ .
Best wishes for 2022 from all of us at Sweetpea & Willow x