---
Last month, we announced that the Sweetpea & Willow Home Influencer Awards will be returning this year. We are so thrilled to be hosting it again and look forward to discovering all the designers and creatives that inspire you all! Ahead of the upcoming awards, we are getting to know some of the talented creatives you all nominated last year.
---
Meet Melanie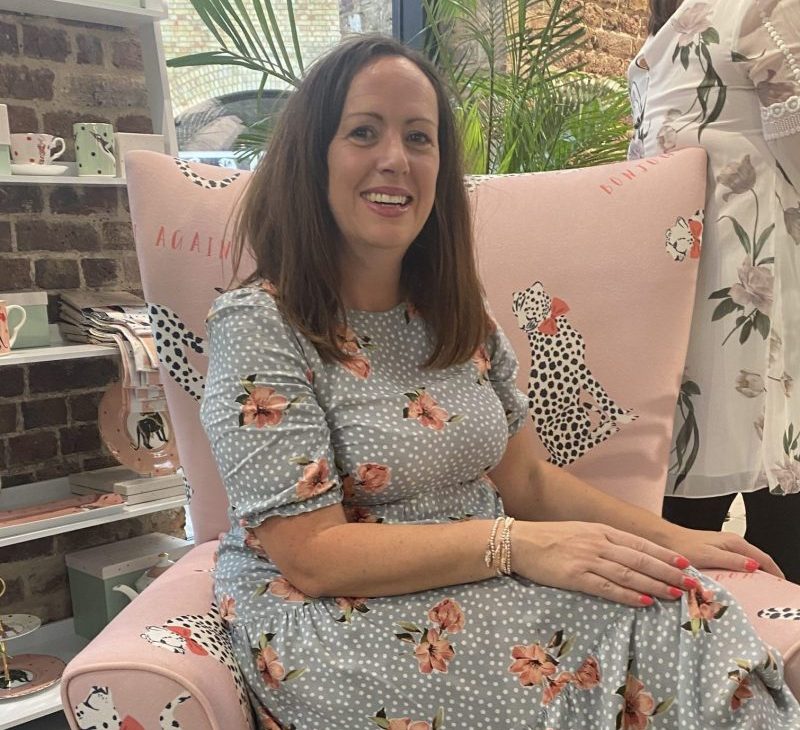 ---
When designing interiors, I am most inspired by…
Everything! 🙂 I really take my inspiration from all walks of life. When I'm designing a room, I will research images on Pinterest and Instagram and will cut pages out of my interior magazines. When I am out and about, if I see any interior design elements I like, I will take a photo and keep it in a folder on my phone. I particularly like coffee shops and cafes for inspo; I love their raw and rustic looks and use of natural materials.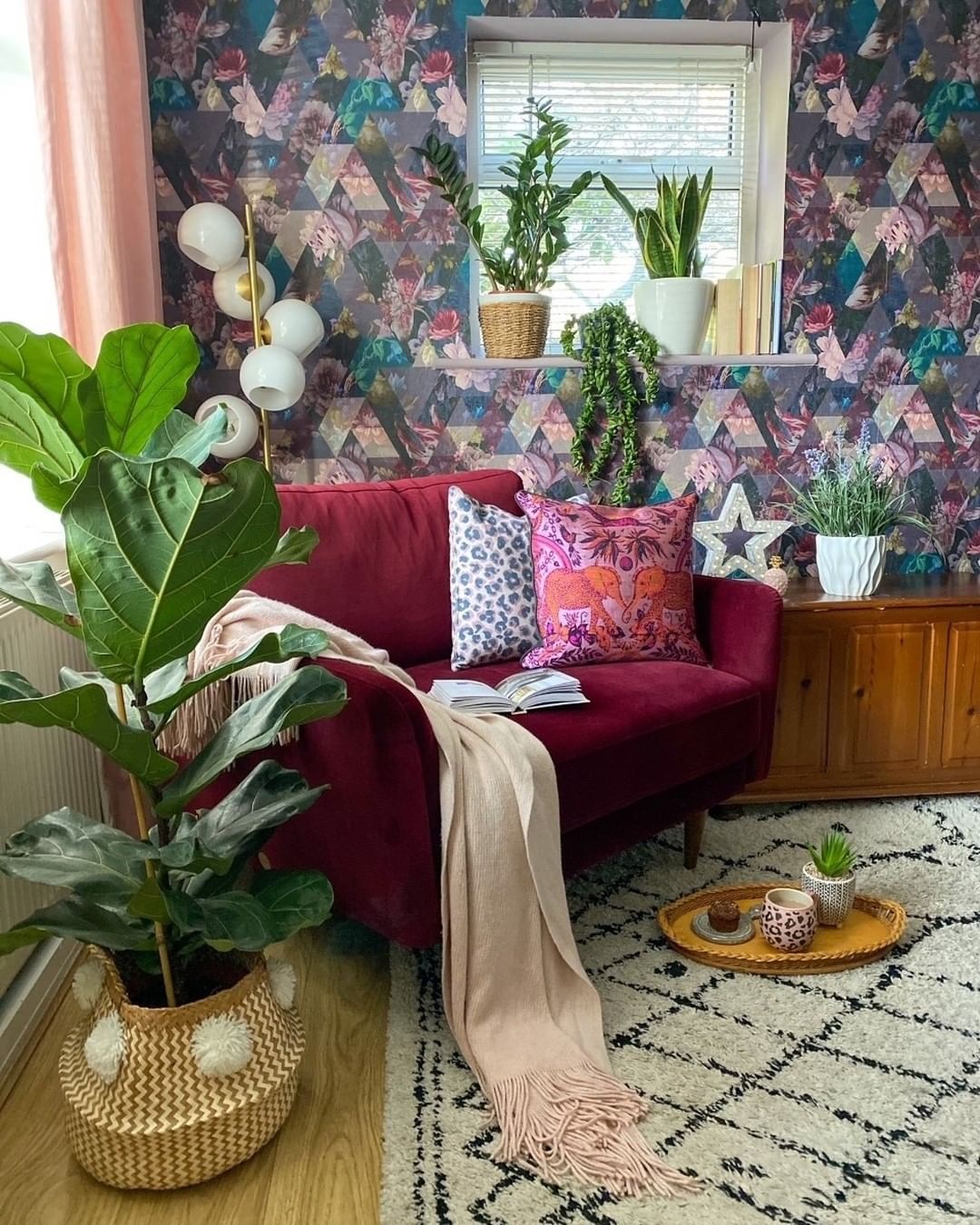 My favourite room in my home is…
The kitchen. We recently moved to a house that needed an extension and complete renovation. The extension was completed in November and our builders have just installed our kitchen. This room is far from finished but it is already my favourite place.
It is a large kitchen diner with seating space and as we love to entertain, it is perfect for having dinner parties, get-togethers and large family roast dinners. Even though the room is north facing, it is also extremely light as we installed two sets of bifold doors, a huge sun lantern and a floor to ceiling picture window which is my favourite feature so far.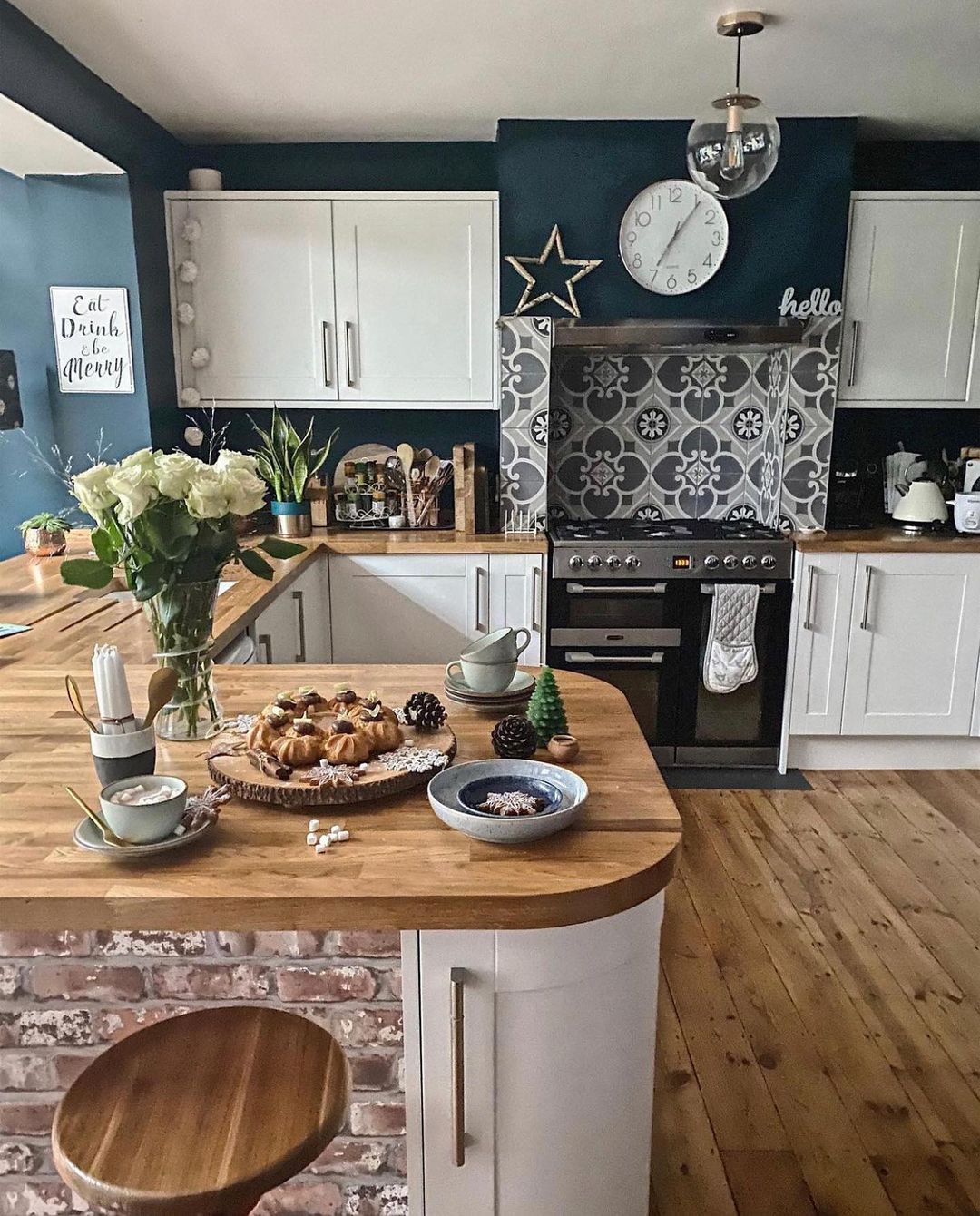 My dream destination to visit would be…
Ibiza! I have been several times and it really is my favourite place to be. It is renowned as the party island and I love going to Cafe Mambo to watch the sunset and party at Ibiza Rocks. It also has incredible beaches with lots of coves and golden sands and beautiful architecture to explore. It has a thriving art scene and plenty of restaurants and cafes to relax in after a night of dancing. I can't wait to go back!
The thing I love most about my job is…
I get to decorate, style and create as a living! I am a full-time Instagrammer and blogger and to be able to write about my passion, interiors, and get paid for it is my dream job.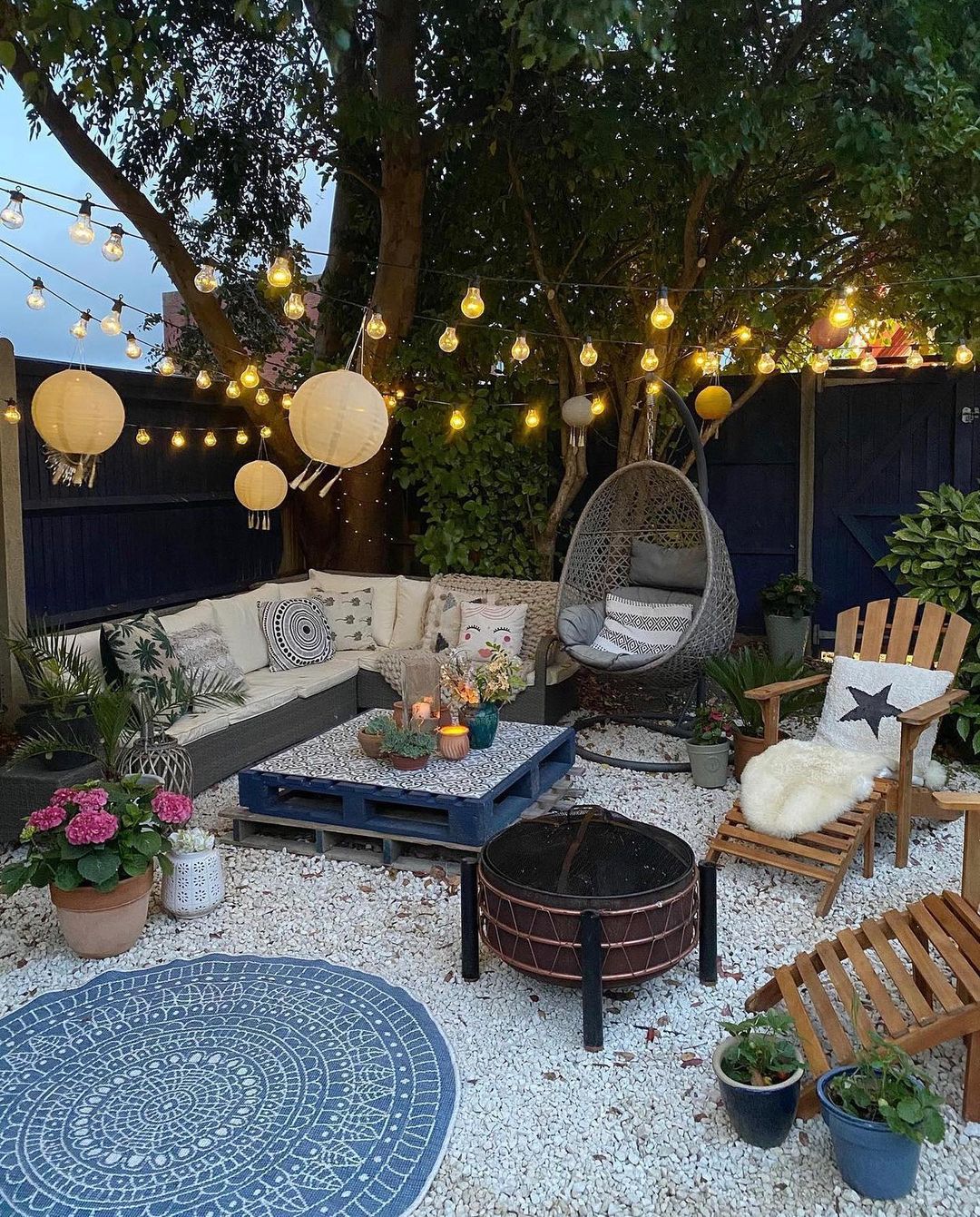 My top 3 dinner guests would be…
Charlie Brooker (I swear he can read the future!), Bryony Gordon (I love her books) and Oliver Heath (I have a real passion for Biophilic Design)
An invaluable piece of information that I've received is…
Take everything one day at a time! There is no point worrying about what the future will bring. Concentrate on today and leave tomorrow for tomorrow.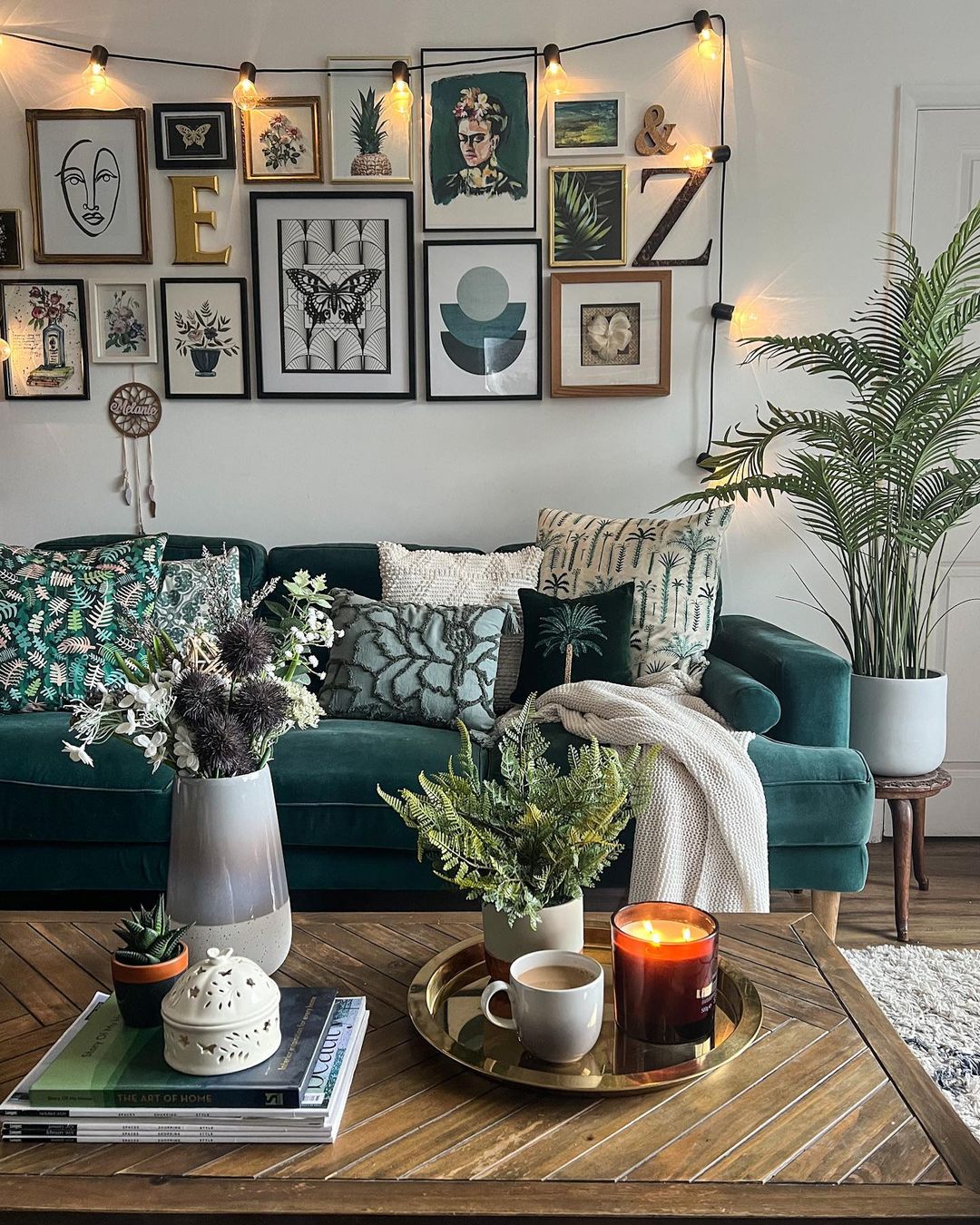 I predict that a popular interior trend for 2022 will be…
I wrote a blog post about this recently and I think biophilic and entangled design will go from strength to strength. Lots of natural light, plants, natural materials, and merging the house and garden into one.
My dream piece from Sweetpea & Willow would be….
How can I choose just one? I adore the Jonathan Adler collection and have been eyeing up some of his dining tables as we are looking for a new one in the breakfast room area of our kitchen. I also adore the Eichholtz Brown Aristide Dining Chairs. In fact, I want everything on the website!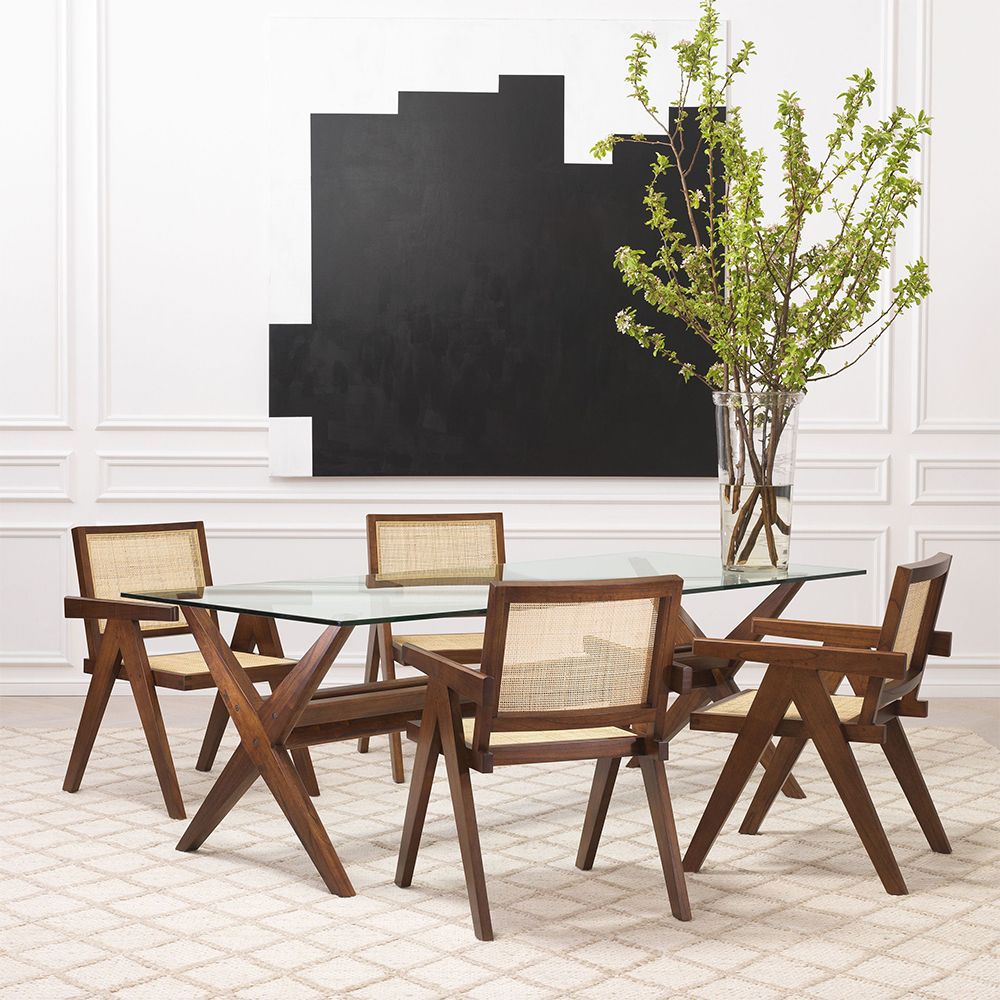 ---
Thanks to Melanie for her lovely answers! See more from her on her Blog and Instagram page.
Keep an eye out for updates on the 2022 Sweetpea & Willow Influencer Awards!
If you enjoyed this Q&A, please let us know by clicking the heart ♡ and leaving a comment below.
Image sources: All lifestyle and portrait images are courtesy of Melanie and do not belong to Sweetpea & Willow