Celebrate the start of a wonderful life together as a couple by booking the ultimate honeymoon! Our editors have made the search for the perfect getaway easy for you by choosing the top 5 destinations you'll want to book. Read on to discover which ones.
---
LONG HAUL ESCAPES
kuda Villingili – Maldives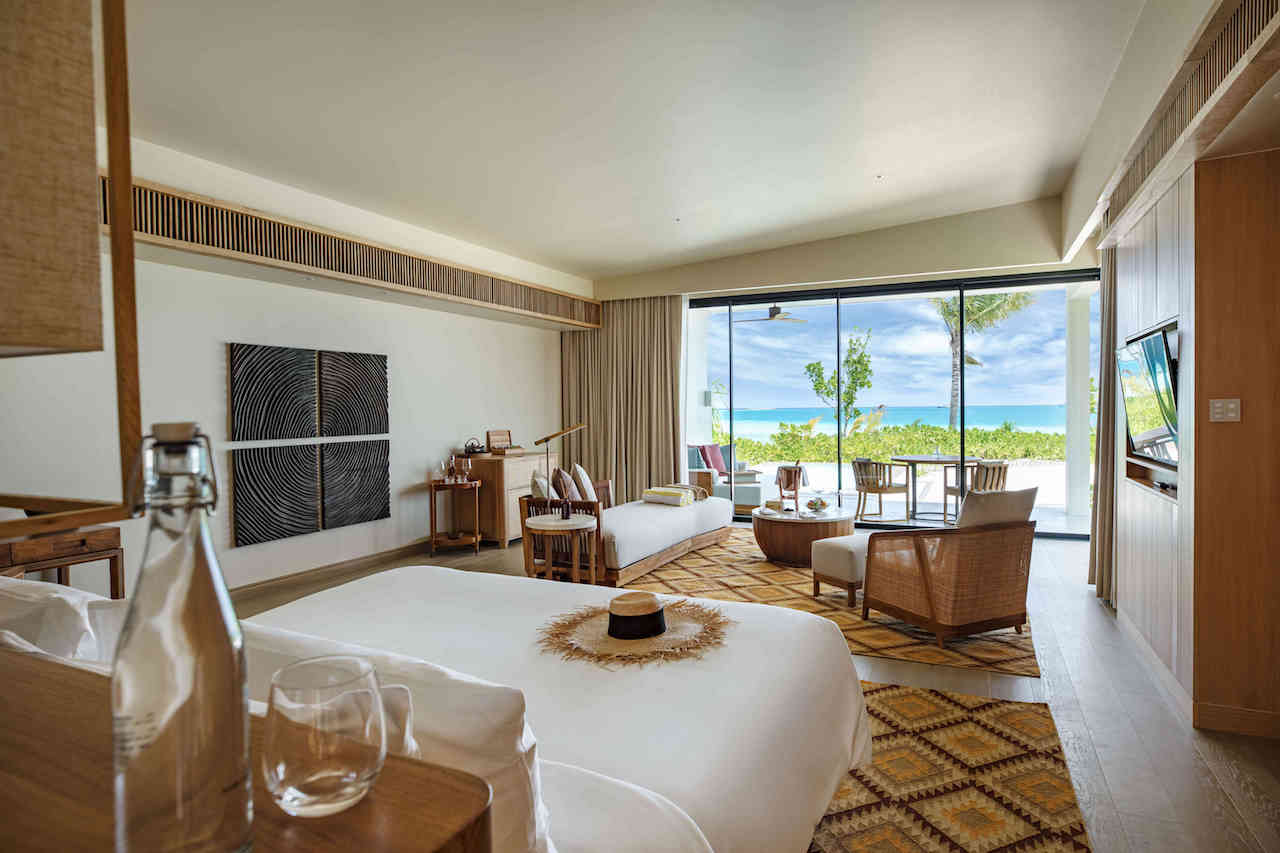 The luxurious new kuda Villingili on a private island in the Maldives is the perfect destination for honeymooners, single travellers or families, and it boasts an abundance of space for catching moments alone or for sharing privately with loved ones whenever you need it. With interiors, cuisine and activities influenced and enriched by Asian culture and traditional Maldivian style, this resort encapsulates timeless elegance and the idyllic island lifestyle.
---
Taj Lake Palace – Udaipur, India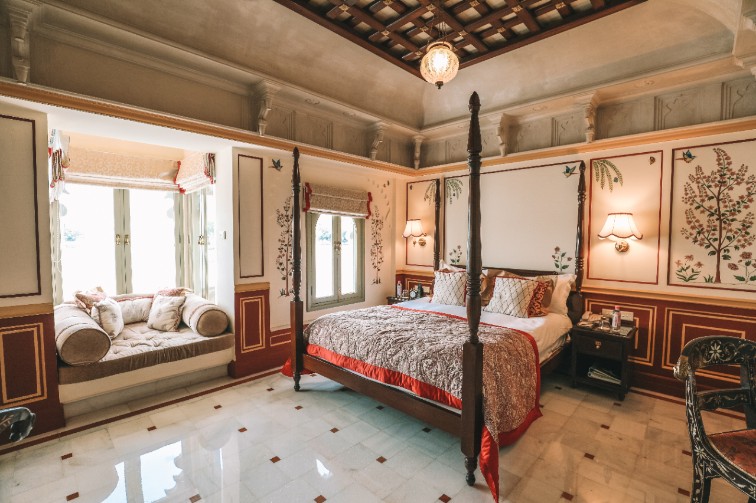 Located in the middle of Lake Pichola, the magnificent 300-year-old Taj Lake Palace is certainly the place to book for an out-of-this-world honeymoon experience. Get lost in breathtaking views of gardens, temples and the tranquil lakes, enjoy exquisite and delicious food – with both traditional Indian and European cuisines available, and soak up the richly relaxing atmosphere.
---
The Muraka, Hilton Rangali – Maldives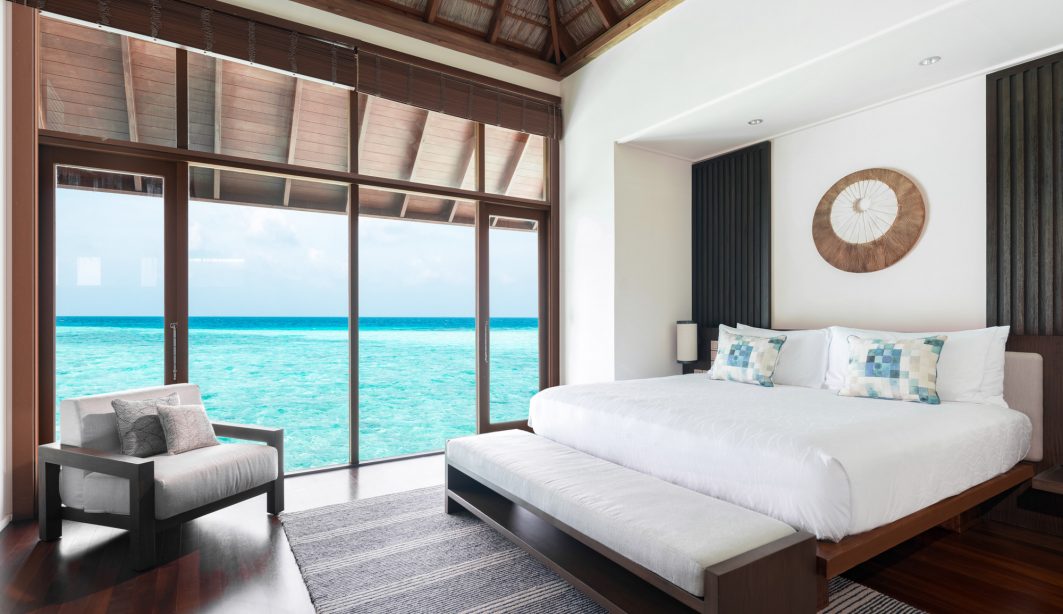 Relax, explore and dine at the stunning Rangali Island resort. Home to the first underwater restaurant, this hotel offers an extensive range of activities and experiences, providing something to suit every guest. The Muraka residence, part of Rangali Island, boasts an incredible underwater master bedroom with a private aquarium, a 24-hour butler and an outdoor deck with an infinity pool, so if you are dreaming of an exclusive, one-of-a-kind getaway, this is the one to book.
---
CLOSER TO HOME
Six Senses – Ibiza, Spain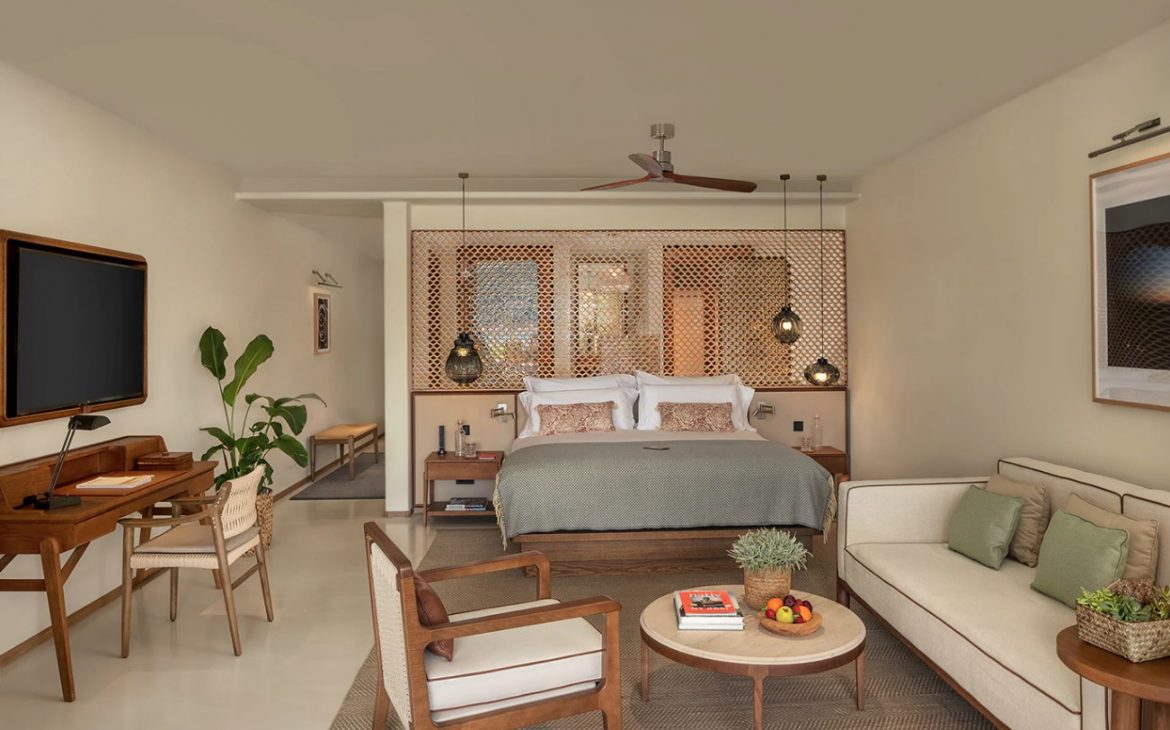 Located in Northern Ibiza, the sophisticated but classically Ibizan Six Senses Hotel offers guests locally grown and organic cuisine, live music and inspiring contemporary interior decor. This Mediterranean retreat has spa and wellness facilities, as well as biking trails, scuba diving and cliff jumping for the adventurous ones looking to make their honeymoon experience even more unforgettable.
---
Chromata – Santorini, Greece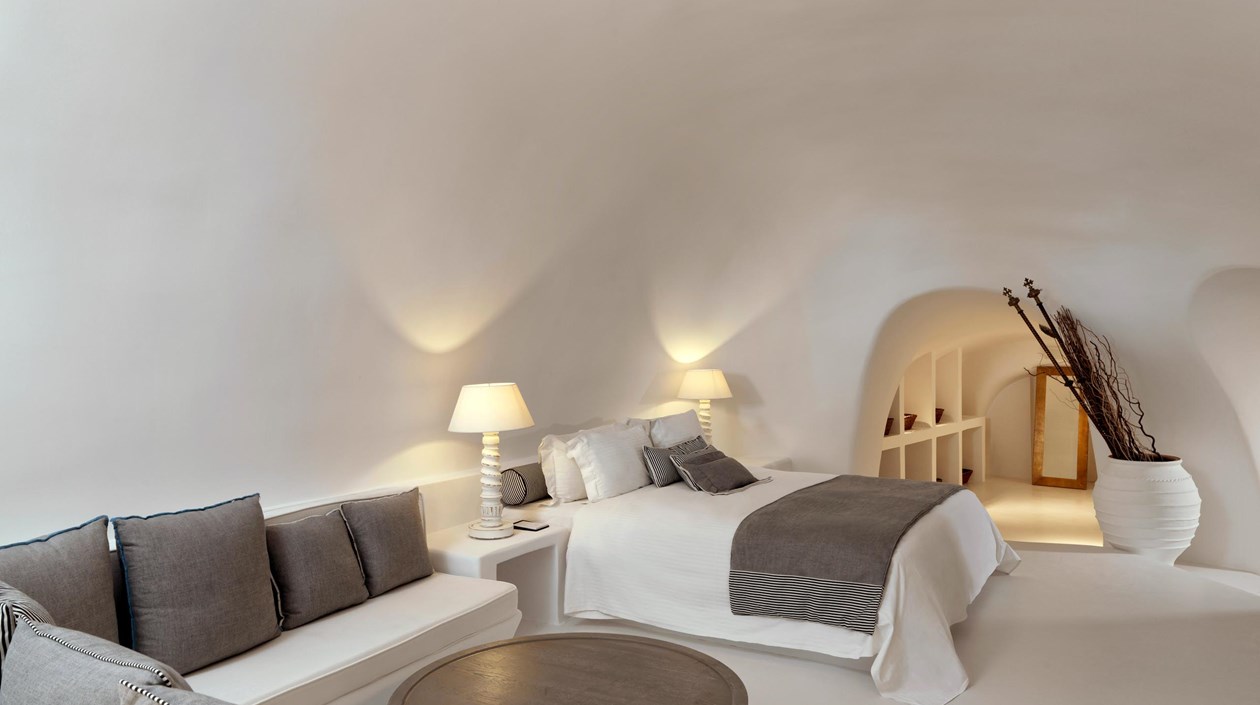 The cosy and tranquil Chromata Hotel in Santorini boasts a classic, largely neutral palette, soft curves and minimalist design, facilitating immense relaxation which will leave you refreshed physically and mentally. This vacation is particularly perfect for couples who wish to follow up their big day with some well-needed and well-deserved rest and recuperation. Sit back and enjoy unparalleled views of the stunning cliffside and sea from the comfort of your intimate suite.
---
Comment down below which of these honeymoon destinations you'd love to book, or if you have already been on a honeymoon, where you booked! Let us know that you enjoyed this blog by clicking the heart below!