One of the best parts about the autumn season is the gorgeous transitional colours that dress our environment. Each year, we seek to introduce such rich tones and visual mastery into our homes, so we have compiled our favourite colour trends for the autumn and winter period this year to help you enhance your decor for the cooler months ahead.
---
WHEAT TONES
Inspired by the Dulux Colour of The Year 2023 'Wild Wonder', we expect to see many warm, organic, wheaty tones this season. 'Wild Wonder' inspires all things mellow, organic and earthy, making it a harmonious choice for your home decor this season. This gentle yellow will add a soft and soothing feel to your decor and is much more digestible than brighter, mustard yellows that we often associate with the autumn season. For this reason, we look forward to seeing contemplative, oat-like colours introduced to our decor this season.
---
OLIVE GREENS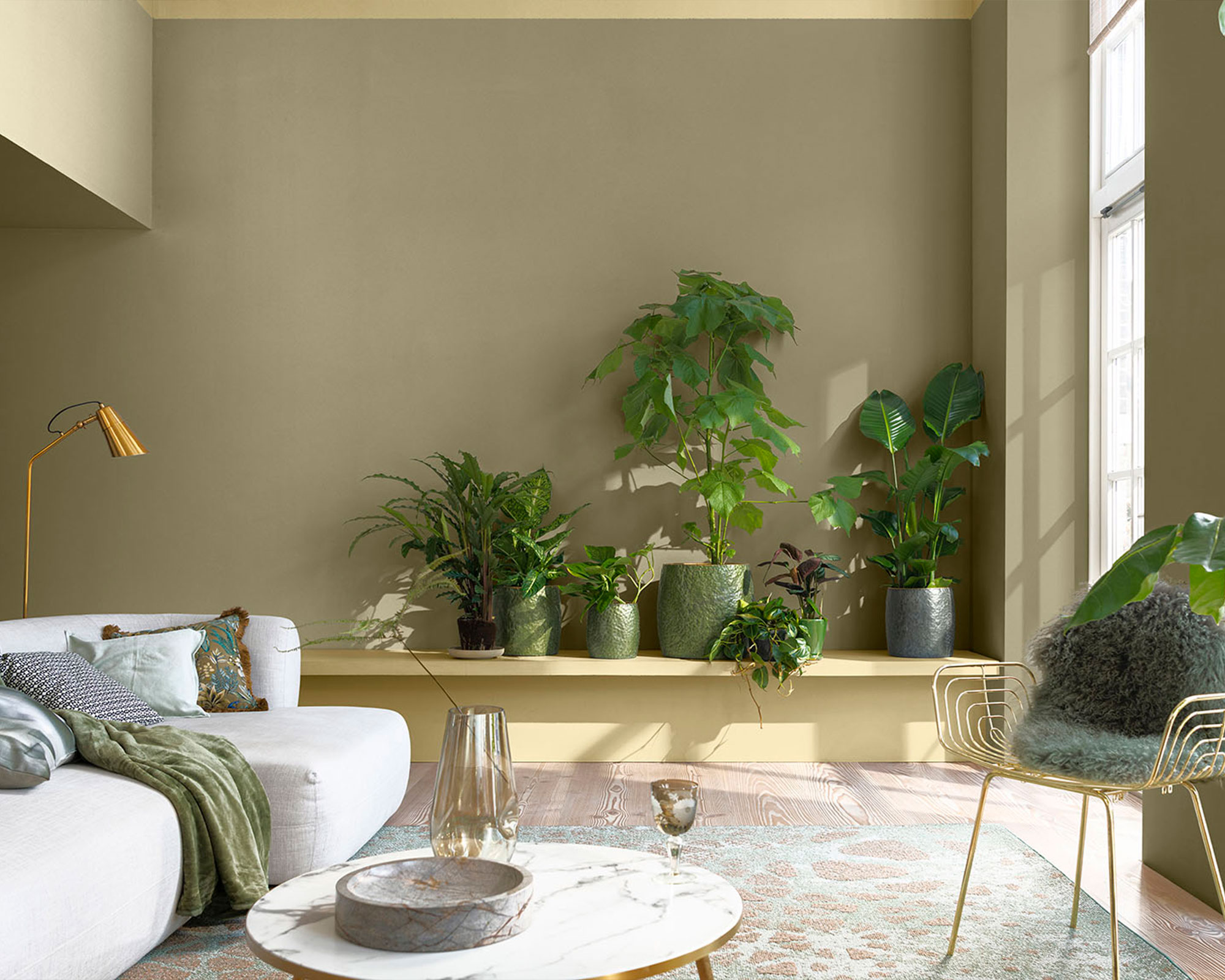 Olive tones have been making their way into the fashion world this season, so it's no surprise that we expect them to adorn our homes too. Olive greens are an attractive choice for walls as well as upholstery and accessories due to their versatility and soothing appeal. As a homage to the lush greens that we miss so dearly from summer, olive tones can invite a biophilic allure into your home, while also adding a tasteful pop of seasonal colour into your decor.
---
DUSTY ROSE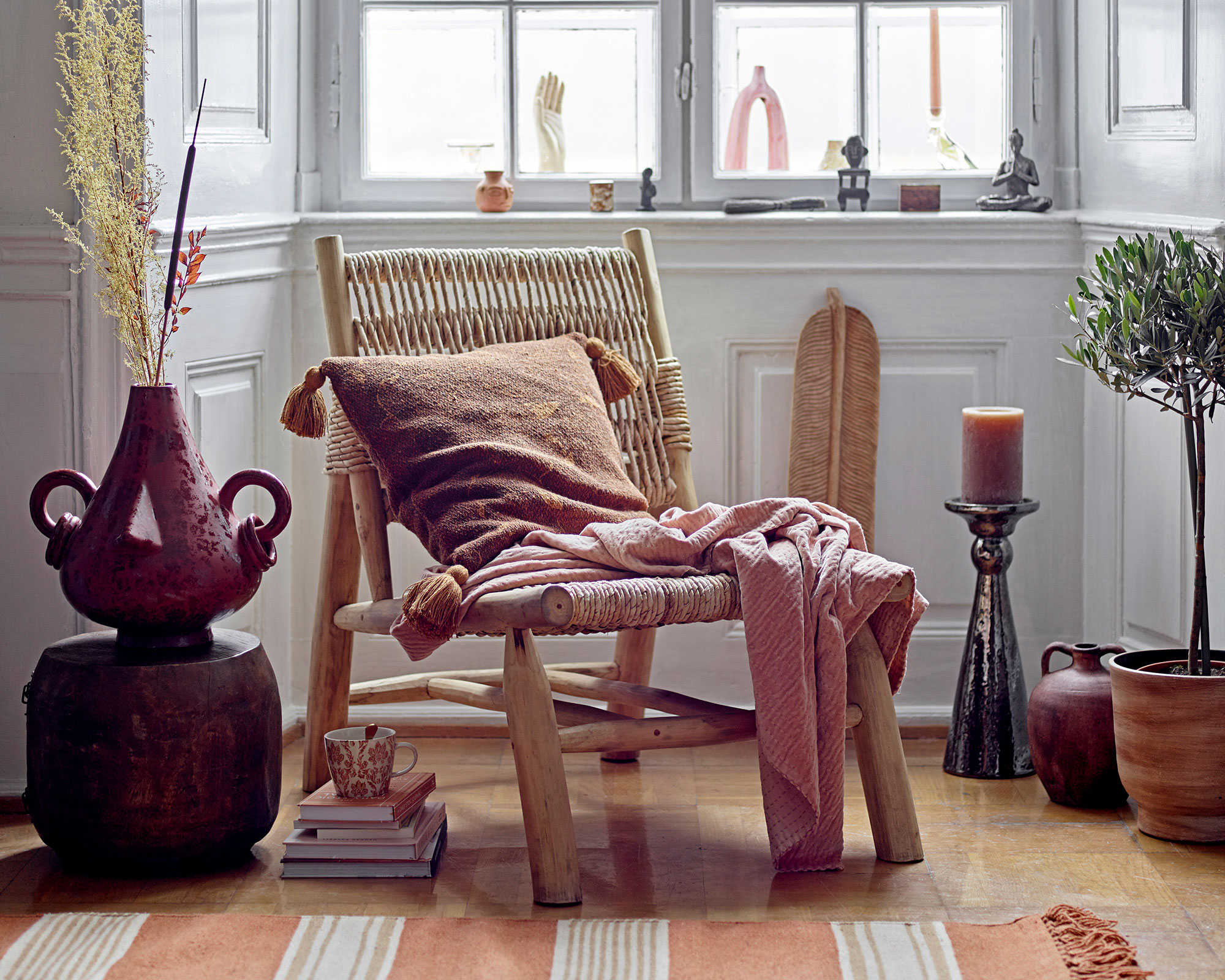 For a luxurious, feminine touch this autumn and winter, bring some pops of dazzling dusty rose tones into your decor. This dreamy colour connotes feelings of kindness and gentleness, making it a lovely soulful colour, introducing a touch of fresh warmth to your space to contrast stark, cooler days. This colour is elegant and muted enough for you to bring into your home without it feeling overbearing or dramatic, so we expect to see it creeping into homes throughout this season.
---
SUNKISSED CLASSICS
Ending with a seasonal classic… sunkissed brown, orange and rouge are timeless colours that bring in the rich, tones associated with autumn, adding an element of warmth to your home in the upcoming winter months. Use these sumptuous colours to enhance the timeless, Mid-Century modern feel that has become so trendy this year. Adopt rich, warm wood into your dining and living space for an enchanting and bold feel to your decor, as well as incorporate beautiful brown or rouge upholstery for your beds or sofas.
---
How do the changing seasons influence your decor choices? Leave us a like and comment below with your favourite autumnal/winter colour trend and share your autumnal interiors on Instagram with the hashtag #lovethewayyoulive
Image Credit: 'Olive Green' Lifestyle Image – Dulux