We are delighted to have Nia Pettitt, best known as Nia The Light, in the hot seat! Nia is an international model, curly hair influencer and owner of The Curl Bar London, her hair salon which she opened in 2020. A lover of interiors, Nia has recently undergone the process of renovating and decorating her new home.
---
Meet Nia
---
My favourite room in my home is…
My cosy living room. It is so peaceful and relaxing. There are no TVs or electrical appliances so whenever I sit there, the world sits still.
My dream destination to visit would be…
Brazil. The music fulfils my spirit and always soothes me. I cannot wait to visit and experience its vibrancy!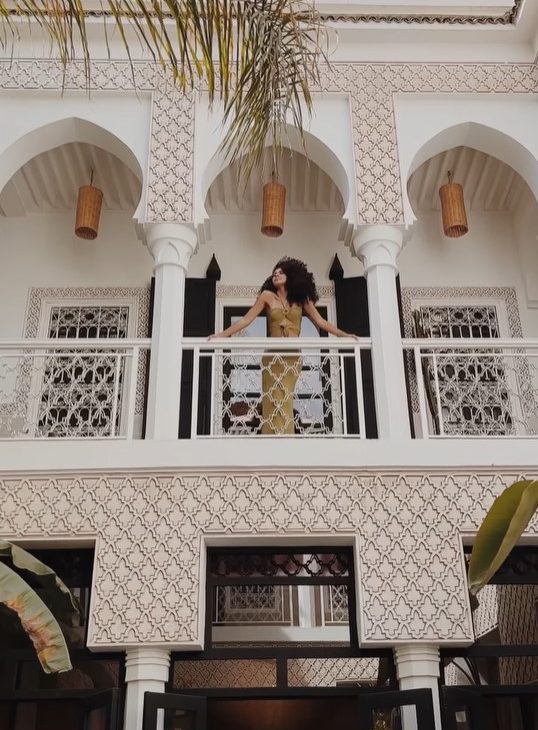 The thing I love most about my job is…
The ability to create freely and express myself through the internet.
My top 3 dinner guests would be…
Beyonce, Solange and Ms. Tina Knowles.
An invaluable piece of information that I've received is…
'Do not ask what you do not want to answer.'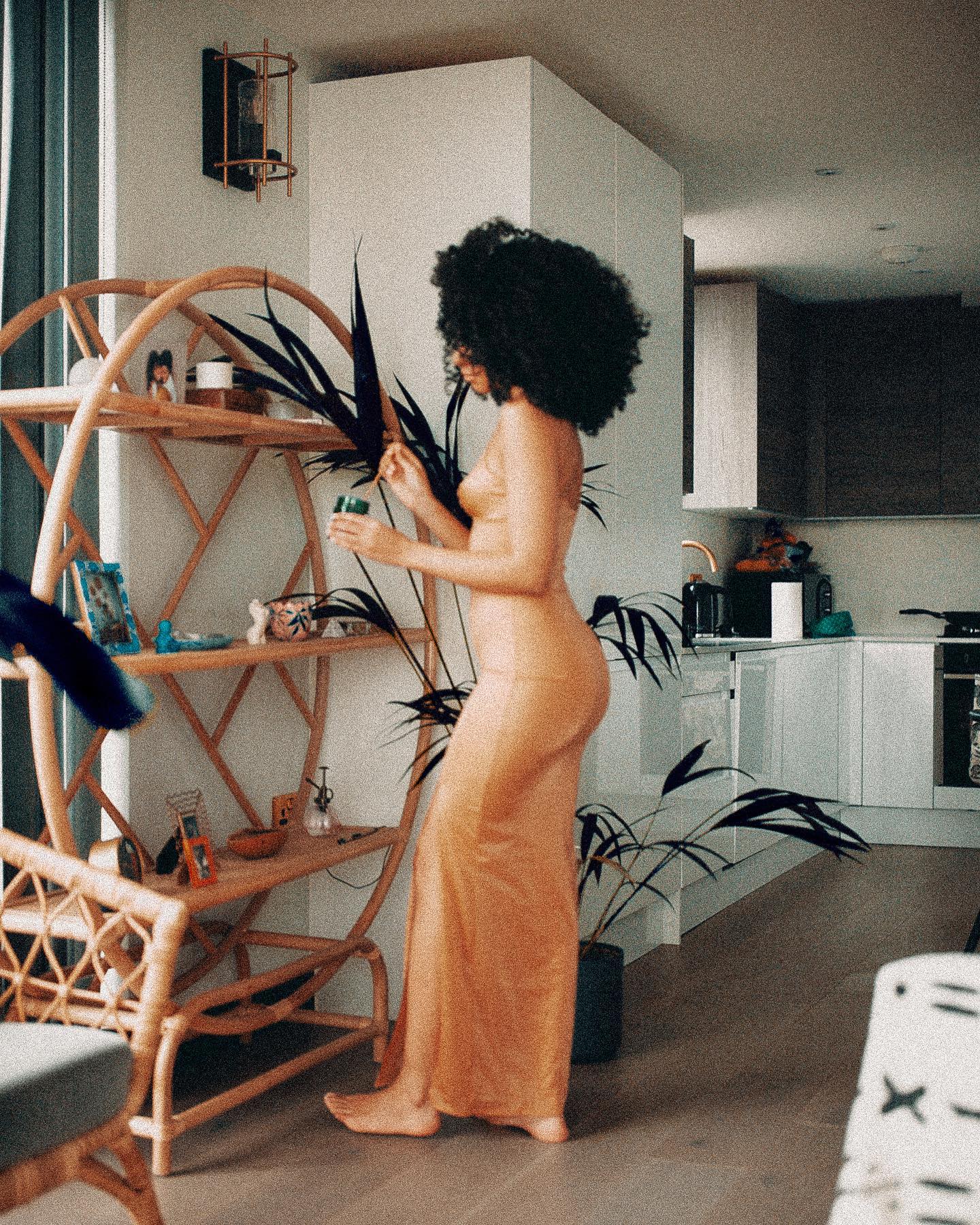 Tonight I will probably be dreaming about…
A memory from high school or my wedding. They are always on rotation.
My dream piece from Sweetpea & Willow would be…
The matching chairs to my York Sofa or a coffee table! Everything is stunning and regal.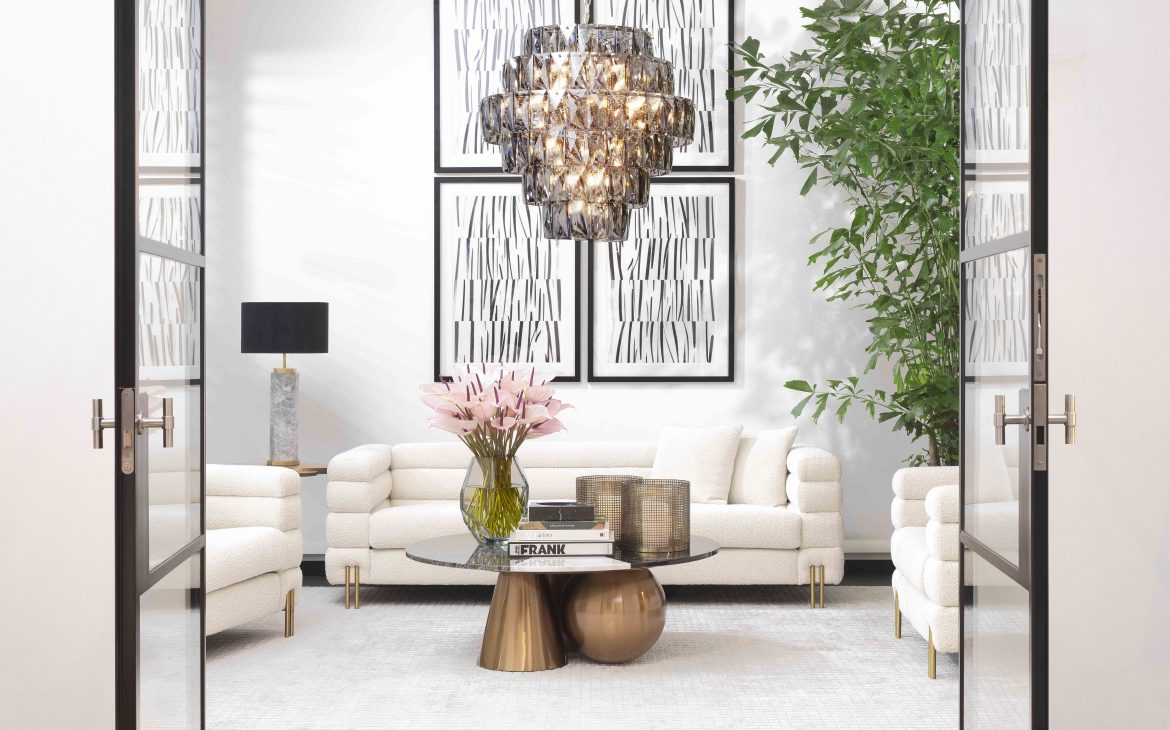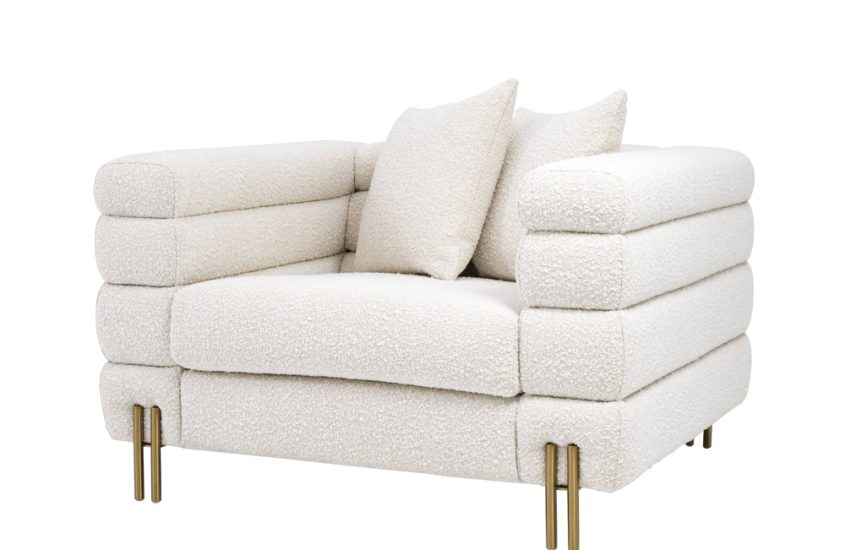 ---
Huge thanks to Nia for her brilliant answers. See more from her over on her Instagram and website, and if you enjoyed the blog, please let us know by leaving a comment and clicking the ♡ below.
---
Image sources: All lifestyle and portrait images are courtesy of Nia and do not belong to Sweetpea & Willow