Now that we are experiencing darker evenings, lights are turned on earlier and will be staying on for longer. Read on and discover our top picks for creating a cosy, ambient space for the cooler, darker nights ahead.
---
CEILING LAMPS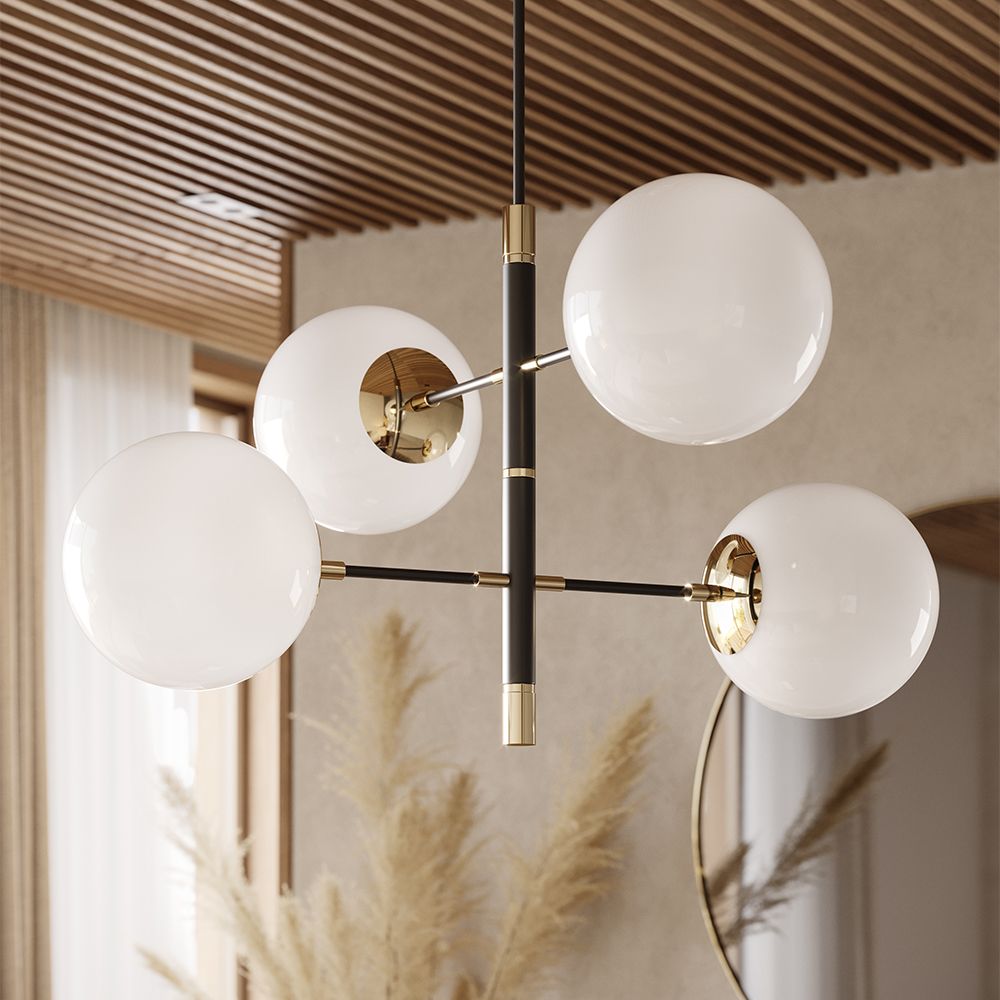 Overhead lighting is slowly becoming less desirable, with people opting for more subtle, atmospheric lighting in their homes. We feel like a ceiling light can offer your space more sculptural appeal, acting like dazzling jewellery for your interior. Soft alabaster finishes can also help you avoid harsher overhead light and instead achieve that gentle, soothing feel.
---
SIDE LAMPS
Side lamps are a staple addition to side tables, bedside tables and sideboards, giving you the opportunity to dress your surfaces with luxurious visual interest as well as illuminating specific areas of your home. A pair of side lamps can help create a relaxing and inviting feel in your bedroom, or alternatively, some captivating patterns can help to add some playful glamour to your living space.
---
WALL LIGHTS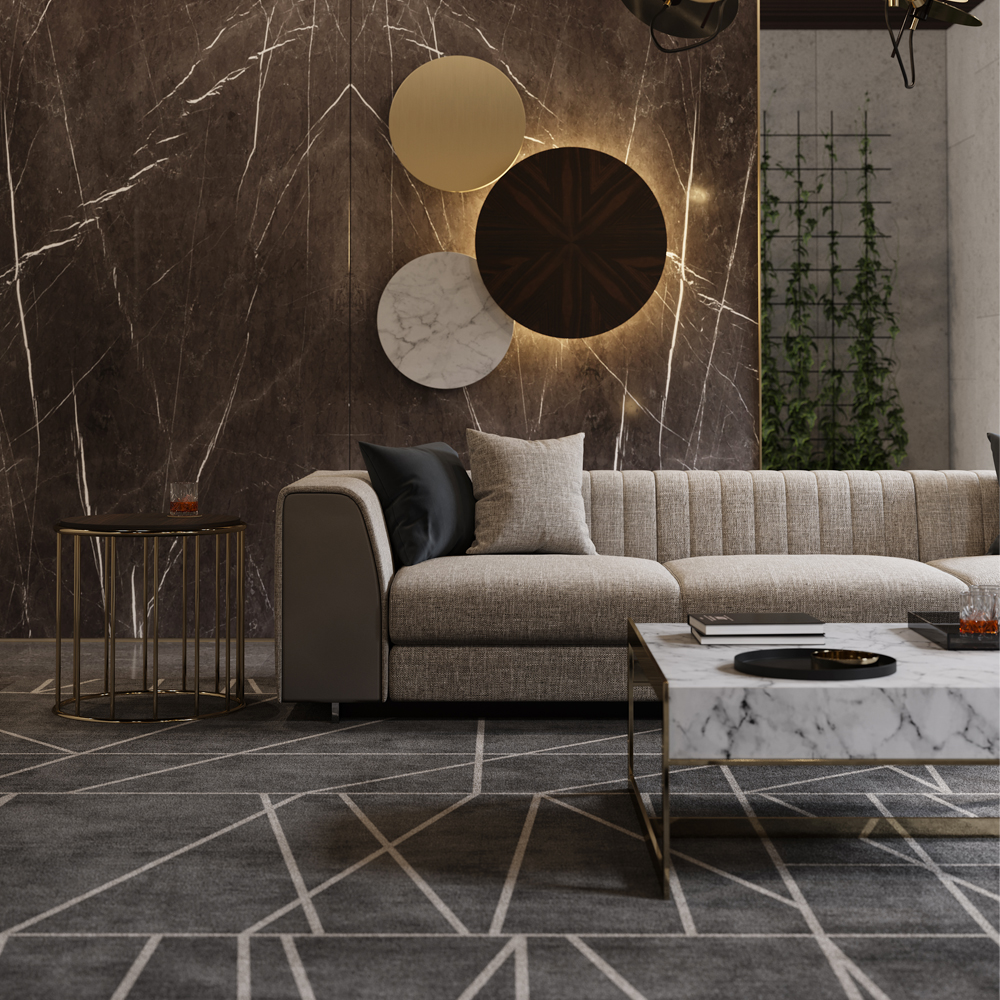 For some contemporary flair in your lightscape, incorporate some fabulous wall lights. A pair of wall lights can help highlight a feature wall or brighten darker wall colours, creating a gorgeous glow in your dining or living space, while also bringing a divine sense of sculptural style to your walls.
---
FLOOR LAMPS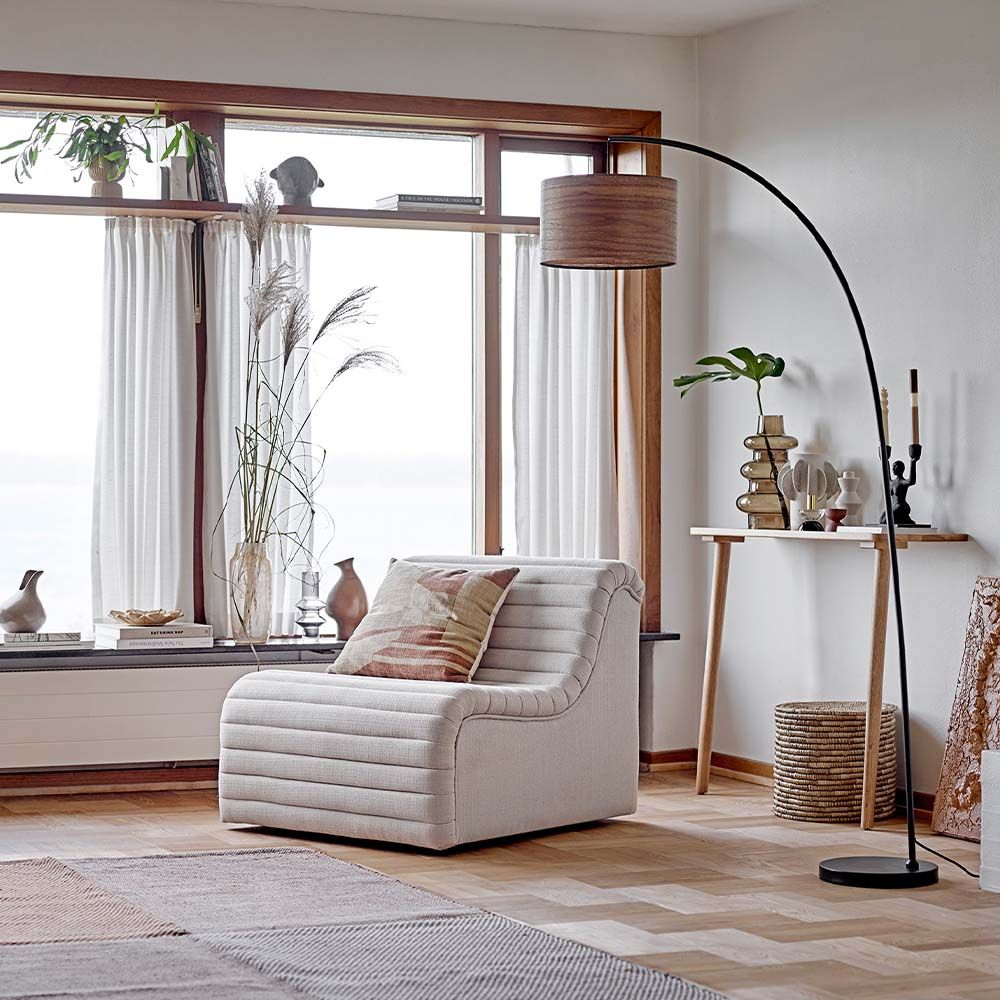 For a cosy ambience, incorporate some stylish and elegant floor lamps into your decor. A perfect addition to a reading nook or to illuminate an empty corner, a chic floor lamp can add height, dimension and visual intrigue to your space while also illuminating your decor with an exquisite, luxurious atmosphere. We think the practicality of a floor lamp works hand in hand with its refreshing stylishness.
---
BEST UK LIGHT DISPLAYS
After renewing your indoor lightscape, bundle up and adventure into the great outdoors and explore the beautiful light displays that are hosted across the UK. Enjoy the visual spectacles as well as the great food and drinks offered in these fabulous festivals of light. See some of our top picks below: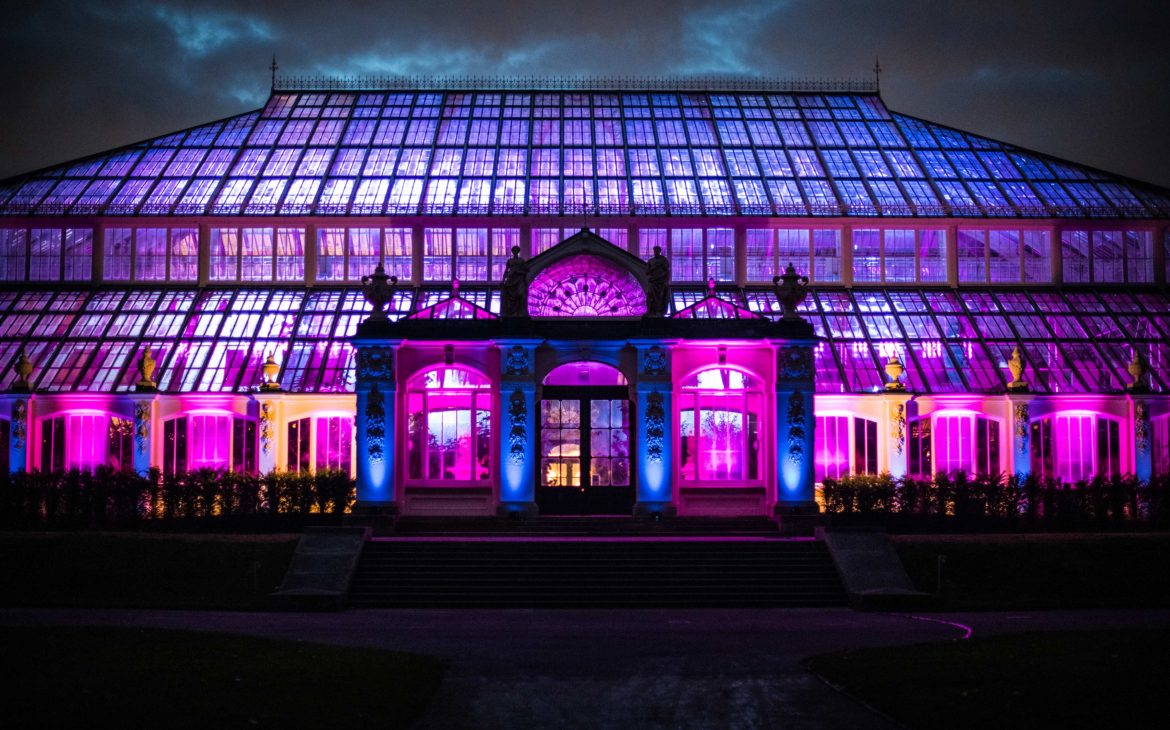 Christmas at Kew, Kew Gardens, London
From 16th November 2022 – 8th January 2023
Explore Kew Gardens after dark and be enchanted by the array of striking artistry on display amongst the greenery. Let your senses feast on dreamy colours and dazzling lights, and indulge in the festive foods available on your magical journey.
Find out more at https://www.kew.org/kew-gardens/whats-on/christmas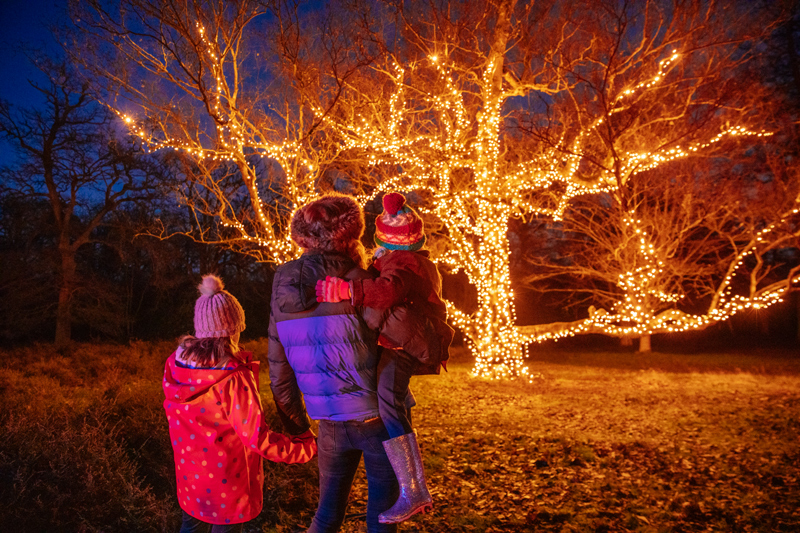 Windsor Great Park Illuminated, Windsor
From 17th November 2022 – 2nd January 2023
Discover the spectacular splendour of the lighting at Windsor Great Park's 'Illuminated' trail. Enjoy the captivating beauty of this dreamy woodland walk with family and friends and treat yourself to some of the delicious sweet and savoury treats on offer.
Find out more at https://www.windsorilluminated.com/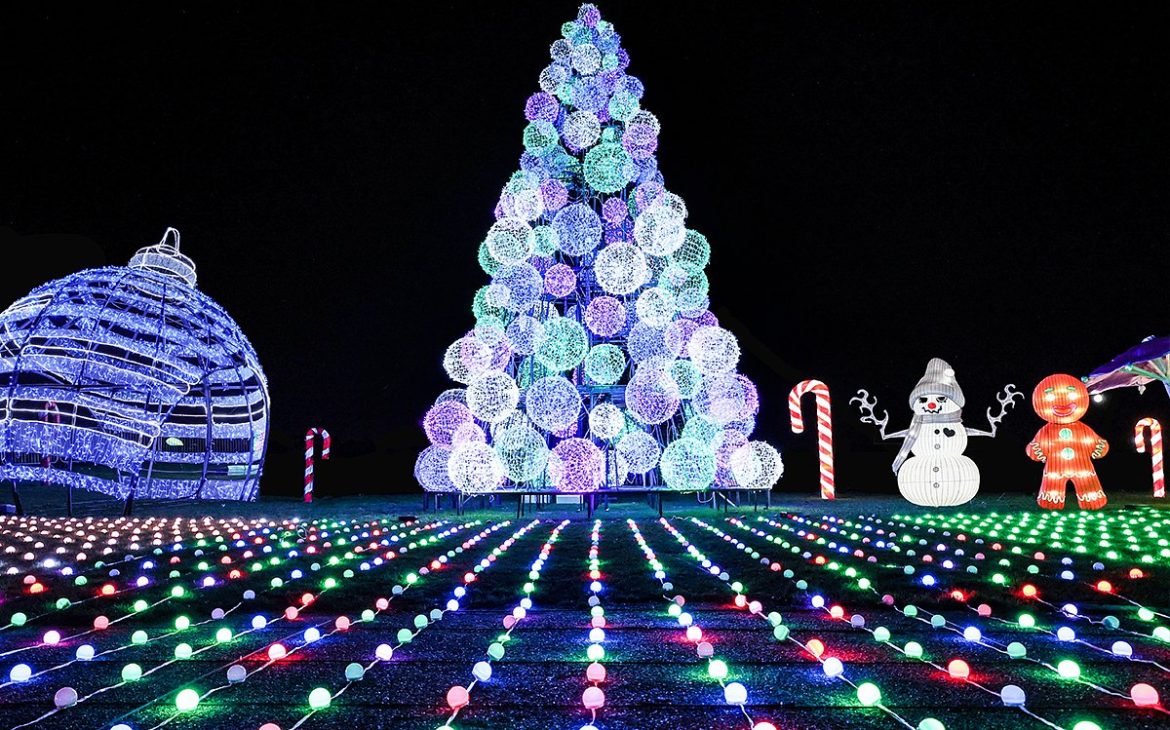 Lightopia, Crystal Palace Park, London
From 17th November 2022 – 2nd January 2023
This award-winning festival of lights at Crystal Palace Park will make a delightful evening out for you and your loved ones. Explore the magical jewel-like colours of the lights and immerse yourself in the Christmas-themed festivities and installations.
Find out more https://london.lightopiafestival.com/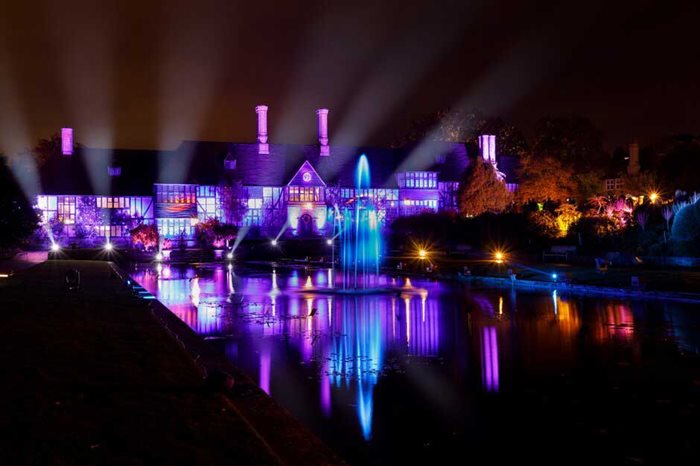 Glow 2022, RHS Garden Wisley, Surrey
From 17th November 2022 – 8th January 2023
Glow 2022 is hosted at RHS Garden Wisley, and celebrates the festive season by illuminating the garden in dazzling lights. Explore the garden's iconic sights as you've never seen them before, including Jellicoe Canal, Wisteria Walk and the Glasshouse, with music and fire to enhance your experience.
Find out more https://www.rhs.org.uk/gardens/wisley/whats-on/glow-at-wisley
---
Leave us a like if you enjoyed this blog and let us know how you love to use light in your home in the comments.