A new year is on the horizon, and that means new and exciting interior design trends to explore and adore. Here, we dive into Sweetpea and Willow's top 5 predictions for what trends will have their spotlight moment in 2023.
---
TACTILE TEXTILES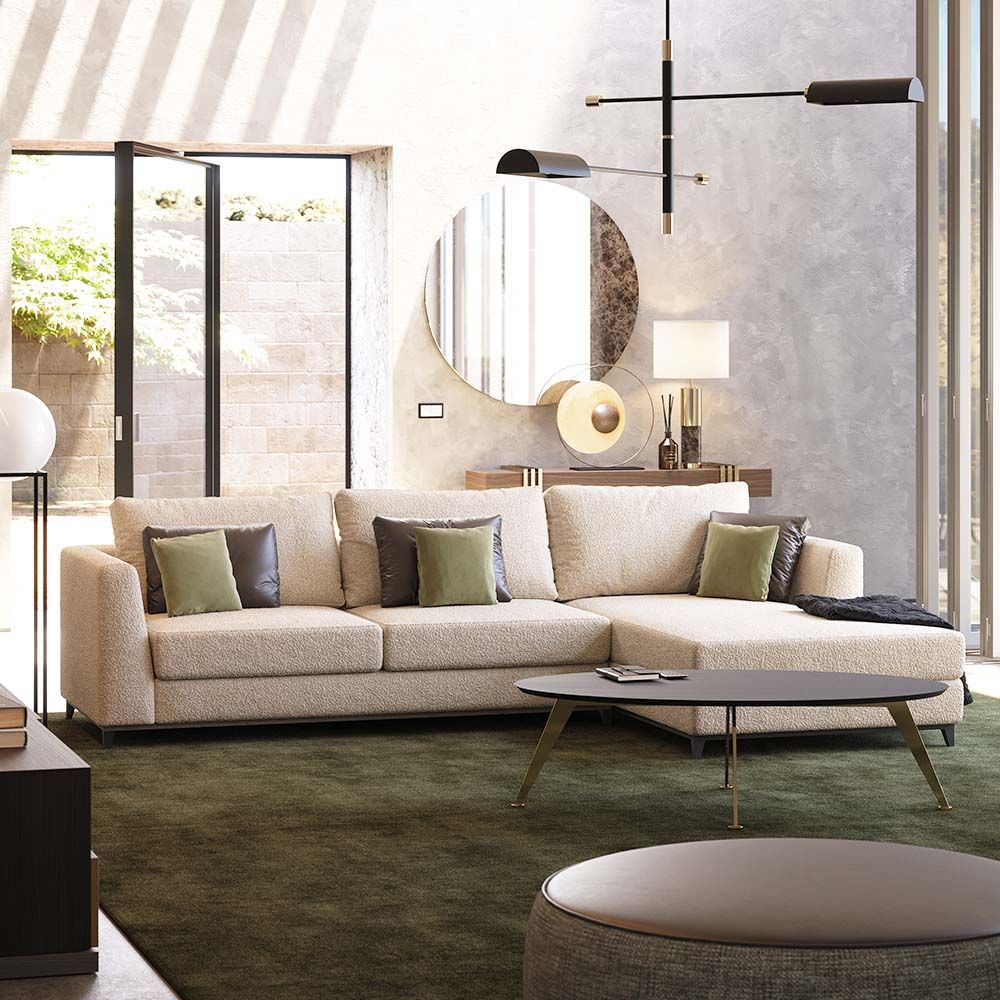 It perhaps comes as no surprise that we expect to see an abundance of cosy spaces, tailored to ultimate comfort, emerging in 2023. Sumptuous textures like wool and lasting, durable fabrics like weaves and linens are sure to be the scene stealers of lounges and living spaces this new year. For some inspiration, browse our beautiful selection of free fabric swatches.
---
MARVELLOUS MARBLE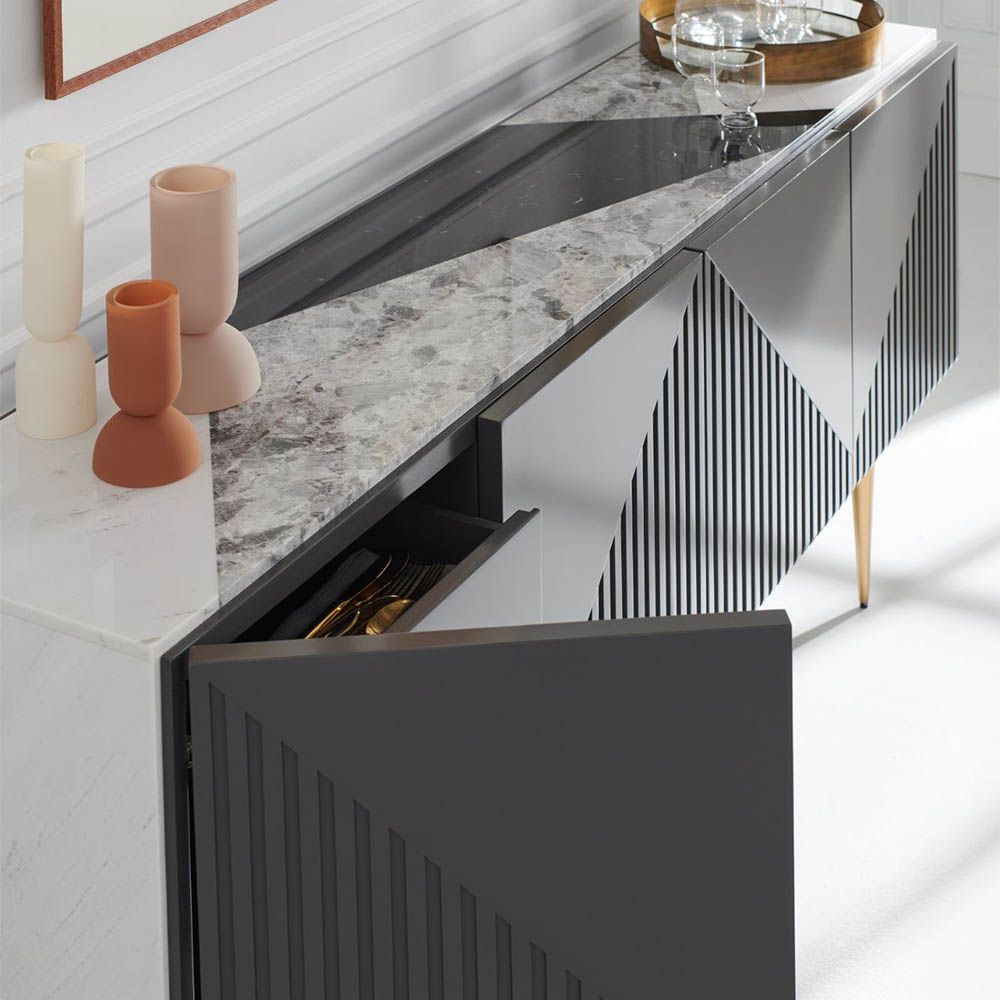 We don't see the popularity of marble waning anytime soon. In 2023, we expect marble will emerge in experimental tones and colours, veering away from traditional monotone finishes. We expect this trend will be the trailblazer for truly elevated and exquisite interior concepts.
---
VIVACIOUS ACCESSORIES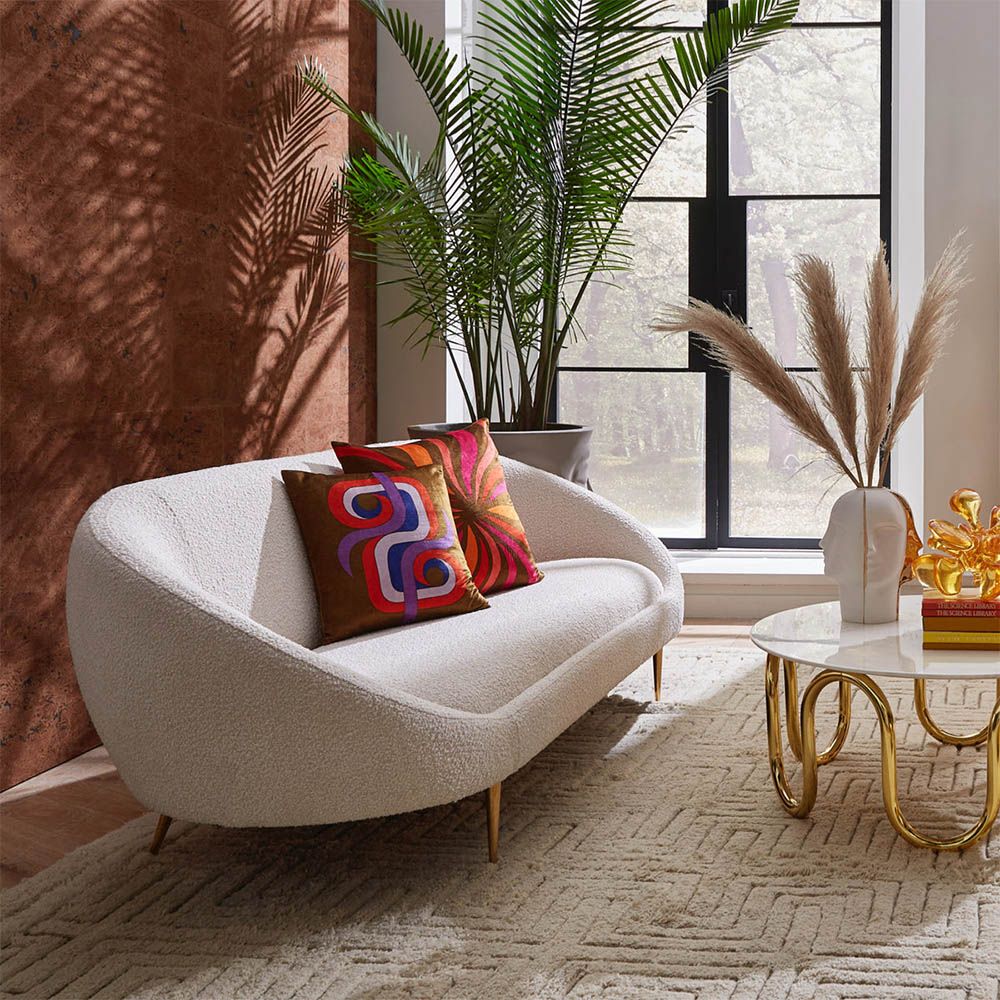 We saw a subtle emergence of vivid patterns in textiles this year, so we expect to see this develop in 2023. With more vivid and artistic patterns available for a more contemporary feel or even some finer, detailed vintage-inspired patterning for the lovers of all things traditional among us, we know that designers will not be shying away from playful patterning in 2023.
---
AMBIENT LIGHTING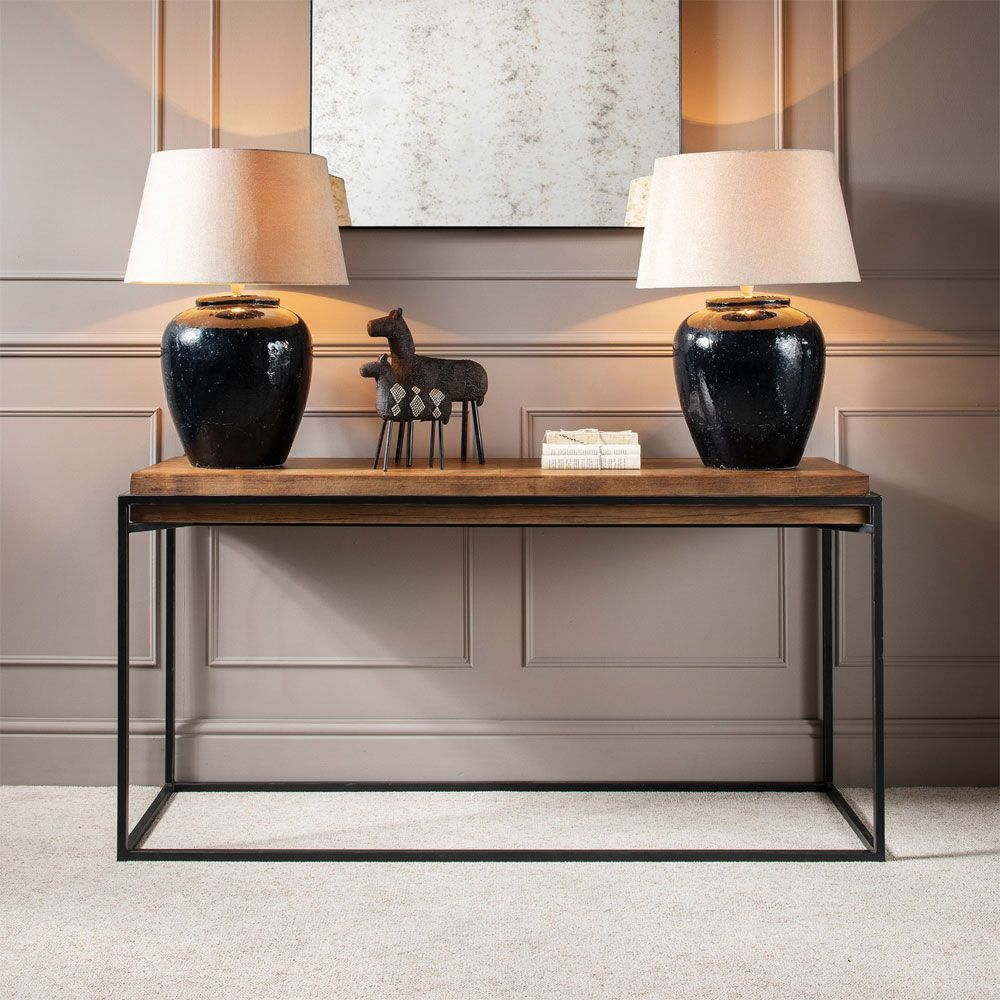 The popularity of overhead lighting has waned over 2023, with ceiling lights and pendant lights becoming more of a sculptural asset to interior design. We expect that people will be splurging more on lighting, adopting floor lamps and side lamps to fill space with dynamic pops of warm light, and ceiling lights to accentuate an architectural flair.
---
SCULPTURAL TABLES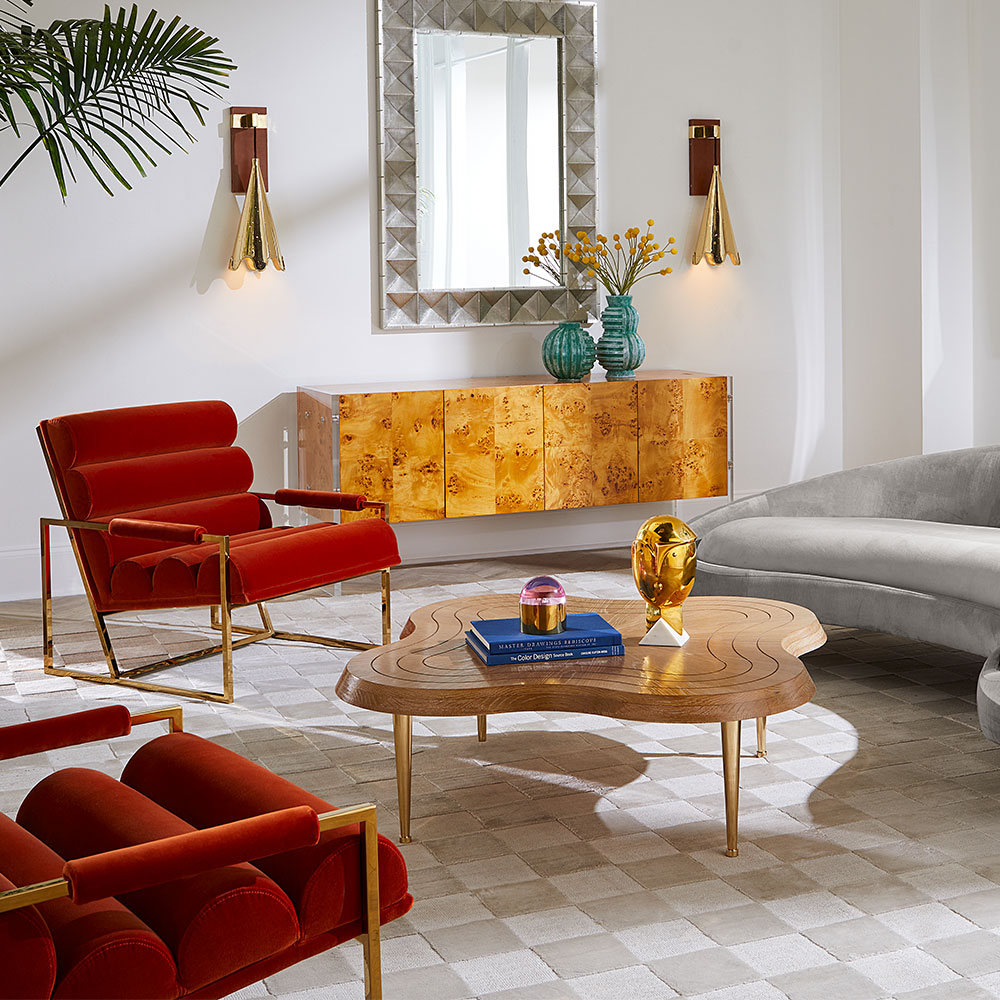 The organic curves found in sofas and beds in 2022 have translated into tables, as we begin to see more rounded edges and layered designs scattered across the world of interior design for added dimension and sophistication. Expect to see nesting tables and intriguing shapes in designer living rooms and lounges in the new year.
---
We hope you loved this blog! Leave us a like and let us know what other trends you think will pop up in the interiors world next year in the comments below.
Happy Holidays and Happy New Year from the Sweetpea & Willow team x