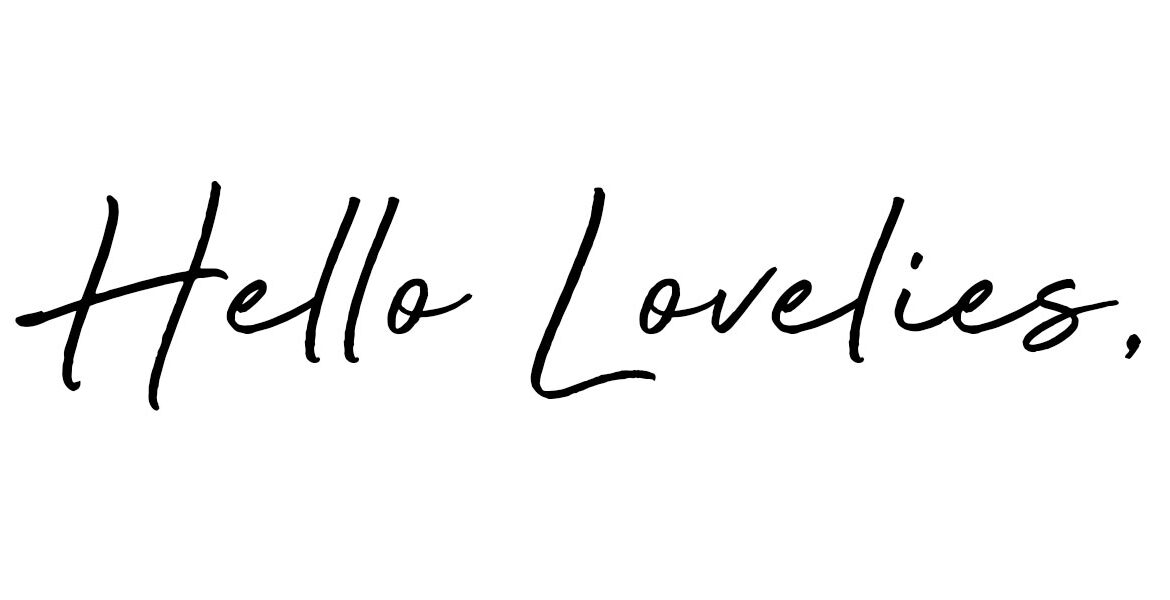 Well, summer feels like it's on its way which fills me with so much happiness. It means we can finally put the cosy throws and hot water bottles away and get our bright and beautiful accessories out on display. Check out our beautiful collection of New In goodies and find something gorgeous for the summer months and beyond.
The thought of sipping an ice-cold rosé in the sun and feeling the sand between our toes is so uplifting. We have an exciting interiors project in Ibiza which is well underway and we can't wait to share it with you soon. Keep your eyes peeled, as it will be the backdrop of a few of our future photoshoots…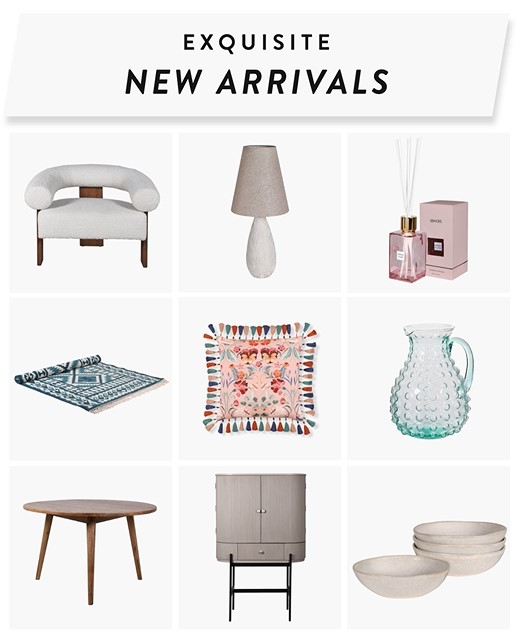 To prepare for the upcoming summer months we have launched our stunning new outdoor range – Skyline Design – a collection of hand-selected, timeless pieces that we think will bring a touch of paradise to your gardens and patios. Things have really progressed in the outdoor furniture world and people are taking the indoors out so we have also curated a collection of wonderfully stylish and versatile outdoor rugs and cushions to complete the luxury outdoor look.
---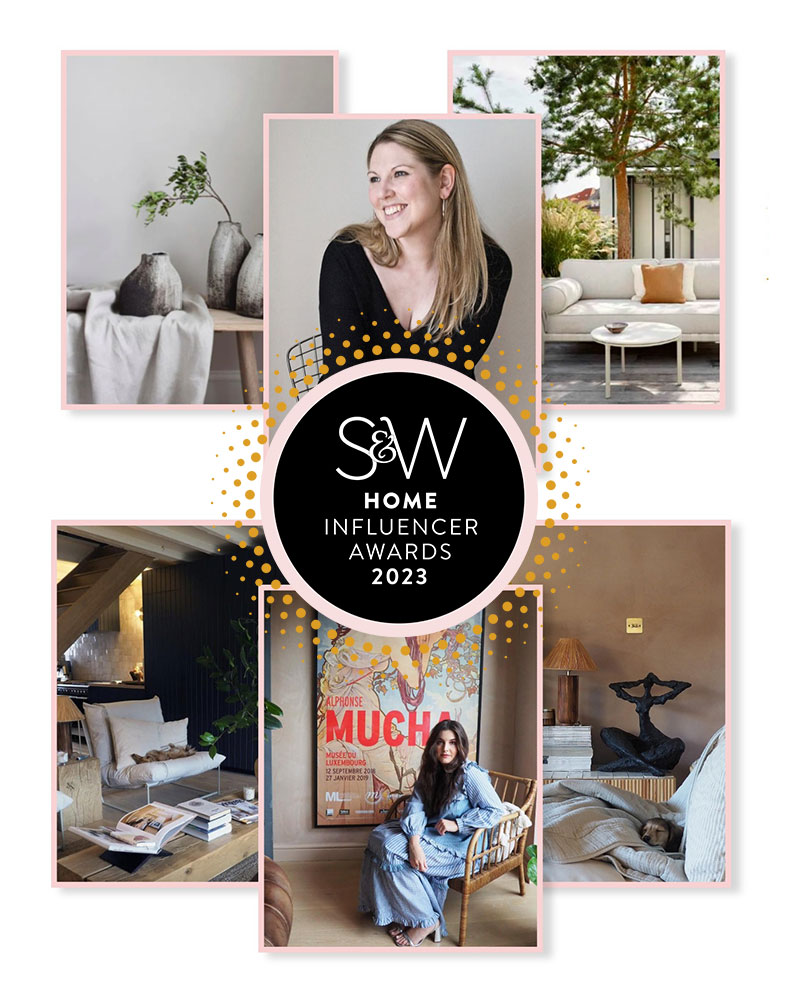 Finally, we must talk about our Home Influencer Awards, one of the highlights of our year. So much hard work goes into this event every year, so I must say thank you to our wonderful and talented marketing team; after months of hard work we are all a little frazzled but it's so worth it as we discover so much talent. Our fabulous winners, These Four Walls and This Northcote Home were truly incredible but we had an abundance of interiors talent submitted this year, so please do head over and take a look at our Top Ten Shortlist as well as our 2023 Home Influencer Award Winners.
We must also thank the gorgeous and hugely talented judges! We are grateful to have a line-up of judges that brought energy and expertise to our awards this year – we could have chatted for hours! We absolutely cannot wait to meet in person at one of our future events here at Sweetpea & Willow and raise a glass… or three!
Have a beautiful month ahead 🖤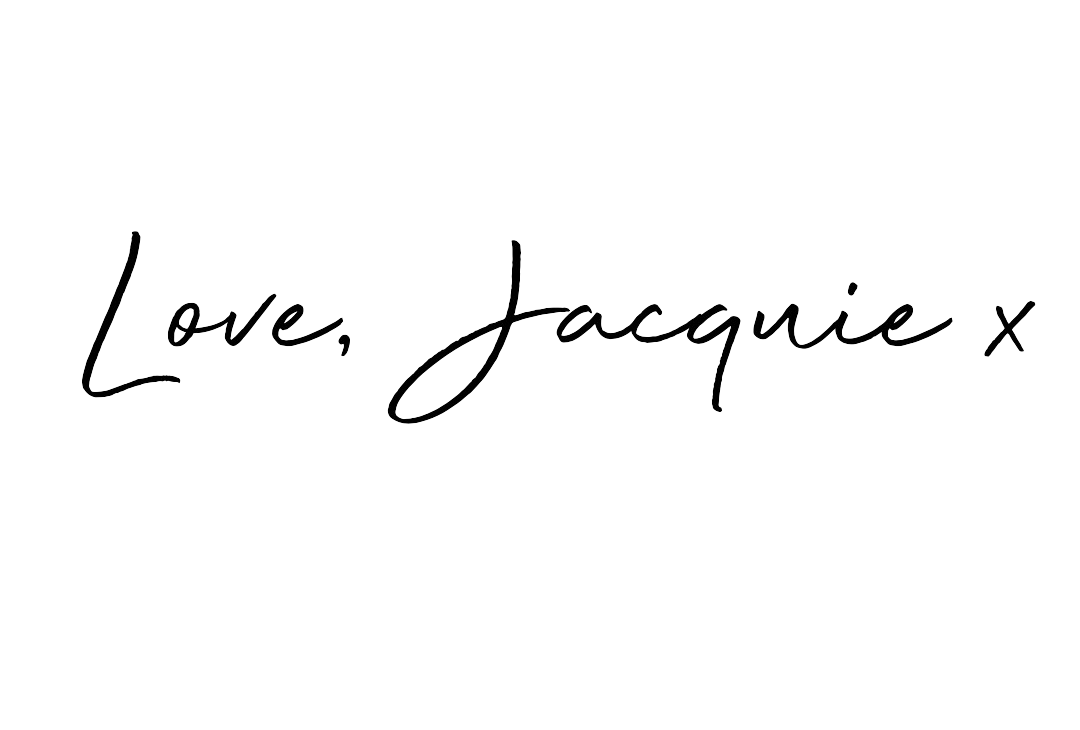 Co-founder of Sweetpea and Willow