Festival season is underway and has us wishing to be amongst the bold, bright and beautiful colours of the carnival. Here, we have compiled a list of our top 5 festival-inspired interior pieces that will turn your home into the ultimate summer party destination.
CARNIVAL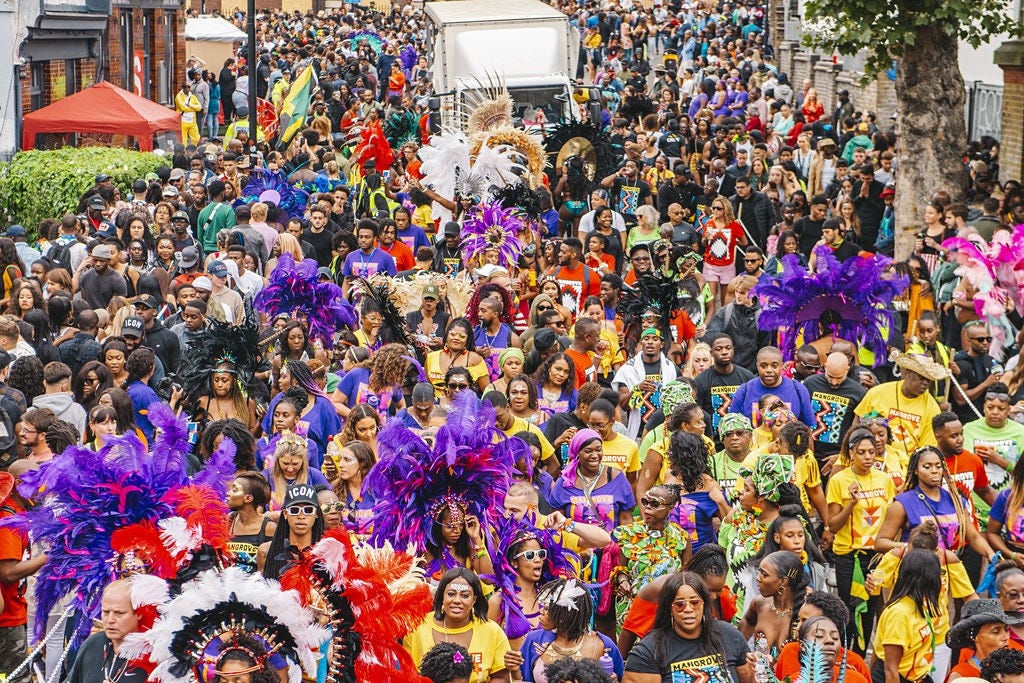 Held in the iconic streets of Notting Hill in West London, Carnival presents the best of Caribbean colours, music and flavours. Expect exuberant festivities in the forms of floats, bands and performers, all of which can be recreated with the use of bold and captivating interior accessories.
---
COACHELLA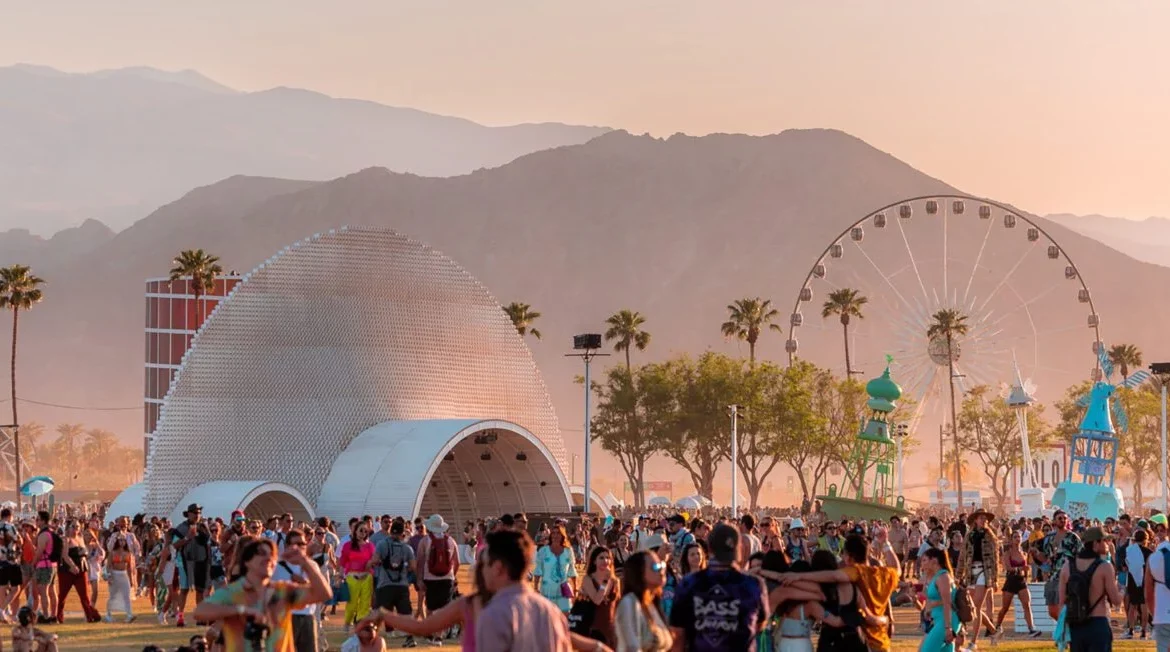 The ultimate bohemian music getaway: Coachella in Palm Springs, California, takes boho chic to the next level. Think creams, fringes and sunset shades to add to your interiors, and get ready to be whisked away into the Californian desert with just a handful of alluring accessories.
---
BURNING MAN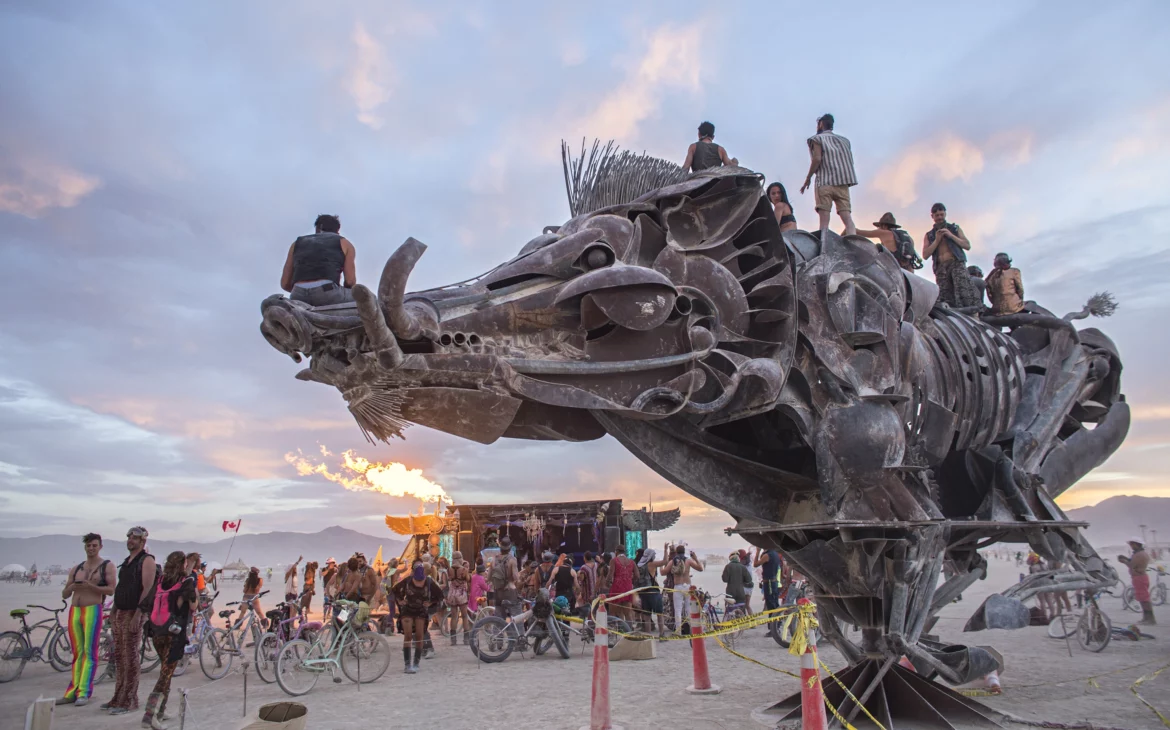 Set in the summer solstice hills of Nevada, the Burning Man festival initially came about as a spontaneous form of self-expression. Nowadays, the event focuses on community, art, and self-reliance, exuding hues of rich blue, celestial black, and striking silver.
---
ROLLING LOUD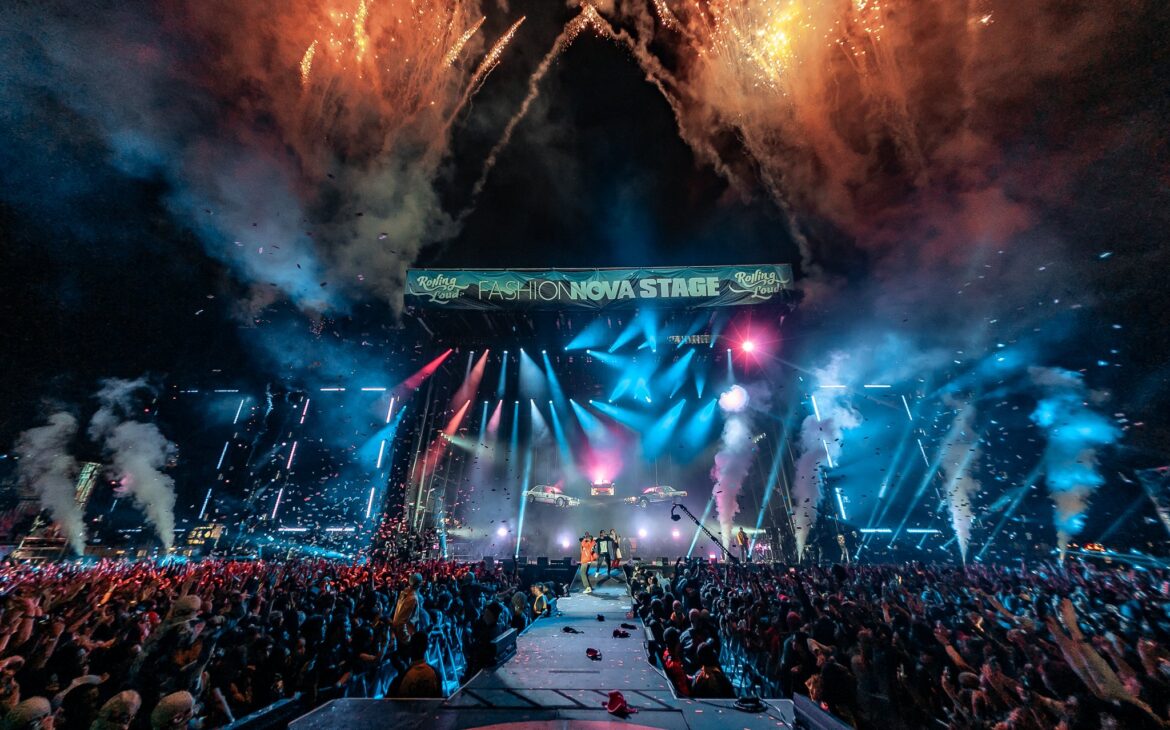 International hip-hop music festival, Rolling Loud, is known for its vibrant and exciting atmosphere with high energy carnival-goers. To match the exuberant vibes of the event, opt for bright pieces that showcase an array of shapes and silhouettes.
---
GLASTONBURY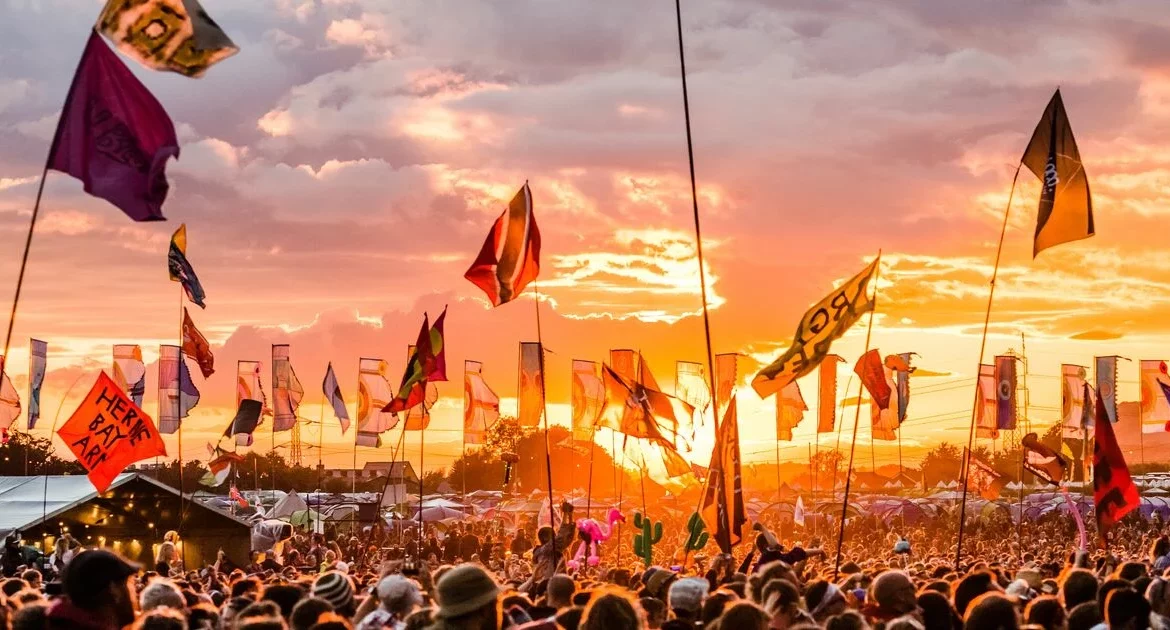 Combining the bohemian vibes of Coachella with the vibrant vibes of Rolling Loud, Glastonbury is a performing arts festival hosting contemporary music with leading pop and rock artists, as well as dance, comedy, and circus acts. Indulge in bright and colourful interior pieces alongside softly fringed accessories to headline your very own Glastonbury-inspired festival this Summer.
---
Let us know which of these famous festivals you'll be looking to recreate in the comments below and share the love by clicking the ♡!
#LoveTheWayYouLive
Rights to the images featured in this blog post belong to the respective photographers at the time this post was published.