At Sweetpea and Willow, we absolutely loved keeping up with coverage from London Fashion Week! The world of fashion and the world of interiors are intrinsically linked, with interior trends often being influenced by styles and trends that dominate the runway; so we have highlighted some of the hottest fashion trends we expect to see replicated in the home.
---
PRETTY PASTELS
Dulux's 2020 Colour of the Year, 'Tranquil Dawn', is a lovely soft green hue and we are here for it! You can expect to see lots of pastel pinks, blues and yellows used generously and in moderation throughout the interior world.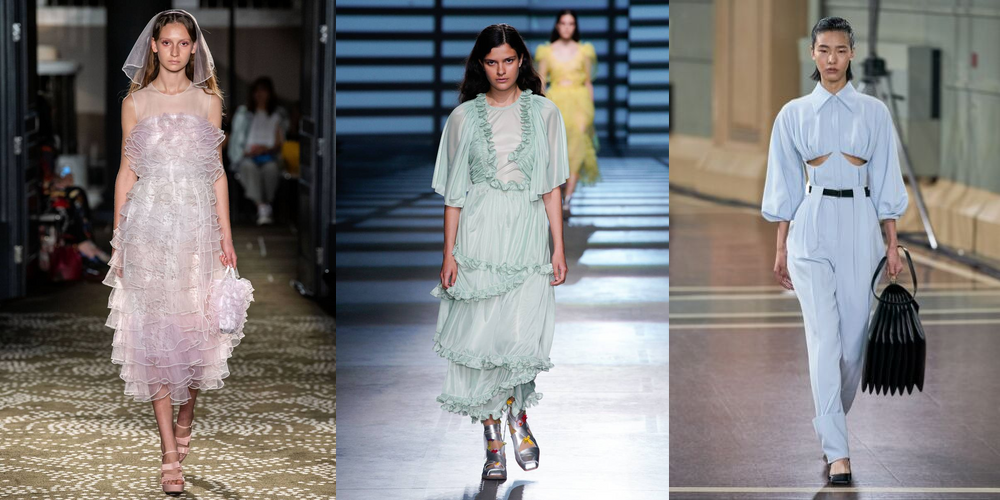 SHOP THIS STYLE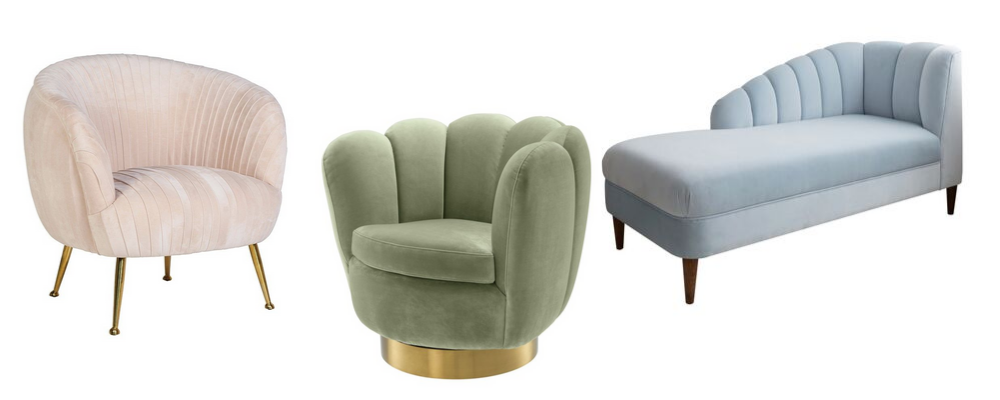 BOLD COLOURS
On the other end of the saturation spectrum, we have bold, vibrant colours. Perfect for enhancing living spaces, bright splashes of colour are a great way of adding contrast, variation and personality to your home.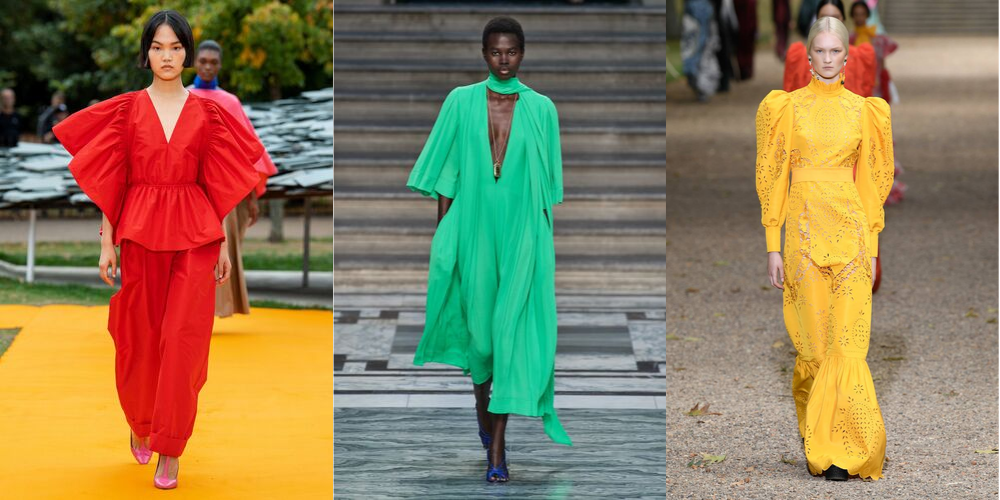 SHOP THIS STYLE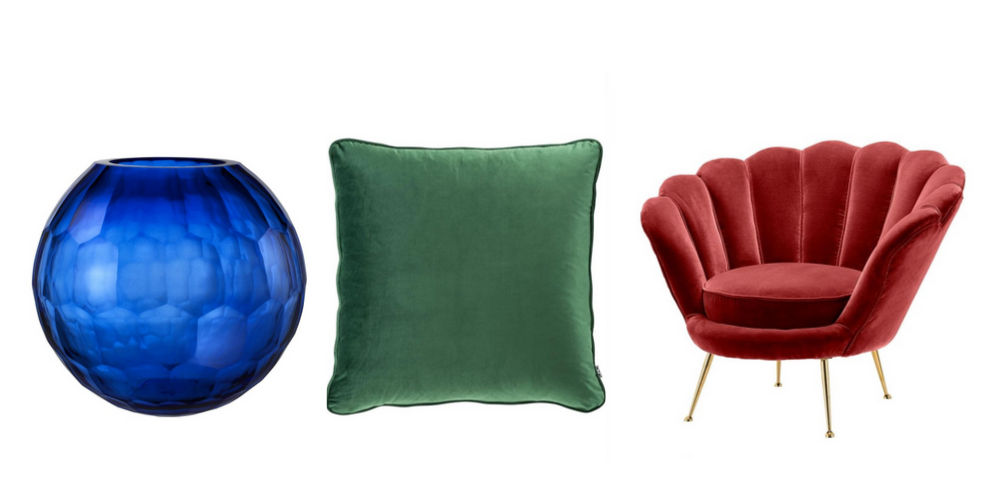 CURVED LINES
Another fabulous trend we saw at LFW was curved lines in the form of rounded shoulders, puffy sleeves and frilly frocks. In interior design, we have already been seeing curved accessories and furniture in all sizes, tones and curvatures throughout 2019 and we expect this trend to continue thriving through the upcoming seasons.
SHOP THIS STYLE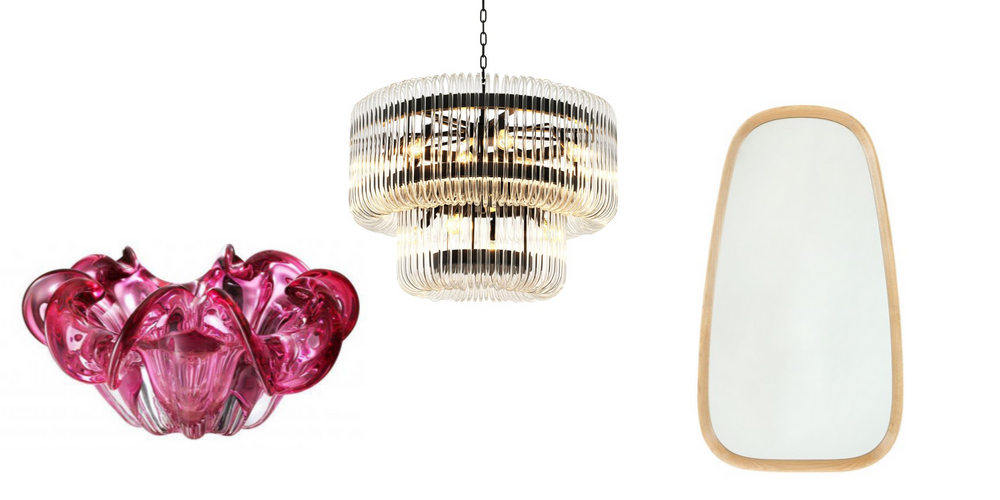 PRINT PERFECT
From patchwork patterns to fabulous florals to animal prints, all kinds of prints and patterns were showcased through the week. Printed accessories and furniture are brilliant for effortlessly adding colour and depth to your living spaces.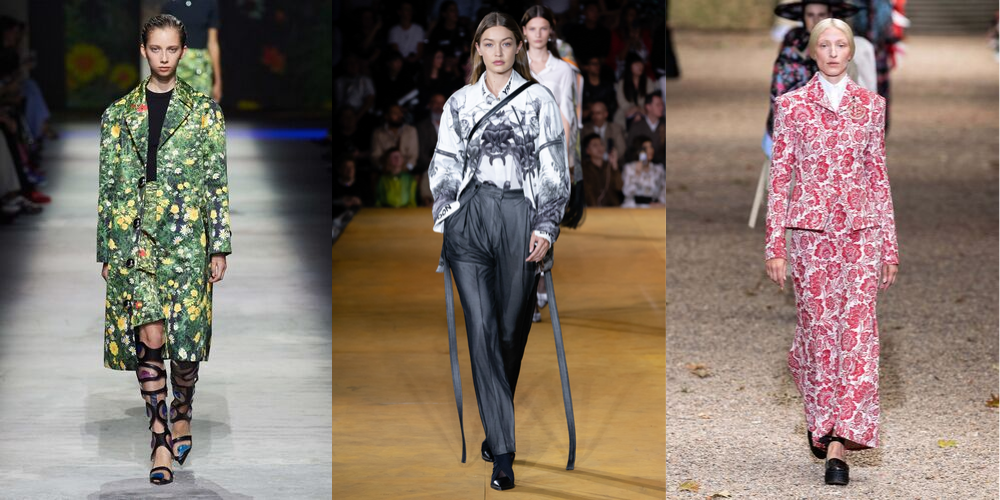 SHOP THIS STYLE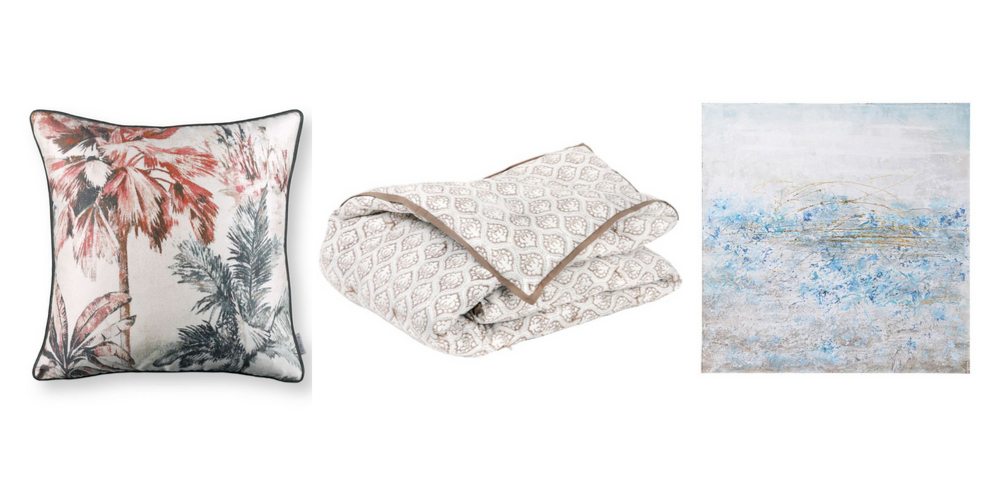 ---
We hope you have been as inspired by these London Fashion Week catwalk trends and have been motivated to try some of them out in your home!
Until next time x