Sweetpea & Willow had an exhibition stand at Decorex International for the second year running where we revealed some of the newest pieces from our exclusive Handmade in London collection.
Last year, we were one of the most Instagrammed stands and we wanted to make sure we put on an even more spectacular display this year. With only a week to plan and prepare, we dedicated our time to create a bigger and bolder exhibition to showcase a selection of stunning new pieces from our 2019/20 collection. Some of the lovely pieces included in our display were the Marco Sofa, the Bloom Pouffe, the Renee Dressing Screen and the stylish Turner Side Table – our very first side table to be made in our exclusive collection!
Our fabulous floral arrangements were provided courtesy of the lovely Stems and Bows.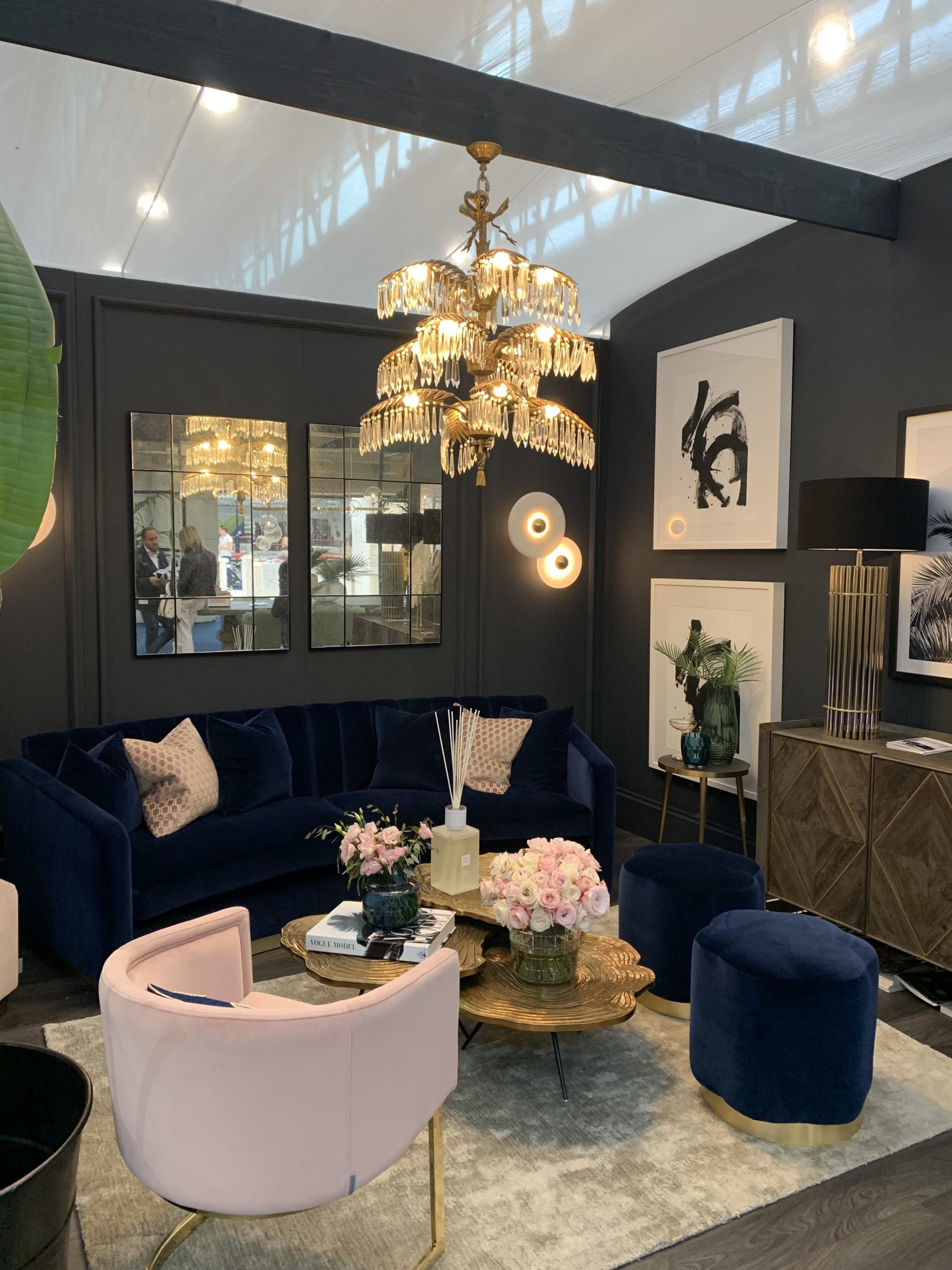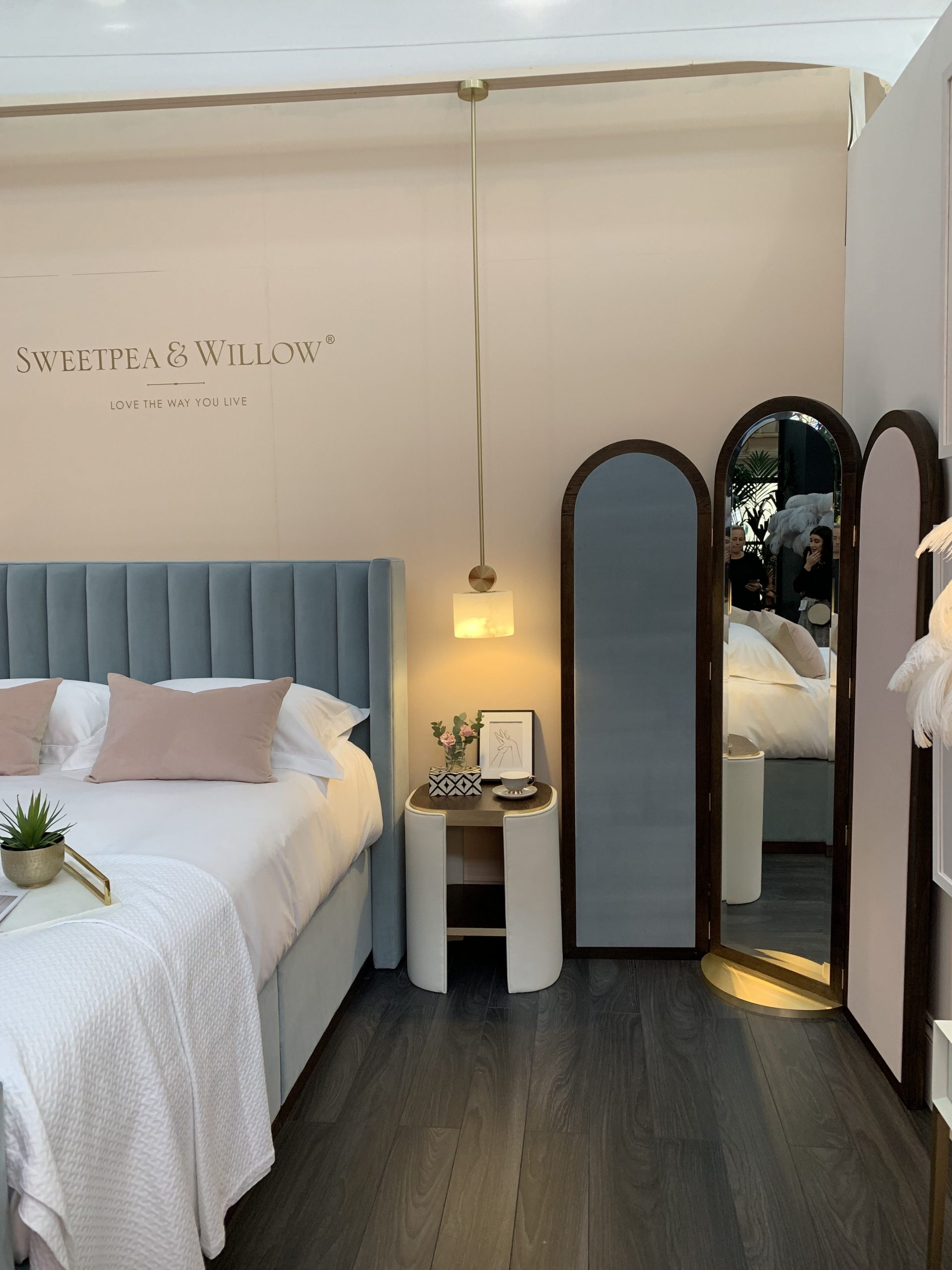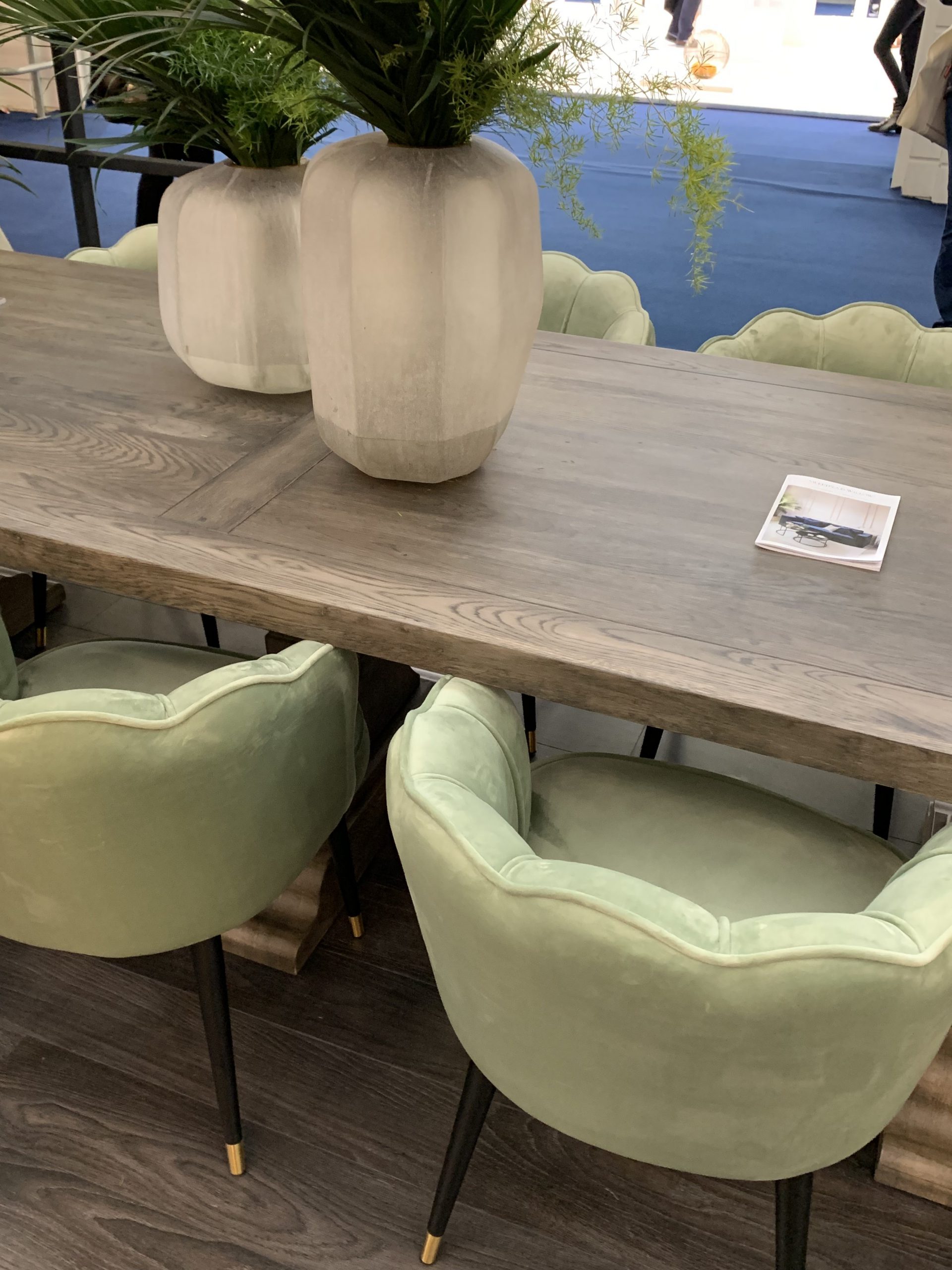 At Decorex, we were able to see the hottest interior trends from all over the world and be immersed and inspired by an outstanding level of creativity and style! The incorporation of nature in design was a prevalent theme we spotted, with natural materials, plants and nature-inspired palettes featuring in most arrangements and it was an absolute haven of luscious velvets, dazzling metal accents and lovely autumnal tones.
We got to meet and speak with both established and up-and-coming designers and creatives, and there were inspirational talks and seminars given by some of the most influential figures of the industry including Laura Hammet, Ben Spriggs, Daniel Hopwood, and many more. Topics covered included 'Combining style and sustainability in luxury design', 'Lighting in Design – The Make or Break Feature' and 'The Design of Wellbeing'.
Luxury lighting brand Bert Frank won the award for Best Stand 2019 with their state-of-the-art lighting display.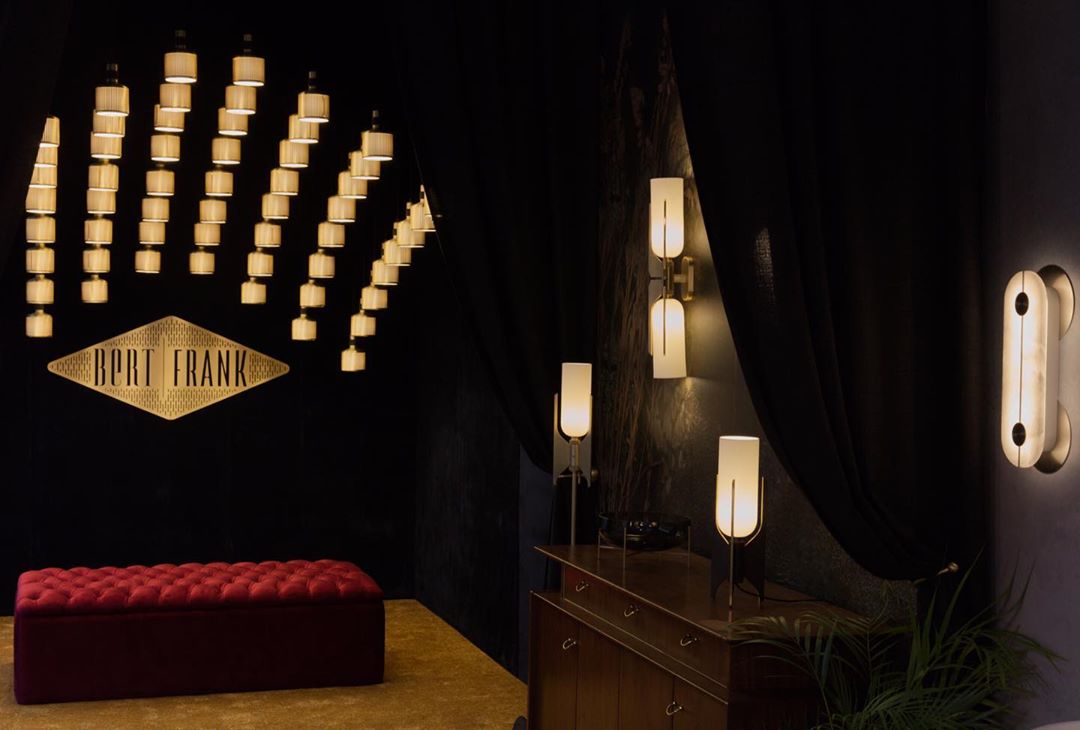 The Future Heritage stand gave new and upcoming designers a platform to showcase their skill. The Foundation, formally known as CraftWork, exhibited the highest level of artisanal craftsmanship from the next generation of designers. The Best New Exhibitor was awarded to Amy Collins for her creativity and elaborately complex drawings inspired by the 19th century.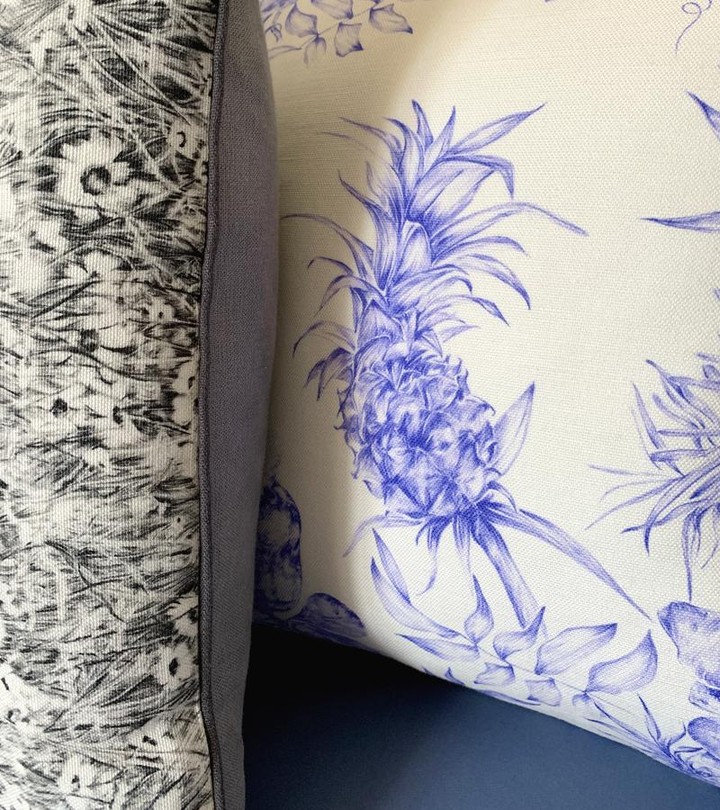 ---
2019 TAKE-AWAYS?
So what can we take away from Decorex 19?
Sustainability played a huge part in this year's event, with organisers committing to using recycled paper to reduce their carbon footprint and designing feature areas with minimal waste. Natural materials and tones, a trend that has dominated both fashion and interiors this year, was incorporated in a number of displays.
Light, soft shades of green might currently be taking centre stage in the interior world, but green showed up in all its mesmerising shades and saturations to offer calm and refreshing interior spaces.
Another popular trend was the integration of lovely warm metals, such as copper, brass and rose gold. Reflecting calmness and hospitality, these tones were incorporated into most of the contemporary designs and created a sense of effortless, modern luxury.
2020 EXPECTATIONS?
We look forward to Decorex 2020 where we expect more innovation, more sustainability and even more awe-inspiring creations – hopefully, we can be a part of it again, too!
Until next time… x