Now that daylight saving time has begun, it has become noticeably darker earlier and many of us are up before the sun, embarking on our morning commutes just as it's rising.
The bright side of shorter days and longer nights is that you can make the most of statement lighting and stunning illuminations, and give your home a warm, cosy ambience. At Sweetpea & Willow, we are all about cosy Autumnal lighting, so we have chosen some of our favourite lighting pieces for brightening your home and beating seasonal blues!
Read on to the end for our top lighting tips!
---
CEILING LIGHTS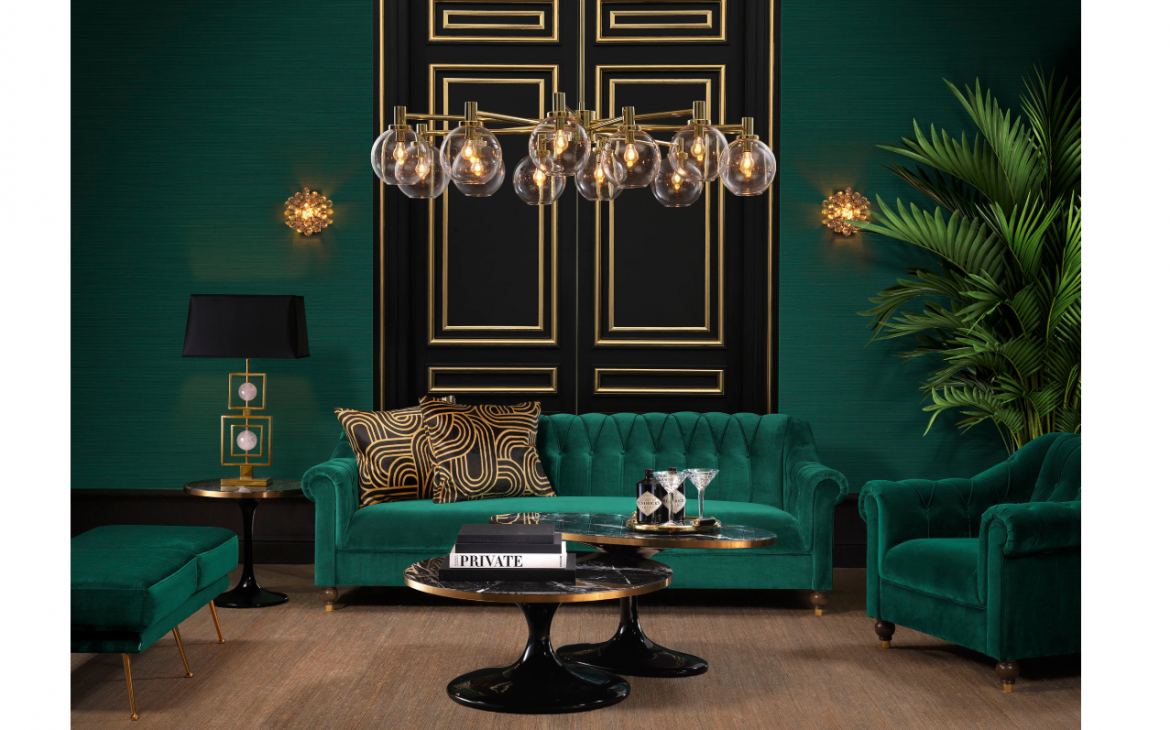 Typically the main source of light in a room, a ceiling light is also often the statement lighting piece, so you don't need to shy away from large, state-of-the-art chandeliers and pendants. Ceiling lights are key to creating a warm and inviting ambience as they provide general, dispersed light and help anchor and define the theme of your room. If you have a high ceiling, you can make the most of the space with a brilliant handing chandelier or a classic, minimal pendant.

BEDSIDE / TABLE LAMPS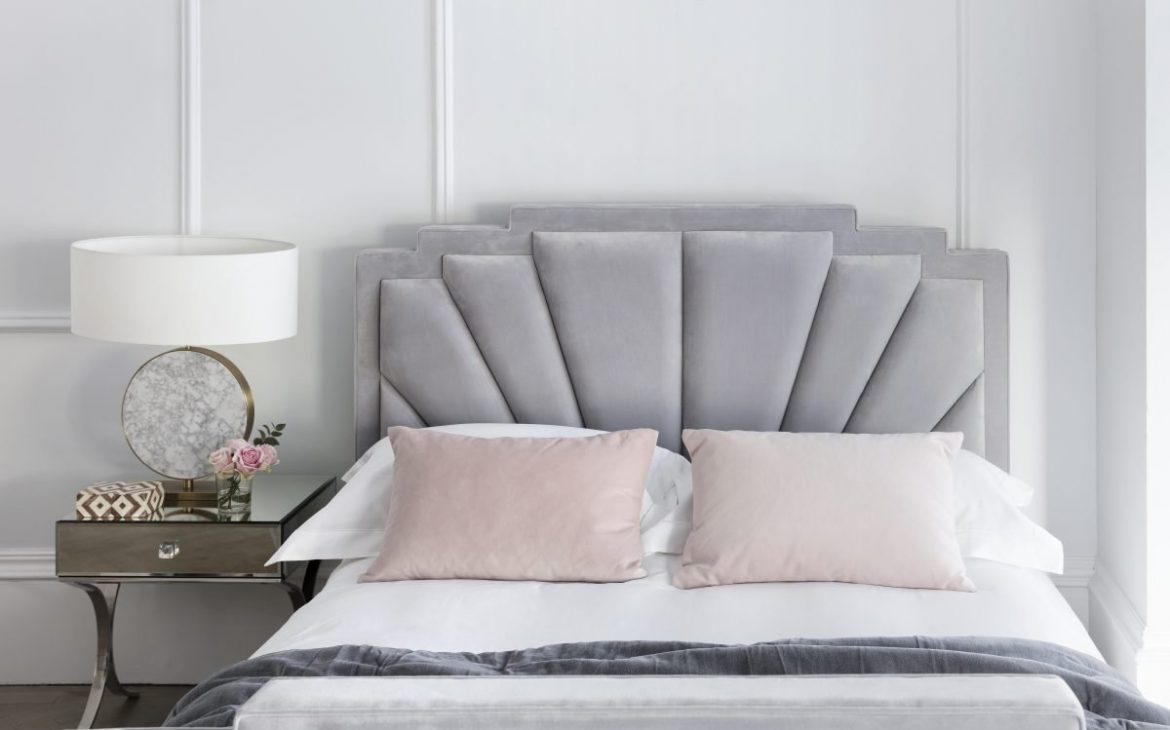 Bedside and table lamps are a great source of light designed for illuminating darker corners of a room or for helping you see better while doing activities such as reading a book or sewing. They are great space savers designed to conveniently fit on small tables and surfaces without occupying too much space. This kind of lighting creates an ambience of warmth and intimacy, and can really enhance your interior design.

WALL LIGHTS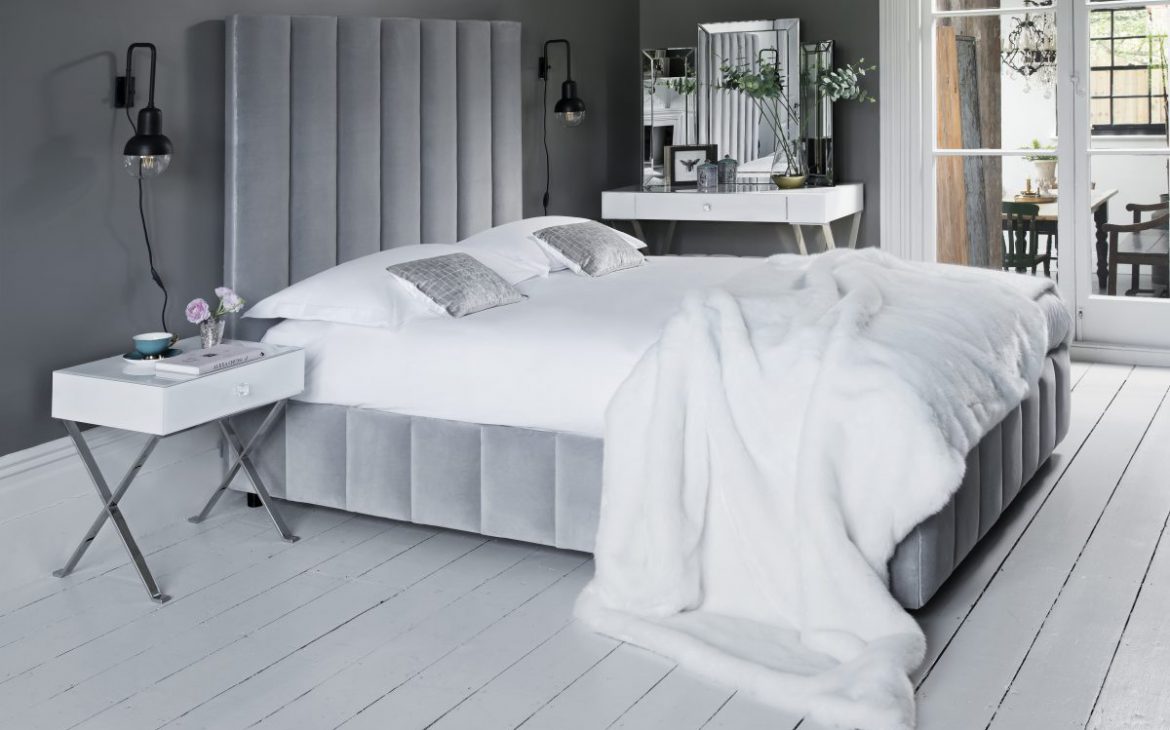 Wall lights are accent lights made to highlight and draw attention to certain features of your home. This could be a fabulous piece of art, the general architecture of a room, or they could also be used to light the way in a corridor or stairway. Accents lights can add an air of effortless sophistication to your home, as often used in museums and historical building for displaying priceless masterpieces. Wall lights are instrumental in creating a relaxing atmosphere your home deserves.

FLOOR STANDING LIGHTS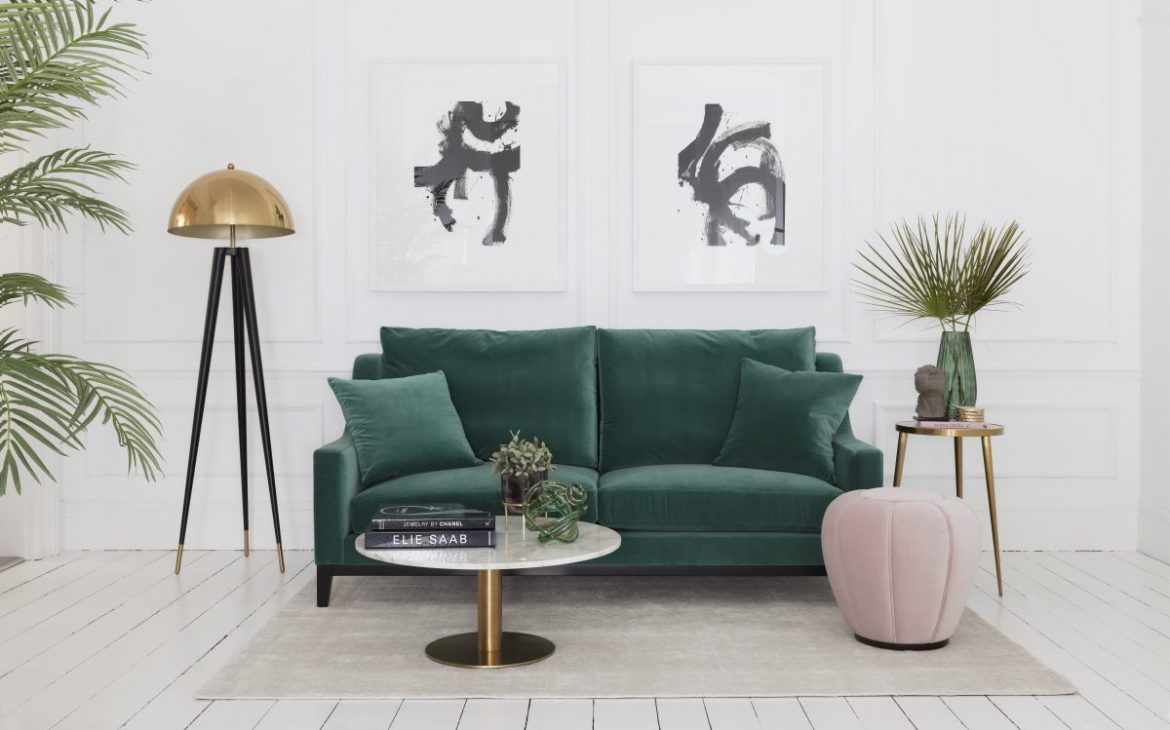 Floor lamps produce beautifully ambient light and are an attractively stylish way of brightening a room. They tend to be tall with slender legs or bases so they can be fitted around your furniture and are often heavier, so you don't have to worry so much about them falling over or being knocked down. Floor lighting is also a great alternative for overhead lighting that can sometimes be quite intense.

---
LIGHTING TOP TIPS
Here is some advice for making the most of the lighting in your living spaces!
Make it bright. You can never really have too much light. It is always better to have more than less and a dimmer bulb can solve the problem of lighting appearing too intense.
Make it welcoming. A well-lit hallway or entrance will make your home feel welcoming and especially inviting on gloomy days.
Make it functional. A chandelier over your sink or a small side lamp as the main source of light in a large room might not be the best way to light up the space. Think about what is most practical and functional for your home and also take into consideration the design of a room.
Make it proportionate. Consider the size of the lighting piece you are purchasing and how it will fill your space. Make sure you double-check the dimensions in the specifications on our website and compare them to your home.
Make it you! Ultimately, you have to feel at home in your living space and the best way to do that is to choose lighting that reflects you and your taste.
---
IMAGE SOURCES: HEADER: @LAURAHAMMETT.INTERIORS | SWEETPEA & WILLOW