Chandeliers
Make the ultimate statement with our handpicked chandeliers.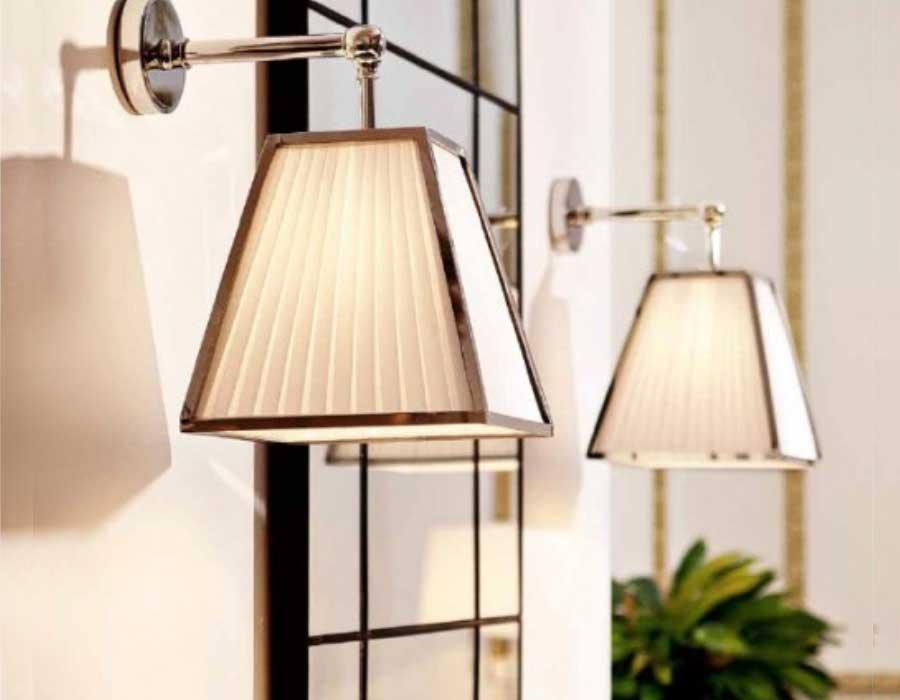 Wall Lights
Our dazzling wall lights will add the final touch of luxury to your room.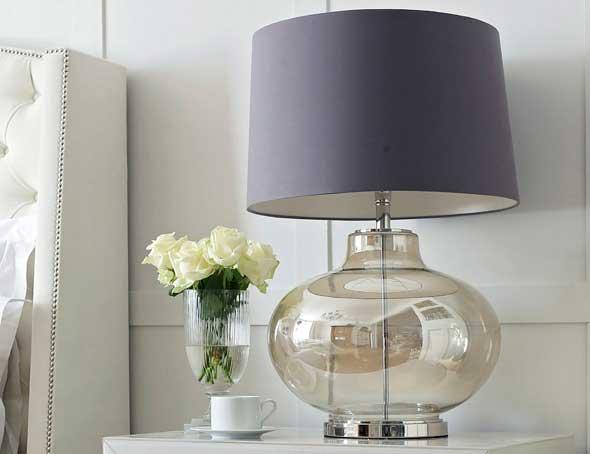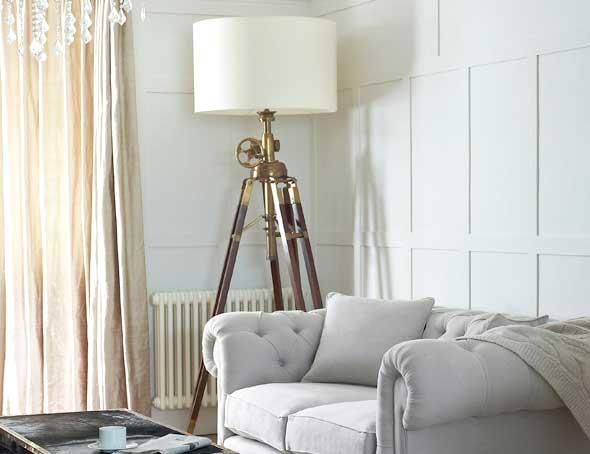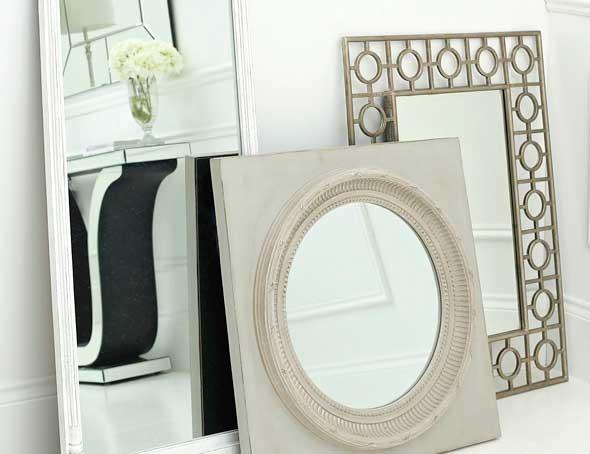 DESIGNER LIGHTING & MIRRORS
At Sweetpea & Willow, we believe that Lighting and Mirrors are just as important in a home as a sofa or dining table, and the two go hand in hand. When placed properly, they work together to add drama to a tired room, keeping your home bright and inviting. Light up your life with our vast and stunning collection of designer lighting and luxurious mirrors including designer pieces, magnificent chandeliers and pendants and statement mirrors which are sure to set the mood for any occasion, big or small.