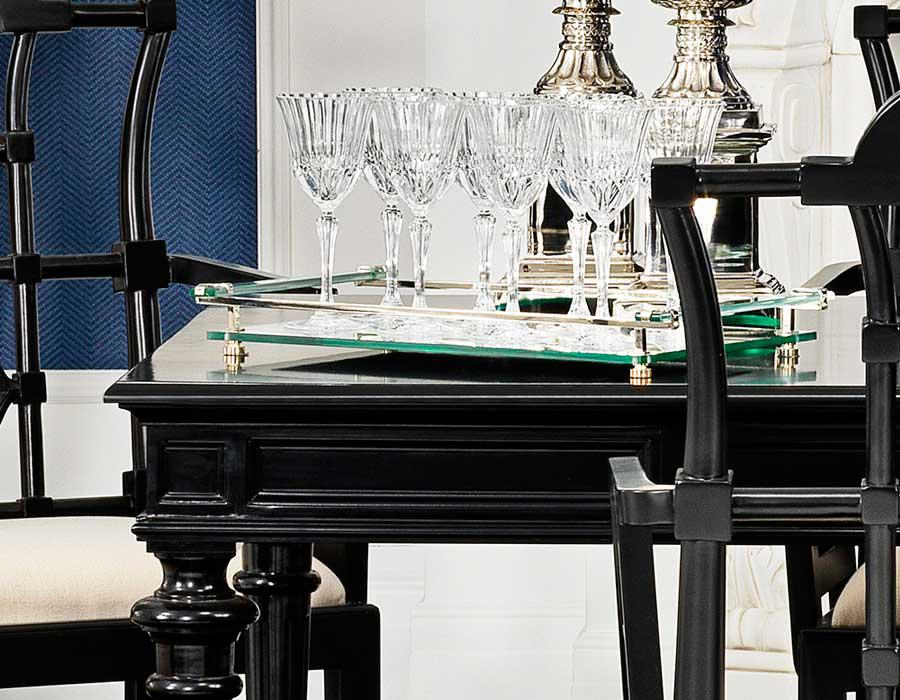 Dining Tables
Add the ultimate dining table to the hub of your home with our beautiful range handpicked for you.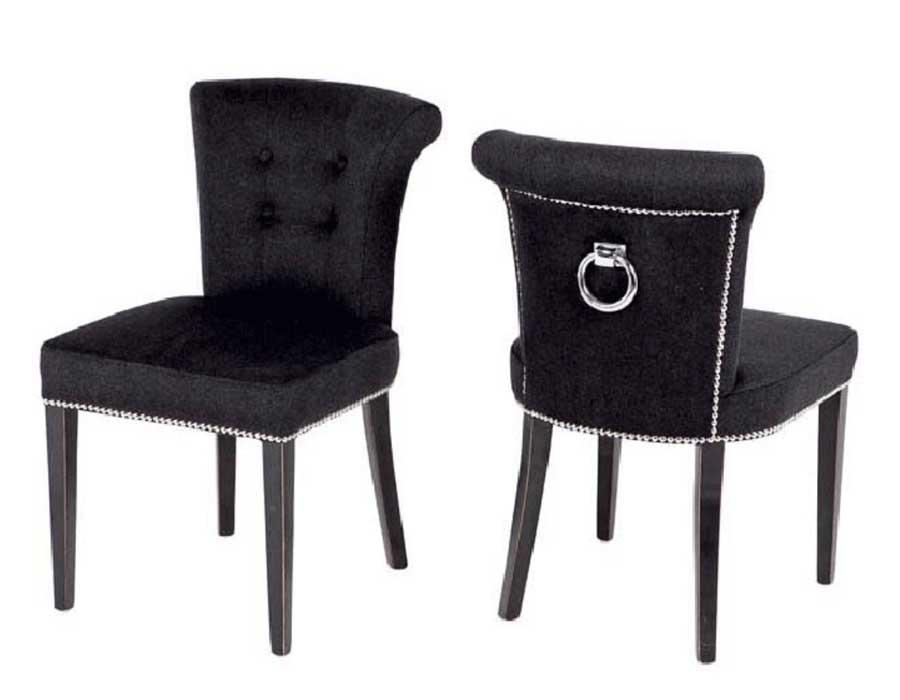 Dining Chairs
Combining comfort and beauty our range of dining chairs will add the perfect finishing touch to our beautiful dining tables.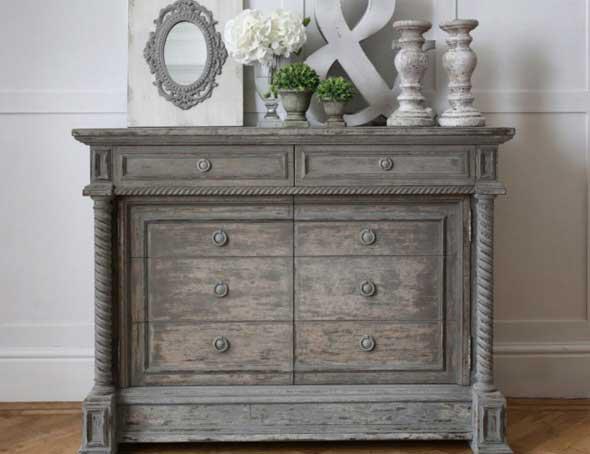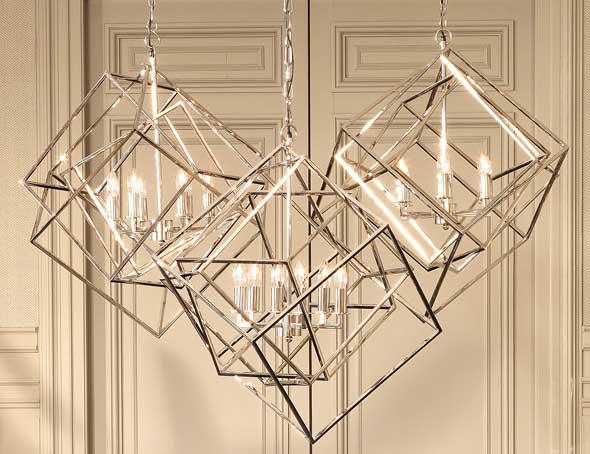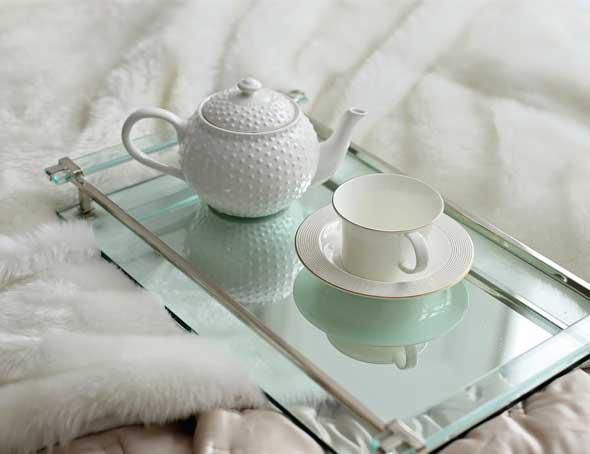 DINING ROOM FURNITURE
Come dine with us! Our stunning array of dining necessities and accessories will be sure to add much needed atmosphere and style to any dining space. Whether you are hosting an intimate dinner with friends or a grand party, we have everything and more you that you'll need to enhance your dining experience. Our vast collection includes classic French styles, intricate carved wooden items and stunning designer pieces, all of which have been specially selected to suit a variety of decors and styles, and we also have those all important mirrors, lighting for added drama, and candles to help set the tone for your evening dinner or special event.