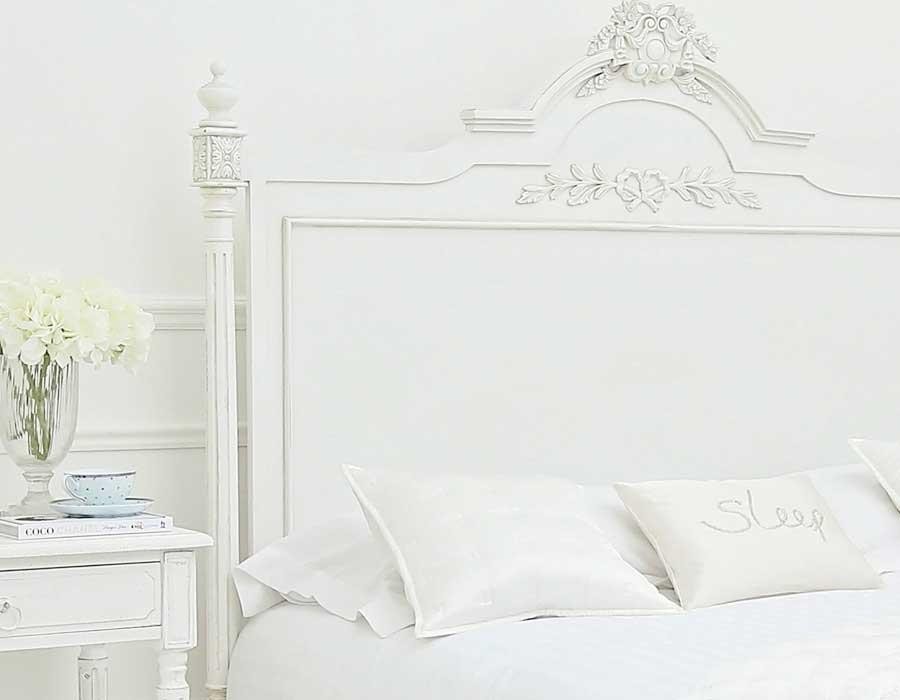 Cushions & Throws
Add a pop of colour or touch of luxury to your furniture with our handpicked collection of cushions and throws.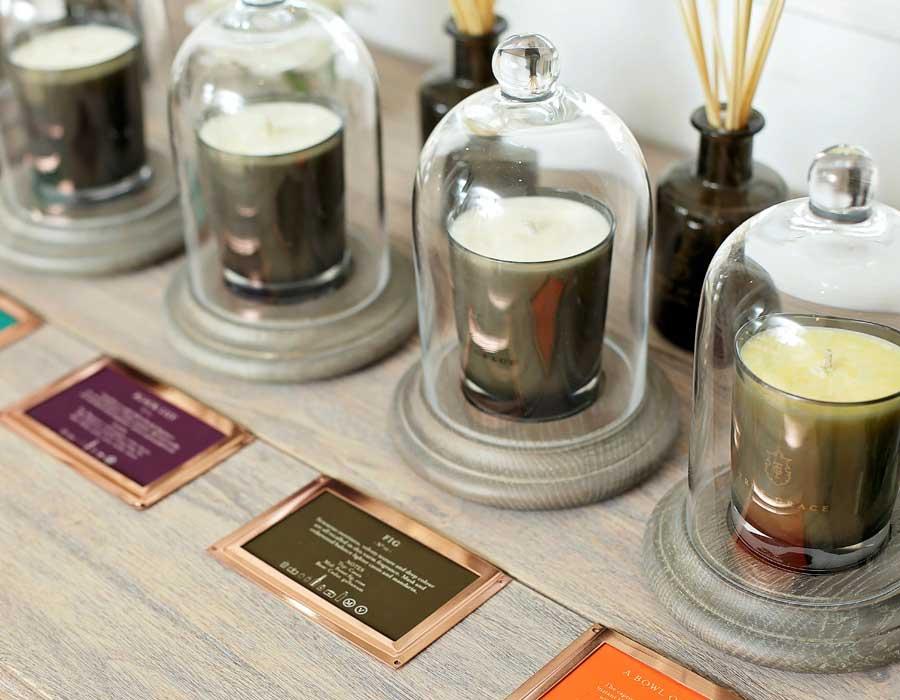 Candles & Diffusers
To add a beautiful ambience to your home, our Candles and diffusers are the perfect addition to a room.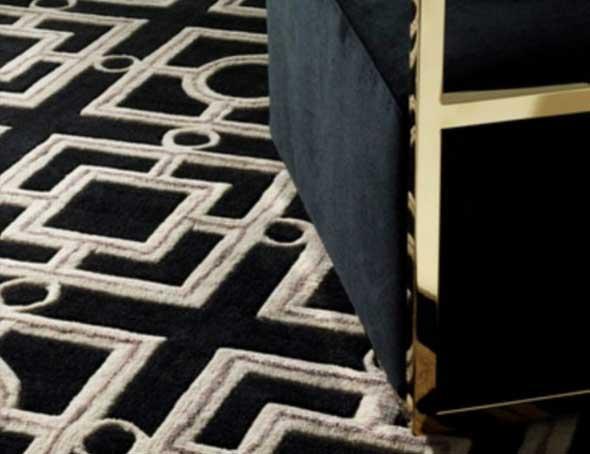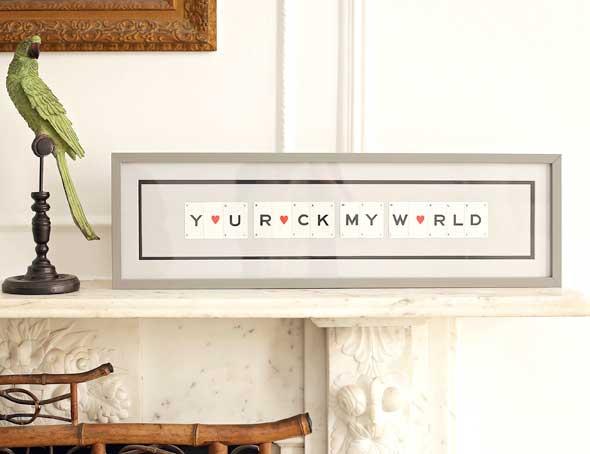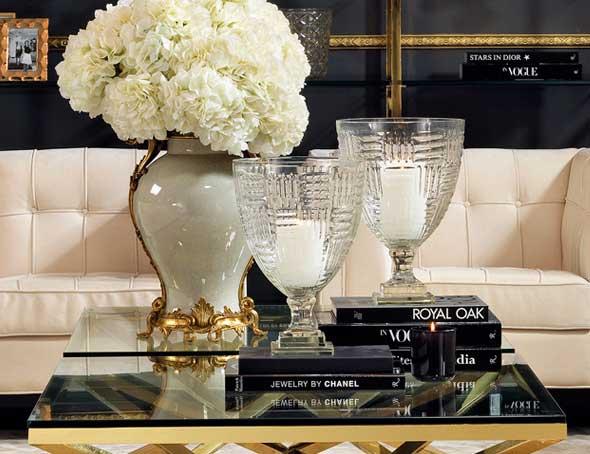 Candle Holders & Lanterns
HOME ACCESSORIES
Add the finishing touches to your perfect room with our decorative, hand-picked, luxury home accessories, including intricate and luxurious ornaments, soft and sumptuous cushions & throws as well as beautiful scented candles.