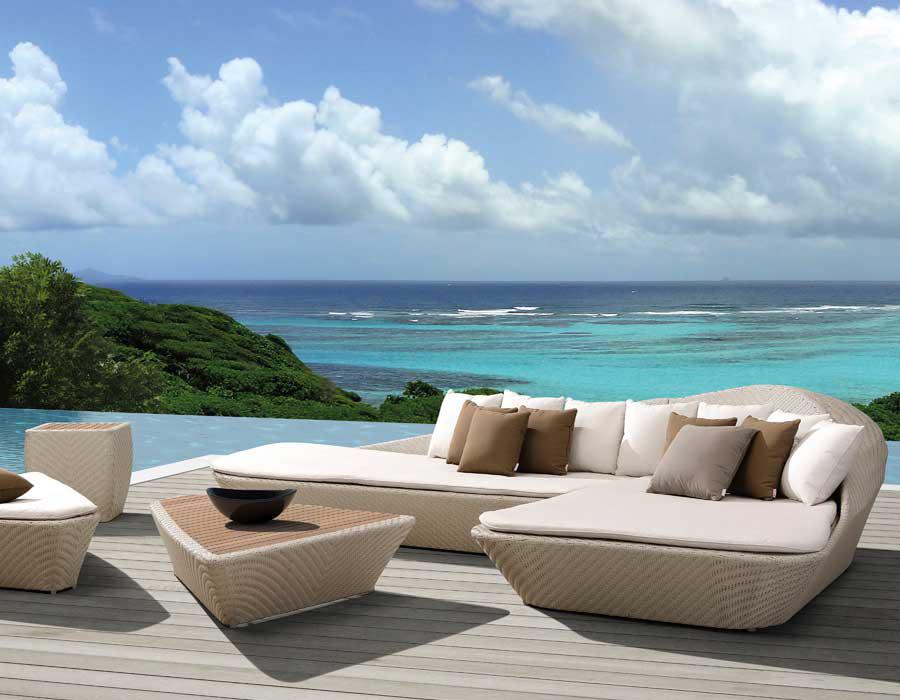 Island Collection
Browse through our beautiful exclusive designs.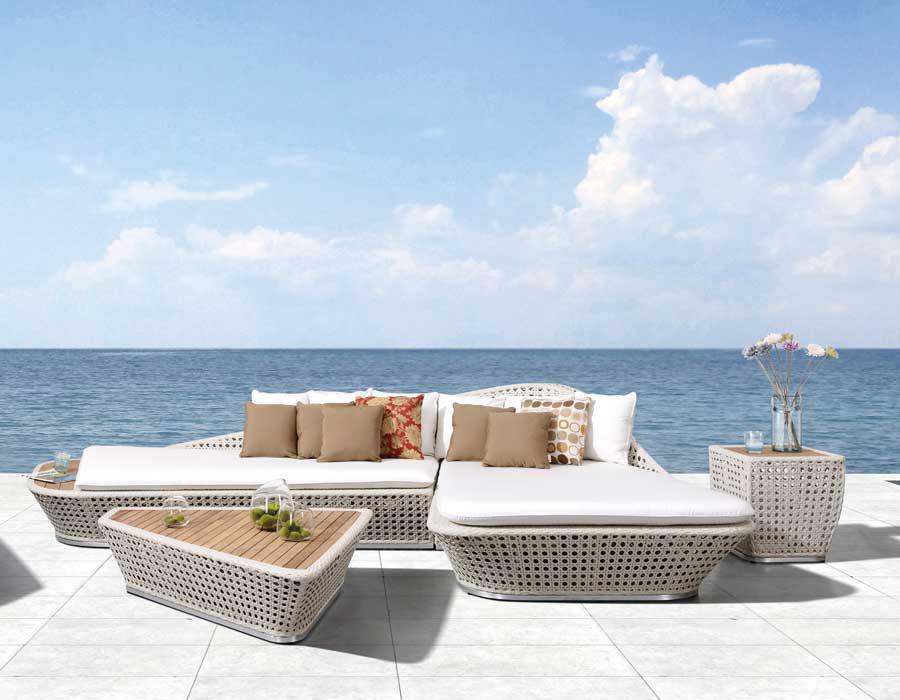 Maldives Island Collection
Dreamy and luxurious our Maldives Island collection brings optimum style to your garden.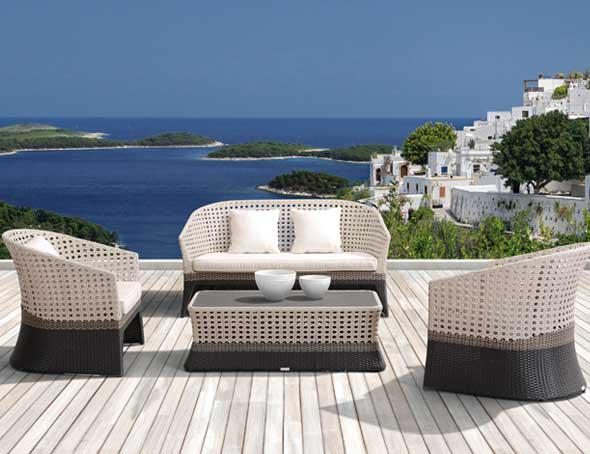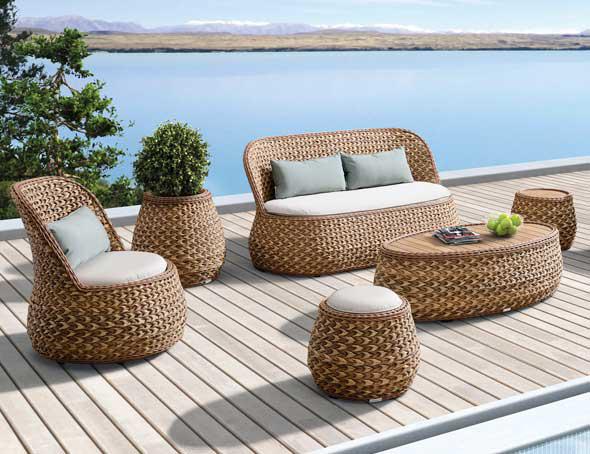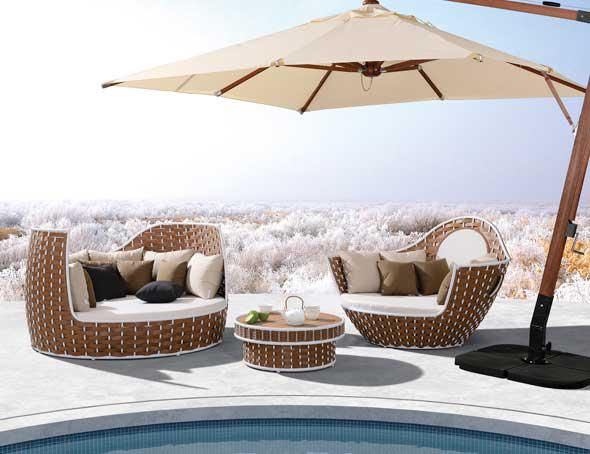 OUTDOOR FURNITURE
At Sweetpea & Willow, we love the outdoors just as much as the indoors. What's more beautiful than an English country garden? Which is why we make sure that we provide everything you need to make your space as beautiful as possible. Create an outdoor haven to dine and recline in with our fantastic collection of garden furniture, accessories and artificial plants. Our selection will enable you to truly relax on those cherished sunny days, add a touch of style to your outdoor space and brighten up your garden in those all too often long winters.