Throughout the decades, each year has showcased its own era: from the futuristic feel of the 1960s to the retro revelation of the 1980s. With the evolution of styles, colours and trends over the years, join us as we explore interior design trends of the 1960s, 1970s and 1980s, with some inspiration on how you can incorporate some of the décor of the decade.
1960s: THE SPACE AGE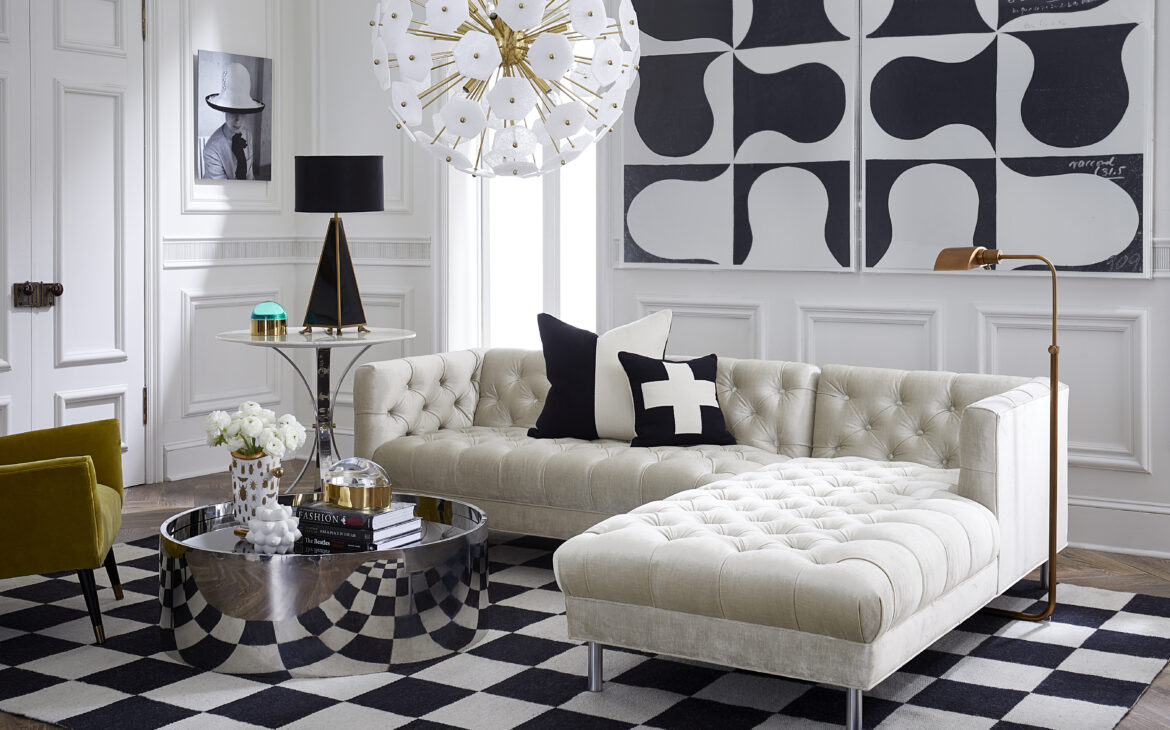 The 1960s saw a time when interior design was inspired by all things space – fabrics, colours and shapes incorporated a futuristic feel with clean lines and striking patterns. Plastic became the pinnacle of this decade, with other notable home décor consisting of bright colours, textured rugs and sculptural accessories.
---
1970s: HIPPY DAYS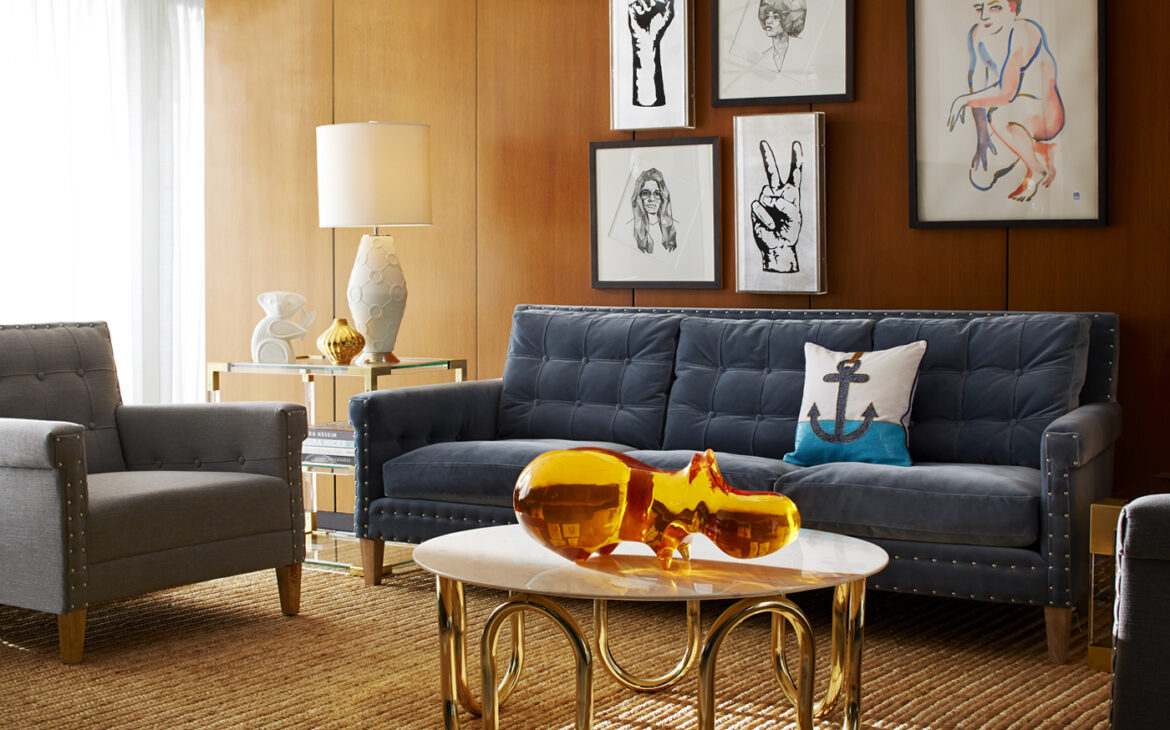 The earthy tones many spaces incorporate nowadays are reminiscent of the 1970's hues, with maximalism furniture transcending into retro tones and bold patterns as a nod to the disco era. Nature-inspired colours such as gold, green, burn orange and brown colours, alongside stone, granite and wicker finishes, heavily influenced the décor of the decade.
---
1980s: RETRO PASTELS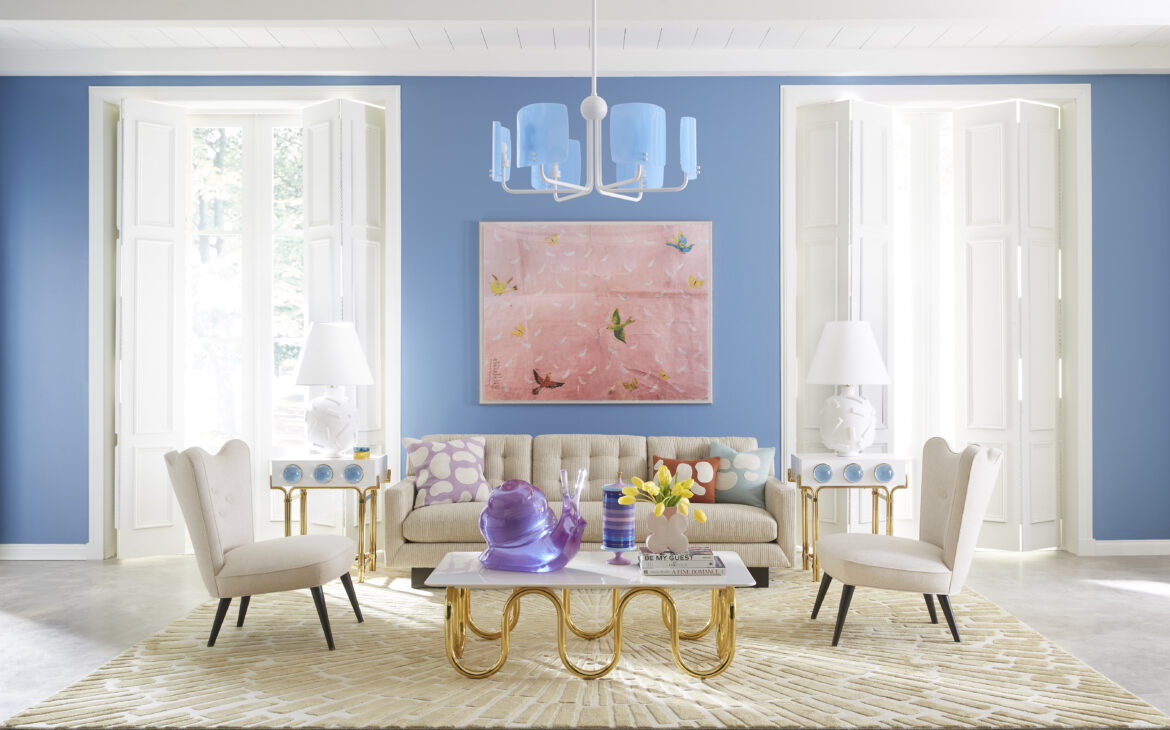 The 1980s made a move towards minimalism but retained the fun colour palette of the previous decades, this time incorporating pastel hues to capture a cool and playful look. The décor channelled geometric shapes, rebellious fabrics and vibrant upholstery to create a modern retro look across all rooms.
---
Let us know which was your favourite decade for interior design in the comments below and share the love by clicking the ♡!
#LoveTheWayYouLive
Rights to the images featured in this blog post belong to the respective photographers at the time this post was published.