The art of Feng Shui has long been practised in Chinese cultures for thousands of years. This practice focuses on directing the natural energy of a space to maintain good flow and promote harmony between you and your environment. Here we explore how you can utilise the art of Feng Shui to create balance within your space and encourage a peaceful and nurturing environment in your home, so you can beat those post-summer blues.
---
ENERGISING YOUR ENTRYWAY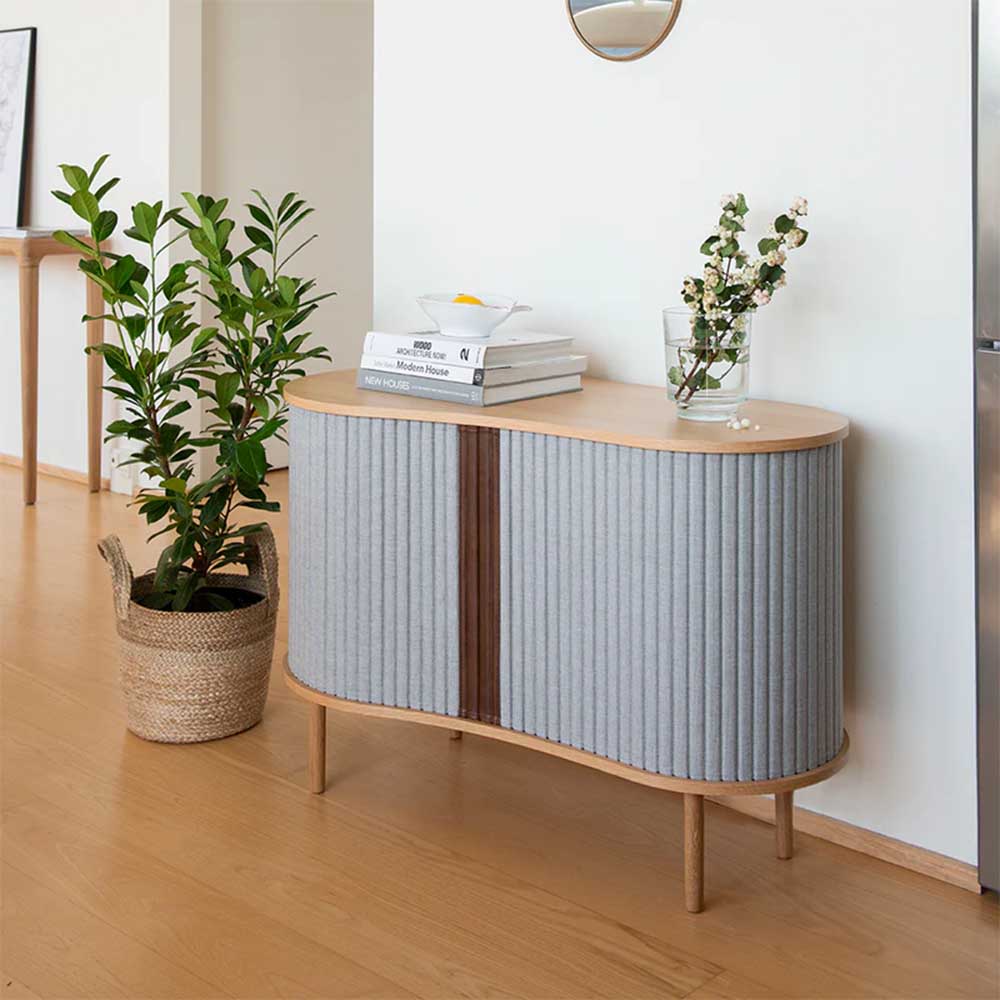 The entrance into your home represents the way that energy enters your home, making it the perfect place to start when it comes to achieving a good sense of Feng Shui. Decluttering your entryway allows for a great flow of energy into your home, so ensuring that you have adequate storage for coats and shoes is essential. Dress the space with airy artwork and ground it with a large rug and a stool to give the space an effortless and inviting feel.
EMBRACE THE ELEMENTS
Embracing the five elements into your decor (earth, fire, metal, water and wood) is an easy way of creating a balanced and harmonious space. Incorporate earthy tones like browns and oranges as well as flat, square shapes to promote a sense of grounded glamour in your decor. Curved silhouettes and gentle waves are emblematic of water and can encourage that easy-going, free-flowing energy in your space. Embellish the space with metallic finishes, fire-like triangular silhouettes and natural woods to complete the space.
SERENE SPACES FOR SOCIALISING
As the primary place of gathering in most homes, it is important to create a welcoming atmosphere as you dine. Due to the stabilising effects of the natural element, wooden dining tables are a great way of encouraging security in your space while maintaining an effortless sense of style. It's also important to have plenty of space around your dining table and ensure that no one's back is facing a door, which can counteract the secure environment you are trying to create. Opt for rounded edges and low lighting in your dining room to achieve a sense of inviting softness.
ACTIVATE MOTIVATIONAL ENERGY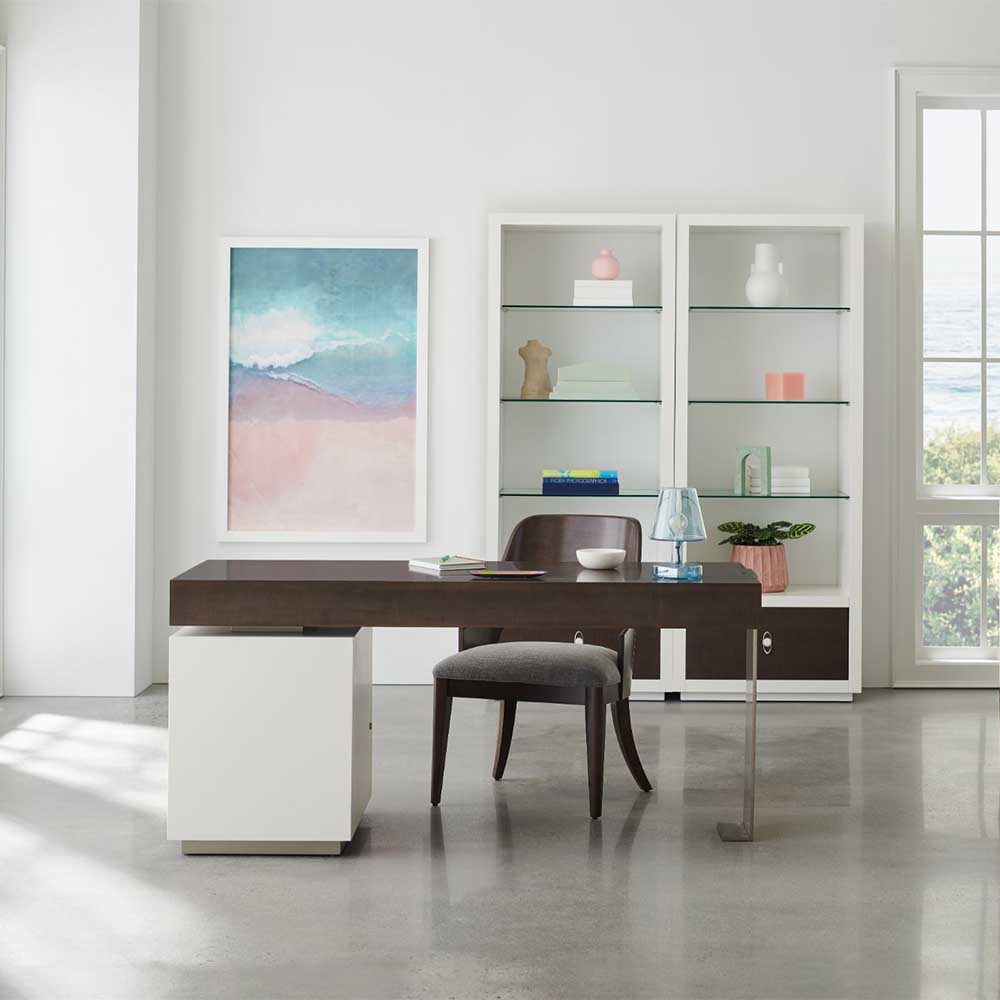 Carefully considering the furniture in your home study, as well as how they are positioned, is the best way of allowing prosperity to flow around you as you work. A sturdy desk, positioned in a commanding position is sure to encourage solid ideas and a stable, successful career, using suitable storage units to organise clutter and enhance your productivity. A comfortable chair and plenty of natural light are also key to offering you support and increasing your motivation.
INSPIRE TRANQUILITY
Your bedroom, as your primary place of rest and rejuvenation, is arguably the most important space when it comes to achieving good Feng Shui. Claim a commanding position for your bed with plenty of space on either side for bedside tables, ensuring that your bed is not facing a door or backed up against a window. A sturdy headboard, soft corners and textures as well as calming colour schemes are all elements to consider when curating a serene sanctuary in your bedroom.
With such a deep and rich history, there are many different aspects to the art of Feng Shui to consider, but simply acknowledging the flow of energy through your home can lead to more intentional design choices that encourage a sense of positivity in your general day-to-day wellbeing. How will you be adopting these aspects of Feng Shui into your home? Let us know your thoughts in the comments!