We hope you all had a fabulous Christmas and have all your goals and resolutions drawn up for the New Year! With a new year and decade come new trends, retro revivals and fresh designs, and at Sweetpea & Willow, we couldn't be more excited!
Here are the interior trends we expect to dominate in 2020.
---
CLASSIC BLUE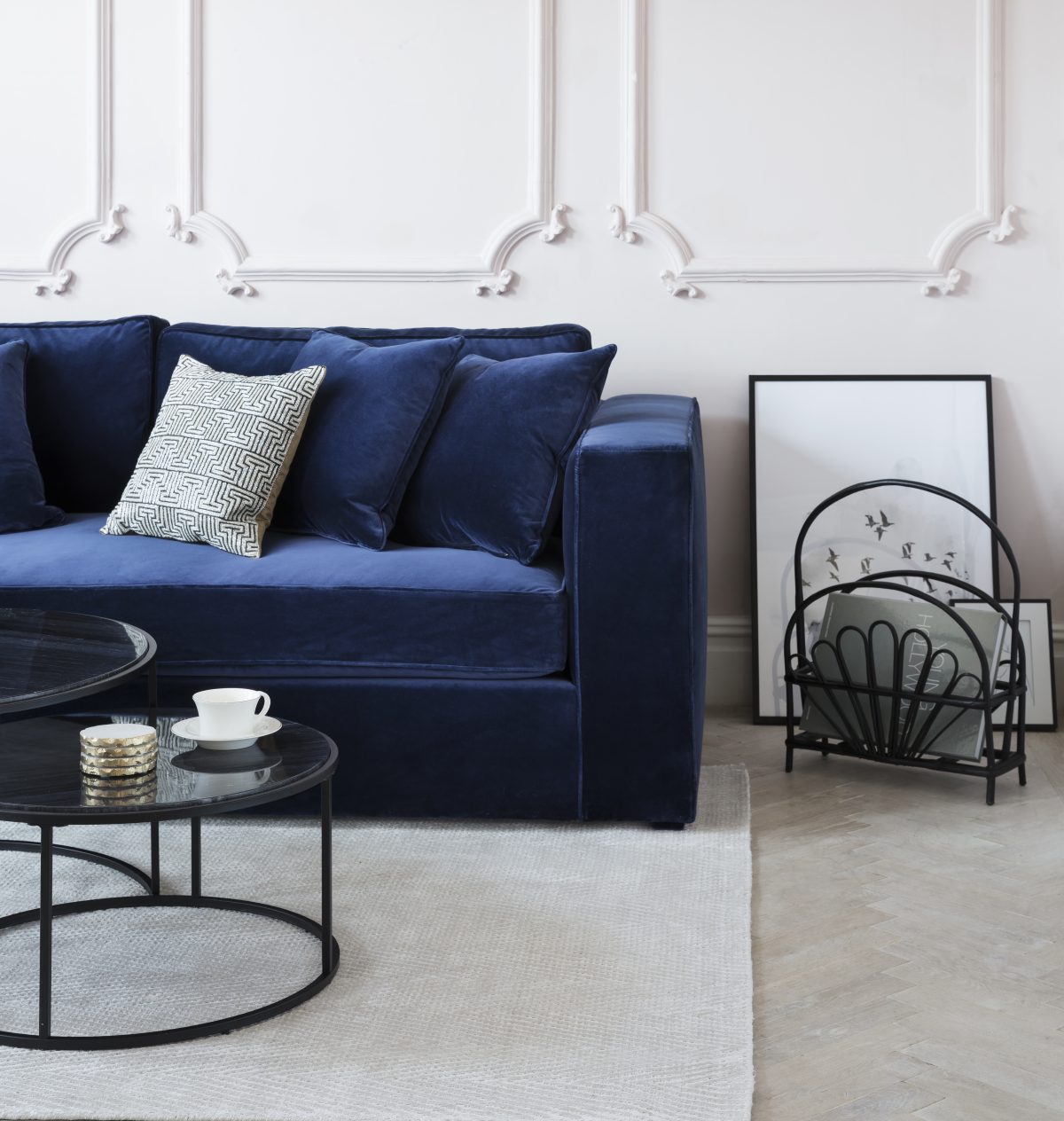 Inspired by dusk, Pantone's Colour of the Year is 'evocative of the vast and infinite evening sky', and 'encourages us to look beyond the obvious to expand our thinking; challenging us to think more deeply, increase our perspective and open the flow of communication.' This immense shade is full of potential, and with its ability to brighten or calm any space or surface, this is an excellent colour to adopt for 2020.
SHOP CLASSIC BLUE
NATURAL ELEMENTS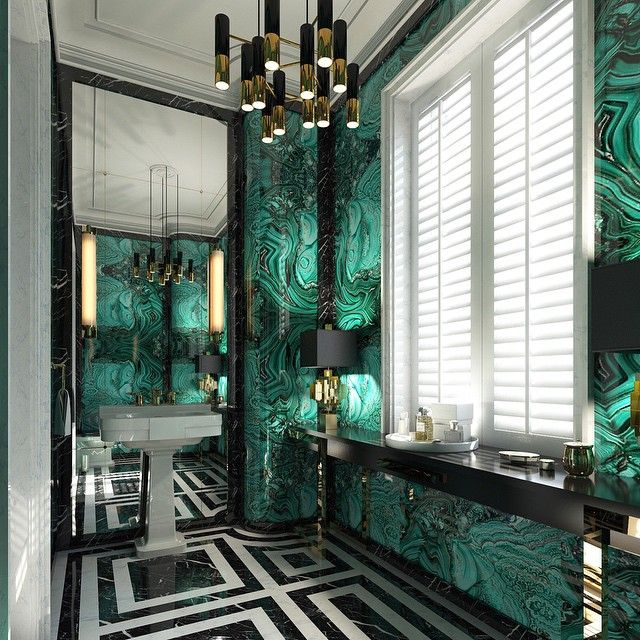 The use of natural materials, such as rattan and marble, has risen in 2019 and we predict there will be a move towards incorporating more unique natural elements and materials, such as malachite and bone, into interior spaces. From stylish, side tables to elegant, statement ornaments, there are so many options when it comes to keeping your home gorgeous and trendy. Natural elements add an organic feel to your home, welcoming a real sense of calm and relaxation you can find in nature and the outdoors.
SHOP NATURAL ELEMENTS
FLUTED FURNITURE & FURNISHING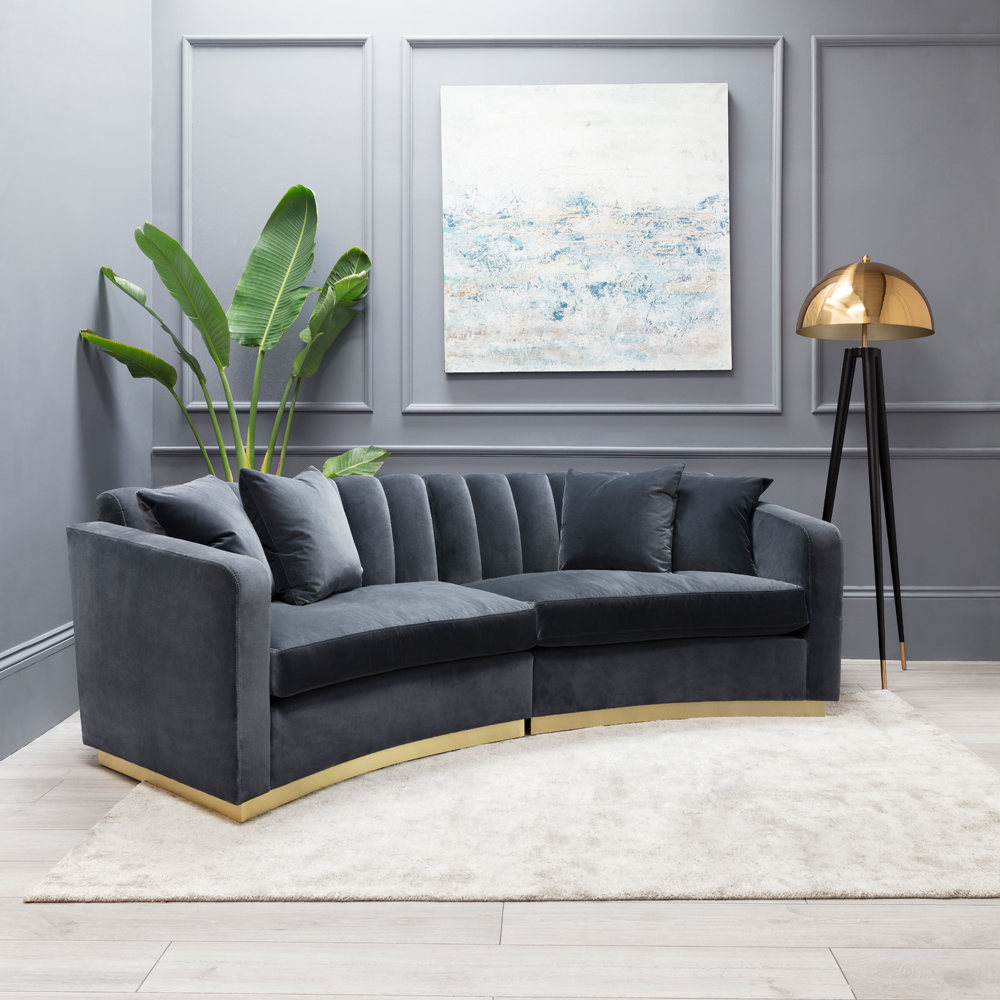 Fluted furniture and furnishings are becoming increasingly popular and the possibilities are endless when it comes to adding fabulous, fluted features to your home in the new year. A design technique viewed as an important architectural element by Ancient Greek architects, fluting gives any space an effortless sense of timeless elegance and rhythm. Fluted features are also fabulous for adding texture to any part of your home.
SHOP FLUTED FURNITURE & FURNISHINGS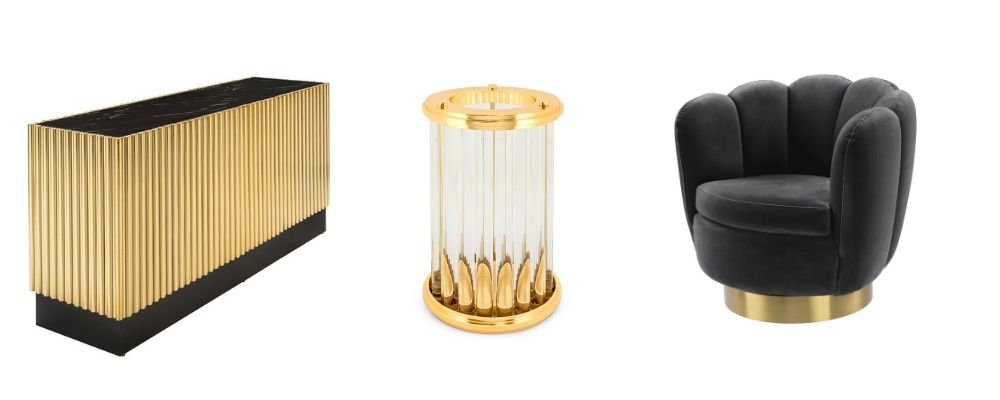 CURVES, SCALLOPS & SCALES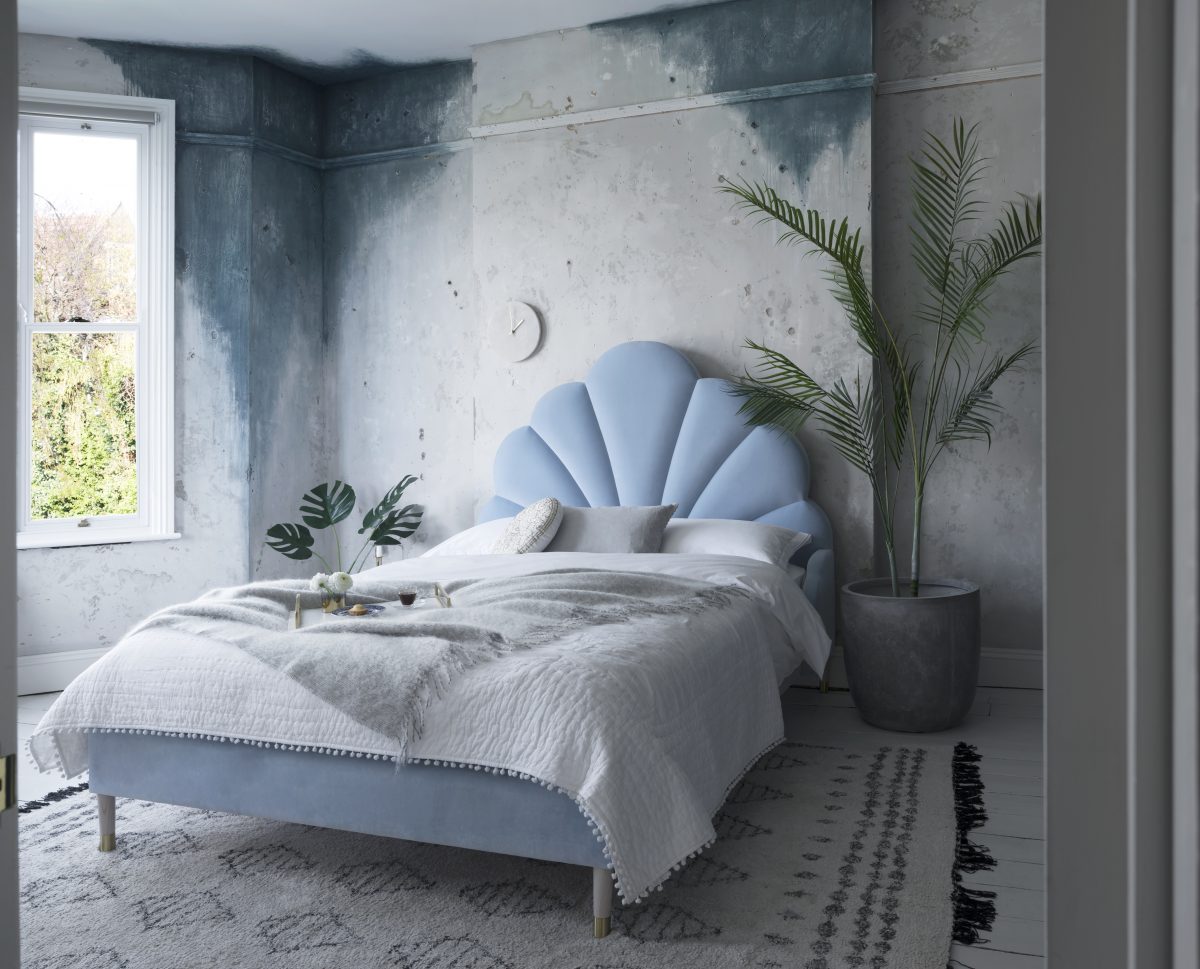 Feminine and fun, early century curves, scallops and scales are expected to be invading homes in 2020. These arches and scallops are characteristic of Art Deco, a style created in the 1920s and revived with a modern touch in the 80s. As we approach the new 20s, we expect to see more classic Art Deco styles given new leases of life, as well as more rounded sofas and chairs popular in the 70s occupying modern living spaces.
SHOP CURVES, SCALLOPS AND SCALES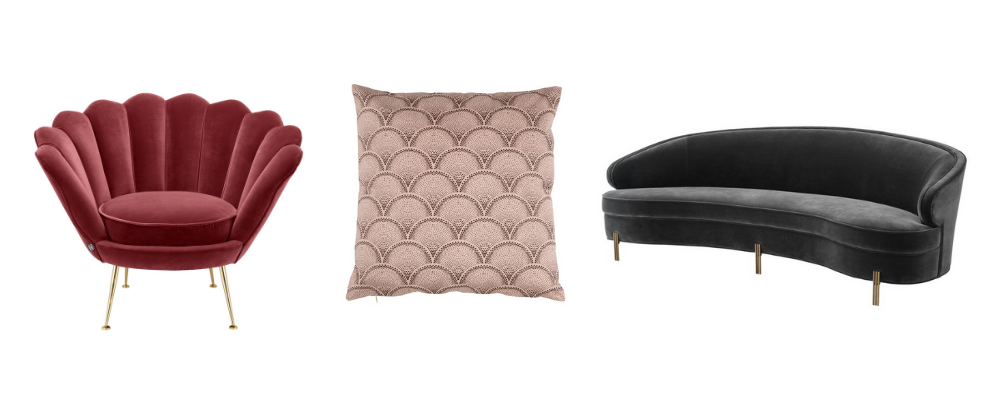 PLAYFUL ACCENTS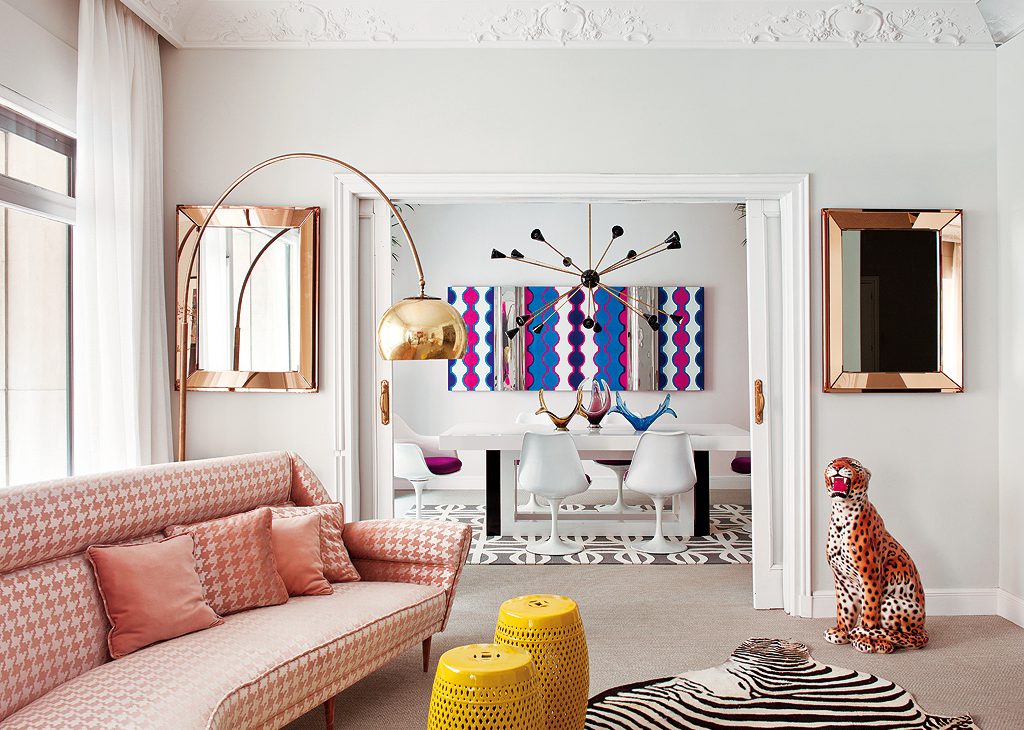 In 2020, more homeowners will opt for more distinctive accessories for defining their homes. With a desire for relaxed and carefree settings, we imagine that we will see more playful peculiarities and abstract accents being incorporated into designs and themes that are not just visually appealing, but also practical. Make the most of the new decade and liven up your home with some fun-loving features!
SHOP PLAYFUL ACCENTS
---
We want to take this opportunity to thank everyone who has supported Sweetpea & Willow throughout 2019.
WARMEST WISHES FOR 2020!
SOURCES: HEADER – PINTEREST | POST IMAGES – SWEETPEA & WILLOW; UNLESS STATED OTHERWISE IN IMAGE CAPTION