At Sweetpea & Willow, we love drawing inspiration from books full of fabulous photos and expert tips. We have done some research and have selected the top 10 books interior enthusiasts will be reading this year and you should too!
---
1) MAD ABOUT THE HOUSE: 101 INTERIOR DESIGN ANSWERS – KATE WATSON-SMYTH
Beautifully illustrated, this book is packed with ideas and inspiration for all budgets as well as practical hacks for making the most of your living space. As the title suggests, the chapters also answer important questions to ask before you start decorating your home.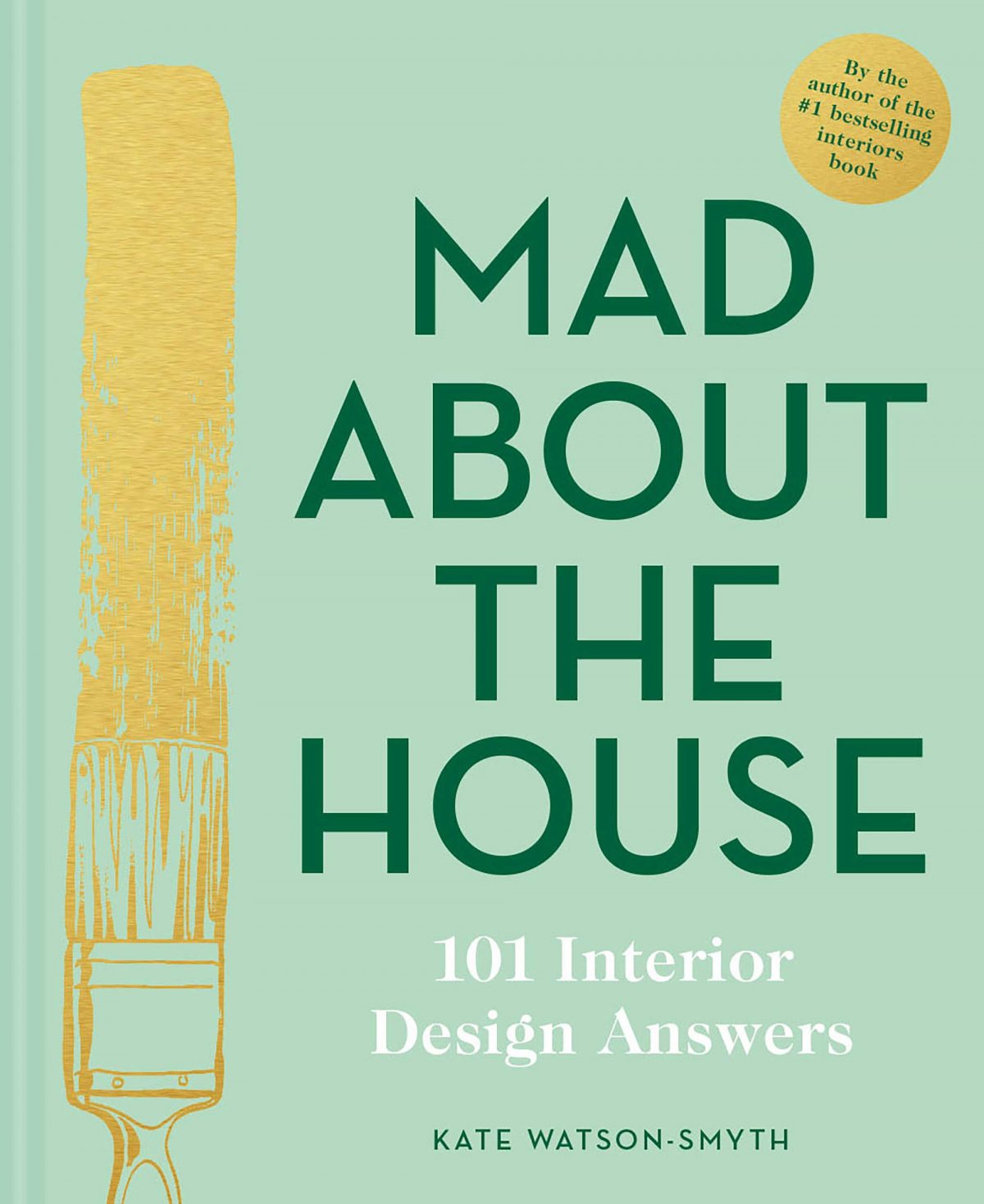 Pre-order it here
2) THE HOUSE OF GLAM – GESTALTEN
Exhibiting the most extravagant designs and lavish interior spaces, this book boasts unique and exciting designs from around the world. This book is a contemporary take on classic Art Deco and Mid-Century Hollywood glamour design and showcases sumptuous interiors rich in texture, colour and detail created by bold designers unafraid of risk.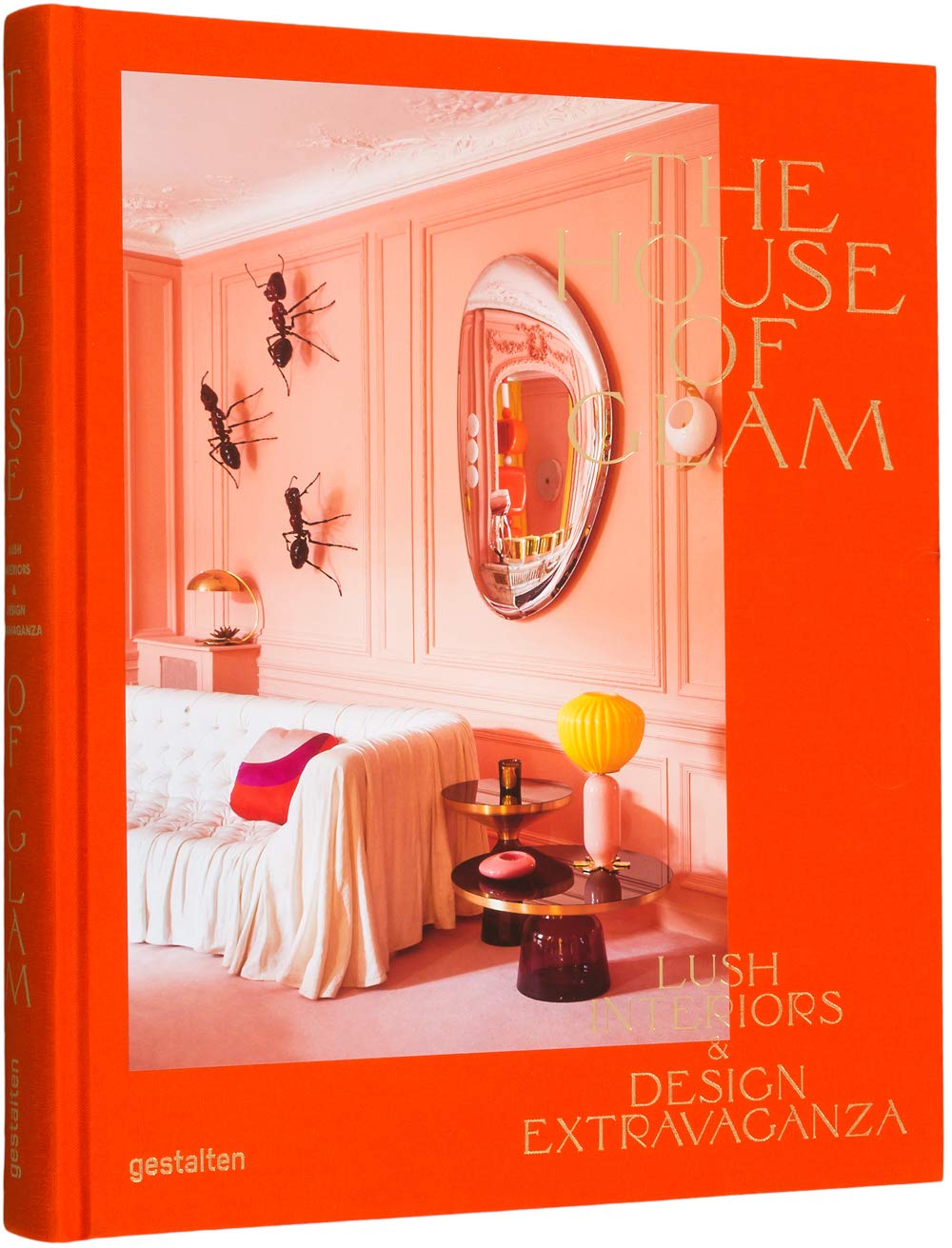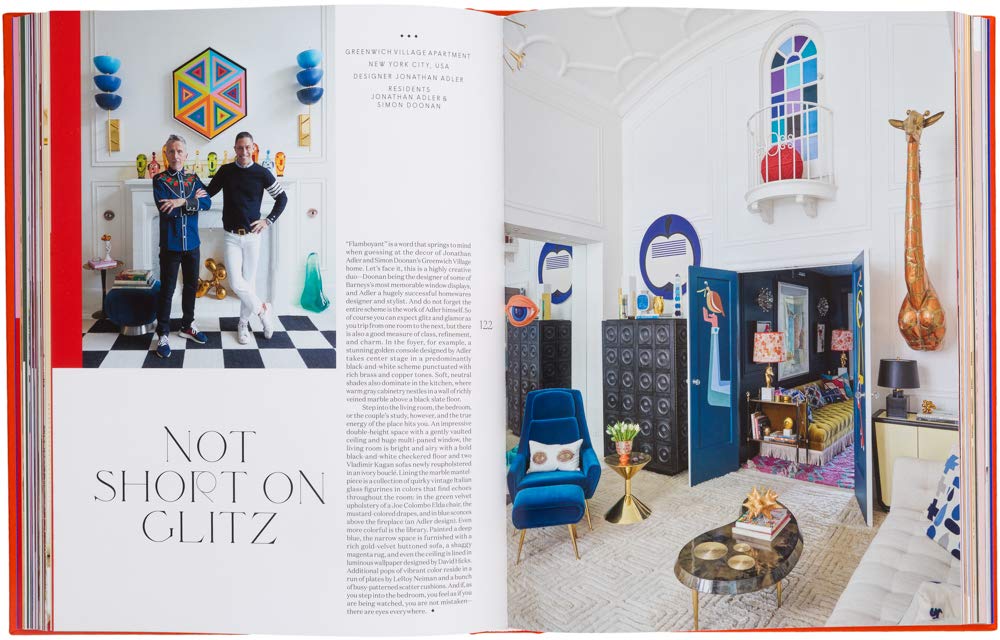 Buy it here
3) INTERIOR DESIGN MASTER CLASS – CARL DELLATORE
The incredible book is comprised of one invaluable hundred essays written by the best American designers detailing the process of designing a home and the principles of finishing touches. Each essay is accompanied by annotations, captions and images to illustrate and elaborate on areas being discussed.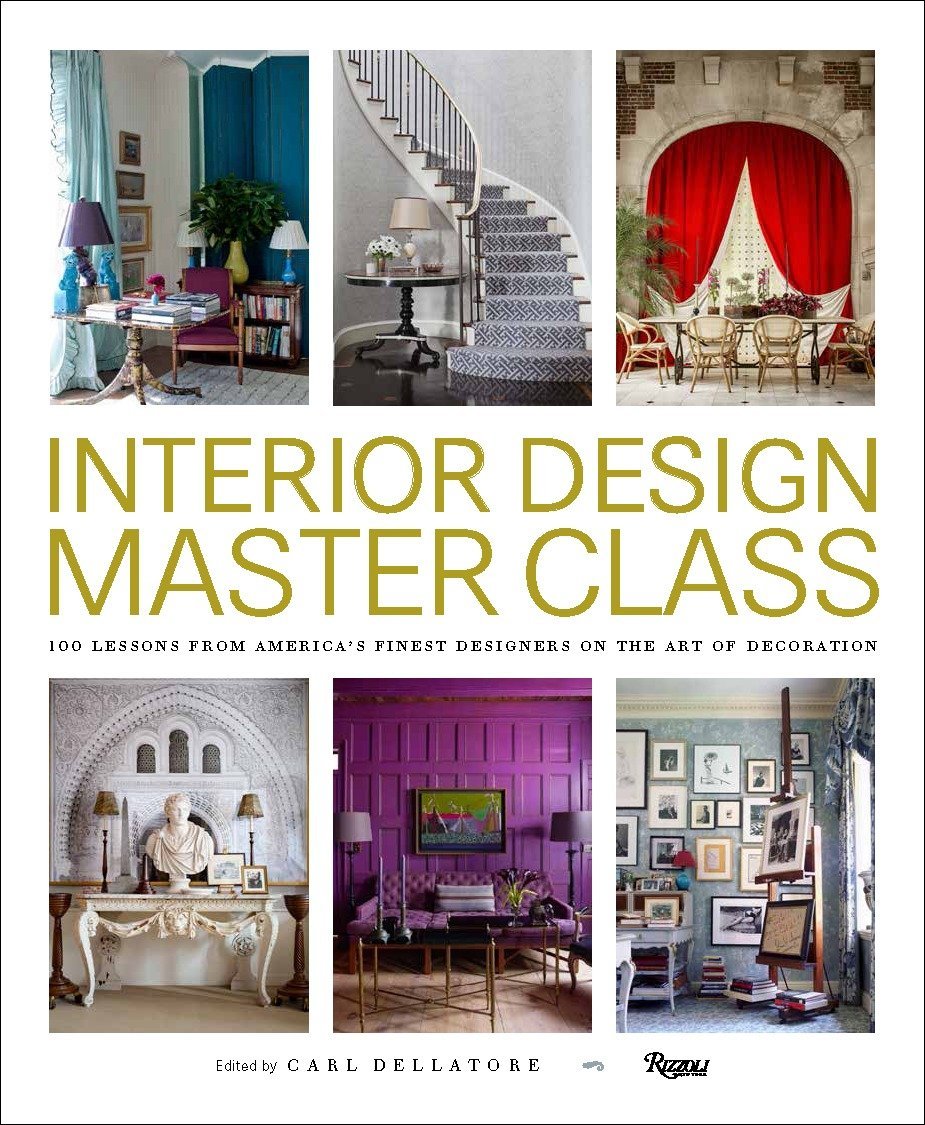 Buy it here
4) 100 INTERIORS AROUND THE WORLD – TASCHEN
If you haven't read this book already, it is definitely one to add to your reading list! Prepare to be blown away by an impressive curation of the most outstanding and inspiring interiors from all corners of the globe.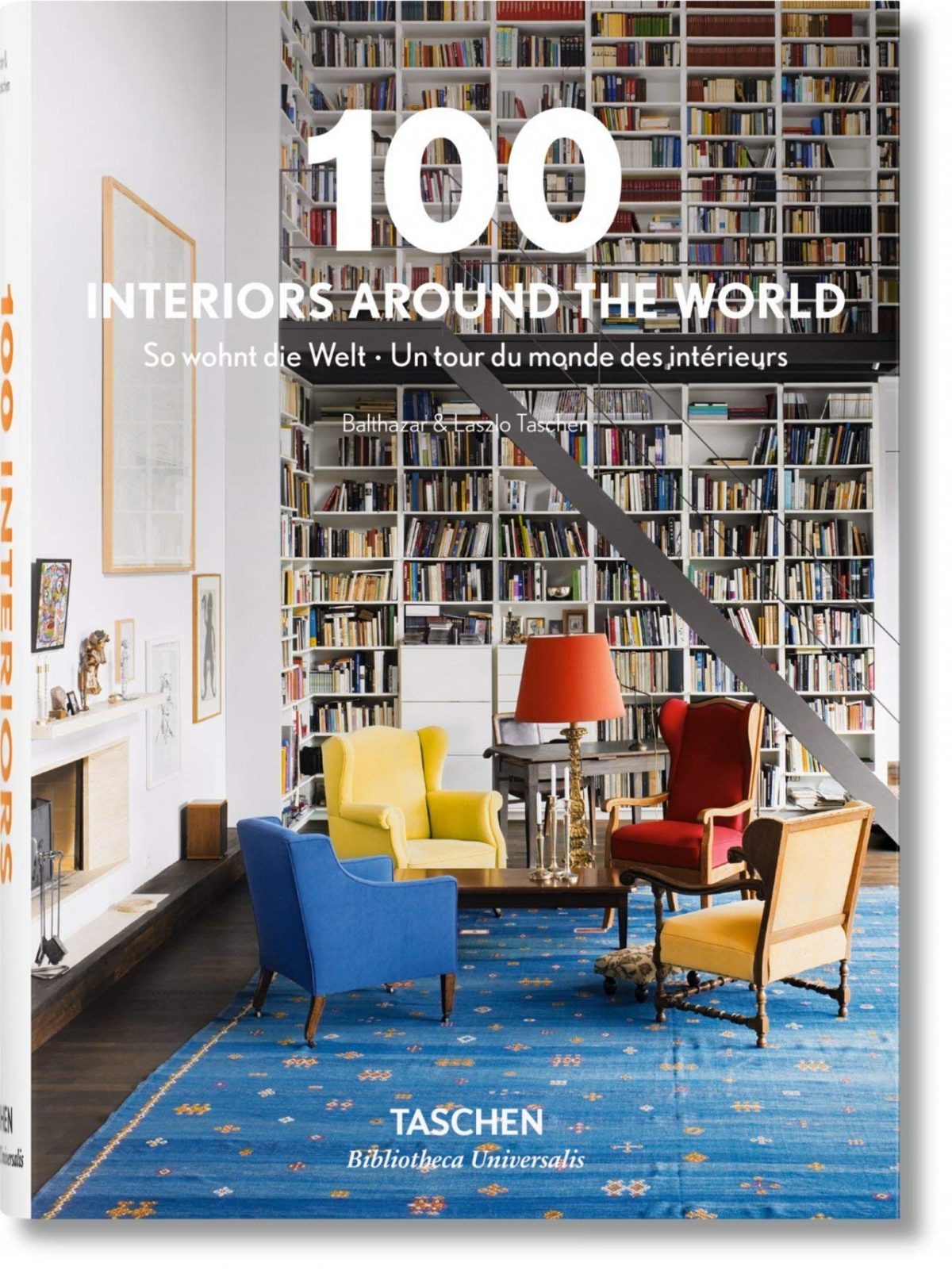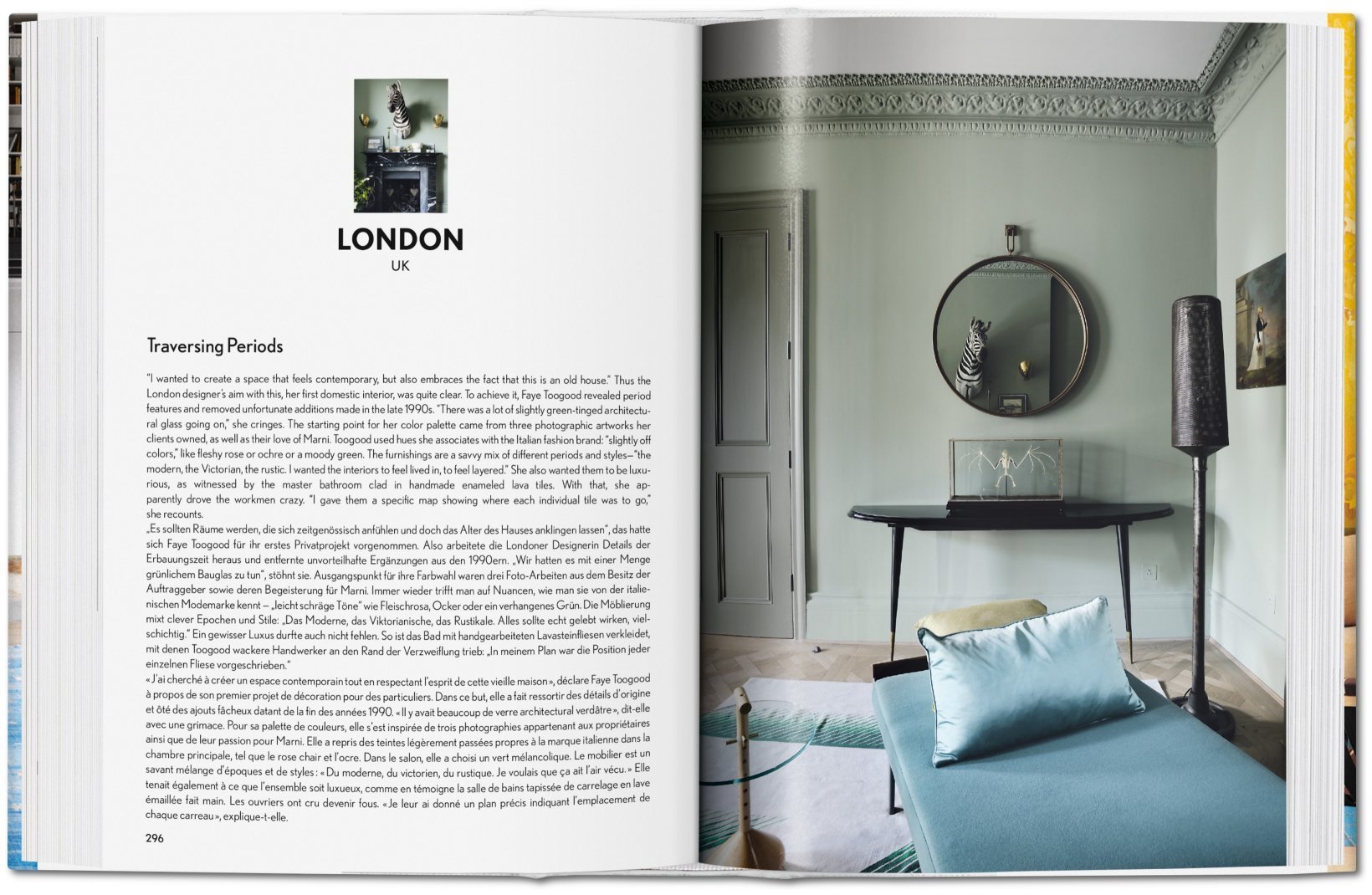 Buy it here
5) SPARK JOY – MARIE KONDO
Let the Queen of Declutter take you through an in-depth, illustrated guide for creating a space that 'sparks joy'! Learn how to rearrange and organise your home with organisational tips covering everything from how to fold your clothes to the best way to arrange your cutlery.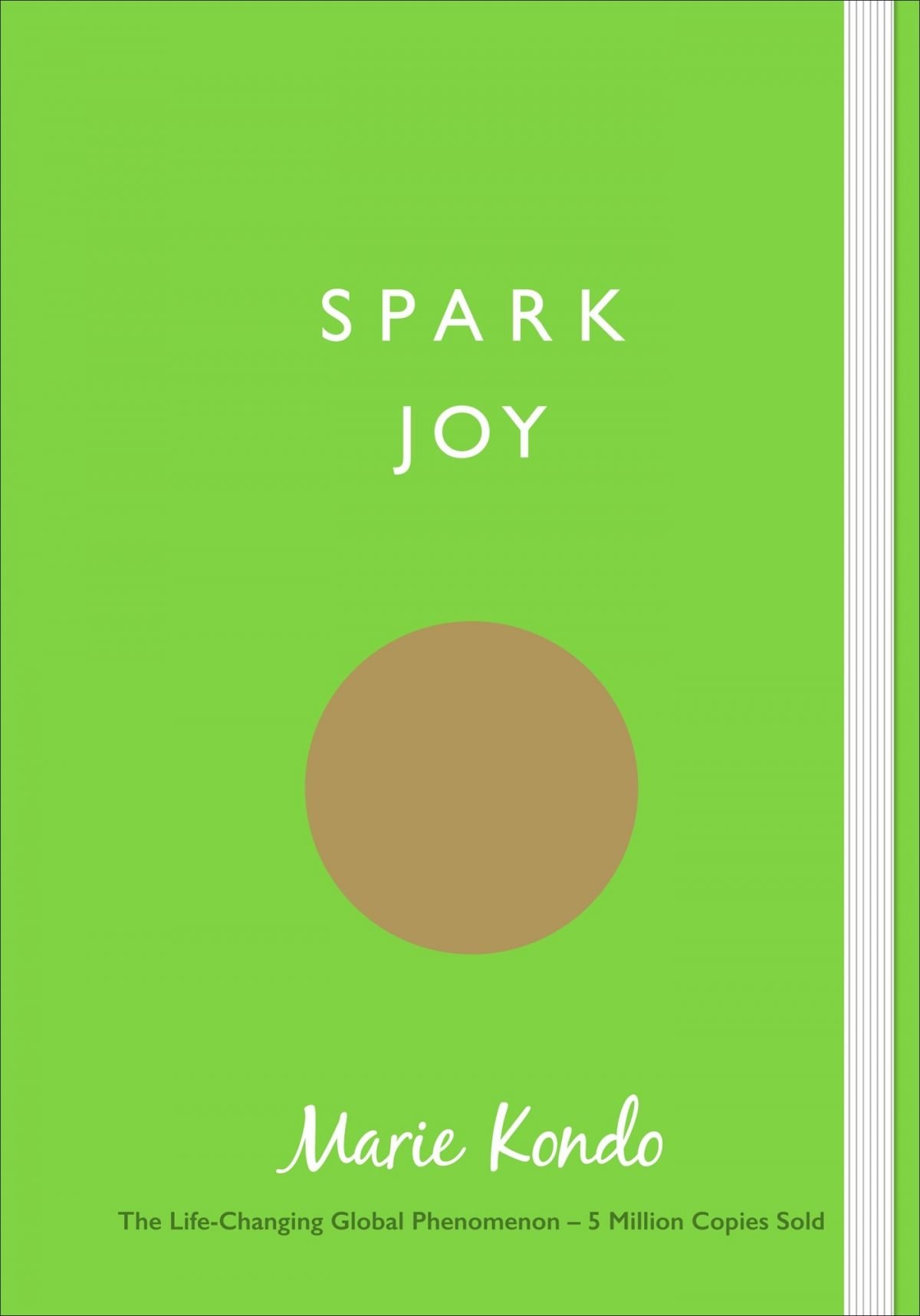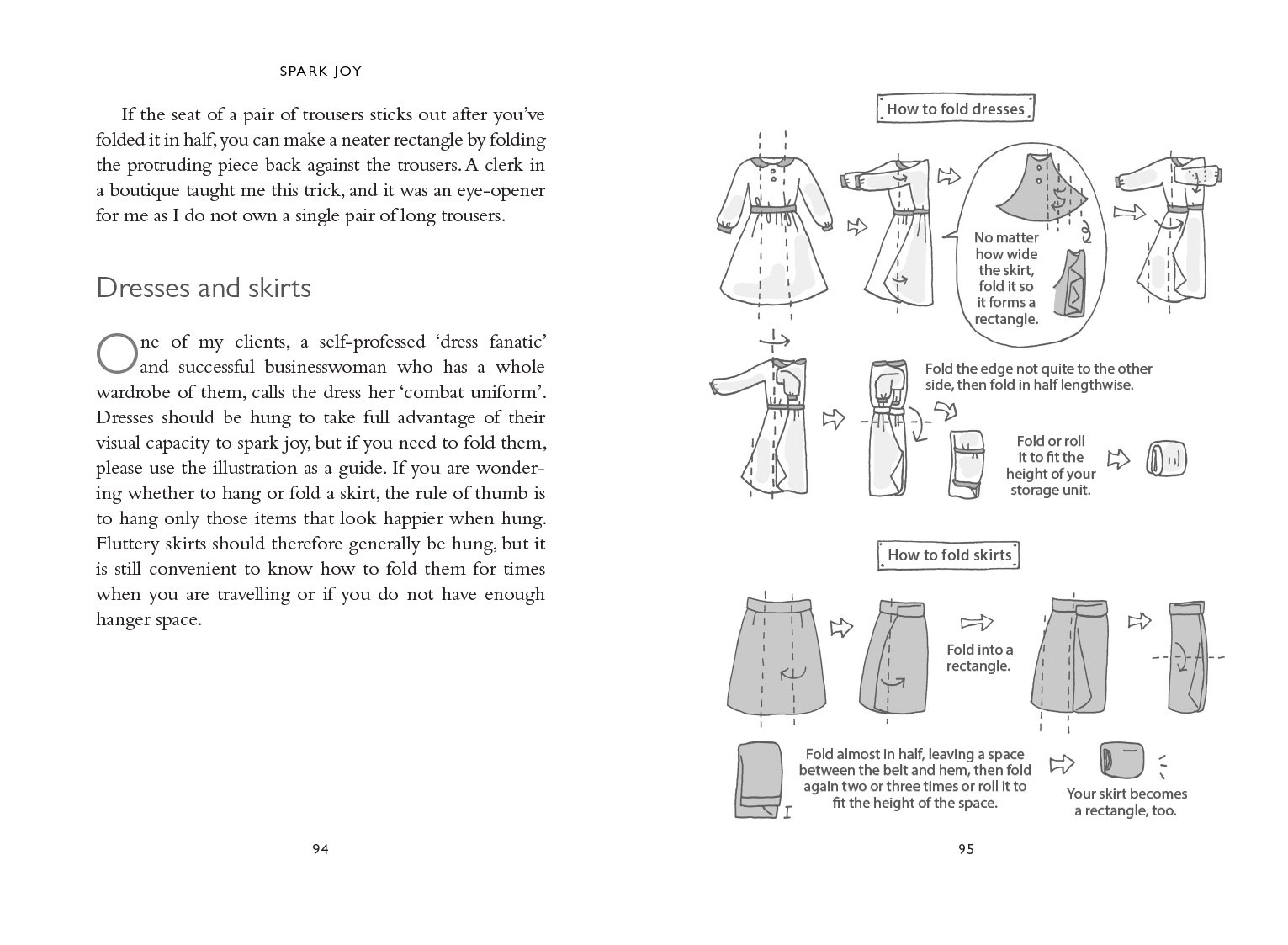 Buy it here
6) INSPIRATIONAL INTERIORS – ROGER BANKS-PYE
For something a little closer to home: discover the fundamentals of classic, British interior design through dramatic interior transformations and awe-inspiring designs. The pages of this book are packed full of practical advice and creative ideas for creating a stylish abode.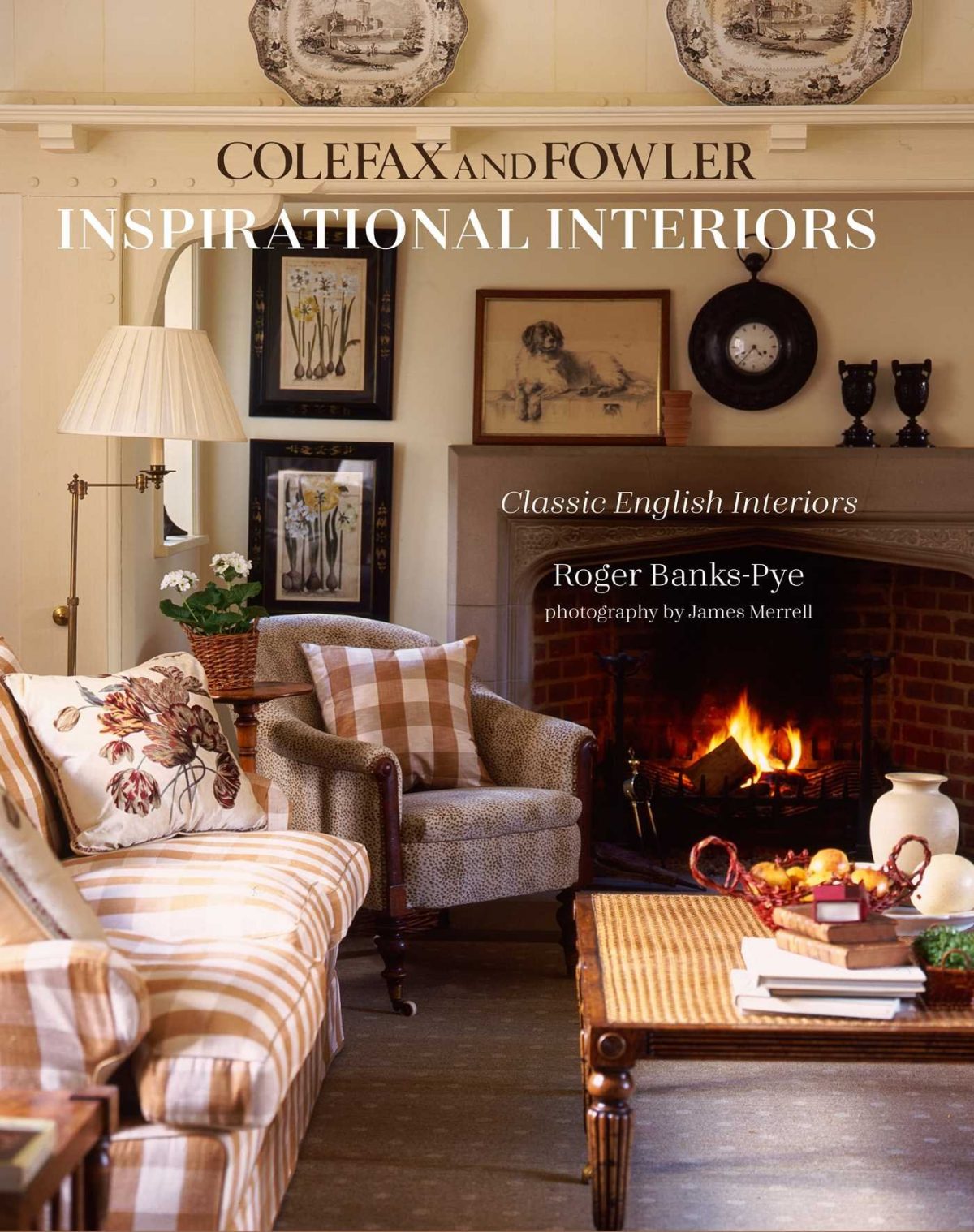 Buy it here
7) PINK HOUSE LIVING – EMILY MURRAY
Pink House Living explores decorating using patterns and colours with confidence and – a not-so-spoiler alert – there is a LOT of pink. This book aims to inspire readers to make their house a home that not only matches their personality, but also one that truly makes them happy. When our Director Jacquie met Emily at an awards event, she heard a whisper from Emily that this book was in the making, so it was especially exciting to see it published.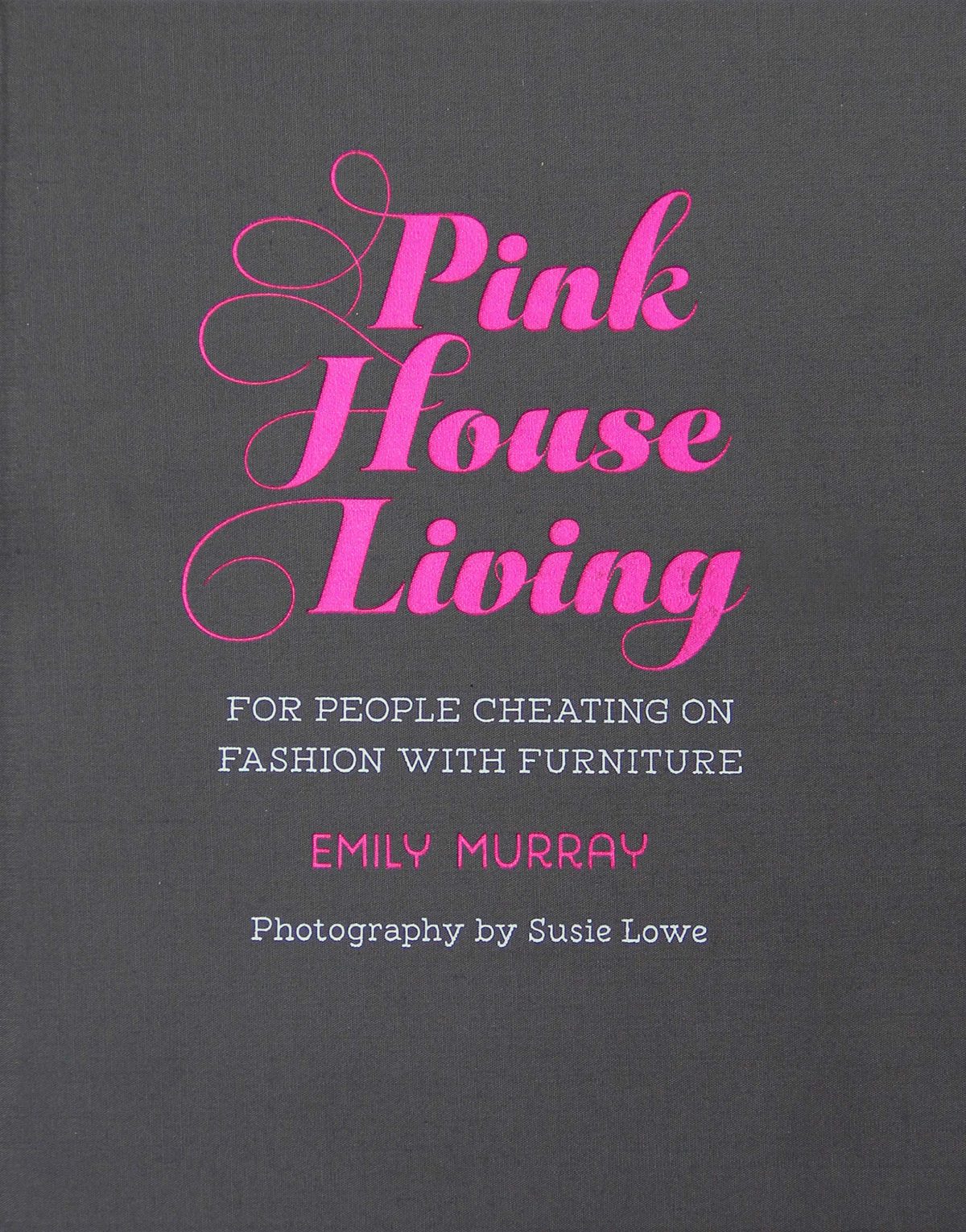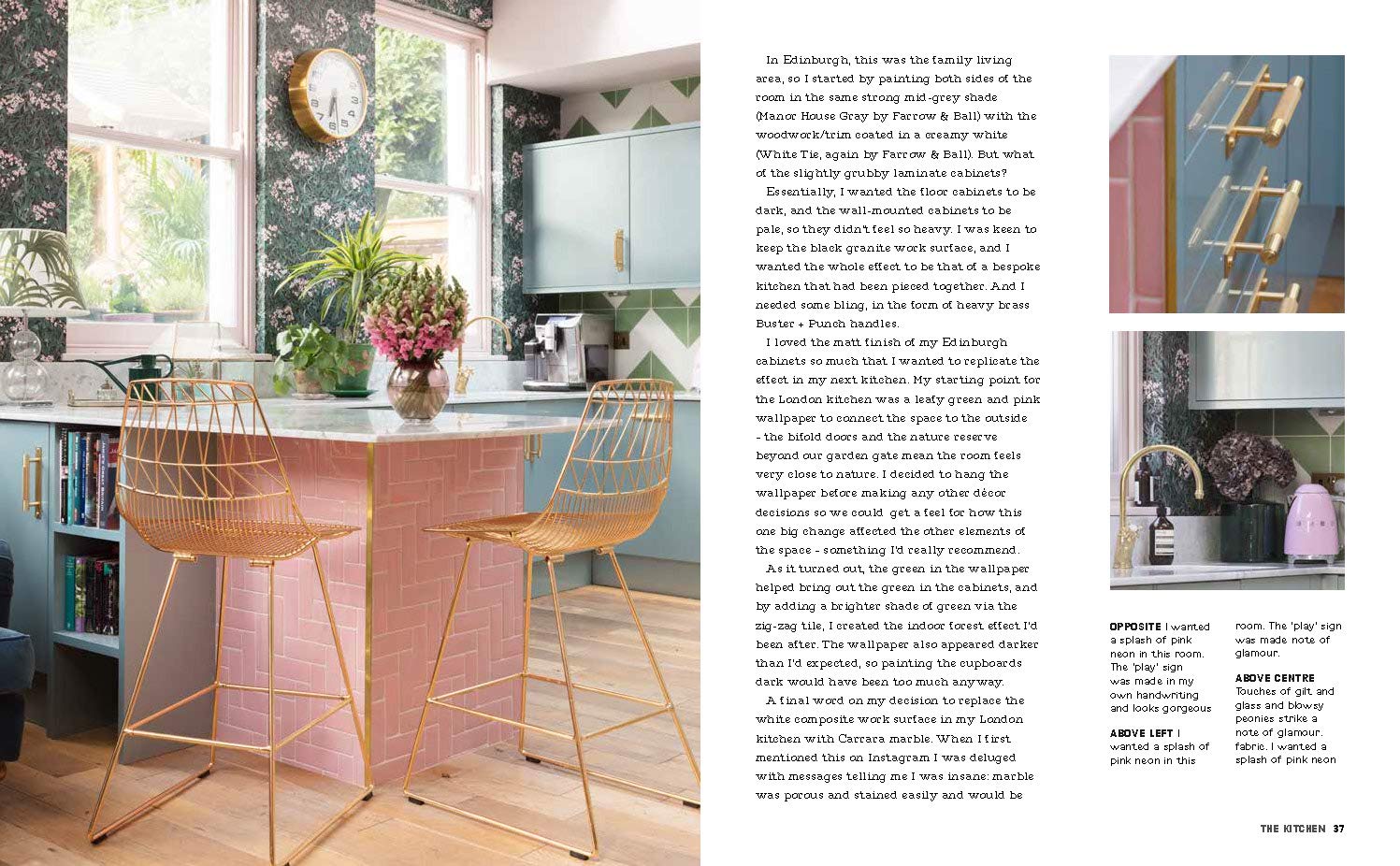 Buy it here
8) THE NATURAL HOME – HANS BLOMQUIST
Natural elements and materials are a huge interior trend for 2020 so this book is perfect for ideas and inspiration of how to incorporate the beauty of nature into your home in an organic and creative way.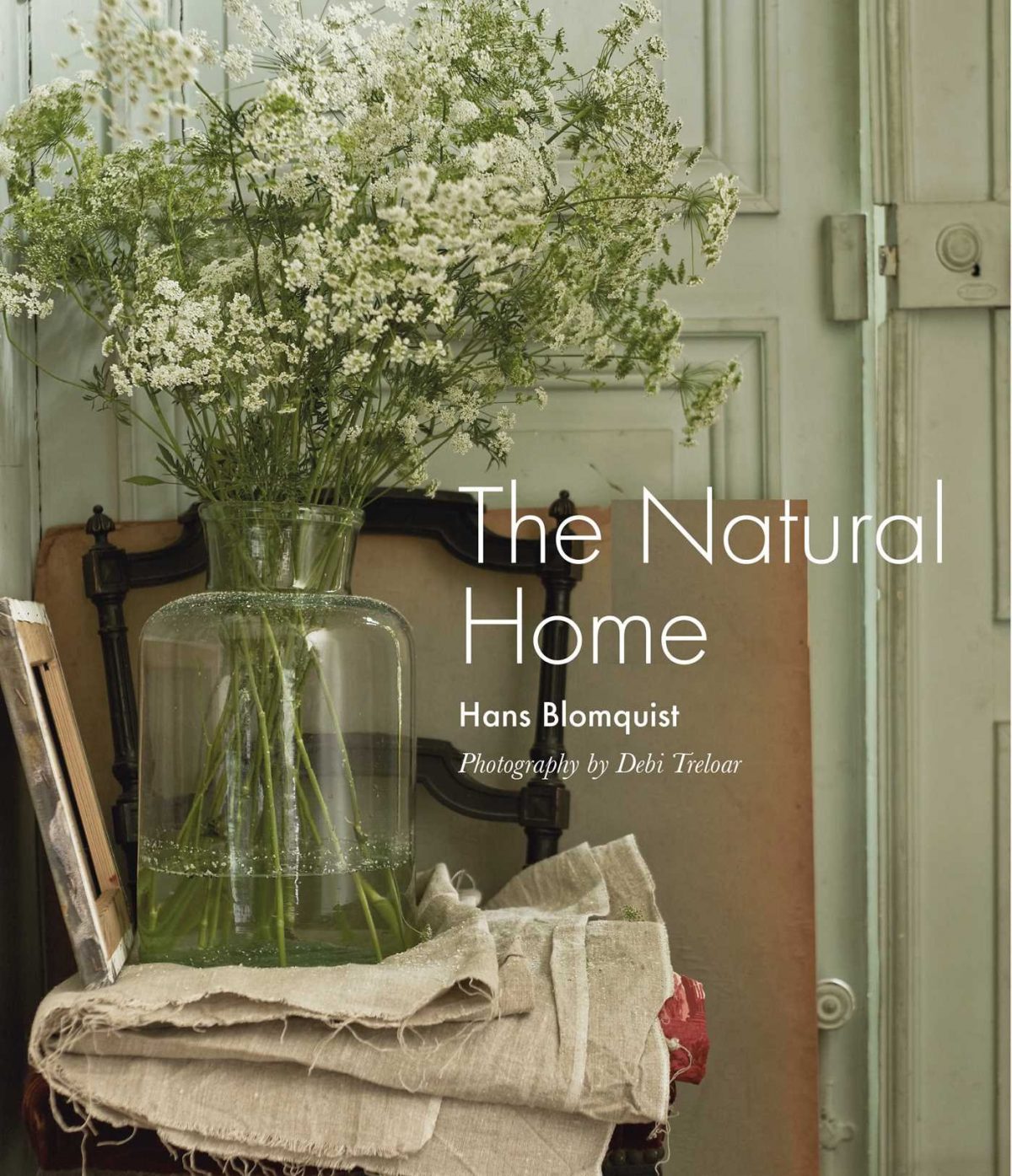 Buy it here
9) SHARED LIVING: INTERIOR DESIGN FOR RENTED AND SHARED SPACES – EMILY HUTCHINSON
Featuring 21 shared homes from around the world, this is the perfect guide for helping you get around limitations of temporary or shared living and inspire you with design advice and styling tips for personalising and harmonising your living space.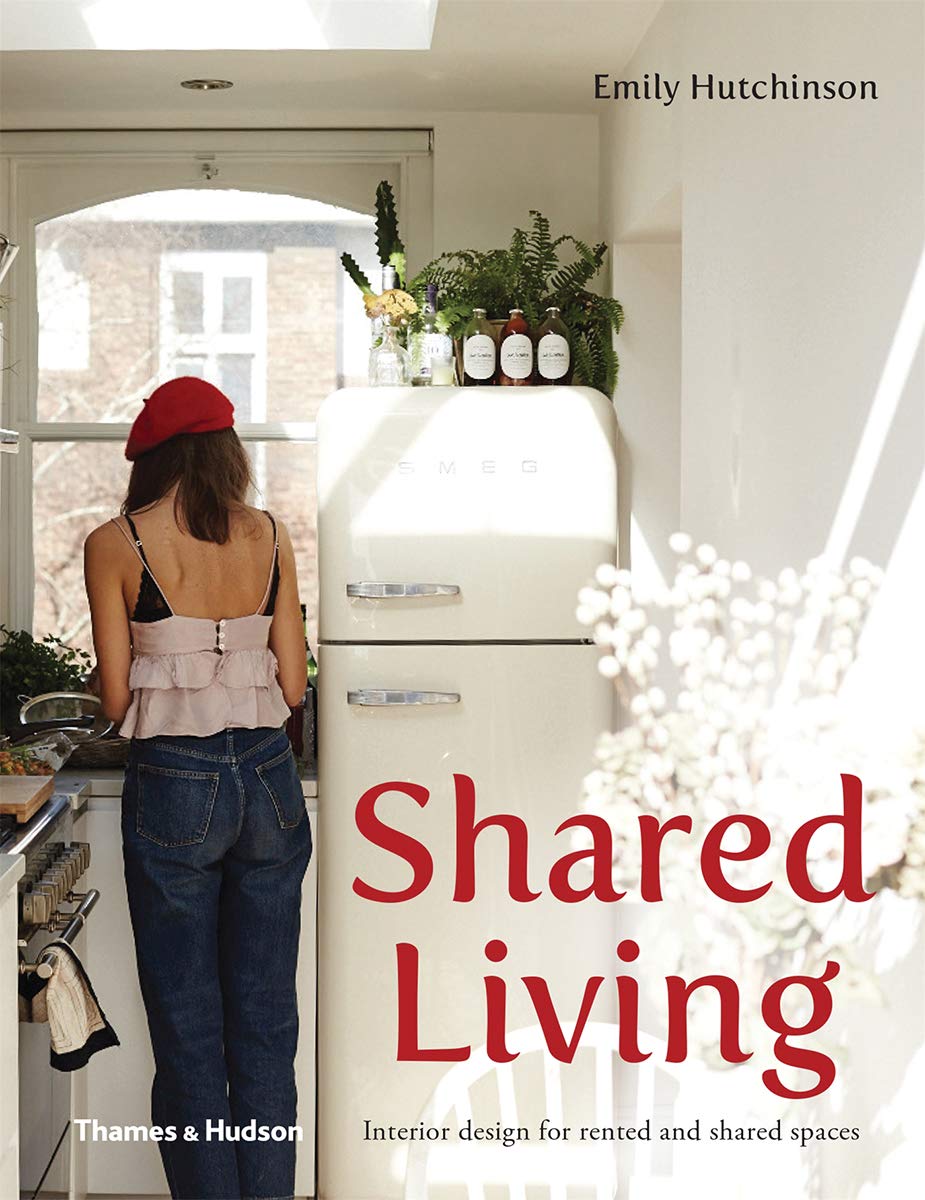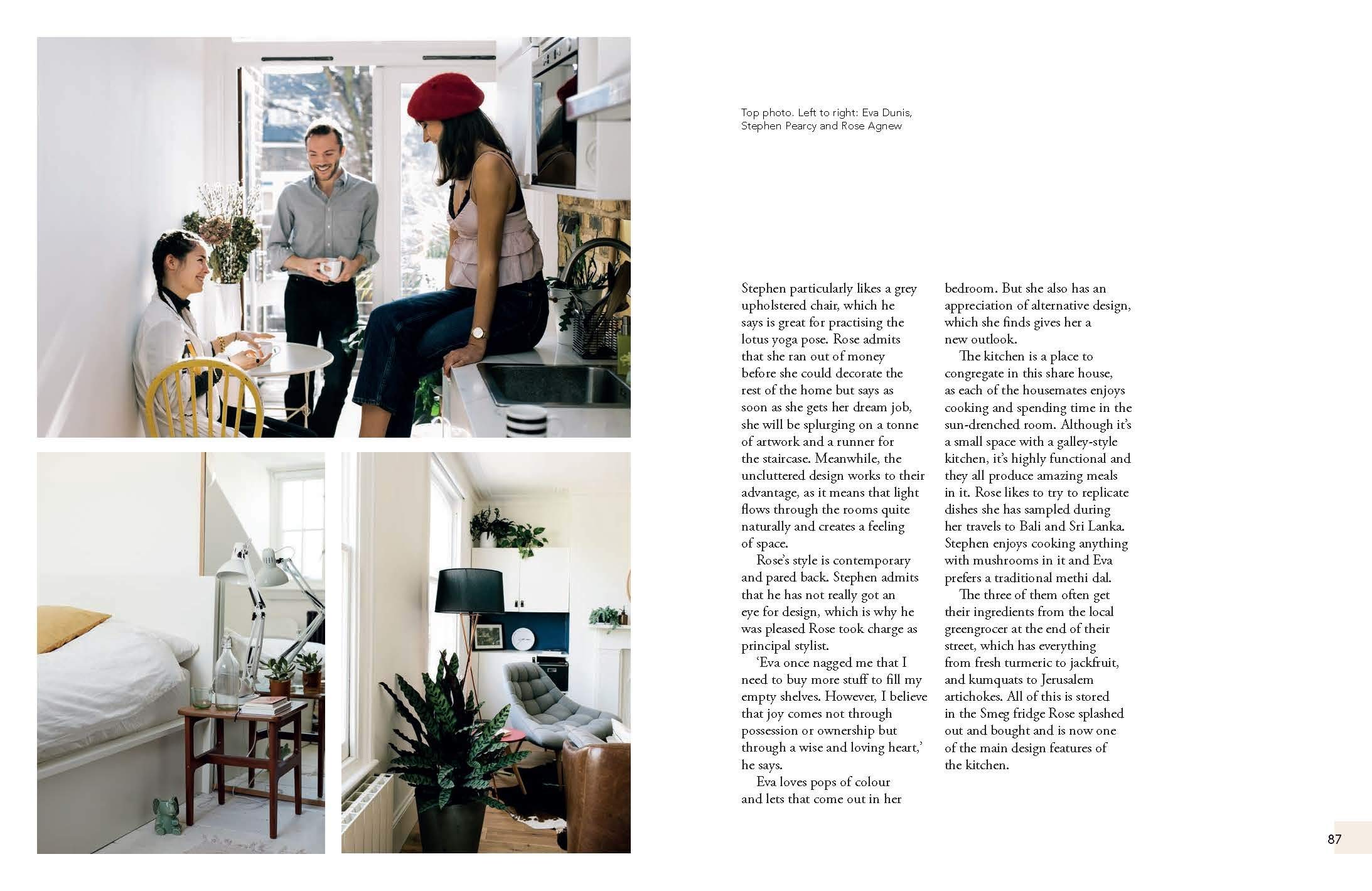 Buy it here
10) EAT, DRINK, NAP: BRINGING THE HOUSE HOME – SOHO HOUSE
This book is a great read for tips on making a stylish, contemporary living space that is as cosy and welcoming as it is effortlessly glamorous. Discover the secrets to creating Soho House style in your own home with advice on everything from how to mix a cocktail to how to design a bedroom.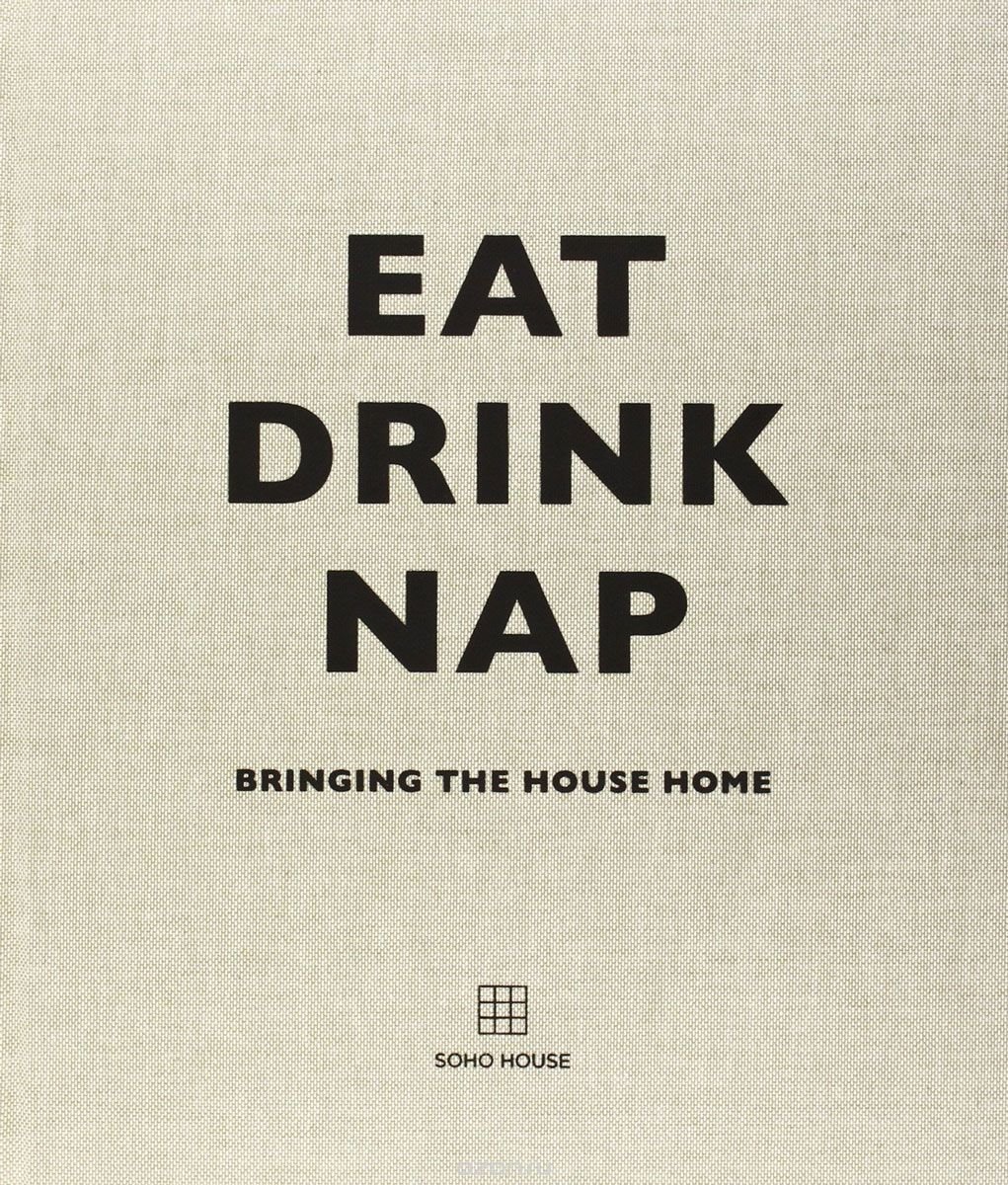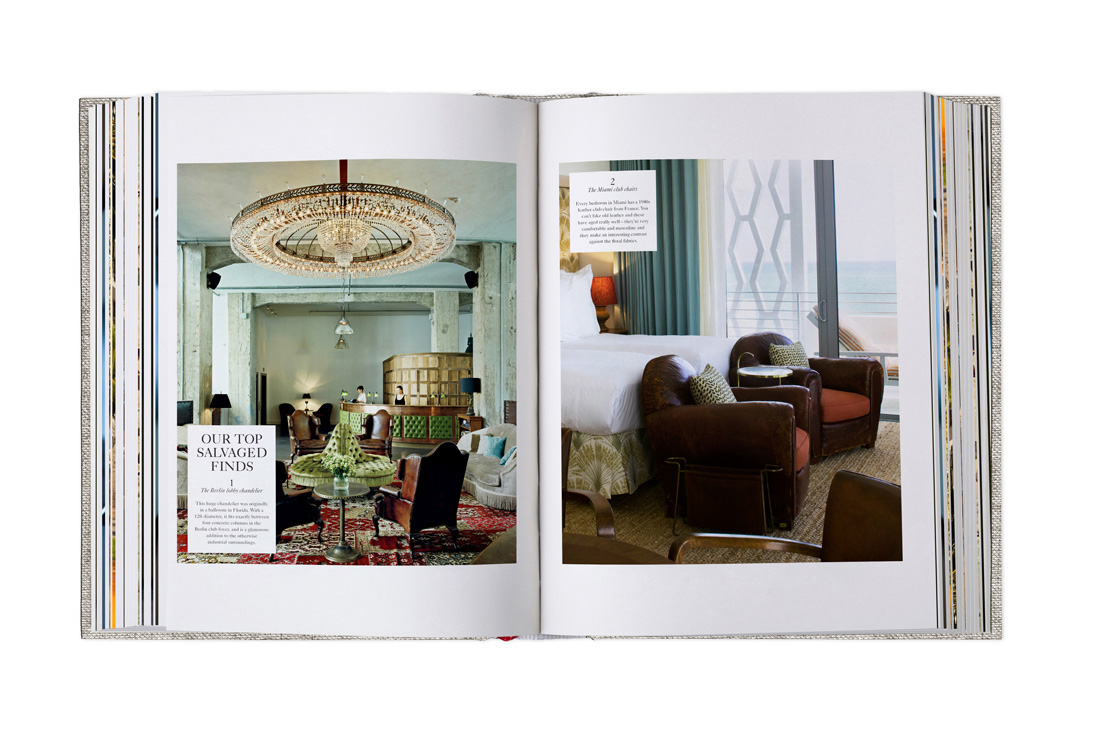 Buy it here
---
We hope you have been inspired to pick up some of these great reads!
IMAGE SOURCES: AMAZON.CO.UK