We spend a third of our life in bed, however with the current situation we can probably say that we're spending another third on our sofas! So todays blog is all about our gorgeously stylish sofas, designed and made lovingly right here in London.
With more time spent at home than ever before, and if your home is anything like ours with children and pets making themselves more than comfortable, I think it's safe to say that there will be quite the rise in wear and tear across the home. So maybe it's time to think about a refresh? But where to start?
Our experts have chosen a few key facts to consider when choosing your all important sofa.
FIRST THINGS FIRST:
COLOUR AND FABRIC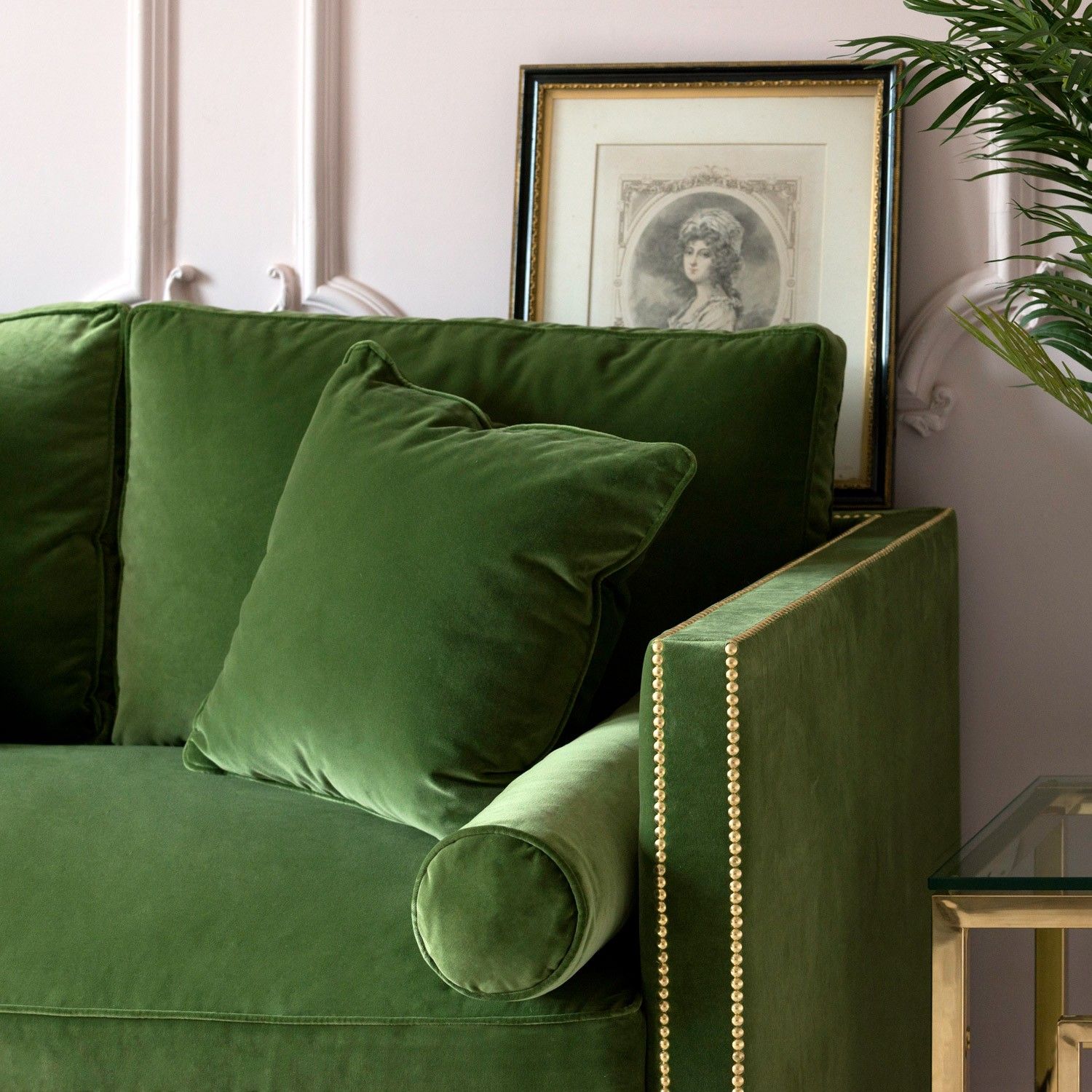 Whether you go for bold colour, pattern or neutrals choosing your type of fabric is key. Colour, make sure it fits in with your scheme. Love the colour you choose, don't follow trends, it's more likely you will grow tired of the on trend colour or fashion will change, so follow your heart and choose the colour you love. Maybe choose a simple palette and add pops of colour with cushions and throws, a much more affordable way to keep with the trends.
Consider who will be sitting on your sofa, if you have family and pets make sure it is an easy clean, family friendly fabric. We have lots on offer and our NEW filter system will make it easy to select exactly what you need.
SIZE IT UP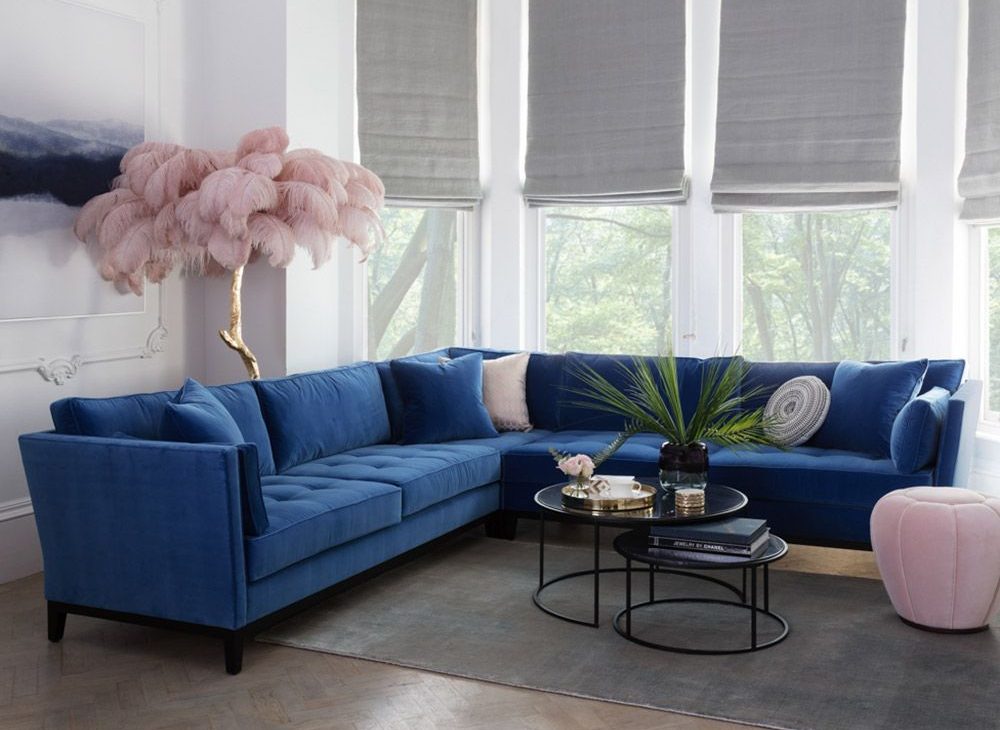 When you choose your size sofa online or instore go home and measure up, use tape or sticks to mark out the space, it usually ends up taking up more space than you think. Make sure you can fit your other key pieces around the sofa especially if it's essential side tables or coffee tables.
TRY BEFORE YOU BUY, THE COMFORT FACTOR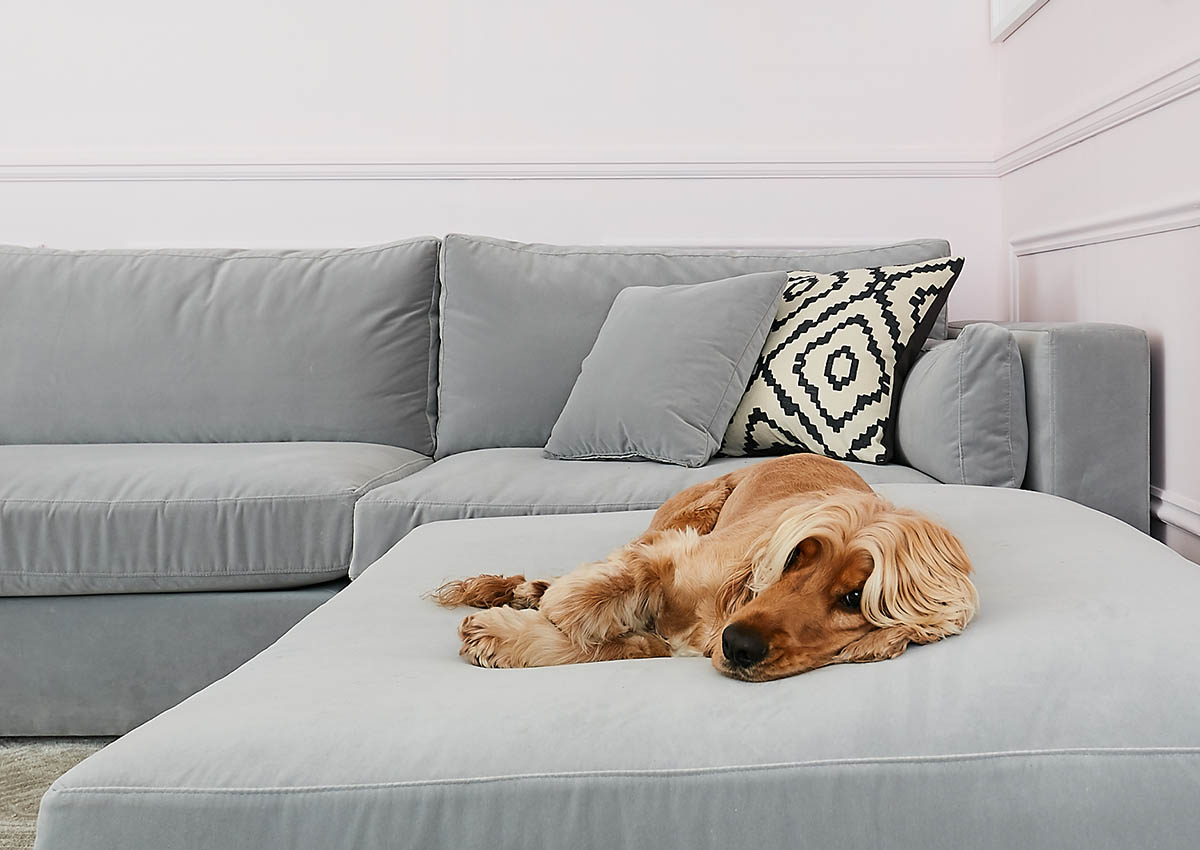 If you can do, pop into the showroom and try the sofa for yourself. Even though it may look ideal online in reality it may be too hard, soft or too low. Trying before you buy is always a good idea, do note that our showroom is TEMPORARILY SHUT, we will open AS SOON as the government gives us the green light but as ever we have a no quibble returns policy so if you're not happy with your sofa we will take it back within 14 days, so long as it's in the same condition as we delivered it to you. Please see our T's and C's for more info.
PERFECT PAIR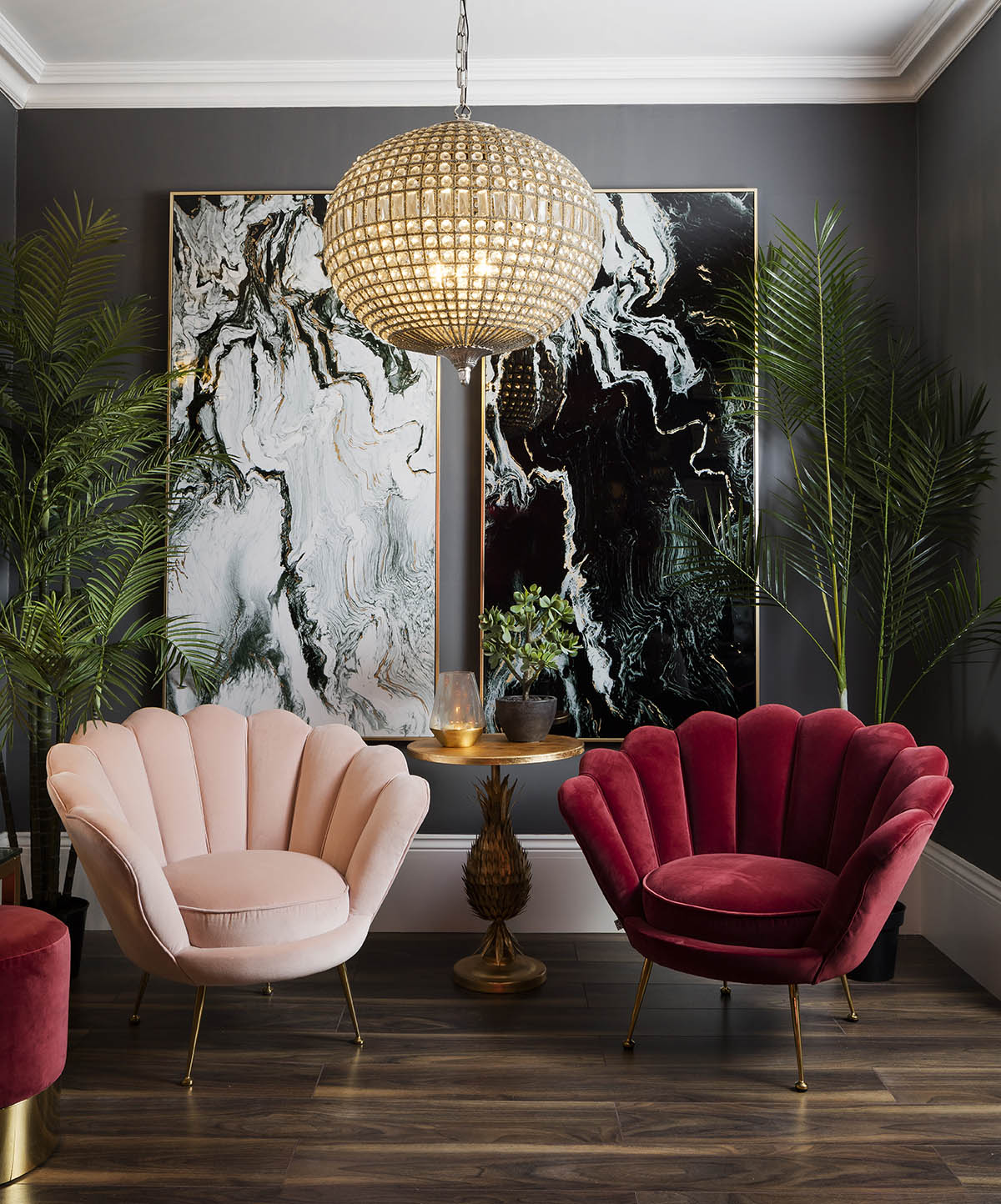 Complete the look with a matching pair of armchairs, choose contrasting fabrics with piping or cushions that match your sofa. Frame the room by placing the chairs symmetrically to the sofa with a gorgeous coffee table in the centre. If you haven't got too much space add just one armchair in the corner that you can pull in when you have extra guests. All our sofas come with an armchair or love seat option or to mix it up head over and check out our huge armchair selection.
Whatever you choose we hope our guide to the most bumalicious sofas has helped.
---
OUR TOP PICKS
Here's our founder's top 5 picks from our collection of sofas, armchairs and cushions.
TOP 5 SOFAS
TOP 5 ARMCHAIRS
TOP 5 CUSHIONS