Earlier this month, we shared the exciting news that you can now find Jonathan Adler pieces at Sweetpea & Willow, and we've been overwhelmed with your response!
Recently we were lucky enough to speak to the man himself, who gave some typically fabulous answers to our hot seat questions!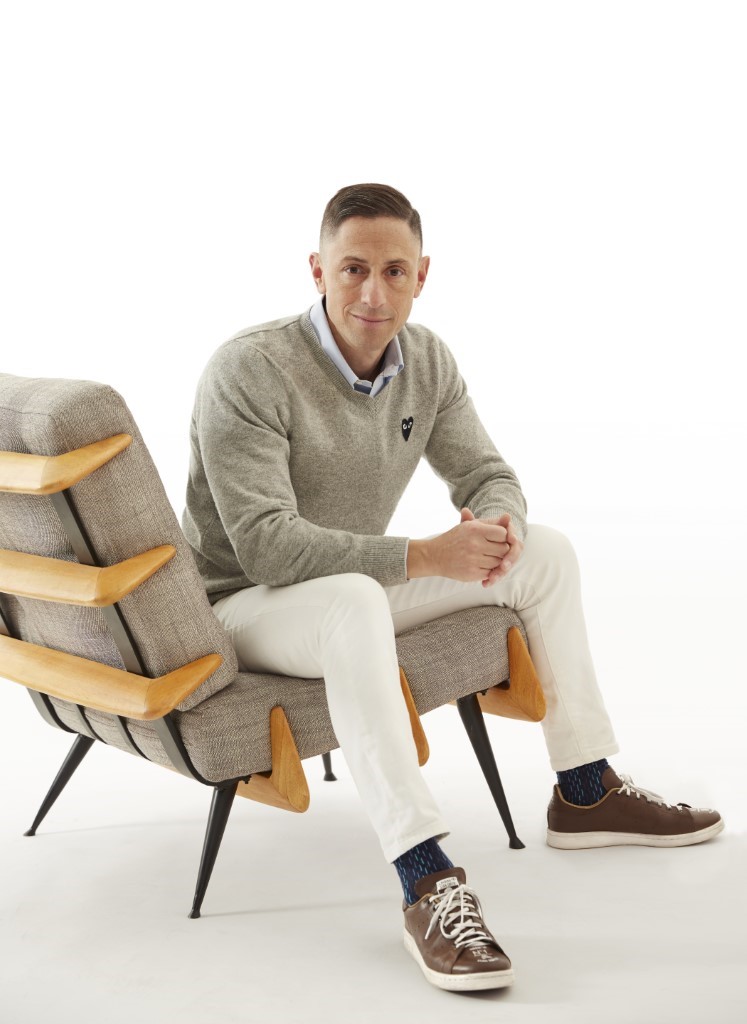 The potter, designer, and author launched his namesake brand after leaving his day job to pursue his first love: pottery. In 1993, Barneys bought his collection, and five years later, he opened his first store in Soho.
Today his offerings span furniture, lighting, home décor, and more, plus countless iconic interior projects and retail locations worldwide, all dedicated to bringing Modern American Glamour to your life.
We asked him some of our Q&A questions and here's what he had to say. Enjoy!
---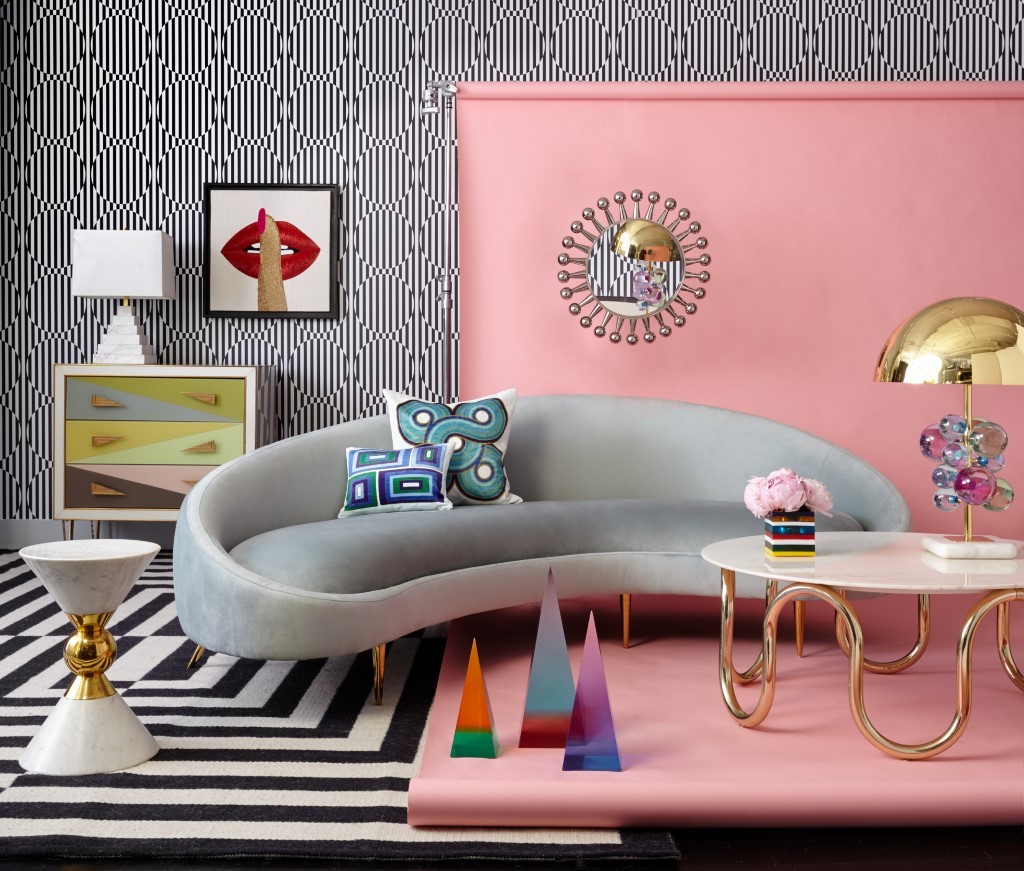 The first thing I do when I wake up is…
Pretend to be asleep. Whoever is up first at our house has to walk the dog and make the tea.
In one short sentence, I would describe my home  as…
My dream home; where I get to spend time with the people and things I love the most.
My favourite room in my home is…
The dining room in my NYC apartment is sparkly and glamorous, and even makes eating my morning granola feel chic.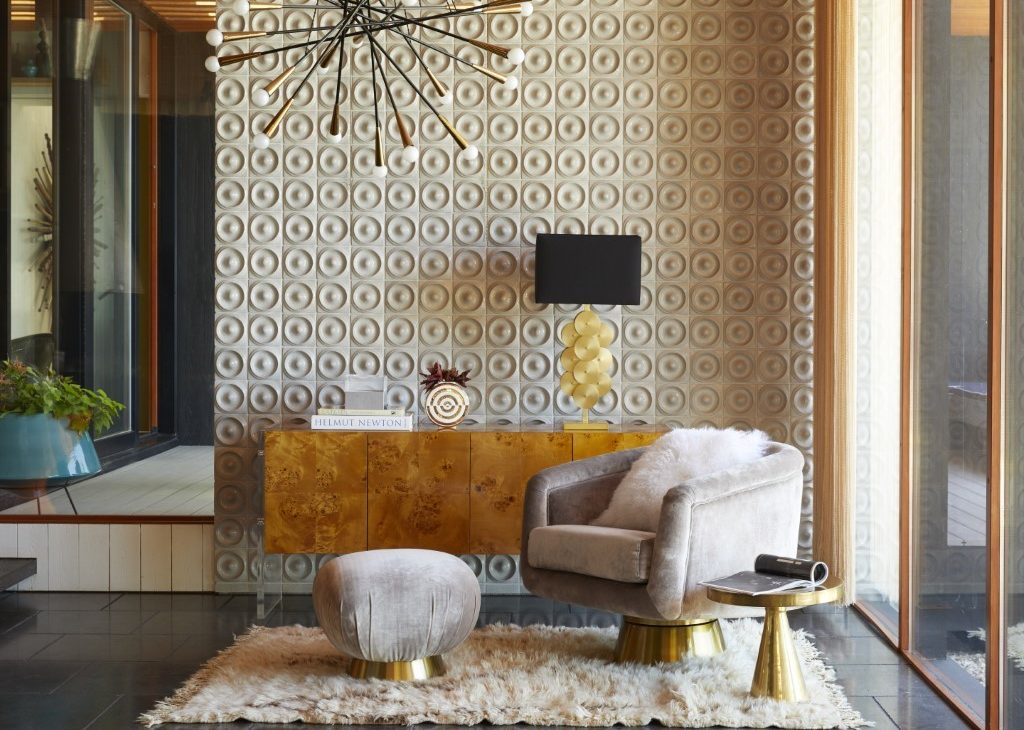 The three most important things I can't leave home without  are…
My hubby Simon Doonan, our rescue mutt FoxyLady, and hand sanitizer (no particular order).
My dream destination to visit would be, obviously once lockdown is lifted…
Amangiri in Utah. It's bone-crushingly expensive, but it's worth it.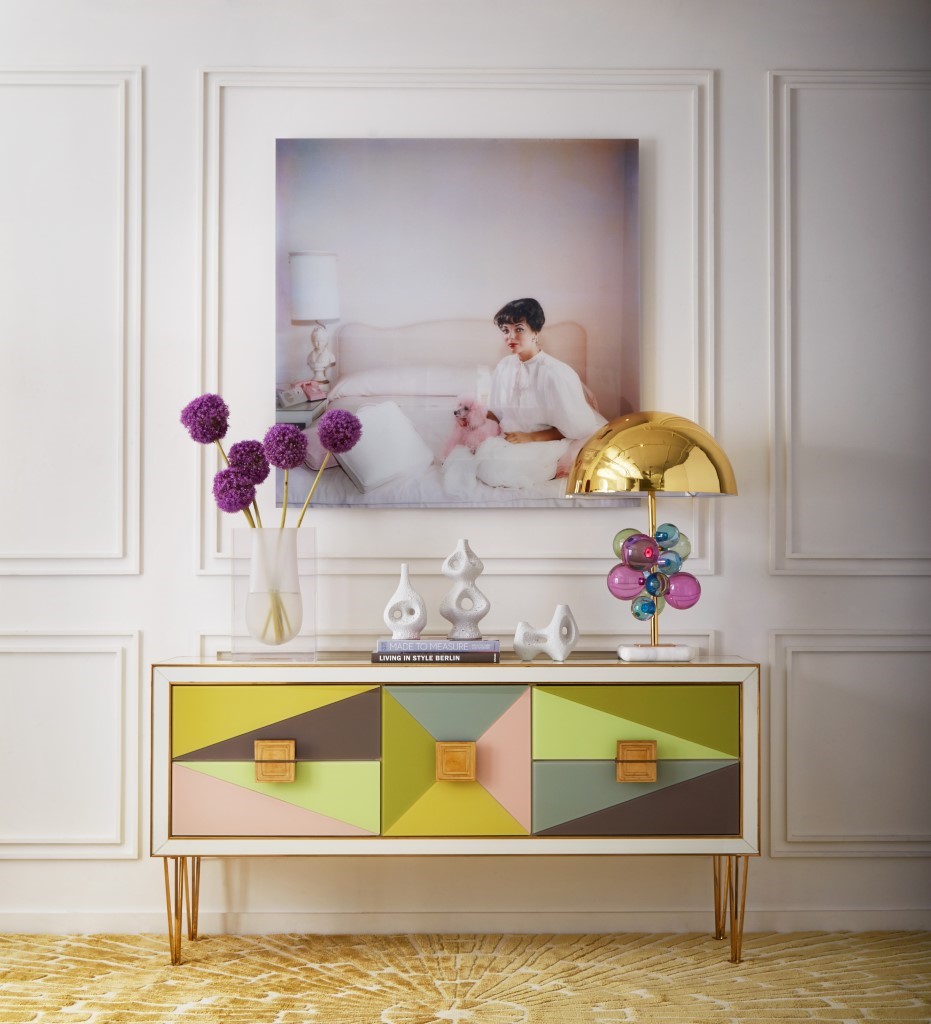 My top 3 dinner guests would be…
Simon, my mommy Cynthia, and Madonna.
The thing I love most  about my job is…
Everything. I get to work with super-talented, hilarious, creative people and I get to make the stuff I dream of a reality.
An invaluable piece of information that I've received is…
When I was in college my pottery teacher told me I had no talent and that I should move to New York and become a lawyer. It was the best advice I never took.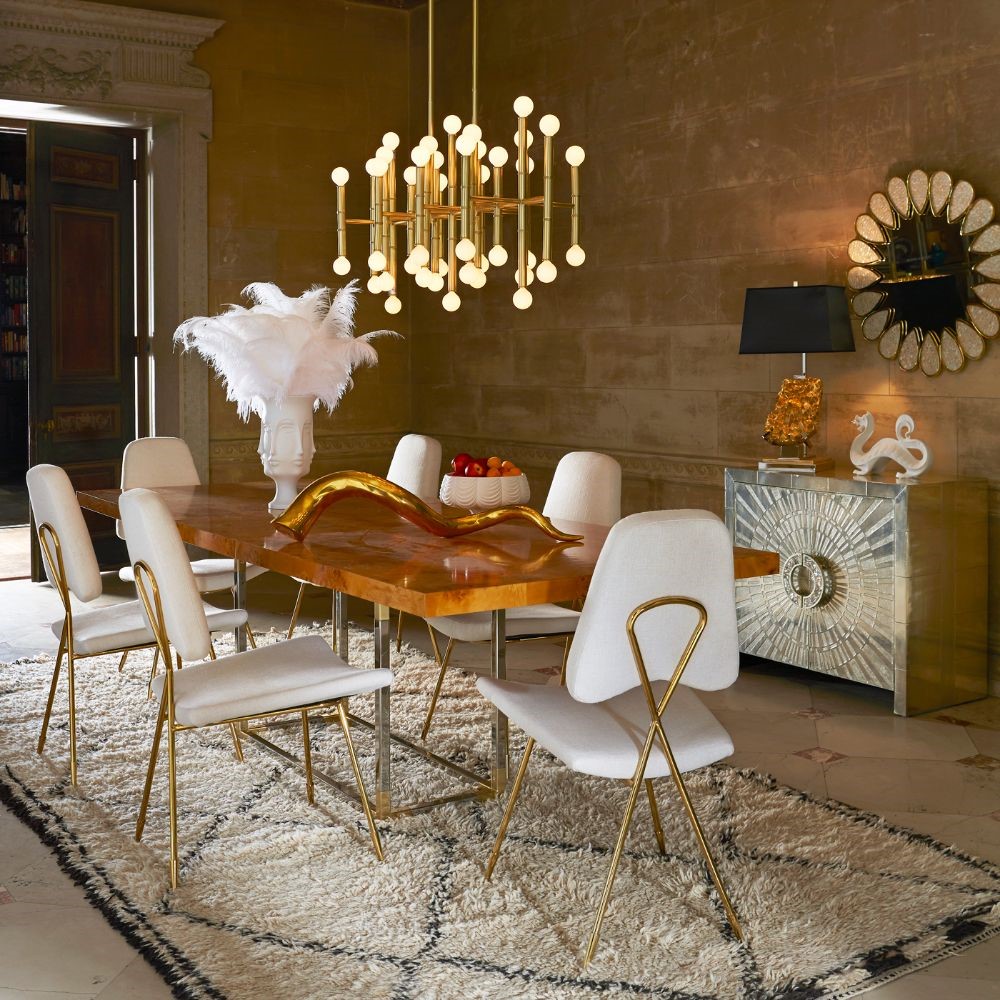 Tonight,  I will probably be dreaming  about…
Who knows? Could be anything from a sofa shaped like a cloud to roasted chicken to something embarrassing I said in high school.
What inspires you when you are creating new designs...
Inspiration comes from everywhere. I keep my eyes and my mind wide open.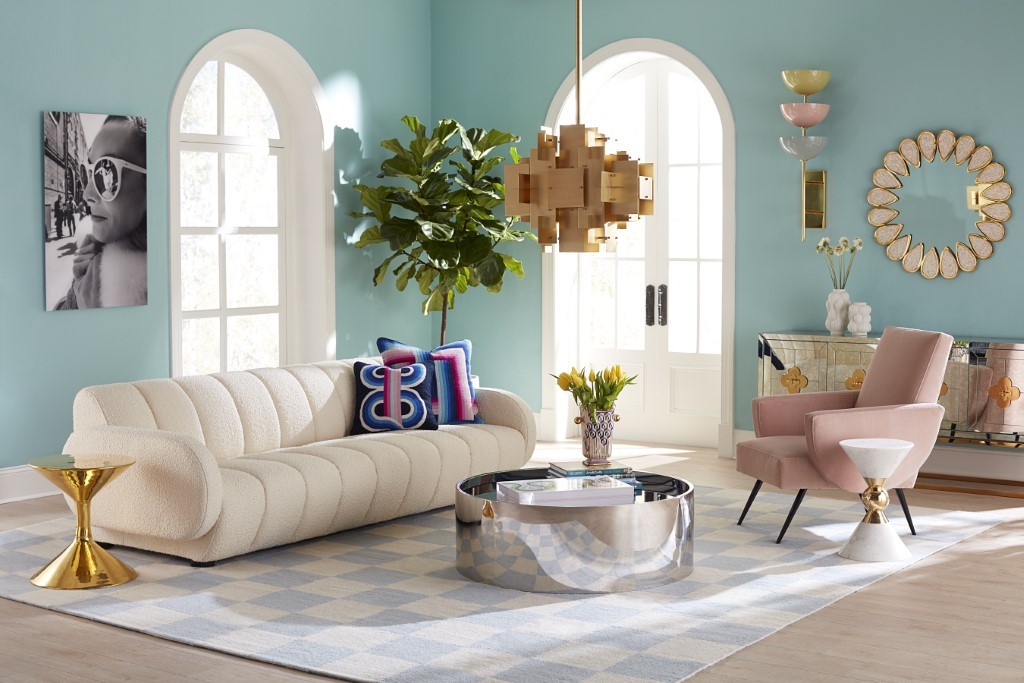 My favourite all time piece from my collection is….
Usually whatever I've made most recently is my favorite piece. But there's something our Dora Maar vase. It doesn't look like it was designed, it looks like it was uncovered. It just looks like it's supposed to be that way.
I am excited to partner with  Sweetpea  & Willow because….
They always have the best stuff! I can't ever leave their store without picking something up, and I'm thrilled to be a part of the family.
---
Thank you so much to Jonathan, for giving such wonderful answers!