Every now and then, we at Sweetpea & Willow like to introduce you to the people in our industry who we absolutely adore. These are the interior design bloggers, designers, and generally like-minded individuals who influence the world of design by consistently posting beautiful imagery and useful tips.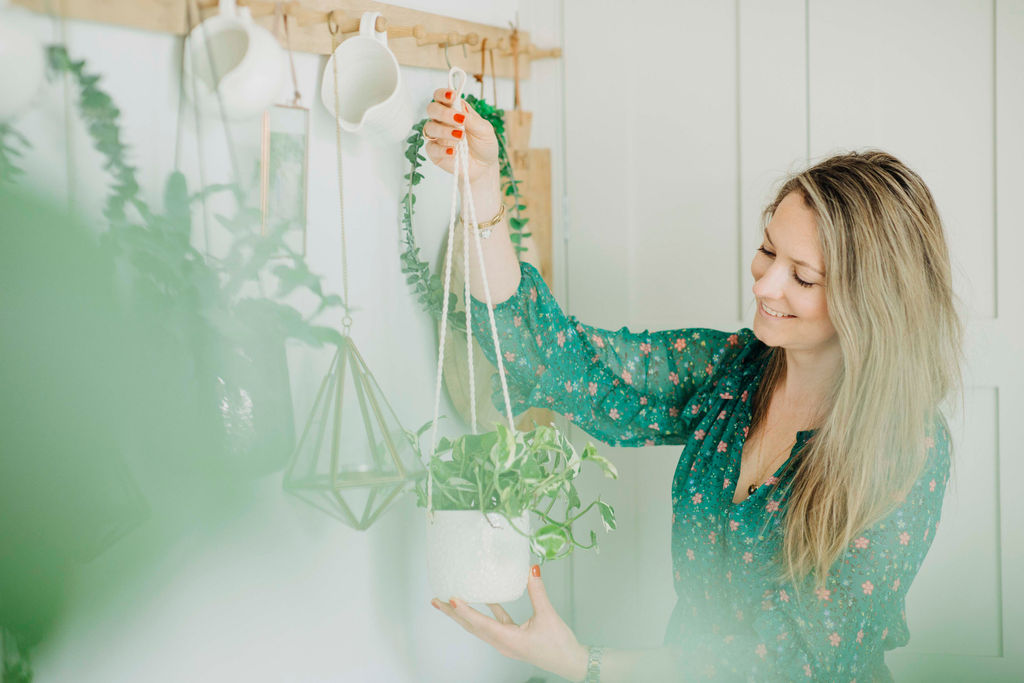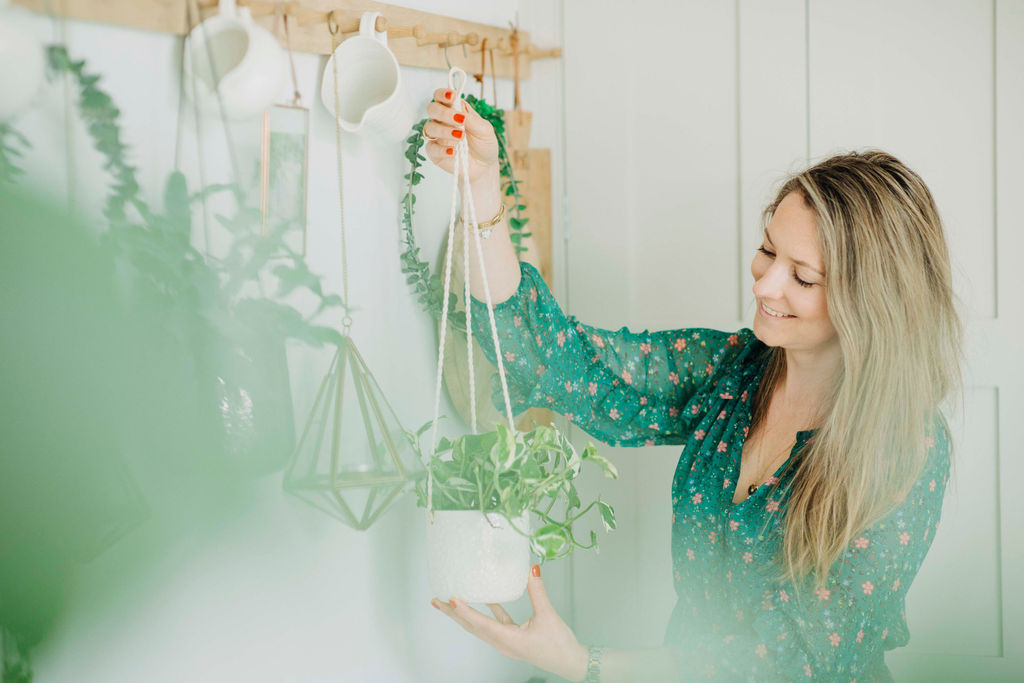 Today we're catching up with the lovely Leoma Harper of Style the Clutter! Located in Surrey, Leoma is an incredible interior designer and stylist who has styled displays for many fabulous events and venues, including Harrods, The Shard and Hampton Court Palace.
We put Leoma in the hot seat and here's what she had to say. Enjoy!
---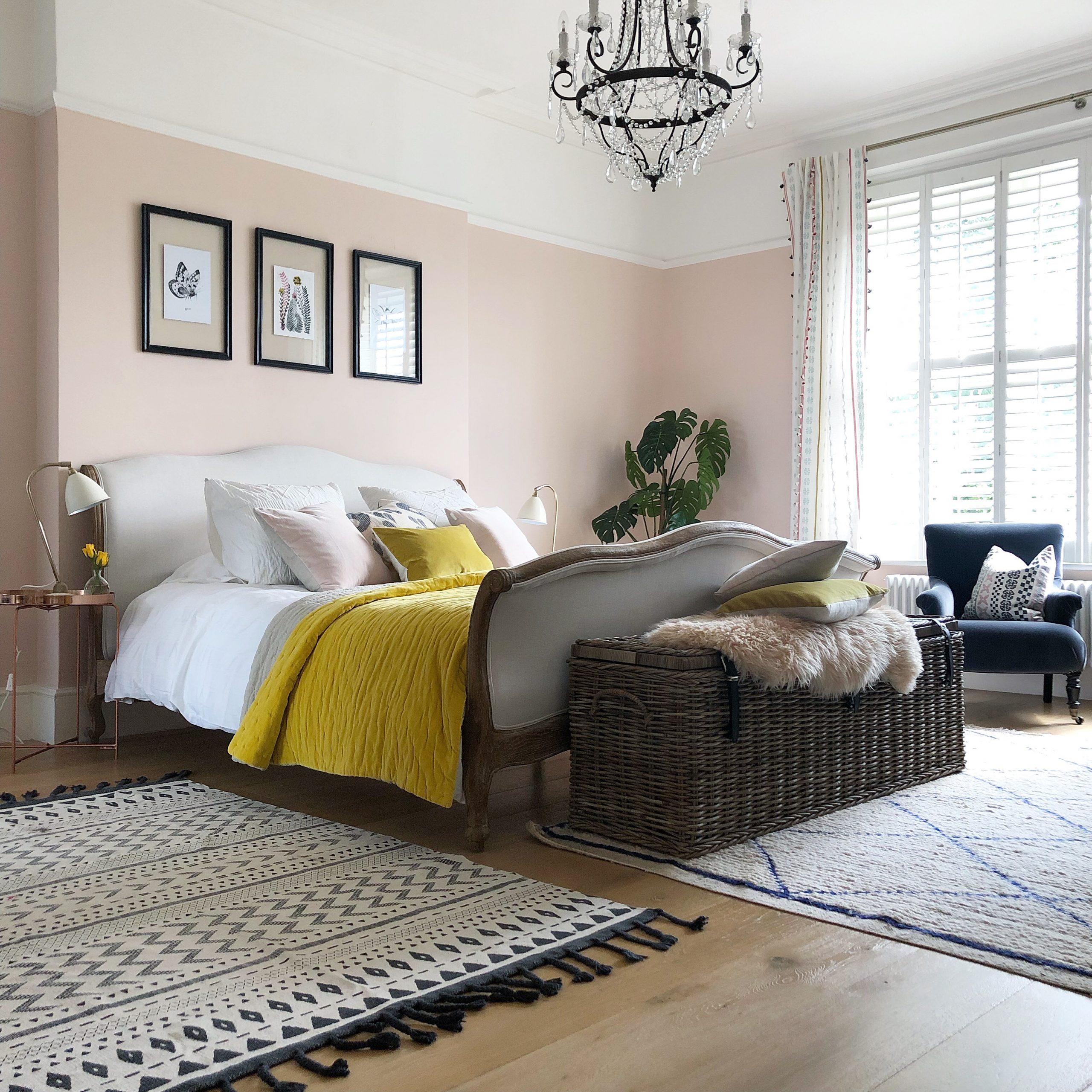 The first thing I do when I wake up is…
Drink a cup of warm water with a twist of fresh lemon and ginger in it, then it's making the kids breakfast.
In one short sentence, I would describe my home as…
I have tried to make our home warm and inviting. It has a mix of colours, textures and contrasts. I also love mixing old and new, and would describe the style a mix of Scandi/traditional to stay in keeping with its Victorian heritage.
My favourite room in my home is…
This has to be the dining room in our orangery; I absolutely love this room. The garden is brought inside with all the windows and I have filled the space with plants, so it all feels like one big space. We recently painted the windows dark to create a crittall look, which frames the greens outside beautifully.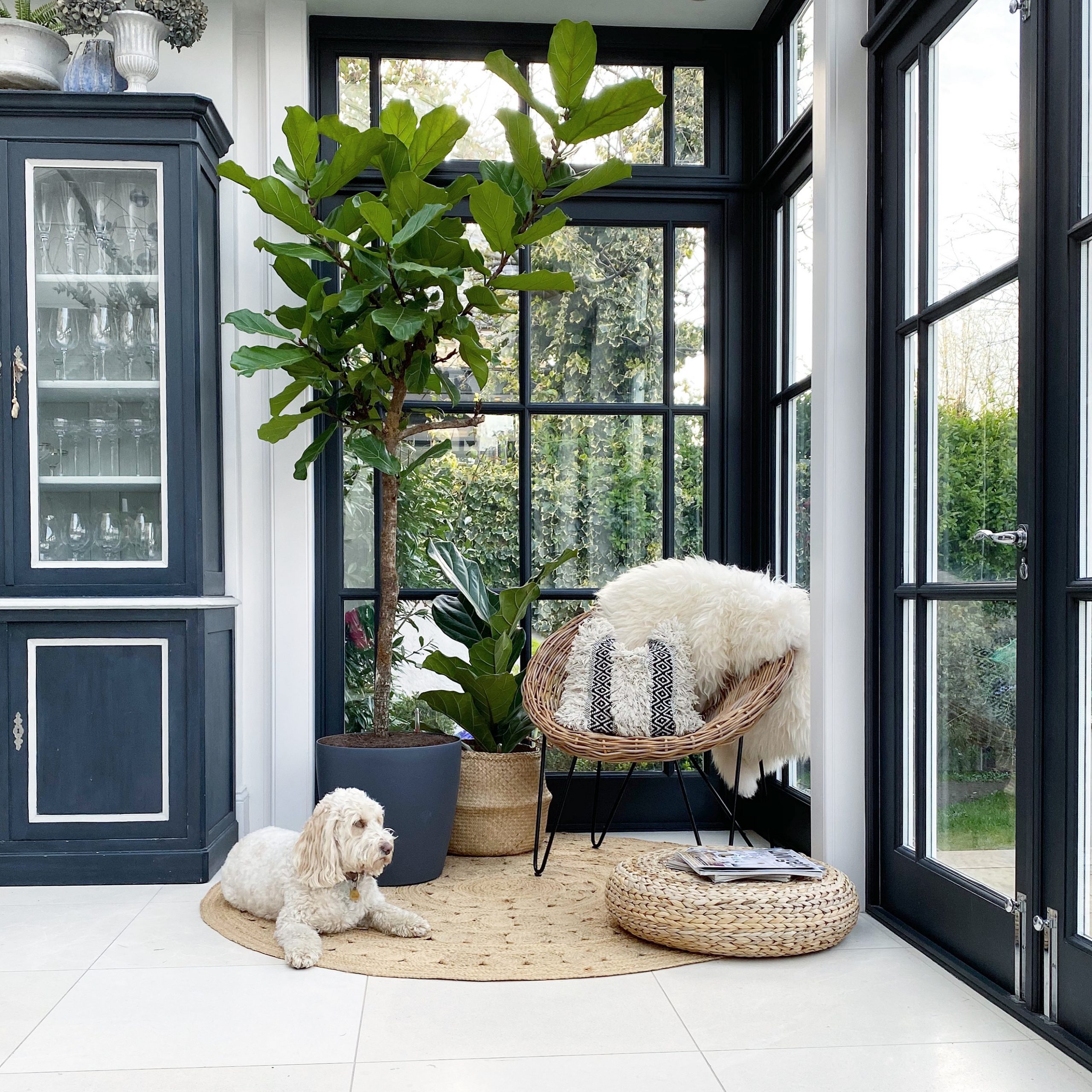 The three most important things I can't leave home without are…
My paper diary
My camera
And chocolate
My dream destination to visit, once lockdown is lifted, would be…
I recently went to the beautiful Sri Lanka, which has given me a little taste of the region. India is somewhere I would love to discover one day.
My top 3 dinner guests would be…
My friends
The thing I love most about my job is…
Revealing a refurbed room to my clients – there is nothing more satisfying. I also love the creativity involved in putting together a space and you can't beat the satisfaction, when styling for photoshoots, of seeing the results instantly through a lens. Things are a little different at the moment; I am currently doing a lot more online consultations, but these are working really well considering the current climate.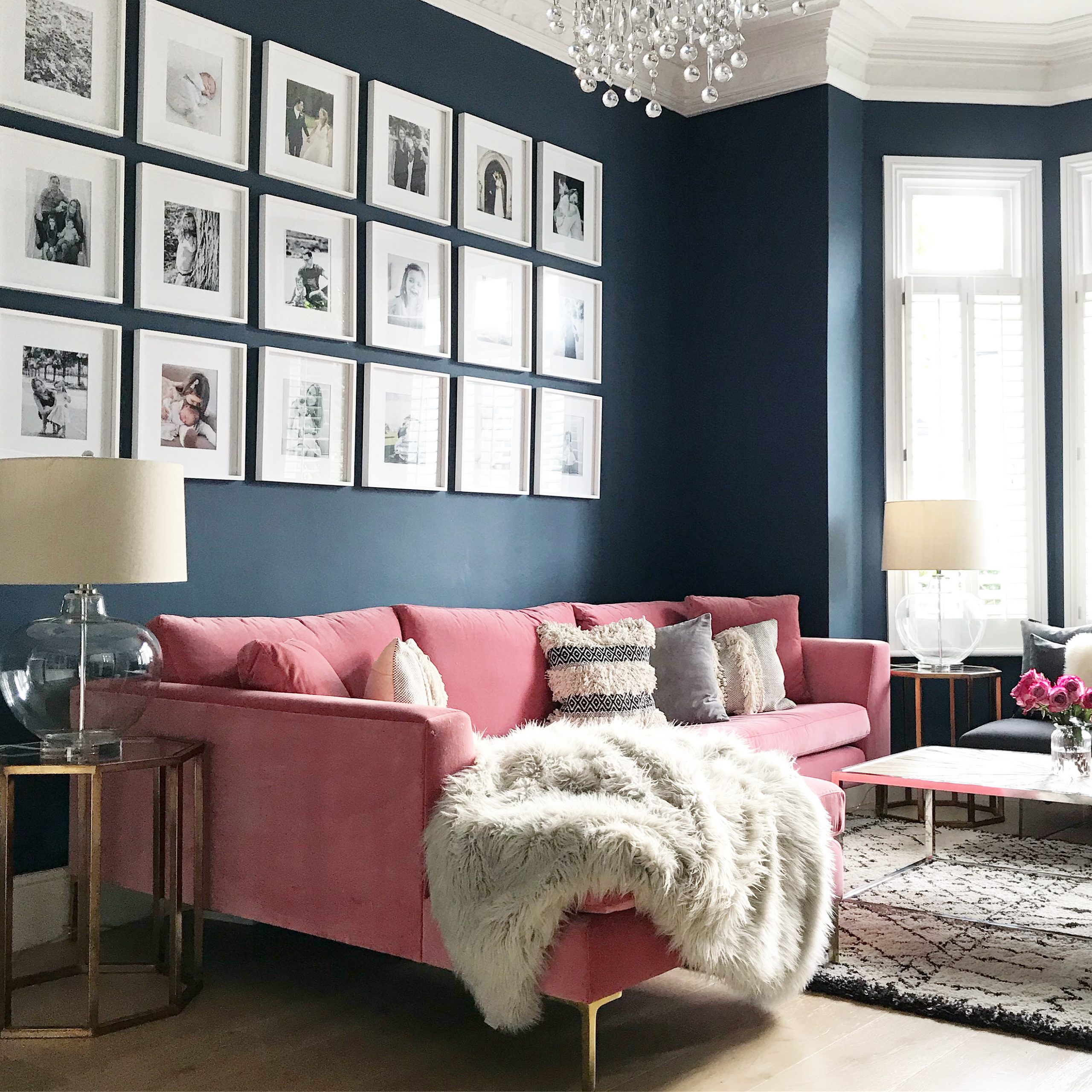 An invaluable piece of information that I've received is…
Always listen to your gut; if something doesn't feel right, don't do it.
Tonight I will probably be dreaming about…
A sandy beach somewhere…
My dream piece from Sweetpea & Willow would be….
I absolutely love the look of the Eichholtz Trapezium Armchair in cream. So gorgeous!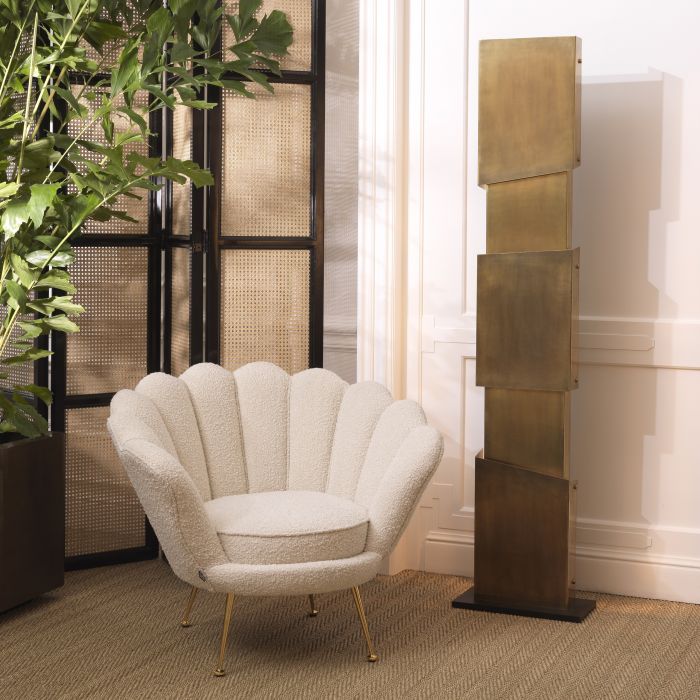 ---
Thank you, Leoma, for your lovely answers!
See more from Leoma at https://www.styletheclutter.com/
Visit her Instagram page for more inspirational photos!