It's officially that time of year to trade light, airy linens to chunky, cosy knits. Considering all that has happened so far this year, the need for our homes to feel like safe, cosy retreats has never been greater. Our editors have chosen three stylish and inspirational colours that will give your home a balancing and comforting autumnal refresh.
Brave Ground
Dulux announced 'Brave Ground' as the colour of the year for 2021, but it has already made its mark as a favourite this season.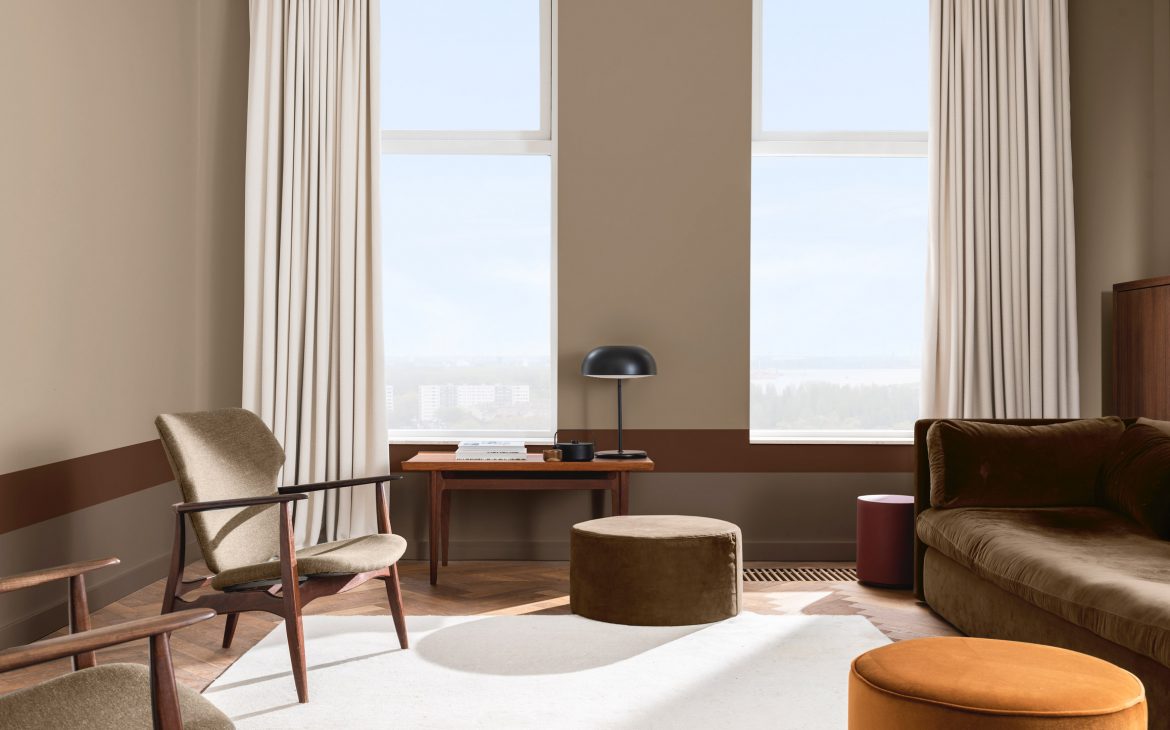 This warm, earthy shade is perfect for adding stability to your home as well as creating spaces for creativity and sanctuaries for reflection and relaxation. This refreshing colour works well with other autumnal shades and naturally complements cool blues, greys and greens, too.
---
Wine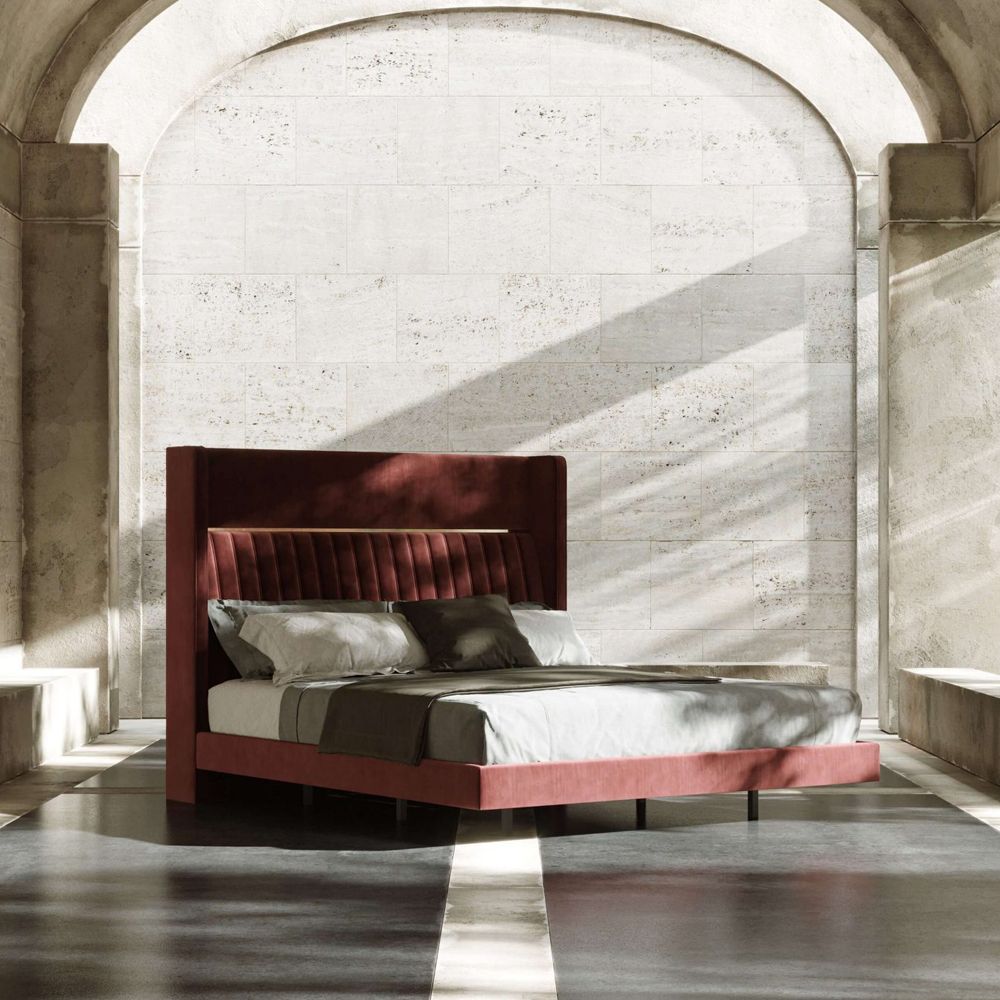 Wine is the most powerful and elegant shade of red, full of energy and passion yet simultaneously warm and inviting. This sultry shade is perfect for spicing up your home all the way through the autumn and winter months.
---
Saffron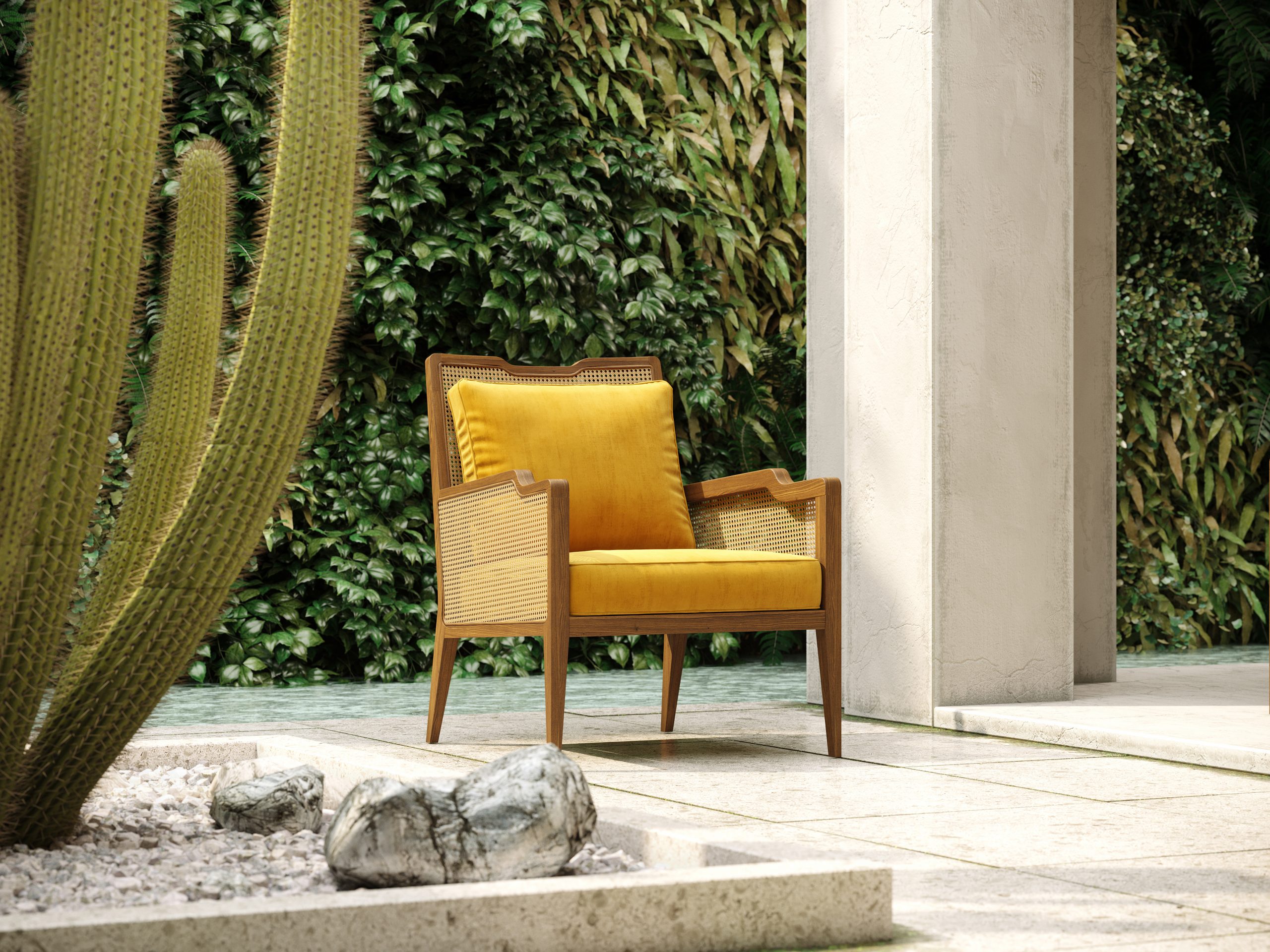 Saffron is a colour we're carrying over from spring/summer this year because it's warm, lively and associated with happiness and sunshine – exactly what we all could do with a bit more of. This brilliant hue is perfect for adding a cheerful touch to your living space and combatting those post-summer blues. It also complements other autumnal shades beautifully.
---
Grey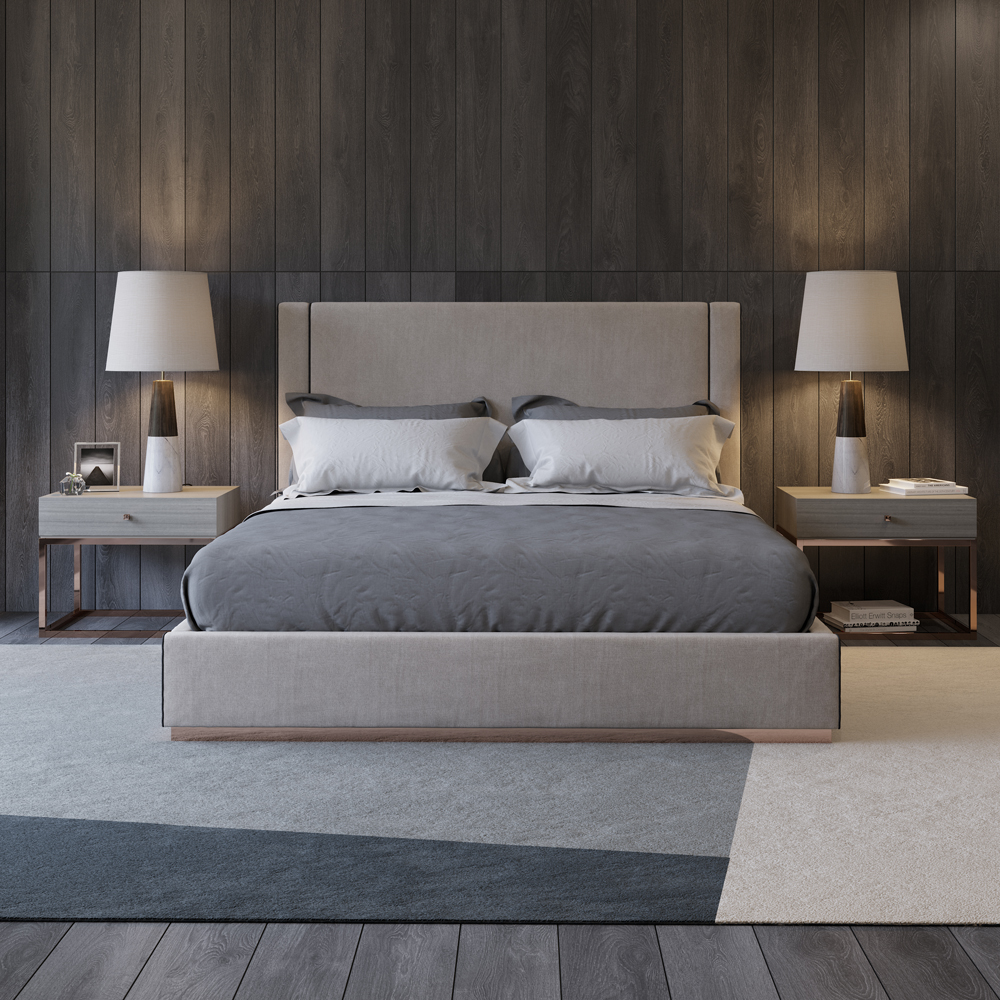 Grey is a very practical, versatile and soothing neutral shade, making it perfect for the home and why it's one of the most popular colour choices for interiors all year round. For autumn, grey can be used all over the home in the form of cosy, soft furnishings and stylish furniture, and works so well with every other colour.
---
What colours will you be using or do you think will be popular this season? Share your thoughts with us below in the comments.
If you enjoyed this blog, please let us know by clicking the heart ♡ below!
IMAGE SOURCE: Header & 1st Lifestyle Image – Dulux