As you know, at Sweetpea & Willow HQ, we love sharing useful tips and practical advice with our consumers so that they know exactly how to create a home that they love. Our editors have done some research and chosen 5 pieces of furniture that are instrumental in making a luxurious home truly feel complete.
---
BOOKCASES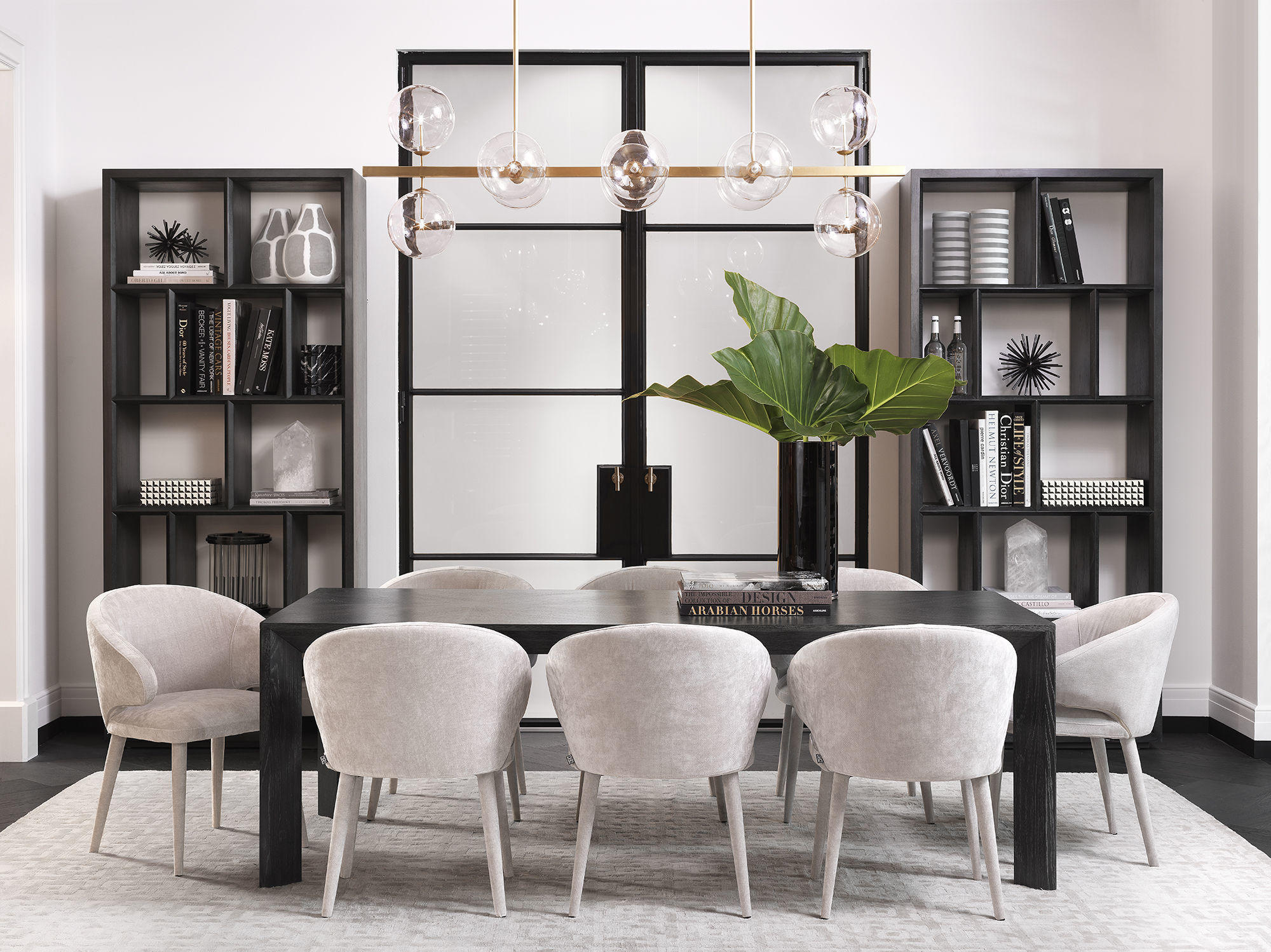 Bookcases are unsung interior heroes of any living space. Not only are they functional, space-saving ways of storing books, but they can also add style and elegance to your home. Display your classic novels and showcase your personality by decorating it with some accessories you love.
---
CONSOLE TABLES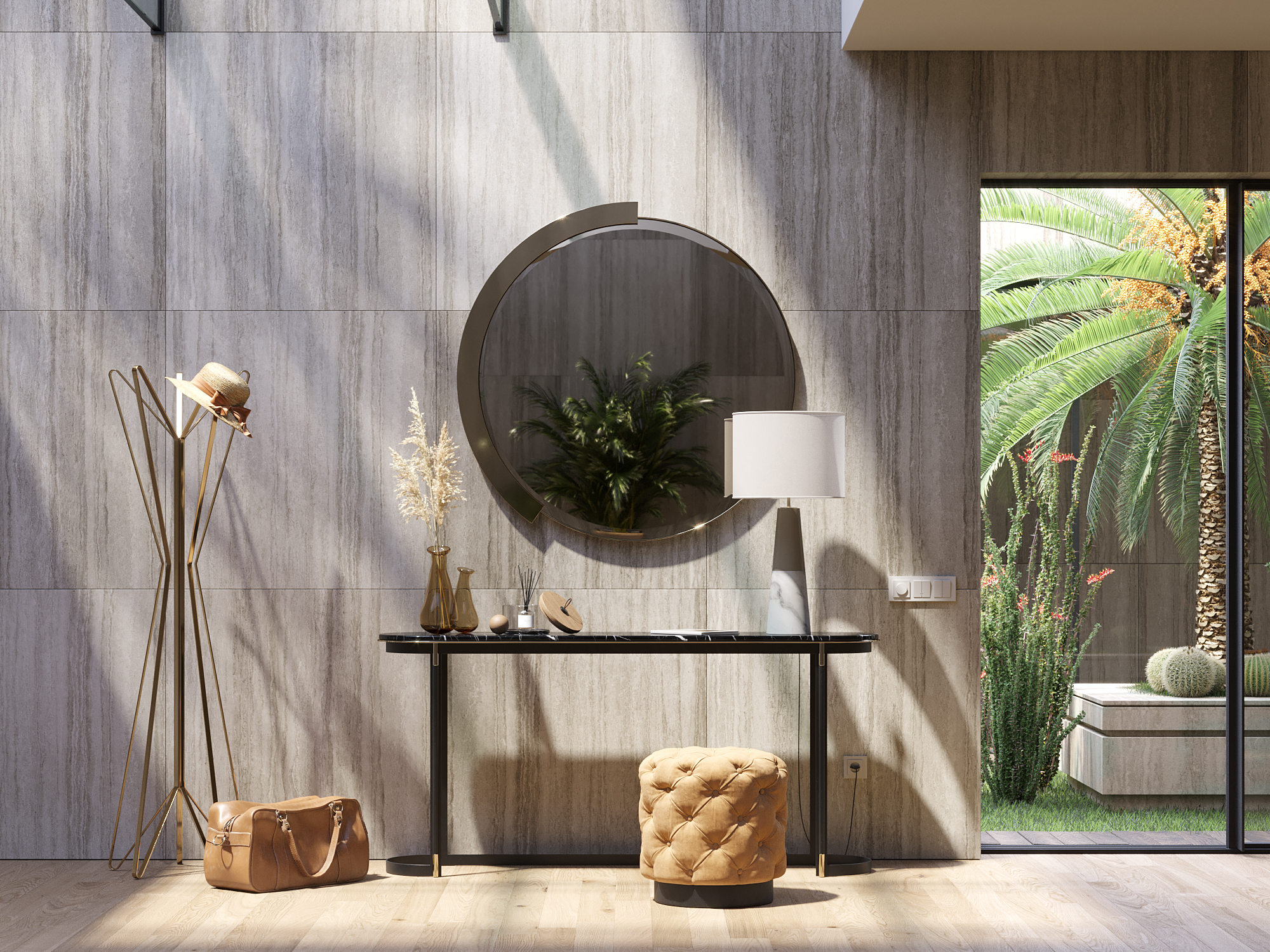 Typically located in the entryway, console tables are great for making a good first impression and setting the right tone for your home. They also provide an extra styling opportunity for exhibiting luxurious decorative objects, plants, eye-catching table lighting and artwork.
---
DRESSING TABLES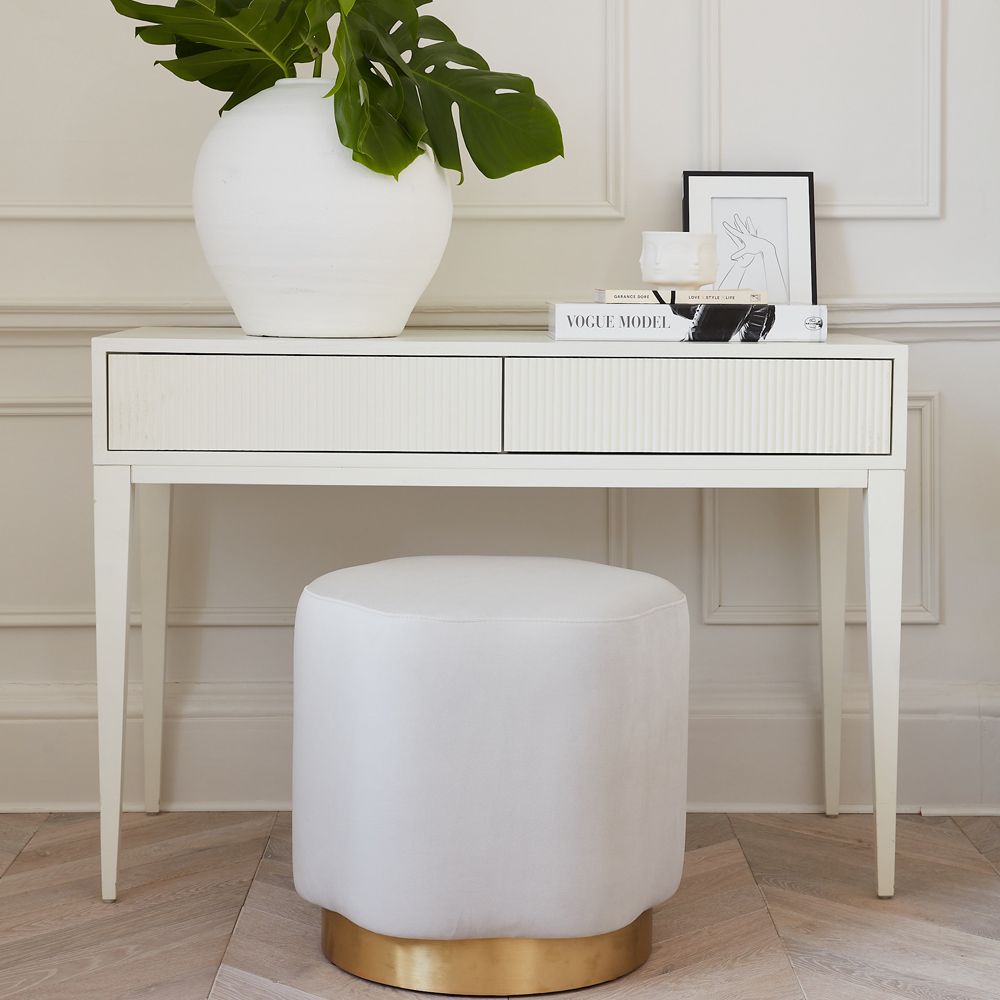 Dressing tables are perfect for adding a touch of effortless glamor and femininity to your bedroom or glam area. It's a dedicated place for displaying and organising beauty products and a space for a relaxing AM and PM skincare routine. Dressing tables can also be repurposed as a stylish workspace for working from home.
---
DRESSING SCREENS & DIVIDERS
Covid-19 has forced millions to turn parts of their homes into temporary (and long term) offices, classrooms, and gyms. Dressing screens and room dividers are brilliant for creating a physical separation between work and home life, and a fabulous way of adding colour and interest to even the most ordinary of spaces. Screens and dividers also offer privacy and flexibility in large or open spaces.
SHOP GORGEOUS DRESSING SCREENS AND ROOM DIVIDERS
---
BENCHES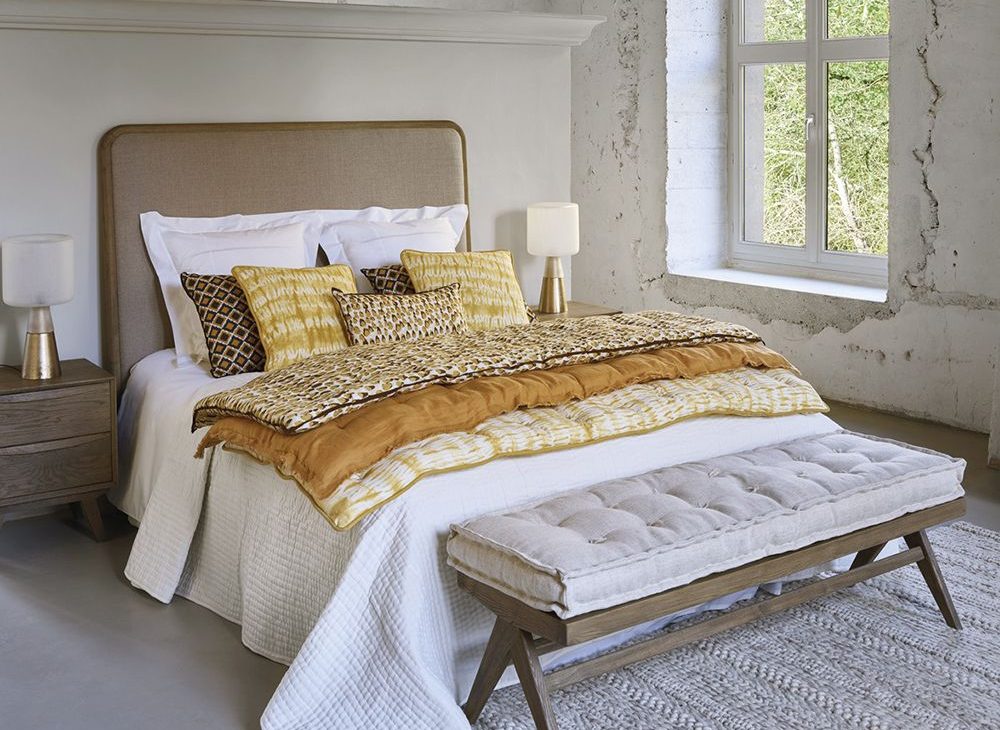 Benches are beautifully versatile and can be used as extra seating, a footstool or a stylish coffee table in any part of your home. A luxurious bench will never go unused and will make any space look instantly glamorous.
---
Do you know any other underrated pieces that could be added to this list? Share your thoughts with us below in the comments.
If you enjoyed this blog, please let us know by clicking the heart ♡ below!